Soccer is a sport of an intermittent nature where high intensity efforts such as jumping, sprinting, changes of direction, hitting and contact are alternated, with periods of incomplete recovery.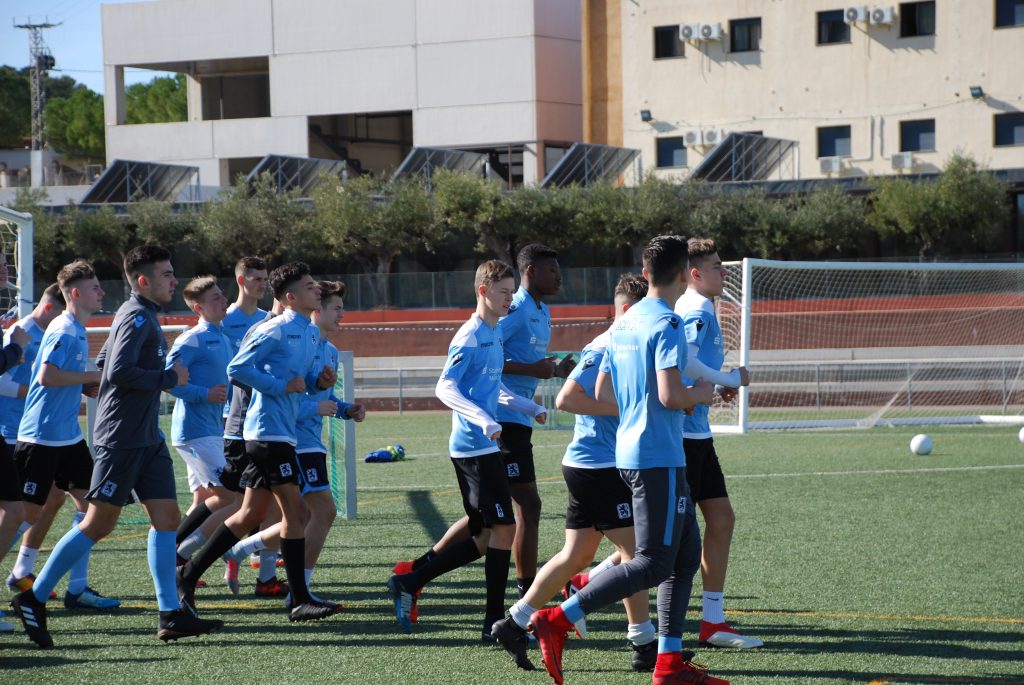 During their practice, there are continuous contacts and imbalances in the motor control of the players, which are generated after constant interactions in changing situations.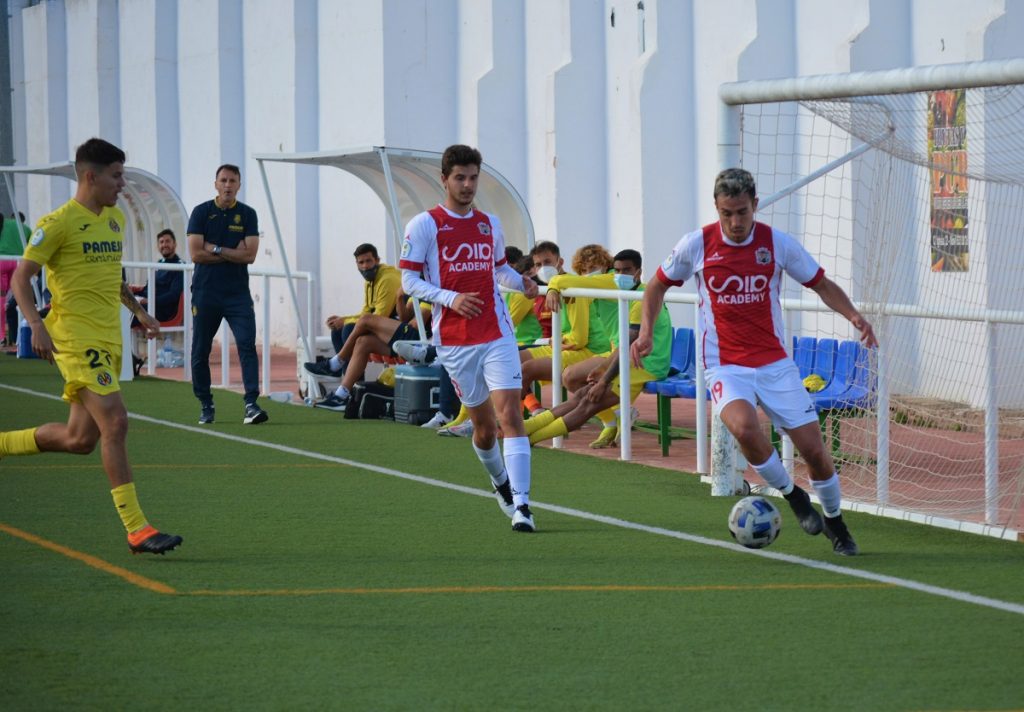 These demands have an impact on the health and safety of athletes, this sport being classified as a high risk injury activity (Andersen, Larsen, Tenga, Engebretsen& Bahr, 2003).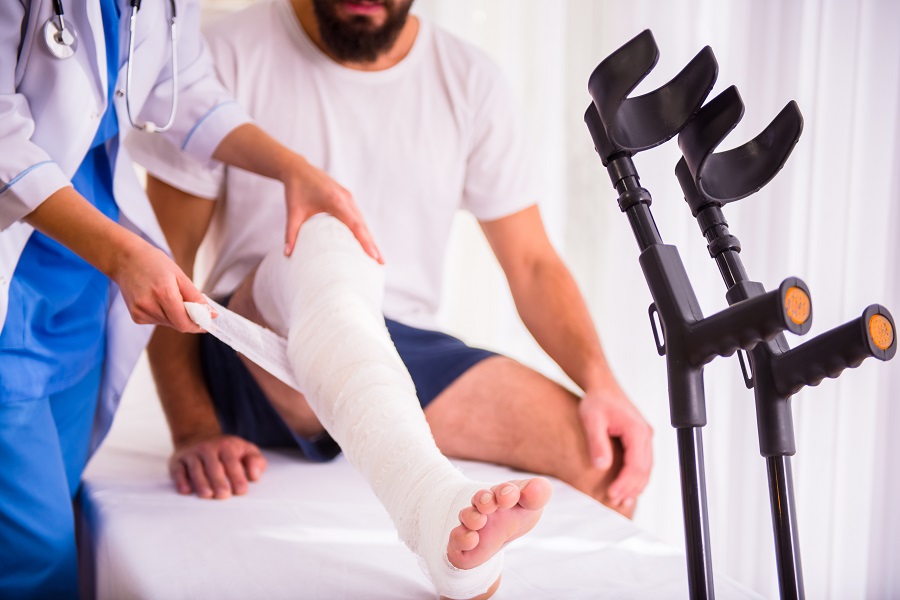 Injuries affect competitive performance and sports training, absent players from their normal participation for a certain time. This has a negative impact on the teaching-learning process and has an impact on the athlete's immediate performance and career, since the period of inactivity triggers incapacity and detraining processes (Gamble 2008).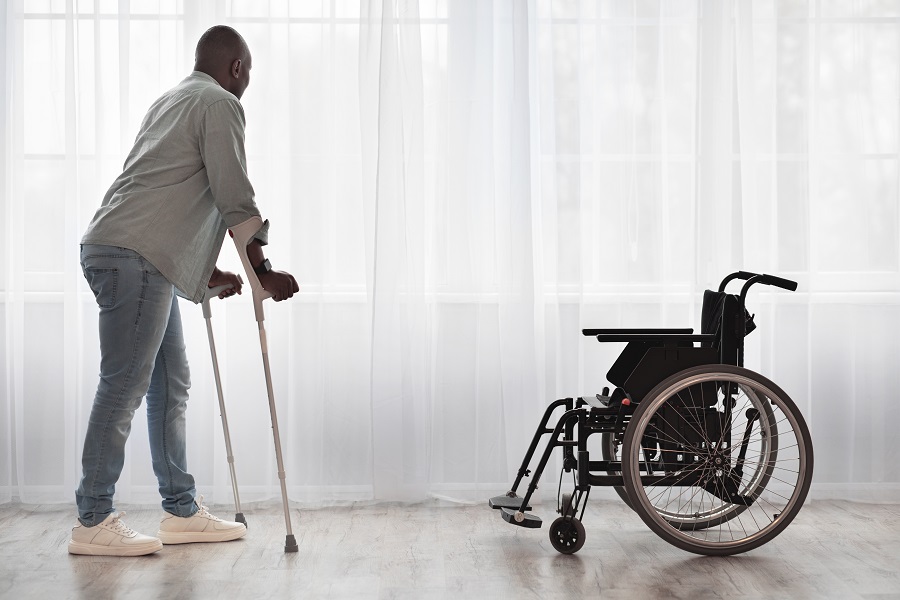 Apart from this, they also have a considerable impact on the financial level of the club (Gabbe, Bennell, Finch, Wajswelner and Orchard, 2006a). That is why today it is very important to have a program that tries to minimize the risk of injury, for all that this entails for schools, clubs or academies.

What factors should I minimise to avoid injury?
At SIA academy we develop a program to minimize injury risk, taking into account the most common risk factors for injuries:
Intrinsic Factors to Minimise Injuries
INTRINSIC FACTORS (inherent to the athlete), such as: age (Hägglund et al., 2013), sex (Bahr and Holme, 2003), inadequate rehabilitation (Hägglund, 2007), previous injuries (Freckleton and Pizzari, 2013), levels of muscle strength (Bahr and Holme, 2003), muscle imbalances (Henderson et al., 2010;), joint range of motion (ROM) and flexibility (van Beijstervelt et al., 2013), fitness (Hägglund, 2007), weight and body composition (Jespersen et al., 2013), psychological events, lumbo-pelvic instability: (Hibbert et al., 2008), laxity and instability (Rein, Fabian, Weindel, Schneiders and Zwipp, 2011).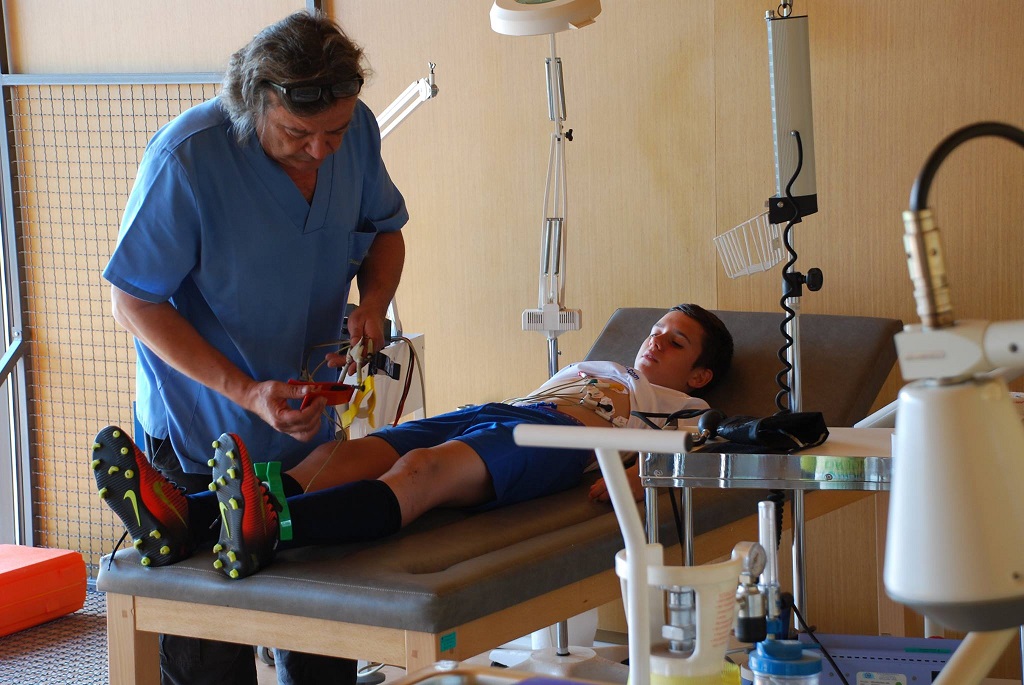 Extrinsic factors to minimise injuries
EXTRINSIC FACTORS (external to the athlete): fatigue (Casáis, 2008), quantity and quality of training (Exercise load) (Giannotti, Al-Sahab, McFaull and Tamim, 2010), playing field conditions (Stege, Stubbe, Verhagen and van Mechelen, 2011), type of footwear and equipment (Pruna et al. 2013) and heating (Casáis, 2008), among others.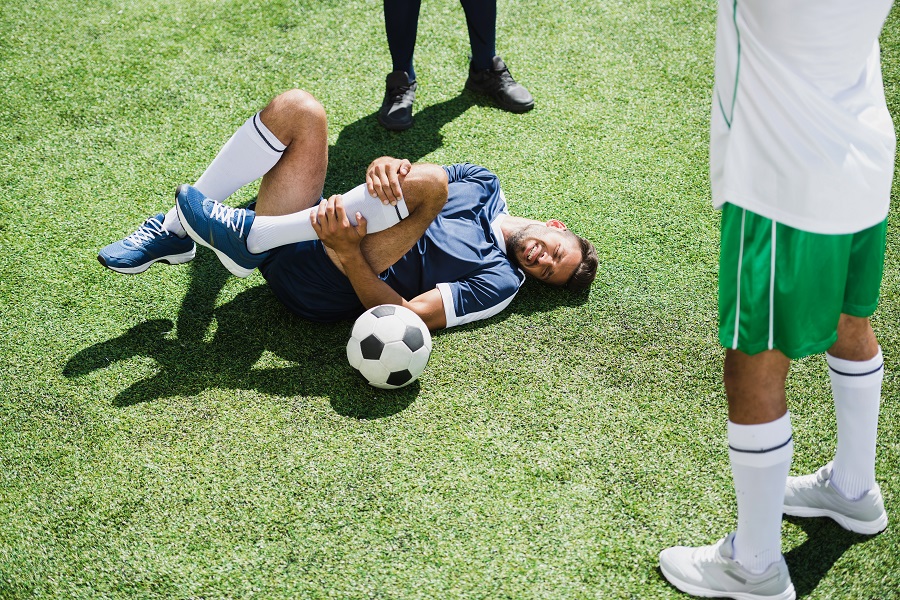 Specific SIA Academy programme to minimise injuries
Taking these factors into account, at SIA academy we develop our specific program to minimize the risk of injury, and in the case of this, that the return to competition is the best possible. Our program consists of the following pillars:
TRAINING METHODOLOGY
Training methodology: at SIA academy we work based on our game model. Once we know what we want from our teams, an organizational structure is defined on and off the pitch for our teams.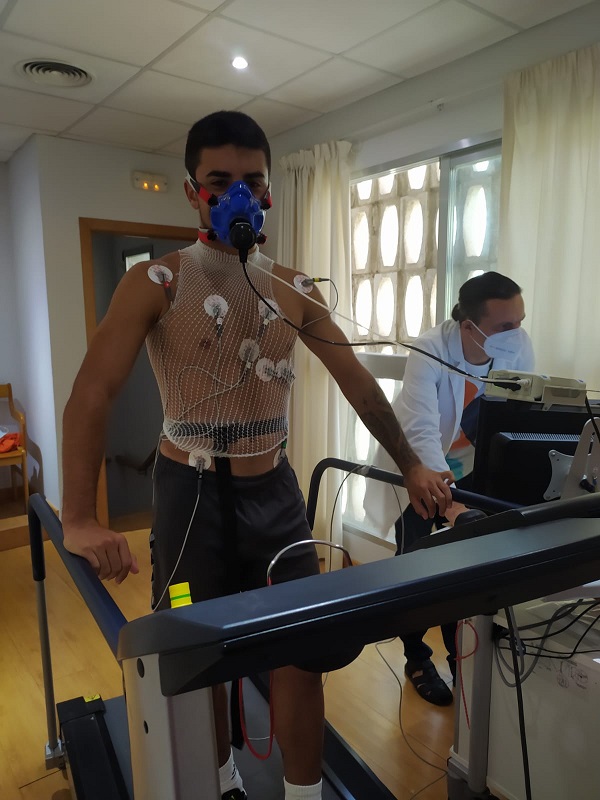 The football principles on which our game model will be based and the demands of the different positions within the positional organization are described.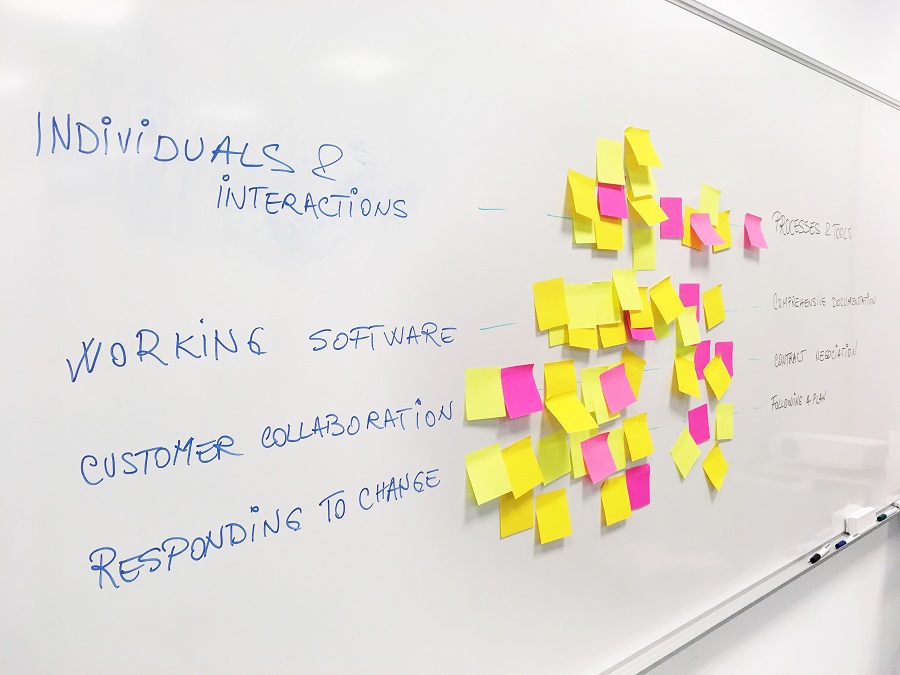 TRAINING LOAD AND FATIGUE MANAGEMENT
Control of the training load and athlete's fatigue: all workouts are monitored and controlled by our physical trainers and coaches using GPs technology, we monitor the players so that they do not go over the expected load (or get as close as possible possible) and be able to have objective information in each training session and thus optimize your fitness.
On the other hand, by means of questionnaires, tests, and if any analytics is necessary, the athlete's fatigue is controlled, so that they do not overtrain, minimize the risk of injuries and that they can perform at their best throughout the season.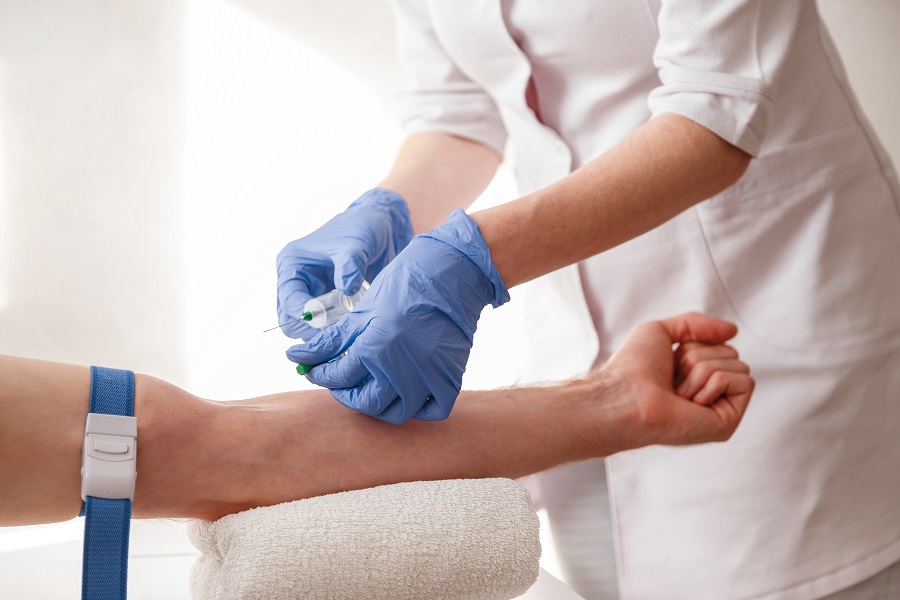 SPECIFIC WARM-UPS
Specific warm-ups: within training it is a very important part to minimize the risk of injury. Depending on the categories and their registered epidemiology, we look for specific and methodologically structured warm-ups according to age.
Also, depending on the day of the microcycle and the work that we are going to do afterwards, some warm-ups or others are carried out, always looking for a positive transfer on the health of the players.
What do we do at SIA Academy in case of injury?
Specific protocol in the event of an injury:
Specific protocol before the production of an injury: after a functional assessment test to see if it has correct or normalized ranges of movements, observe if there are any shortening or dysfunctional asymmetries and see if it has any weakened or decompensated areas, some specific protocols for each player to minimize their risk of injury.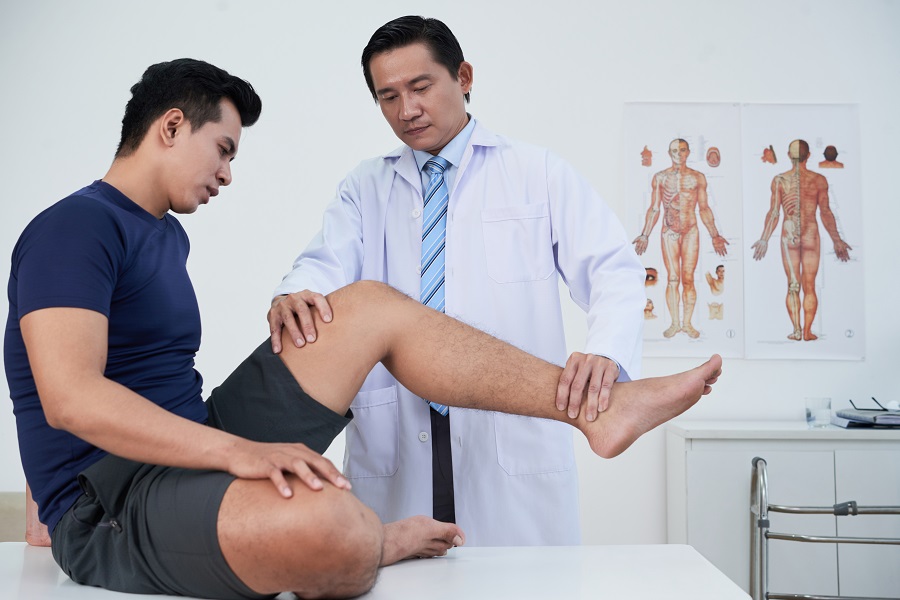 In the event of an injury, all the departments (physical and methodological) are brought together with those that make up the health area (nutritional dep., Physiotherapy dep. And medical dep.) And the injury is analyzed from various areas .


From there, when we have the "name" and "surname" of the injury, each department carries out its strategies for recovering from the injury, since it is very important to make a good recovery, to reduce the chances of suffering possible relapses and improve reincorporation to the demands of sports practice.