THE IMPORTANCE OF INTENSITY IN FOOTBALL
There is no doubt that one of the most heard words in training sessions and football games is 'intensity'. We frequently find ourselves using this term, however, sometimes without understanding the real meaning this word. Are we making a mistake when it comes to demanding intensity over and over again? What does this word really mean? What are the risks of excess intensity?
The Meaning of Intensity in Sport
"Degree of force with which a natural agent manifests itself, a physical magnitude, a quality, an expression, etc". This is how the Royal Spanish Academy defines the definition of intensity, a word that over the years has become increasingly important and recurrent in the world of sports.
Now, that we have clarified the definition of the word 'Intensity', it's important to ask if the origin of this term has something to do with sport or is it simply something we throw out there when training sessions and games don't go as planned.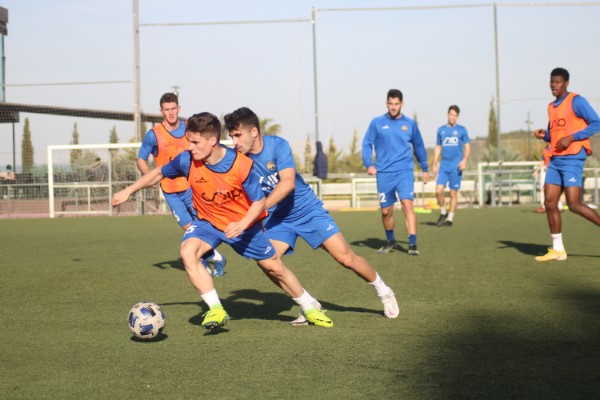 Football is one of the most followed sports in the world and this makes the word intensity a common terminology in anything and everything surrounds this sport. We have gotten tired of hearing over and over again "more desire, more strength, more energy, more passion" and even sexist expressions such as "grow a pair of balls".
However, despite being one of the most heard words in training sessions and football matches, you have to know how to differentiate and understand if it is being used properly. this word itself can go a long way and it can even harm the athlete -in this case, a footballer- with the simple fact of using it when its not needed.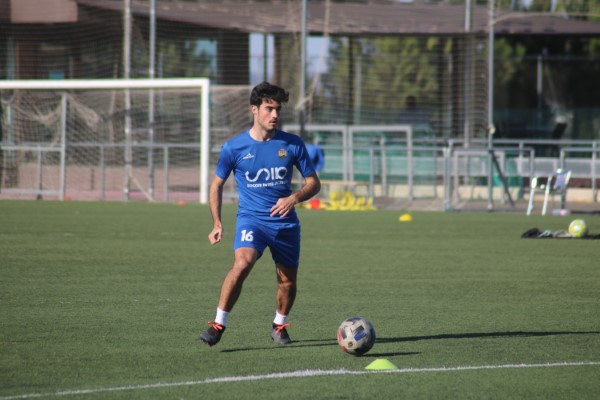 The term 'intensity' in sport and specifically in football is related, as we have mentioned before, to have energy, desire, strength, speed or drive, all words with which a specific action is carried out.It's the degree of force with which an exercise is put into practice.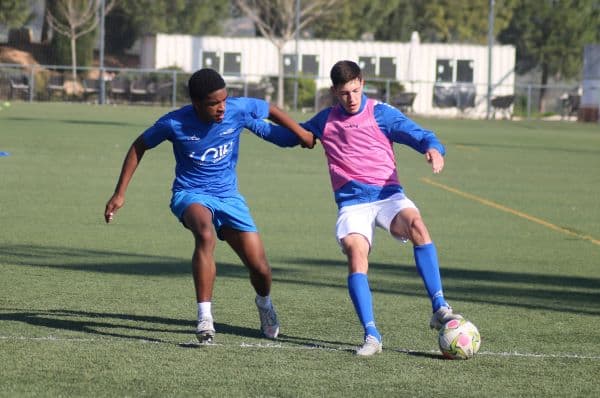 Now, does the fan who demands 'intensity' mean the same thing as when the coach demands 'intensity'? There is a substantial difference between fans and coaches in terms of psychological contrasts. The coach goes beyond the level of physical energy required when implementing an exercise, as it also requires maximum concentration while it is being performed.
A SafewayCalled 'Intensity'
If the training or a game does not go well, generally screams of intensity and advice to fix these problems are given. It seems that the secret of savingthe game is to demand intensity and it has reached such a point that it has become normalized.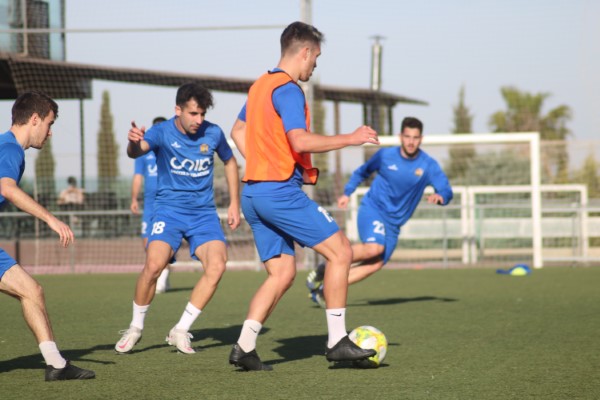 In press conferences, chats in the locker room, corrections on the pitch and, in countless other situations related to training and a football match, we have heard "more intensity is needed". Therefore, since using the term 'intensity' as a wild card when looking for a solution to an exercise that is not going well, it says a lot about the level of reflection and football analysis that we show. Are we doing this the correct way?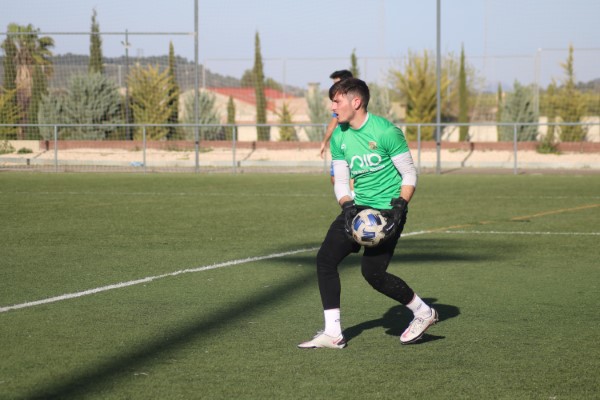 If an action does not go as expected, it must first be analyzed tactically in order to glimpse all the possible variables that the player and coach can correct of that said action. For example, it may be that the initial degree of energy was indicated, but the positioning was incorrect, showing that no more intensity is truly needed.
A Much More Complete Definition of 'Intensity'
After seeing the incongruities involved in using the term intensity as a wild card, it is worth updating the meaning of this word when it is related to football. In this way, we can say that intensity in sport – and in football – is the execution of a specific exercise or action during a certain period of time and with an appropriate energy, concentration and attitude to the development of the exercise.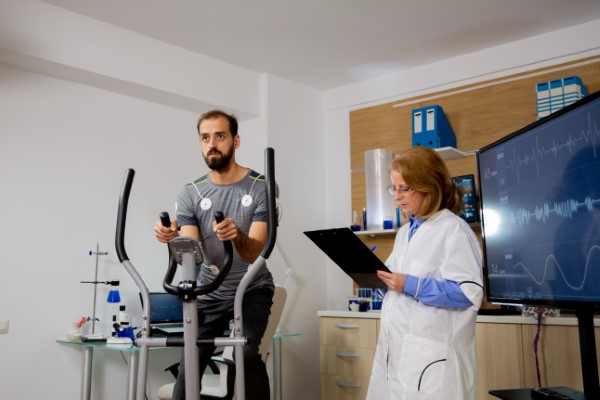 To not just admire the meaning of the word, and example of 'intensity' would be of a free kick centeredin the box by opposing team, defeating the defense and having the opportunity to get the rebounding shot and send it to the back of the net. When this happens, it is usually justified in that it lacked intensity was when defending this specific action.
However, it is very likely that in that crossin the box, the players have been totally concentrated, tense and with the perfect desire to clear that ball with a jump, but simply the forwards of the other team have anticipated perfectly when the go for the ball or that their weekly work in these types of plays have paid off. That is to say, it is not the fault of the defenses intensity, but of the rival's success and strategic work.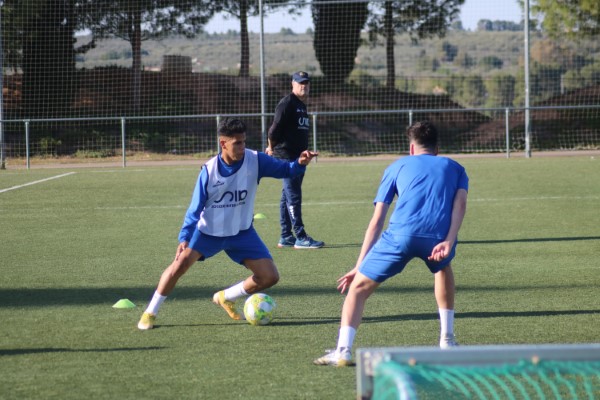 Therefore, it is necessary to analyze whether to know how to position yourself correctly,but in defense do you need intensity? And here the answer is easy: no, intensity is not need always the correct answer, but the understanding of the game is. So justifying the rival goal with a lack of intensity is a severe error that makes us wonder if it is better to use the word intensity for only physical details or for the tactical and technical side of things.
Can You Train Intensity?
If 'intensity' is one of the keys to success in soccer practice, you have to work on it thoroughly. Coaches are very focused on developing intensity in all their sessions on the practice grounds so that their players transfer it to the games when needed correctly.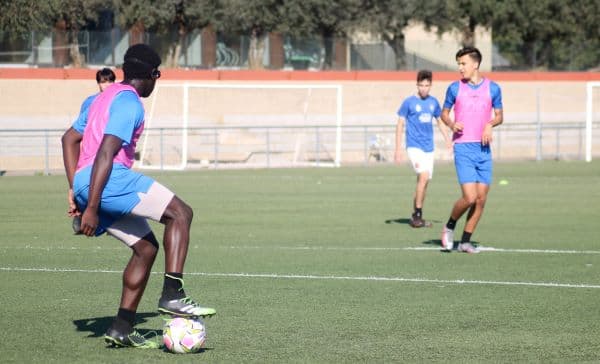 Now, as 'intensity' is a term with a wide range of variants and interpretations – beyond what the dictionary reflects – it is necessary to analyze in detail the aspects that help to work on intensity in sports and football. Which are:
ASPECTS TO WORK INTENSITY IN FOOTBALL
Concentration: Working on actions where maximum alertness is always required in order to anticipate the plays and make an adequate reading of the game.
Tension: Stimulus workloads and short distances.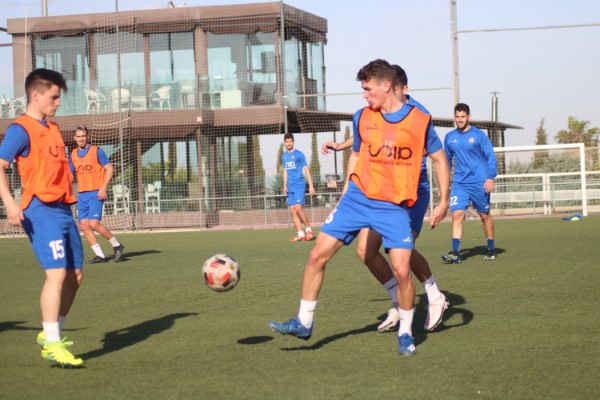 Time management: The breaks between exercises in workouts is key for the development of intensity. Each exercise previously marked with cones of the same color and the arrangement of the balls already in place help to avoid excessive loss of time.
Yes to small groups: putting into practice exercises with small groups of players benefits a greater involvement of the players, since their role in the game is greater and therefore their degree of responsibility is also greater.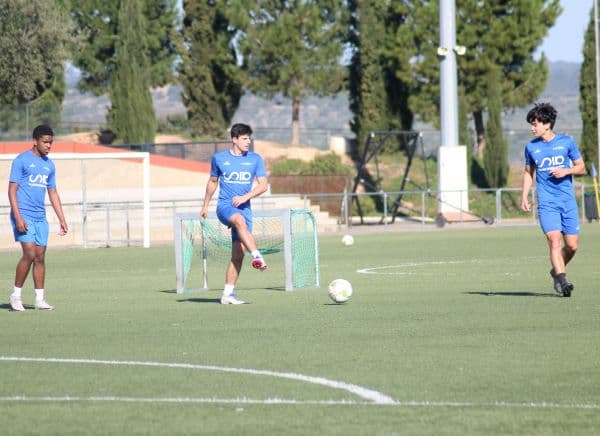 Clear and simple information: every exercise has an objective, but it must be explained clearly and consistently.
Benefits and Harms of Intense Exercise
How to work intensity in football?
In elite competitions, any detail can changethe whole outline of the game, so the slightest mistake can mean missing the opportunity to gain three points. To prevent this from happening, intensity is needed.Since in sports – and in football in our case – developing intensity will help us increase the competitive level of the players, who in the end will be much more involved and with greater responsibilities on the field of play.
In order for this to occur, High Performance Soccer Academies, such as Soccer Inter-Action (Valencia, Spain), work endlessly with exercises where competition is promoted. When competing, footballers get more involved and for this reason they get used to always putting the necessary degree of intensity and at the right time to successfully complete the task.
At the Soccer Inter-Action International Football Academy, every Tuesday and Thursday morning training is held to focus on the intensity necessary to always compete under the demands of high performance, along with all the afternoon trainings during the whole week.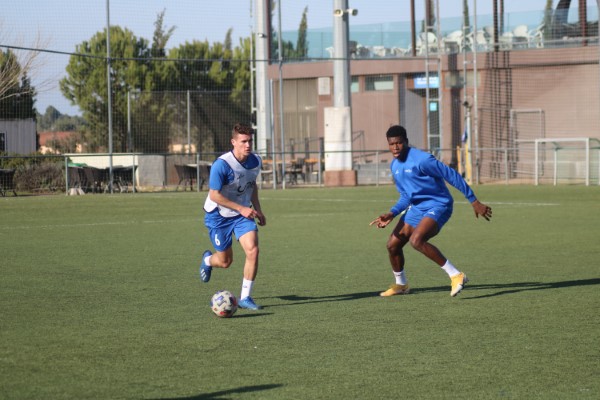 However, over-intensity over a long period of time can be detrimental. If the degree of concentration, energy and attitude is not adjusted correctly, the footballer can not only be injured, but also psychologically damaged.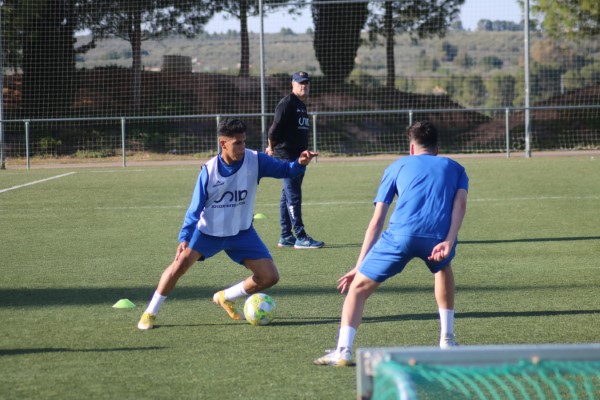 Since intense work in high performance generates emotional stress that must be managed perfectly to prevent becoming mentally saturated with so many stimuli. Hence the importance of the figure of a sports psychologist, always intertwined with the needs of the coach and player.