SIA Academy trains its players and their families in nutrition and psychology.
During the month of November, the SIA Academy held a series of informative talks for players and their families. These talks focused on important topics such as nutrition and psychology to help families in their day-to-day lives.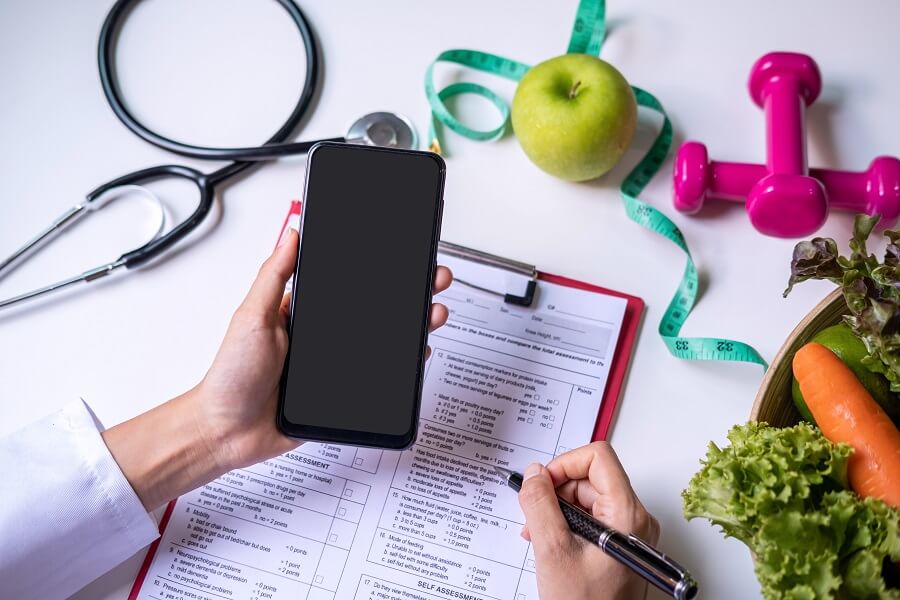 These events took place at both CDB SIA Massanassa and CF SIA Enguera. SIA Academy professionals have helped to better understand certain aspects that improve the lives of their players. Mariela Ramirez, nutritionist, and Jose Gonzalez, sports psychologist, have been in charge of these workshops. With great experience in their field, Mariela and Jose, delved into relevant topics that improve the player and the context that surrounds him.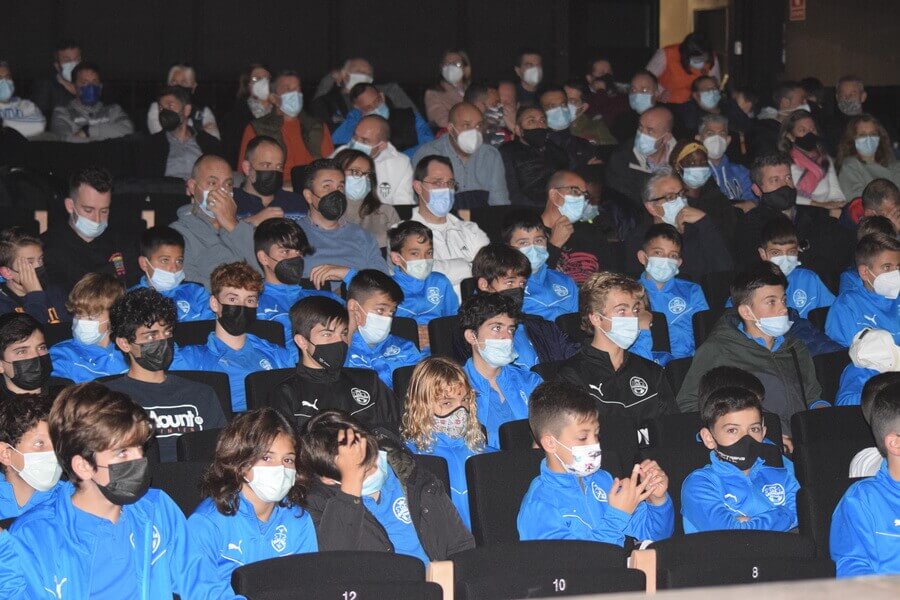 Regarding the content of the workshop "Train my nutrition", Mariela sought to relate training and nutrition in order to highlight the implications of a healthy diet. This should not only be the basis for proper growth and development, but also a fundamental element in favouring physical adaptations to training sessions, which will later translate into an increase and improvement in sporting performance.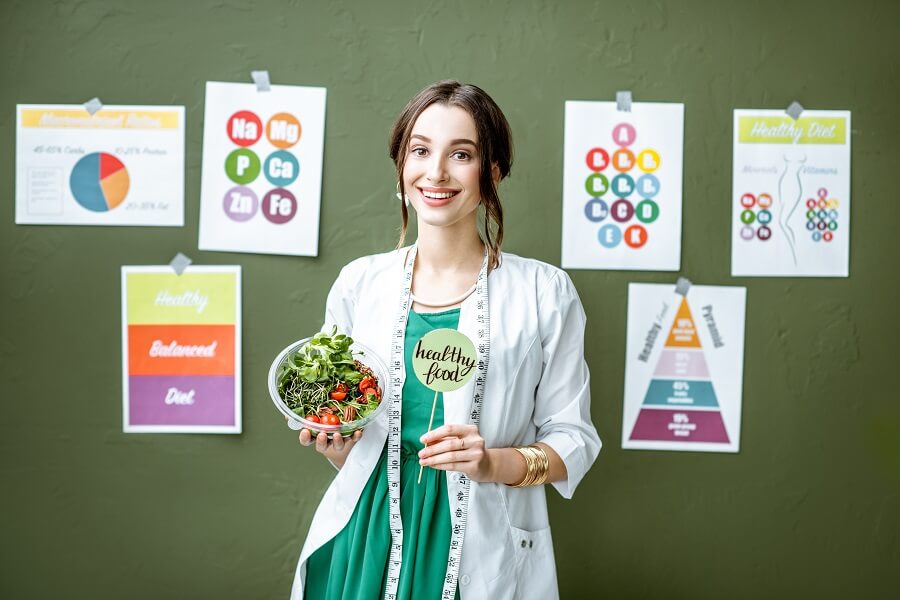 In addition, during the explanation, the negative impact of excess weight in children in both the short and long term was recalled. Too little time to prepare meals or snacks, and sometimes too little information about what is recommended, can affect players and put them in a difficult situation.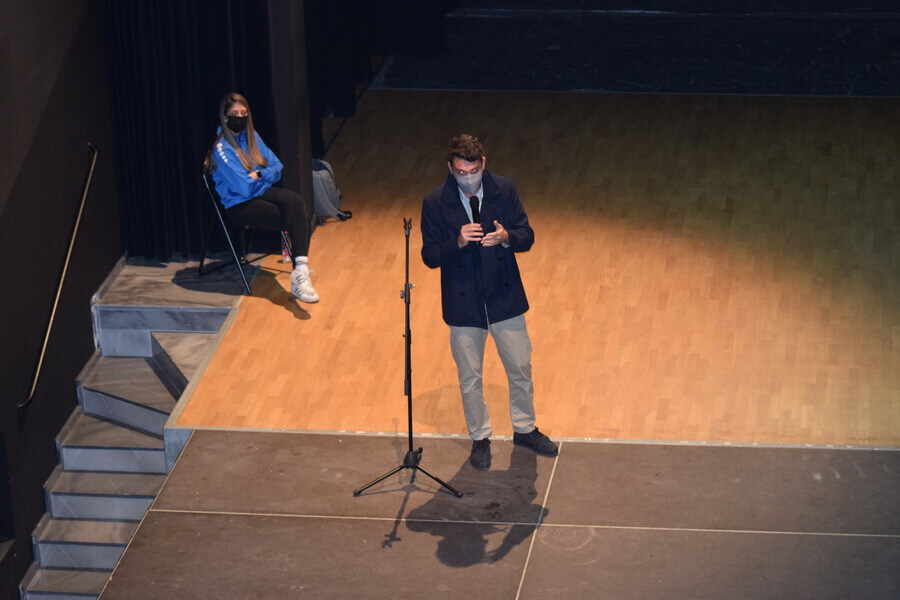 As is customary at the SIA Academy, physical checks are carried out on all the players who make up the Academy. Mariela has already visited the SIA football schools to keep track of each player and provide help to anyone who needs it.
Talk Sports psychology
Regarding the talk "Sport Triangle" of psychology, different issues are discussed. In grassroots sport, the relationship between players, parents and coaches is very important. Between them it is important to have clear ideas and objectives in order to be able to develop the players in a sporting and personal way, coaches and parents must trust and support each other in order not to generate confusion in the players. Conflicts between coaches and parents should be solved as adults in order not to harm the well-being of the players.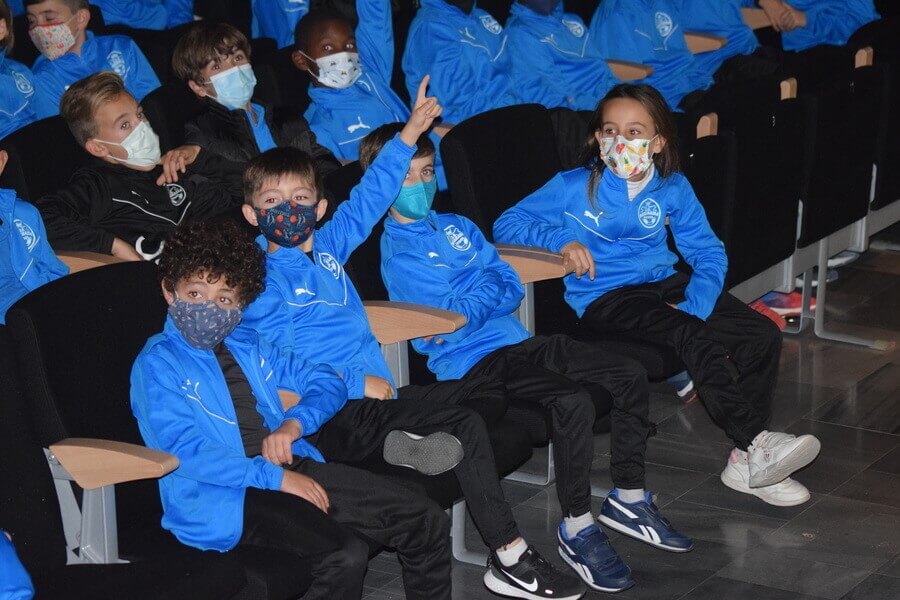 To strengthen this triangle it is important that each role knows how to foster these relationships. The role of parents in the sporting environment is to support and be a role model for the players, actively listening to the children and being a role model for them. Coaches must understand that they are in a paradigm shift where respect is not inherent in the position and they must earn the respect of their players. Players must trust the values they are instilling in them and be obedient, as well as being a good teammate to their team members.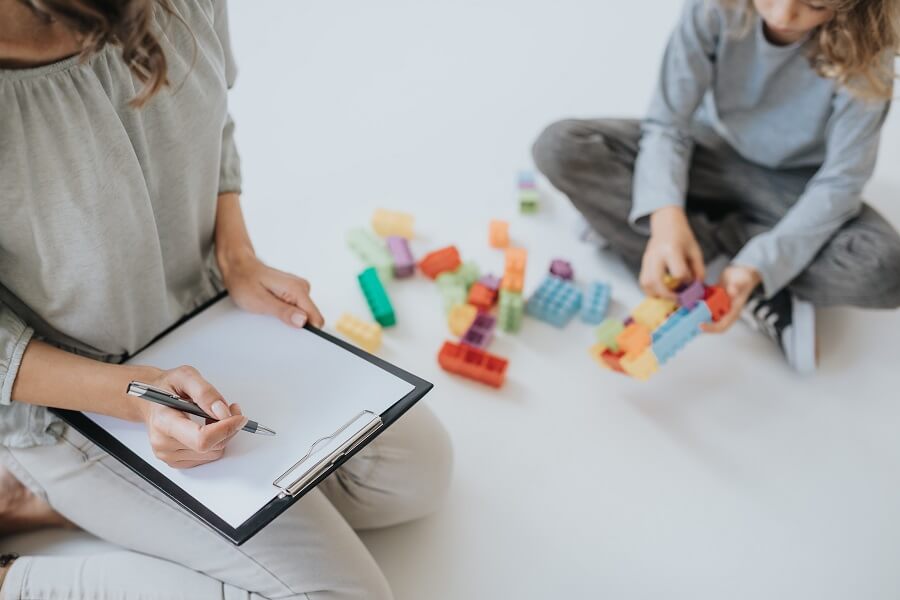 SIA Academy's objectives in its schools
These first two sessions are carried out as part of the services that SIA provides to players and their families. It is important to be aware of the information that the professionals provide, which is why these types of events are held on a scheduled basis. Within the SIA methodology we instil values and train people, that is our training mission and we want it to reach as many places as possible.