What is emotional intelligence
Goleman in 1996 popularised the term emotional intelligence, first let's begin to understand this definition by knowing the parts that this word has. Intelligence is defined by the RAE as the ability to understand or comprehend as well as to solve problems, Vigotsky adds that the activities between adults and children facilitates the learning of understanding in children. Emotion is defined by the Oxford English Dictionary as "agitation or disturbance of the mind, feeling, passion, any vehement or agitated state of mind".

Emotional intelligence is "the ability to recognise our own feelings, the feelings of others, to motivate ourselves and to manage our relationships with others and ourselves appropriately". A person with great sporting qualities, without good emotional intelligence, will find it difficult to achieve optimum performance and will be surpassed by a person with lesser abilities with the opposite capabilities.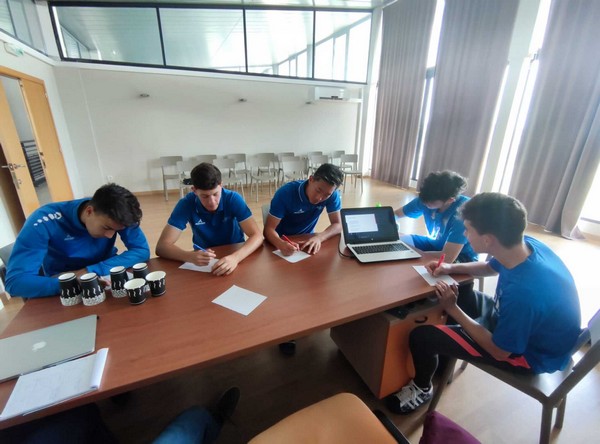 Emotional intelligence is, above all, our ability to manage ourselves and others effectively. It involves connecting with our emotions, managing them, self-motivating ourselves, curbing certain impulses, overcoming frustrations.
Dimensions of emotional intelligence
For an optimal level of emotional intelligence, there are four basic dimensions that underpin it:
– The first is self-awareness. It refers to our ability to understand what we feel and to be always connected to our values, to our essence.
– The second aspect is self-motivation and our ability to orient ourselves towards our goals, to recover from setbacks & to manage stress.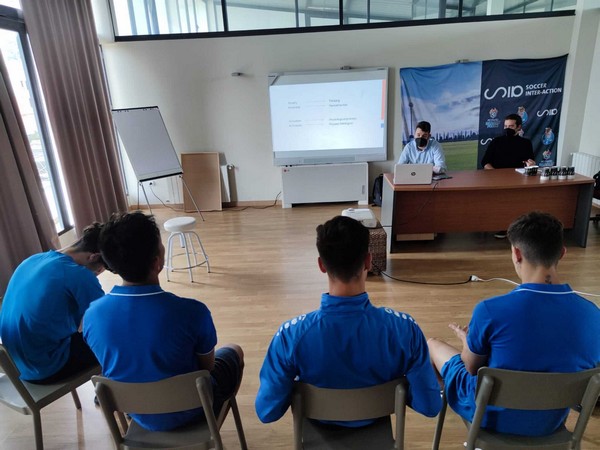 – The third dimension has to do with social awareness and our empathy.
– The fourth link is undoubtedly the philosopher's stone of EQ: our ability to relate, to communicate, to reach agreements, to connect positively and respectfully with others.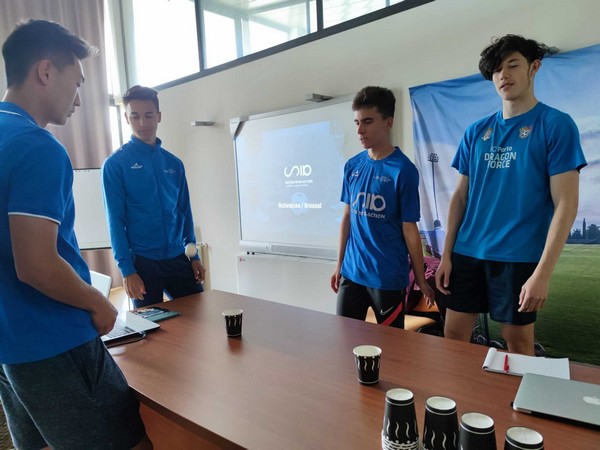 Self-awareness, self-regulation of emotions, self-motivation, social skills and empathy are tools that every athlete handles to a greater or lesser extent.
Benefits of emotional intelligence
Among the multiple benefits that emotional intelligence can provide us with, we can find fewer sports casualties, increased sports performance and less abandonment. In addition:
On an emotional level. It improves the orientation to the achievement of objectives, competitiveness, the identification of sport and personal values, self-esteem, teamwork, leadership, empathy, control of negative reactions and emotions, among others.
– Physical level. It helps to know how to organise oneself, not to become obsessed with sport, to have moments of rest, to manage time better and to create appropriate eating habits.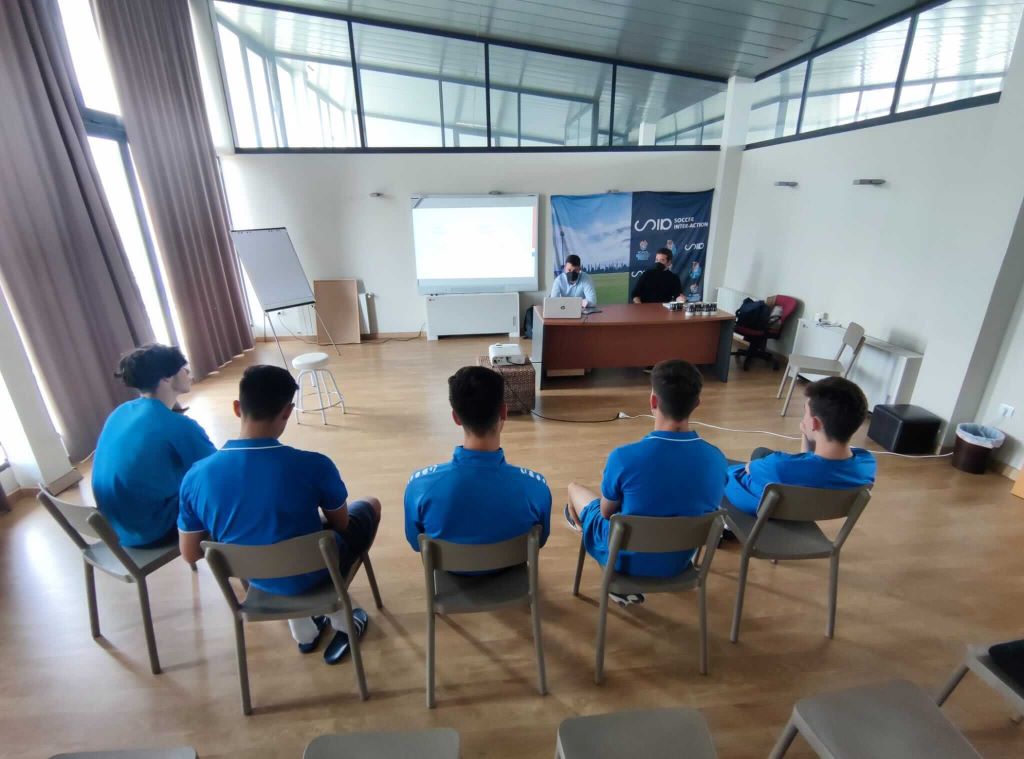 – On a social level. It improves the relationship with the team, trainers, coaches, trainers, physiotherapists, etc.
– On a rational level. It helps to learn how the game works, technical and tactical aspects.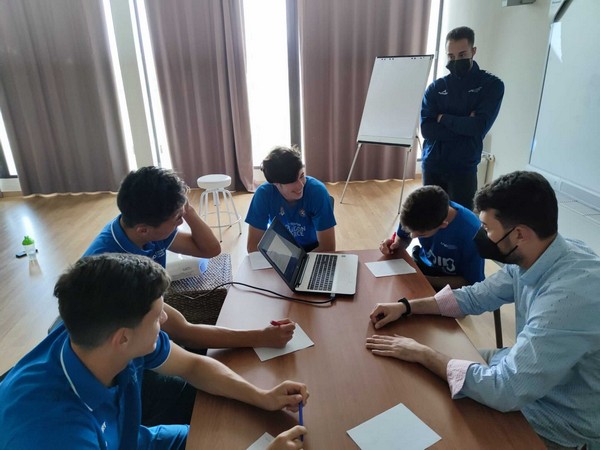 How does it help academy players?
Emotional Intelligence helps players to improve psychological adjustment by having new tools to combat the most stressful situations that occur in matches, meeting the internal demands of the subject and environmental requirements. Improving personal well-being by reducing pre-competitive anxiety, improving interpersonal relationships, improving cohesion and trust with teammates, reducing the occurrence of disruptive behaviour, improving team climate and coach support.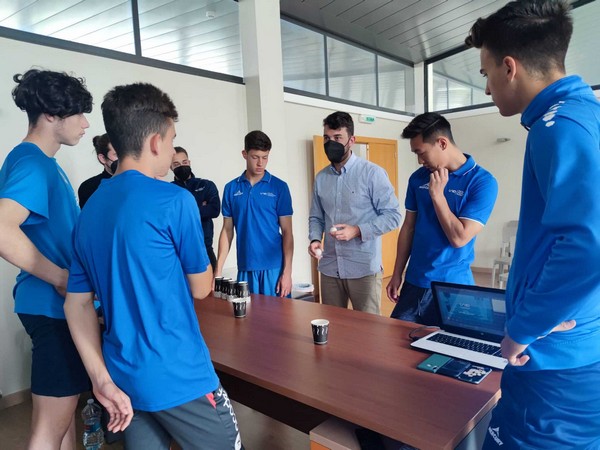 Understanding the relevance of emotions and their correct functioning is one of the biggest steps to be taken by the athlete to have a defined route, in which he/she is aware of the steps to be taken in the future.