Proper nutrition is one of the fundamental pillars for the good performance of an athlete.
Especially in the case of young players,nutrition is fundamental. First of all, because they need the energy to play sport andthe youngest players also need a continuous supply of nutrients for the growth and formation of their body.Therefore, it is necessary to educate children from a young age to help them create healthynutritional habits and ensure a good state of health during their adulthood.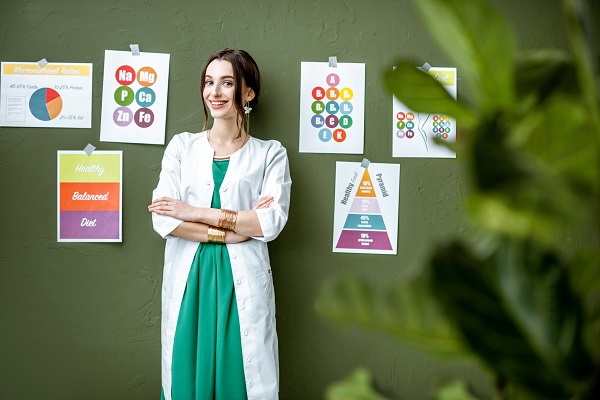 An athletic performance needs to have a proper diet. Otherwise, an inadequate supply of nutrients will disable the energy systems to function correctly, either due to a lack of nutrients or a deficiency of energy reserves, which will lead to fatigue in the player.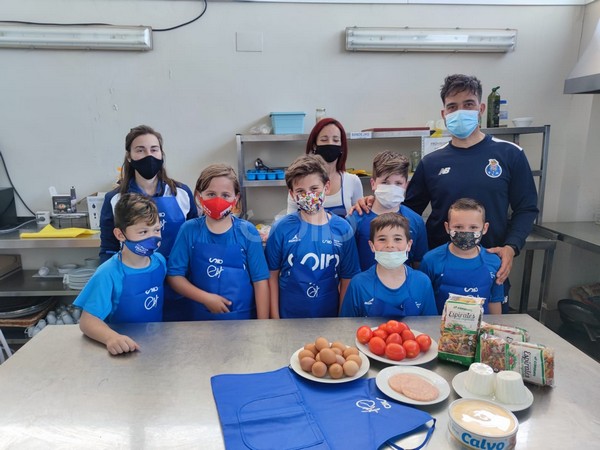 Age is a factor in nutrition
The young player's body is also constantly reforming to improve its performance, and if it does not have sufficient energy and has access to the rightraw materials, training will become a source of deterioration rather than a method for improvement.
Moreover, if we are talking about young athletes, they will have greater quantitative (calories), and qualitative (nutrients) needs than their peers. Despite these differences, both groups should still eat a balanced diet with at least four meals a day and in the case of the child athlete we have to keep in mind the higher energy expenditure.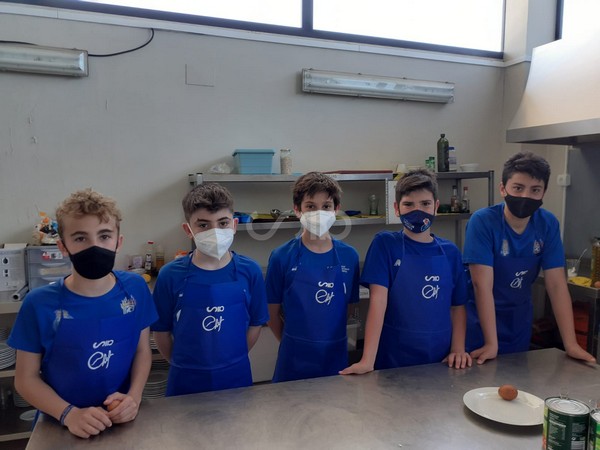 "Good nutrition is not going to turn an ordinary athlete into a great champion, but bad nutrition can turn a champion into an ordinary athlete".
What is the food like at the academy?
In SIAVAR (Soccer cafeteria Inter-Action), we take a step forward by incorporating a healthy, complete and balanced diet in the canteen with fruit and vegetables as the main ingredients on the menus.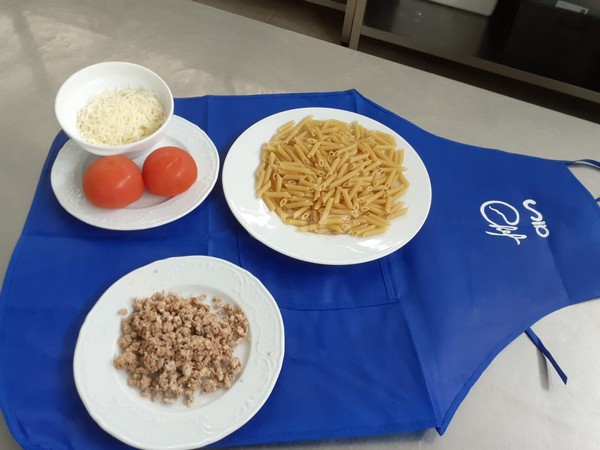 A dietician-nutritionist has done a complete change in our athletes' diet. In this way, we were able to promote optimal growth and development of the players.
The diet is mainly based on products of plant origin (cereals, legumes…), sugary and ultra-processed productsare avoided. Besides that, we are alsoopting for whole and fresh fruit and vegetables by avoiding frozen ones.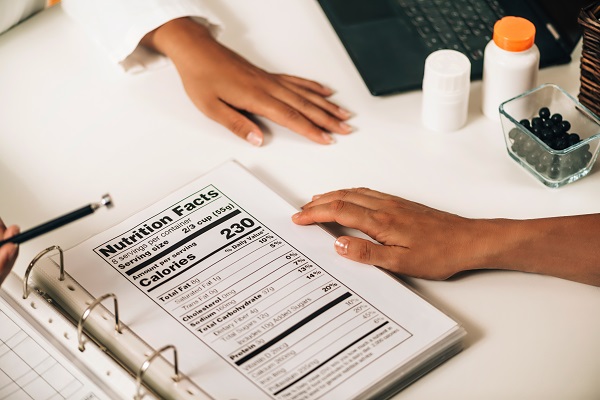 Special food is made for students with a nutritional disorder such as allergies, celiac disease, etc.
In addition, we offer vegetarian meals, andwe also have the option to make special menus according to the nationality or culture of the players. For example,a special Ramadan menu by adapting the meals to the players' needs andby creating a new schedule for the players to make sure they still have all the necessary energy for their training.
Good nutrition and a balanced diet help children to grow up healthy. Whetherthey are a toddler or a teenager, we must take the necessary steps to improve their nutrition and form good eating habits.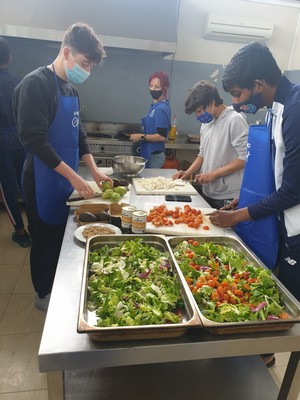 Nutritional strategies in the football academy
At SIA, we work with these strategies:
Establish a regular schedule for meals.
Serve a variety of healthy foods and snacks.
Set a good example by following a nutritious diet.
Involve athletes in the process.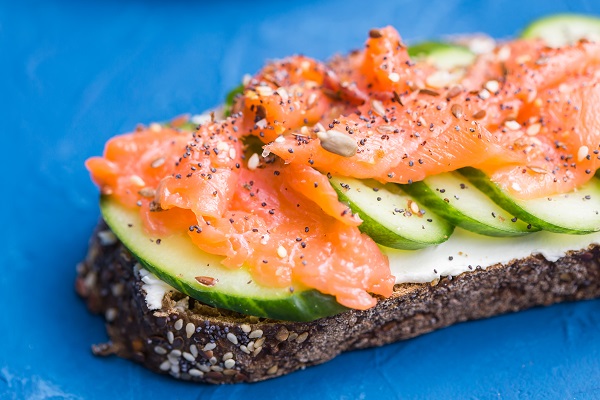 It is not easy to carry out these measures, but the work and predisposition of our professionals ensure that our players have everything they need. So, that they do not have any problems that prevent them from carrying out their physical activity in terms of the calorie and nutritional intake they need.