What role does recovery play in athletic performance?
One of the key factors in athletic performance is recovery from fatigue after exercise.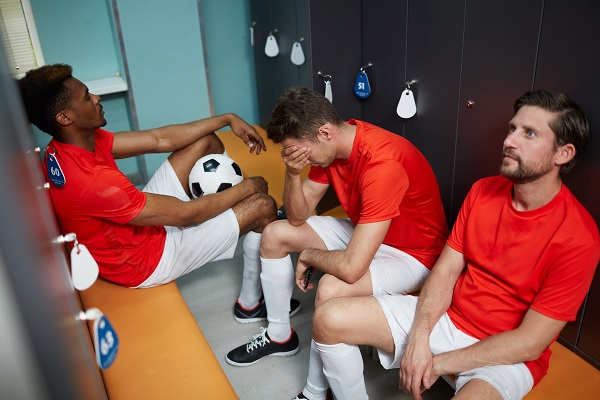 Within the recovery strategies, nutrition has a profound influence on the process since adequate availability of nutrients will allow not only the prompt replacement of energy but also the correct adaptation of the muscle to the training stimulus.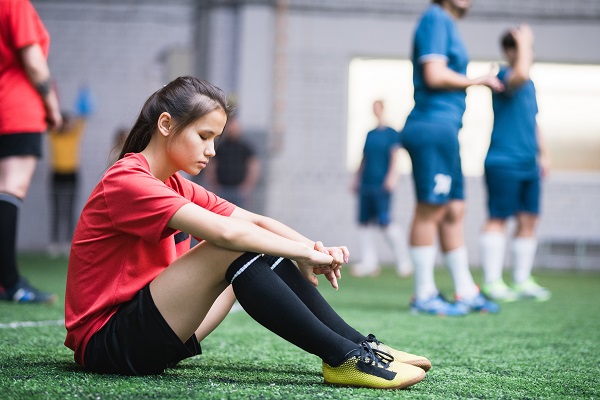 Replenishing energy is especially important when multiple games are played in a week and recovering from one game becomes preparation for the next. In these cases, a faster recovery would represent an important advantage.
On the other hand, many of the adaptations that we are interested in promoting soccer performance occur within the muscle. New research supports that the organic response to protein synthesis after exercise can be accelerated by optimizing the quantity, timing and quality of protein intake after training and games.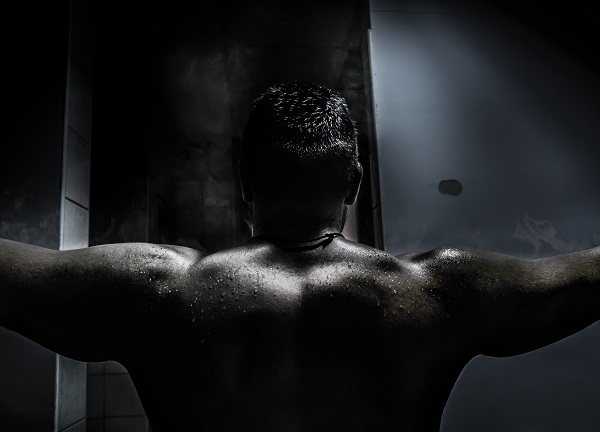 To achieve optimal performance in football, it is essential to develop practical nutritional strategies to optimize tissue remodeling and thus contribute to the "recovery" and "training" of capable and resistant footballers.
What nutrients should I consume at the end of a workout?
Carbohydrate intake
It is clear that carbohydrates are the most important substrate for energy production. For this reason, the body presents a reserve of them (glycogen) in the muscles and liver, which are used progressively according to the intensity of the exercise.


The intermittent nature of exercise during matches is associated with rapid breakdown of muscle and liver glycogen. It has been shown that frequently at the end of a match the muscle glycogen reserves are depleted, which has been correlated with a decrease in the total distance covered and less capacity to perform sprints.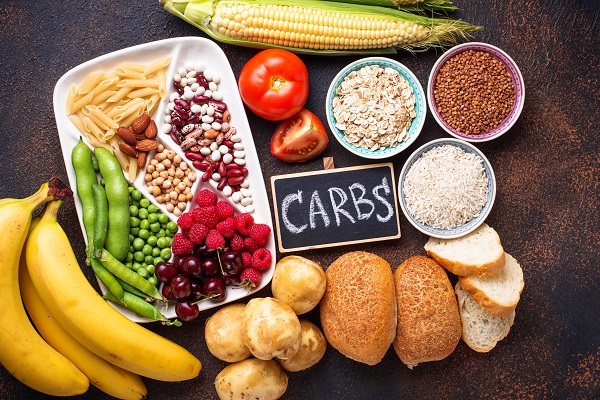 The replacement of carbohydrates is then the main objective of recovery since through it we guarantee an efficient return to normal physiological function, decrease in muscle pain and disappearance of psychological symptoms associated with extreme fatigue.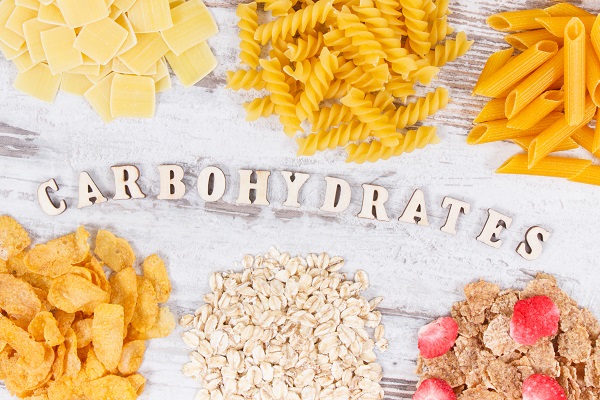 Protein intake
Replenishing glycogen stores is only one part of the total recovery process.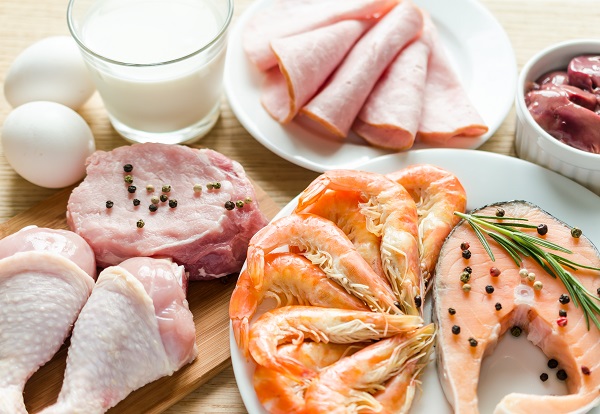 Another goal of recovery strategies should be muscle adaptation and repair of muscle cells damaged by the impact that frequently occurs during training and / or soccer games.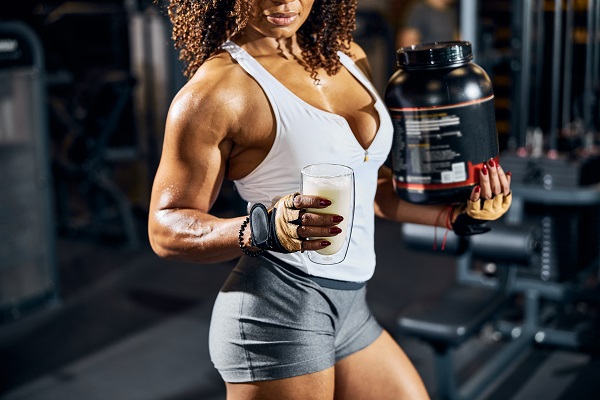 Consuming protein immediately after training provides a source of amino acids that promote muscle growth and repair in a more efficient way by activating protein synthesis.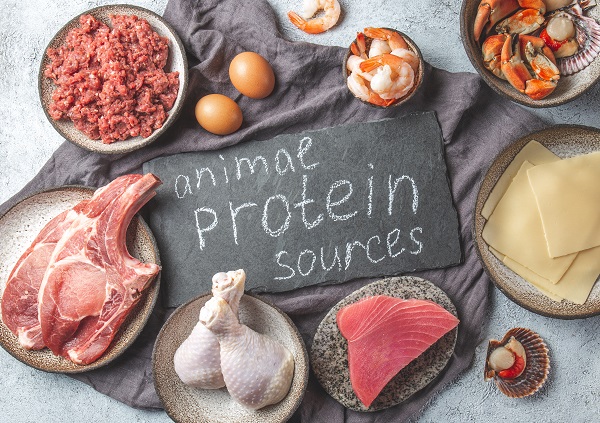 There is also an extensive range of protein foods for vegan athletes.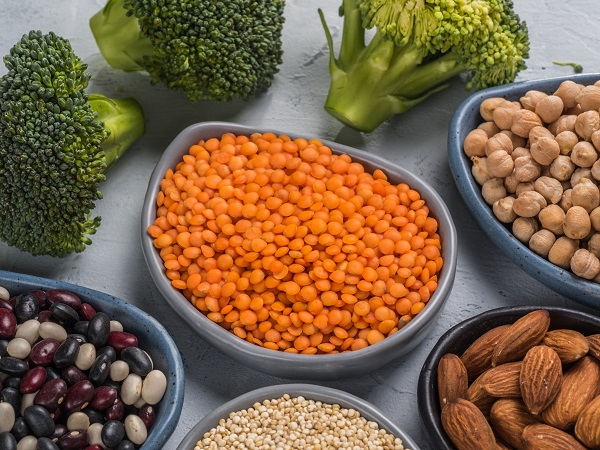 As a player you have to look at what protein alternative you want to consume.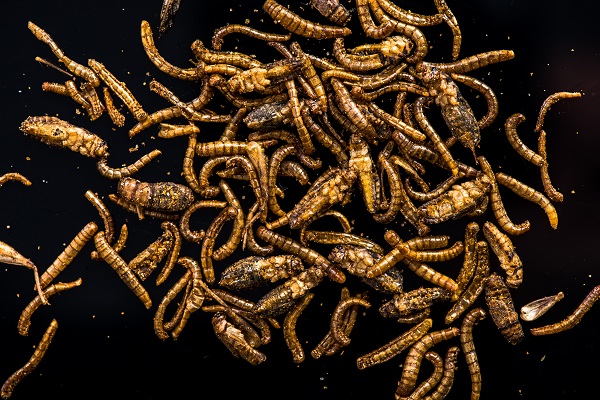 Greases Contribution
So far there is no evidence to suggest that fat consumption has any direct implication on recovery.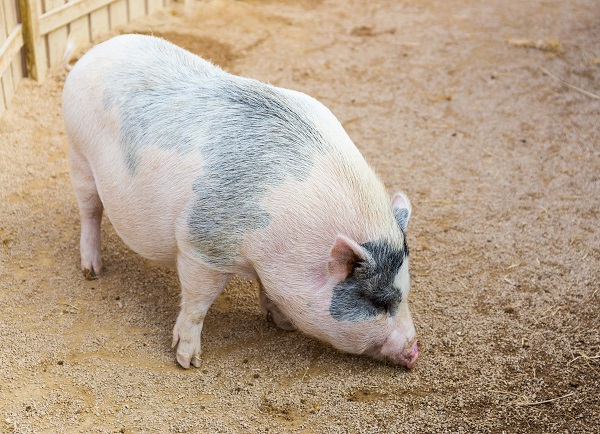 How to guarantee an optimal recovery?
Recovery foods
Studies have shown that carbohydrate and protein co-ingestion is more effective in stimulating anabolism compared to carbohydrate-only ingestion after extensive aerobic exercise.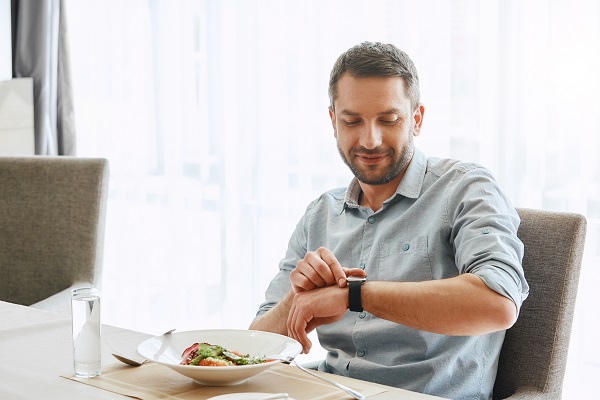 Because of the above, the combination of carbohydrates and proteins immediately after exercise (first 2 hours) is an easy strategy for players of all levels.;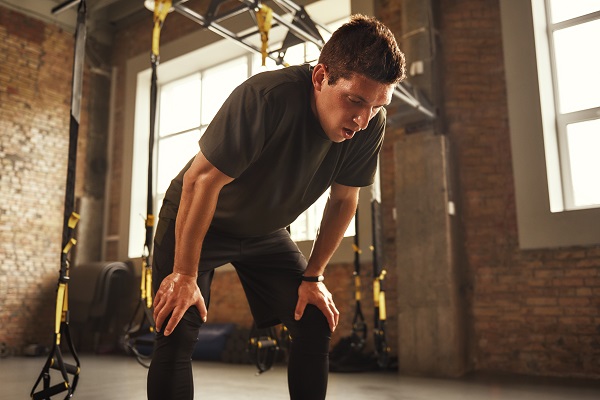 Replenish glycogen stores that have been depleted during training.
Boost protein and muscle synthesis. Protein synthesis peaks 24 hours after the training session and slowly decreases thereafter.
Rehydrate
Reduction of DOMS (stiffness) and improvement of recovery.
Sports drinks and foods often have ideal amounts of nutrients for recovery, these can be an option for players who have trouble planning post-match / post-training snacks in advance.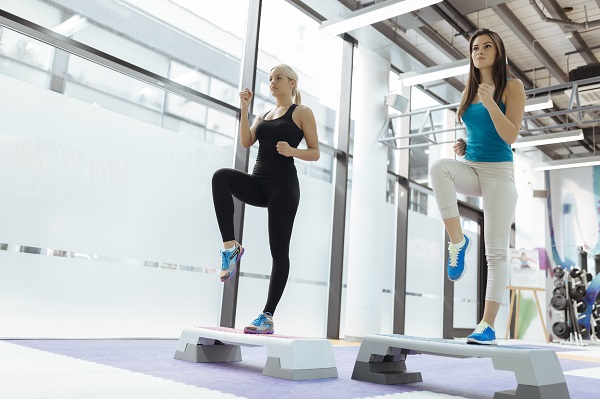 Blood electrolytes (sodium, potassium, chloride and bicarbonate) help regulate nerve and muscle function.
HOW MUCH TO EAT?
The requirement is individualized and must be estimated based on the nutritional objectives established for each player. In general, it is recommended: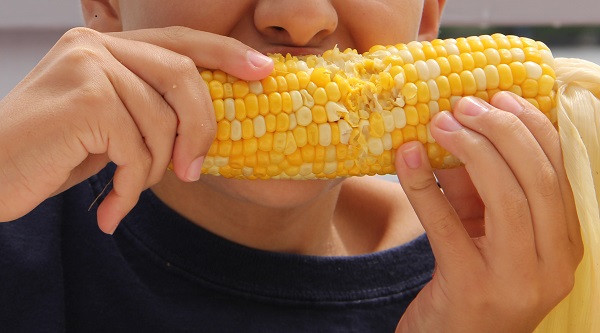 • Carbohydrates 1g / Kg body weight
• Proteins 0.3 g / Kg body weight (20-25g)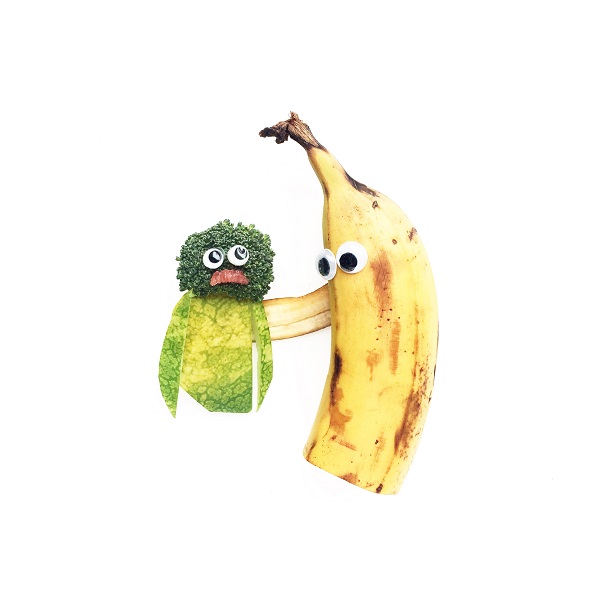 Practical examples
Skimmed yogurt 400g + 1 tablespoon of honey + 2 pieces of fruit
Skimmed yogurt 400g + Fruit juice (natural)
Skimmed milk 500ml + Oatmeal 4 tablespoons
Skimmed beaten cheese 300g + 1 tablespoon of honey + 2 pieces of fruit
Sandwich: 2 slices of bread + 1 tsp of jam + 5 slices of turkey
2 Bread toasts with hummus + 500ml skimmed milk

* The amounts are estimated for a 65Kg player and must be adapted to the individual requirement of each player
After the match, along with the "recovery nutrients" (carbohydrates and protein), players should aim to drink 1.2-1.5 L of liquid for every kg of weight lost during the match / training.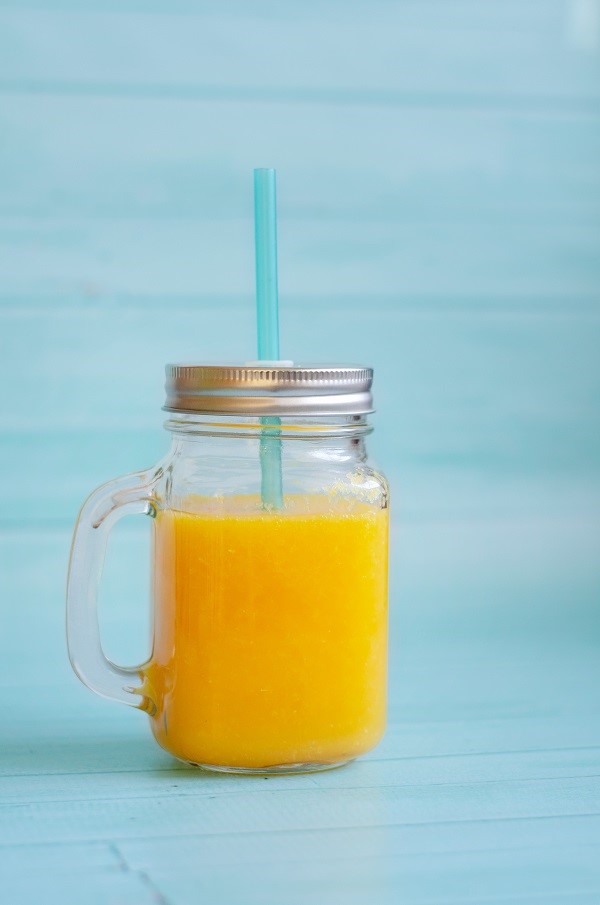 Does any food promote recovery?
No, it has even been shown that alcoholic beverages can negatively affect recovery.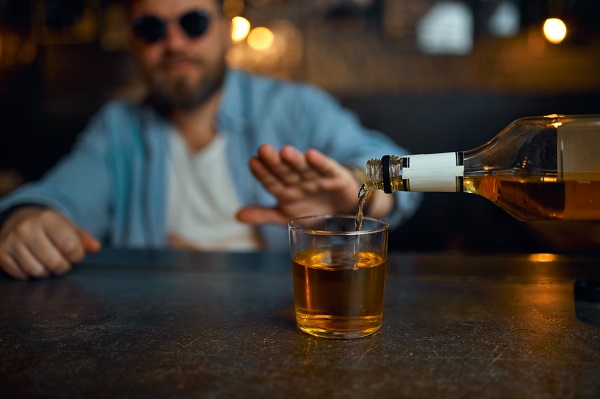 UEFA points out that alcohol consumption can interfere with recovery by altering glycogen resynthesis and reducing the rate of protein synthesis. A 24% reduction in protein synthesis has been observed when alcohol is ingested with protein compared to just consuming protein.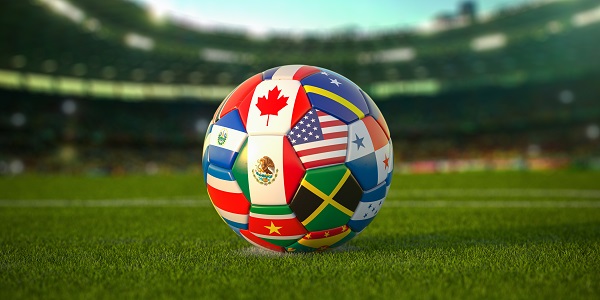 For this reason, it is recommended that players avoid alcohol during key training and / or game periods where recovery is a priority.