Injuries in football happen and will always happen. There is no doubt about that. But science and physical preparation are becoming more and more advanced. We know a lot more about our bodies and as a result we can tackle injuries much earlier. Now it's time to put it into practice.
This article is not for gaining muscle mass. Nor to define it. It is about learning basic exercises that strengthen the endurance or flexibility of muscles, joints, tendons, etc. In this way, many minor or serious ailments can be avoided while playing football.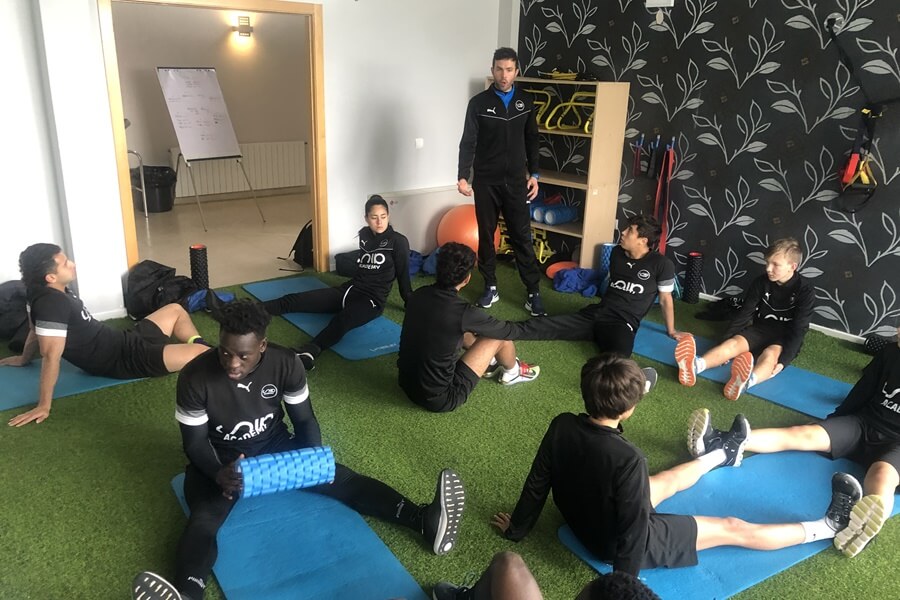 Injury-free exercises
We will review some of the most important exercises to avoid injuries in the most critical areas for football players. In other words, where they suffer the most. Quadriceps, hamstrings, abdominals, back and pectorals are some of the areas we will work on in this article.
Quadriceps
The Roman chair is the ideal exercise. To do this, you should lean your back against the wall and bend your knees to form a 90-degree angle. Your arms should never rest on your legs. They should be stretched out and pressed against the wall. Your knees should never go beyond the tips of your toes.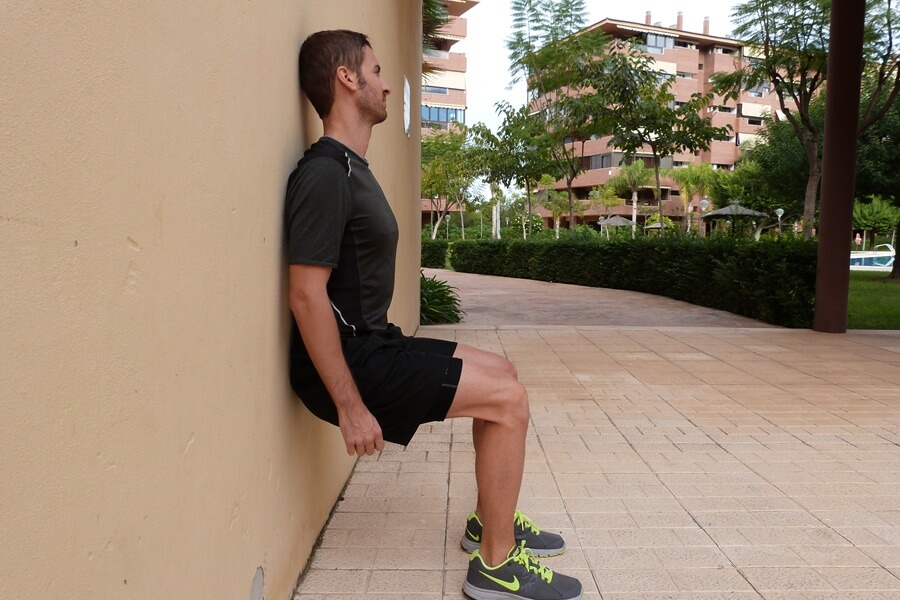 In this position we should hold for about 45 seconds. Then we allow a minute's rest before starting another set. The ideal exercise has between three or four sets. However, if your level is more advanced, you can even do one minute per set.
Hamstrings
In this exercise you will be assisted by a partner or the trainer. The person performing the exercise should be with their knees on the floor. The assistant should block the movement from the ankles to provide stability. He or she then has to slowly drop to the floor.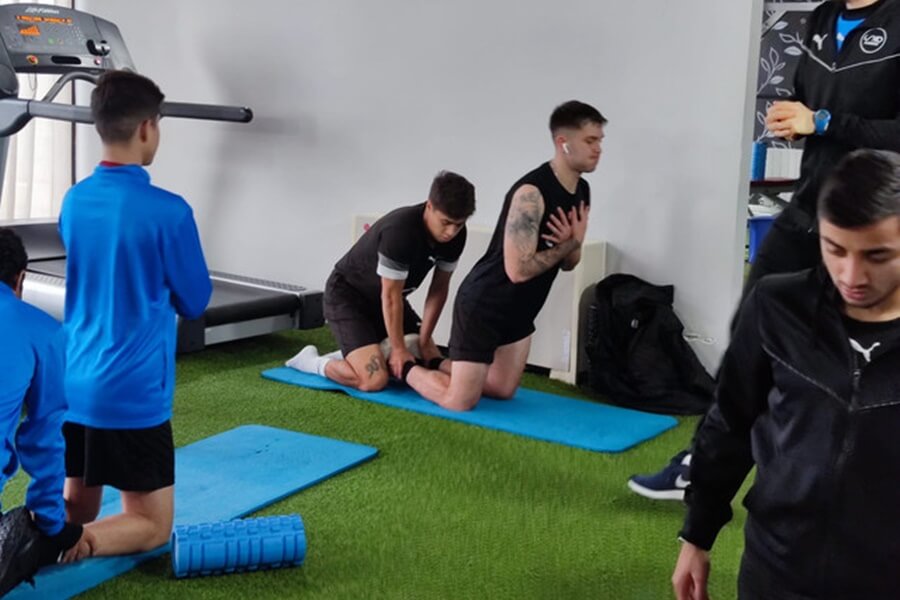 The goal is not to stay in the air or to be stable. It is to make a slow and safe fall. The arms should be behind the trunk for stability. You can perform this exercise 10 to 15 times per set, doing no more than three sets per day.
Abdominals
There are many types of exercises to strengthen the abdominals. One of the best is the crunch. With your back on the floor, knees in the air and chin facing up, lift your neck looking at your knees and hold the position for a second. Then lower slowly. Do this for about 20 repetitions.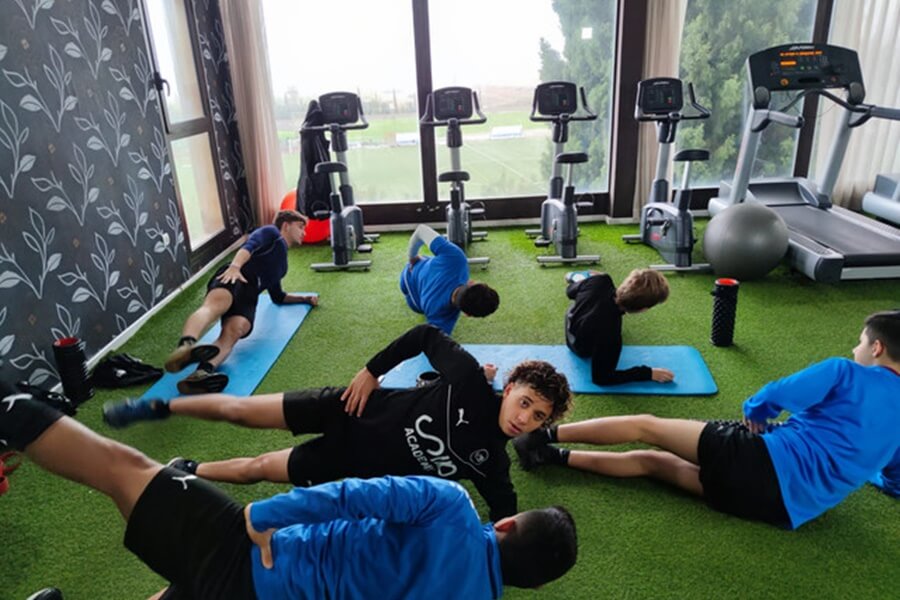 The plank is also important. Face down, leaning with forearms and toes on the floor. Hold in a straight position facing your elbows. Between 30 and 45 seconds is ideal. You can also do it with only one side stretched out to strengthen your obliques.
Back
Back exercises are for players who are completely healthy and have no back pain. It is recommended not to do them if you have a back injury. Lying on your stomach with your legs together and your arms stretched out to your sides, look straight ahead and raise your arms as high as you can.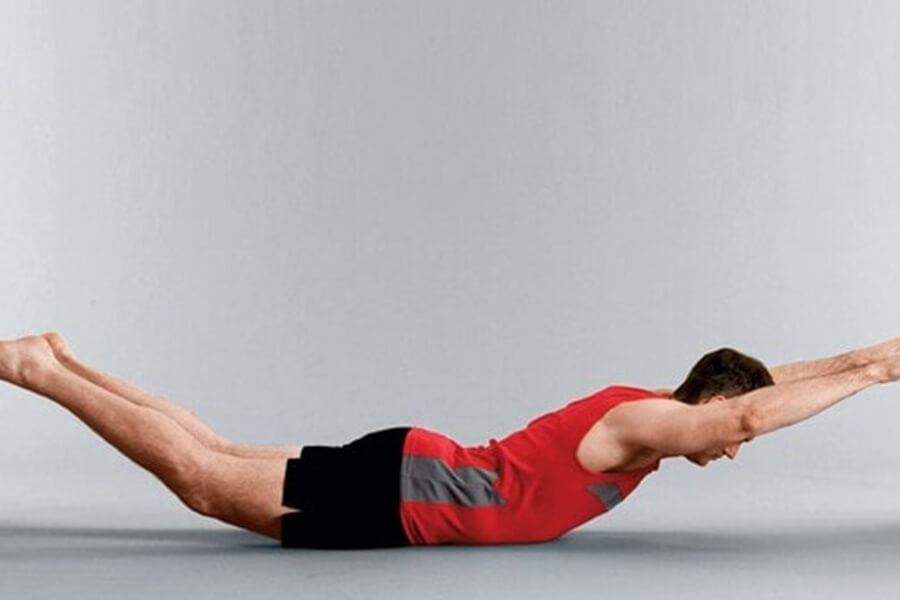 With this exercise you will adopt a form very similar to that of a parachutist when they fall. Do this exercise about 20 to 30 times.
Pectorals
There is no better exercise for strengthening the pectorals than push-ups. Although you have to know how to do them correctly so as not to work other muscles or do them incorrectly. The ideal is to put your feet together, hands a little wider than your shoulders, buttocks tight and elbows perpendicular to your torso.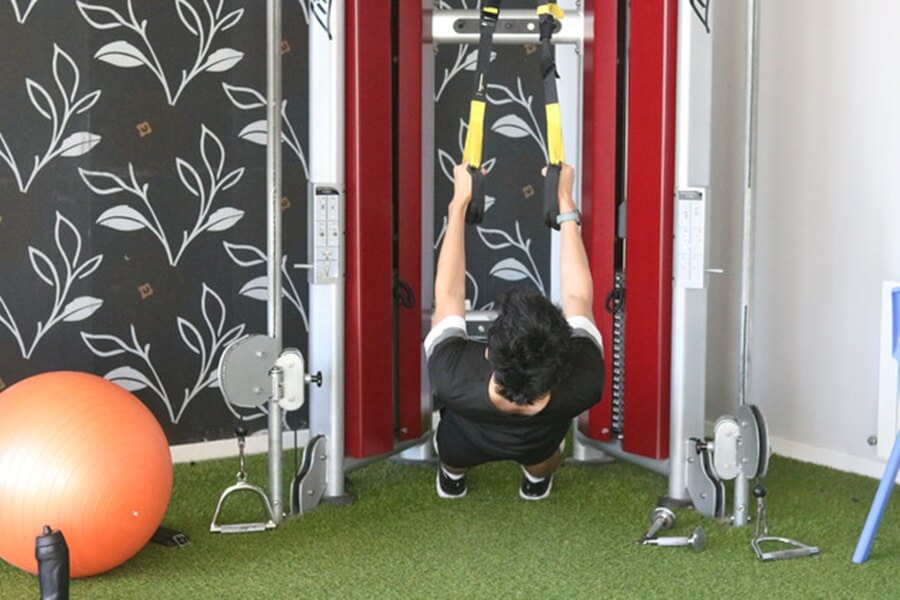 Performing ten repetitions of push-ups in three or four sets, depending on the player, will make the pectoral muscles stronger. It also involves biceps and back. A very complete and recommended exercise, but one that requires a lot of technique.
Tips to prevent injuries in football
Now you know what you need to do to perfect your body work. Now you need to know some of the best tips for preventing football injuries. Routines, moments or knowledge that you need to know to avoid sprains and strains as much as possible.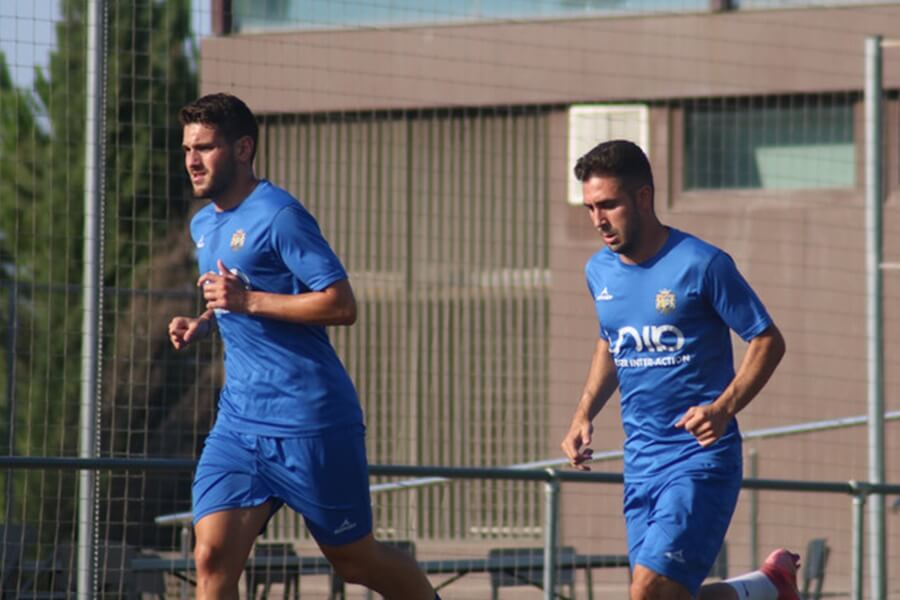 Get active
It seems obvious, but it must be stressed. Warm up well before the start of the match. Activate with specific exercises the most influential muscles in the game: quadriceps, hamstrings, calf muscles… This way they will be properly prepared for the physical activity.
You can also do global exercises that are similar to the activity you will be doing in the match: rondos, short passes, ball handling exercises… It helps you to be prepared to face all kinds of moves in a match.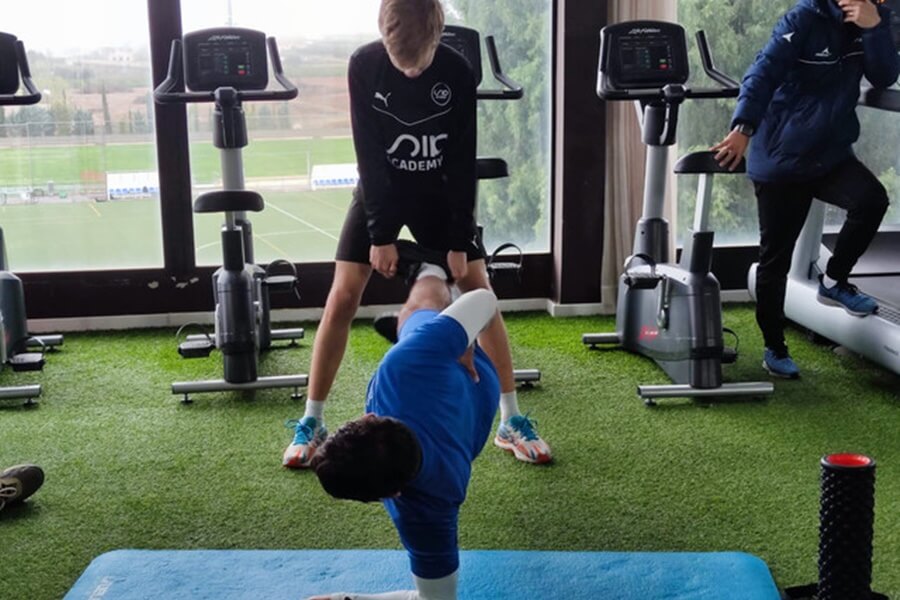 Suitable material
You should always use the right equipment. Use boots that are suitable for competition and that will not hurt you. In addition, whenever possible, wear the right heel for the type of grass. Natural, artificial, dry, wet? It is also important to know the condition of the balls.
Going out in the field with boots that are in poor condition or in unsuitable conditions can lead to sprained ankles, knee injuries or other types of injuries. Make sure you invest, if you can, in equipment that is suitable for your health.