SIA Academy crosses borders. The best international football academy in Spain is expanding its brand and making its sporting and training project known in different schools. On this occasion, the director of Soccer Inter-Action in Chile, Juan Fernando Ramirez, visited the San Jorge School in Arica, Chile.
The aim of the visit was to explain to the students what SIA Academy does, to see the facilities and to organise future activities. An explanation that amazed the students of the San Jorge School and which allowed them to join forces with the Chilean country..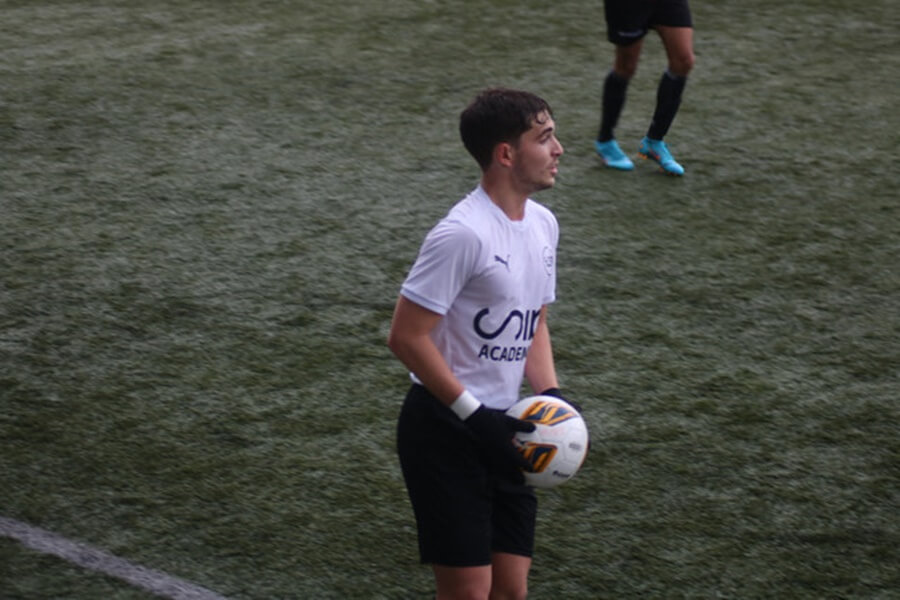 SIA Academy in Chile
The SIA Academy project is global. The main objective of Soccer Inter-Action is to train young footballers between the ages of 13 and 22 at the Soccer Inter-Action facilities. Players come to the SIA Center from all over the world, although Chile is currently the most represented country.
For this reason, SIA Academy has institutional ties with Chile to maintain relations. Many Chilean players have passed through the Soccer Inter-Action facilities and have become better footballers. Now, it may be the turn of some of the students of Colegio San Jorge.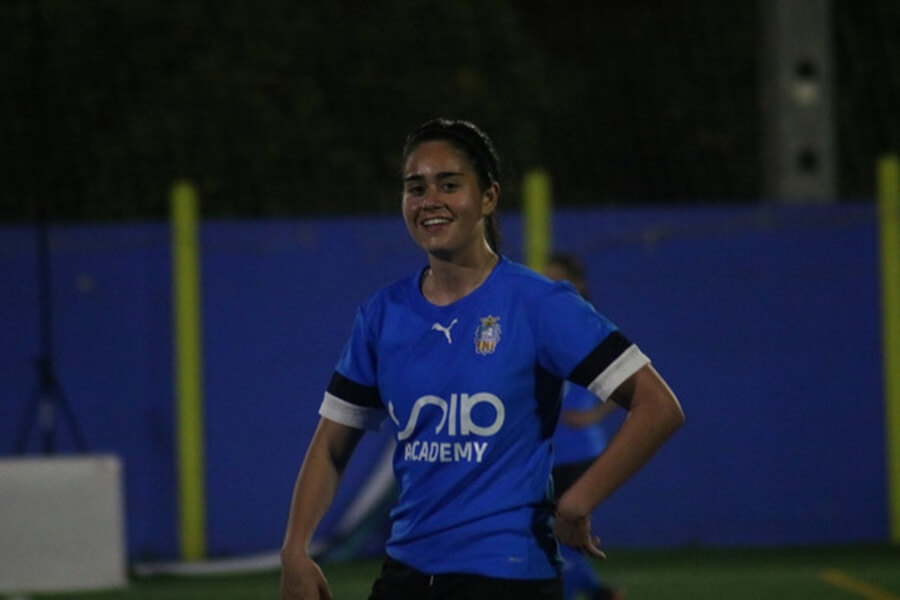 What is St. George's College?
Colegio San Jorge is a school located in the Chilean city of Arica, near the border with Peru. It was founded on 10 March 1976 and is located in the Azapa Valley. Its principal is teacher Laura Villarroel Barra, and its legal representative is Nelly María Soto Espinoza.
It is one of the most important schools in Arica. 45 teachers, six administrative staff and almost 600 students work every day at Colegio San Jorge. It comprises the lower secondary and high school levels, training boys and girls before they go on to university..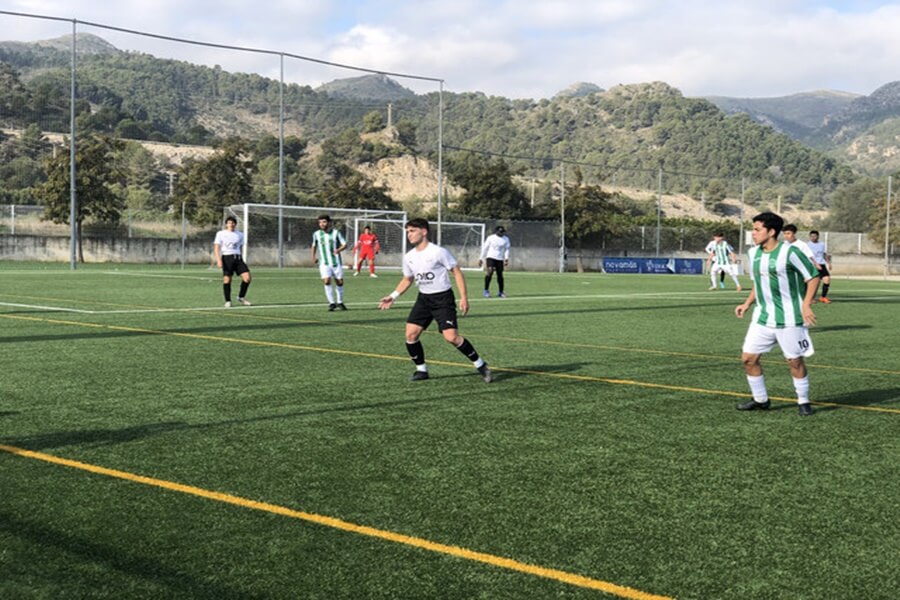 SIA Academy at St George's School
The director of SIA Academy in Chile, Juan Fernando Ramirez, met with the principal of San Jorge School, Laura Villarroel Barra, to discuss future sporting and educational activities at Soccer Inter-Action. It was a successful meeting that ended with a presentation of the SIA project to the students.
The exhibition provided an insight into the work carried out at the SIA Center with international players. Physiotherapy, nutrition and sports psychology services, as well as individual planning. They also got to know the facilities and the experience of Chilean football players at Soccer Inter-Action.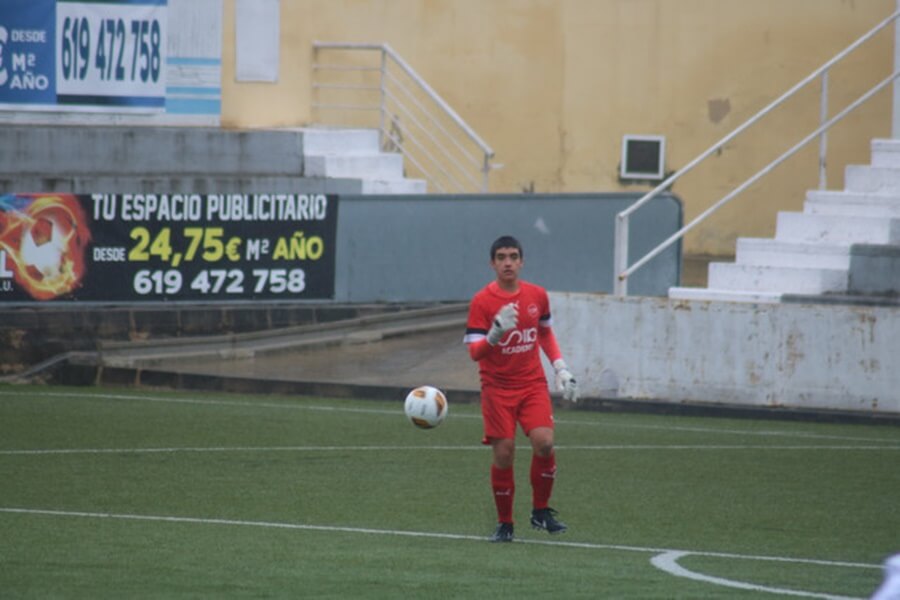 Chileans at SIA Academy
As previously mentioned, Chile is one of the countries with the largest current representation in the international SIA Academy. Three Chilean footballers live, train and compete in the high performance centre of Soccer Inter-Action. All of them explained their experience to the students of Colegio San Jorge.
Goalkeeper Joaquín Luarte, forward Daniel Farkas and forward Antonia Ramírez were in charge of explaining first-hand what it is like to live in the luxurious facilities of the SIA Academy. Antonia is also from Arica and was able to explain how she travelled to Spain and the facilities that Soccer Inter-Action provided for her trip.
Opportunities in Spain
Spanish football is one of the references in the world. There are many more opportunities to be a professional football player than in America in general, and in Chile in particular. In the Chilean country you can only make a living from football if you compete in the first division, while in Spain it is very different.
In Spanish football you can live professionally from the Spanish Third Division. SIA Academy has its own club in this category, UD SIA Benigànim. Both Daniel Farkas and Joaquín Luarte have already trained with the team and dream of making their debut in the category.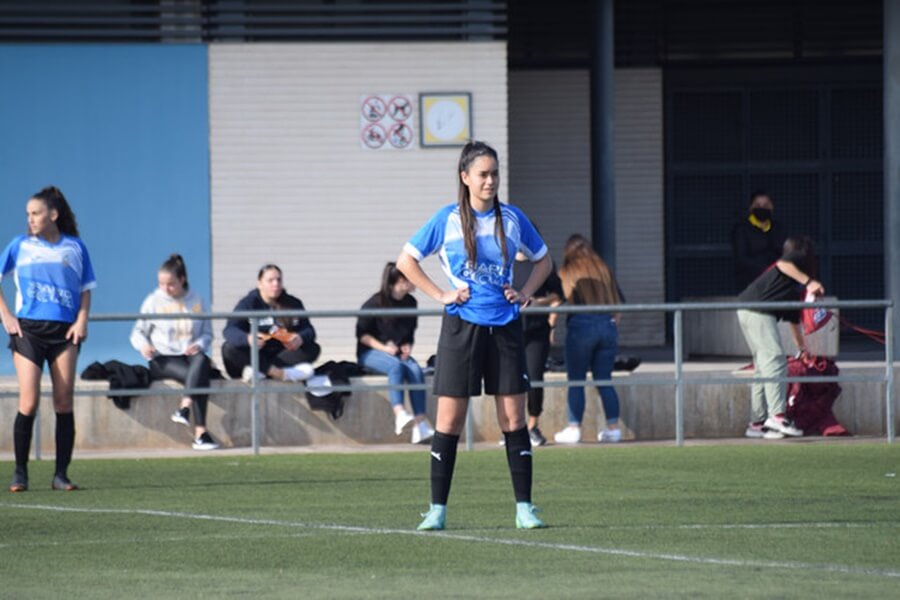 Training with Valencia CF
Antonia Ramirez already knows what it's like to train with Valencia CF. She has achieved this by showing a good level with SIA Academy's own women's club, SIA Massanassa CF. The 19-year-old Chilean striker spent several weeks alongside the best players in Spain and gained a great deal of experience.
Currently, she is still scoring for SIA Massanassa CF while waiting to sign for a professional football club. An example of success that she has passed on to the students of the San Jorge School. A proof that travelling to Spain to be part of SIA Academy means multiplying your opportunities.