To review the history of world football and its great legends is to mentally travel the South American geography. From Di Stéfano to Pelé and Maradona and ending with Messi. From the Aztec State to La Bombonera and Maracana. South American football has nourished the beautiful game with stories and myths. Even so, European football is the benchmark and the goal for many players from all over the world.
For this reason, on every continent there is a struggle to find a place in Spanish, English, German, Italian, French or Dutch football, among other great countries. The methodology, tactics, technique and knowledge acquired by the great legends of South American football is often based on what they learnt in Europe.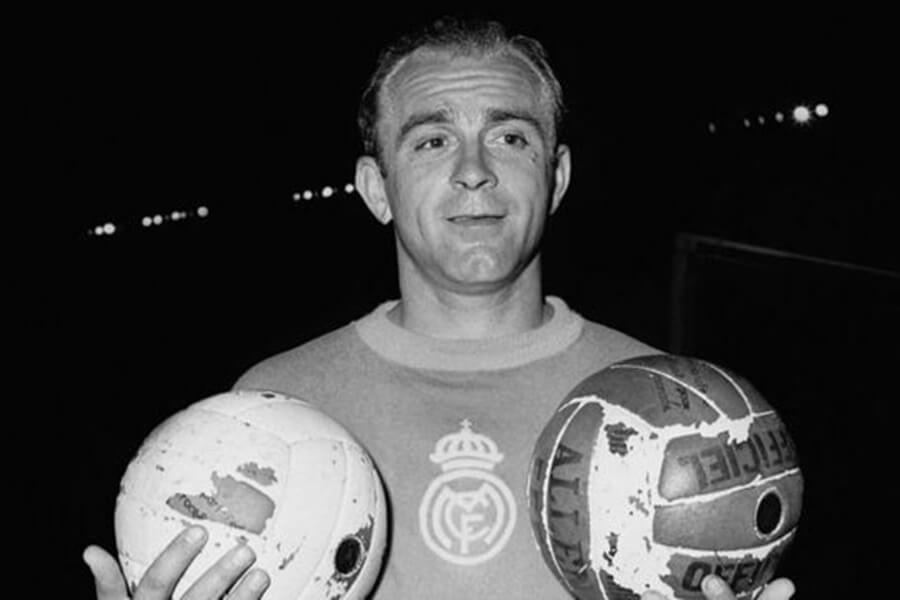 Best South American players
The best South American players in history have spent much of their footballing careers in European football. Both former legends and current phenoms had to leave for Spain, England or Italy in order to increase their impact.
Best current footballers
Leo Messi is, for many, the greatest footballer of all time. The current PSG striker has made history with FC Barcelona and the Argentine national team. Another great representative of South American football in Europe. From Uruguay came Luis Suarez, a goalscoring striker with Liverpool, Ajax and Barcelona, currently with Atlético de Madrid.

Several representatives of South American football continue to make waves, such as Edinson Cavani, Uruguayan striker of Manchester United; Radamel Falcao, Colombian of Rayo Vallecano; Diego Godín, defender of Cagliari and former Atlético de Madrid; Lautaro Martínez, a reference at Inter Milan; and Juan Cuadrado at Juventus.
Best retired players
A great string of legends decorate South American football in Europe. The only exception was Pelé, a historic striker who did not set foot in European football, staying with Santos and the New York Cosmos. Other stars such as Alfredo di Stéfano and Diego Armando Maradona did make the leap to Europe.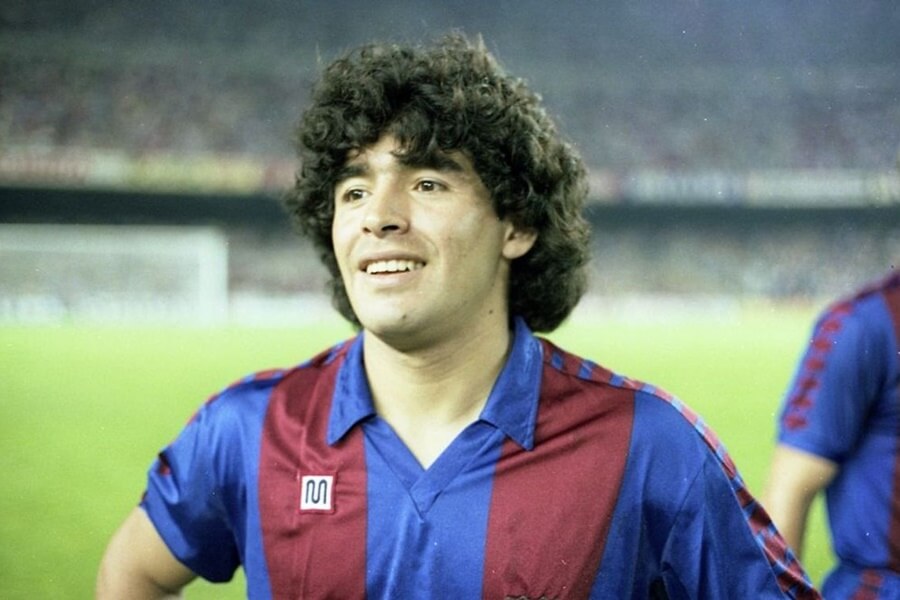 Garrincha, the greatest dribbler of all time, had a brief spell in French football. Ronaldo, a legend in Spanish and Italian football, Romario, and Romario, who had spells in the Netherlands and Spain, had longer careers.
European vs. South American football
European football has great qualitative advantages over South American football. There are better infrastructures, more clubs and better trained professionals. The economic capacity also helps Europe to enjoy a higher quality of football.
International football academies in Spain
Joining an international football academy in Spain is one of the most recommended ways to become a professional footballer in Europe. One of the best rated options is Soccer Inter-Action. The international football school is located in Valencia, the ideal place to learn the best football.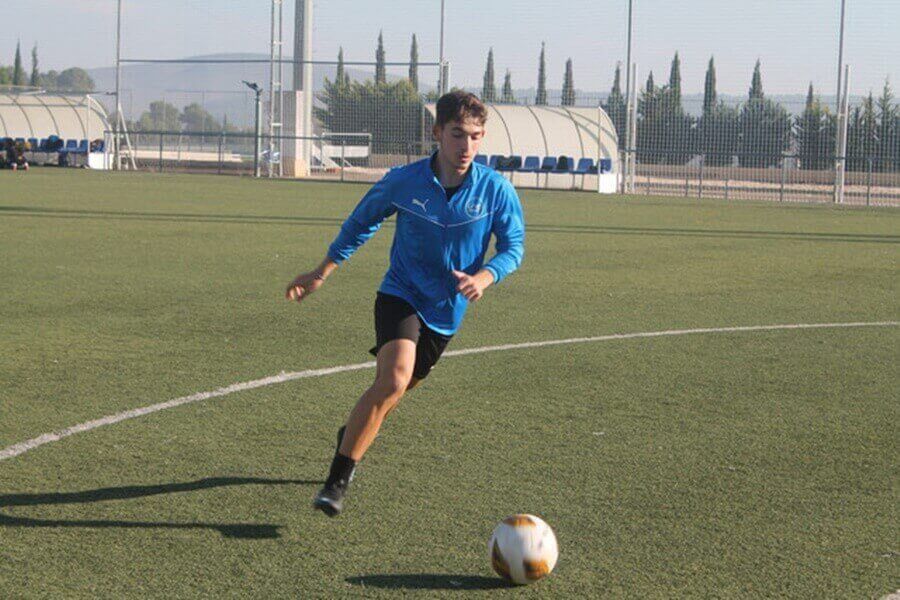 SIA Academy is home to several Latin American footballers. Chile, Mexico and Venezuela, among others, are represented at Soccer Inter-Action. Players from South American football who have wanted to make the leap to Europe through SIA Academy, where the potential of each player is maximised.
SIA Academy, home of South American footballers
Nathan Huerta, Mexican goalkeeper; Joaquín Luarte, Chilean goalkeeper; Antonia Ramírez, Chilean striker; and Daniel Farkas, Chilean striker. All of them compete and train at Soccer Inter-Action to make the leap to professional football in Europe. A possibility that can be achieved at SIA Academy.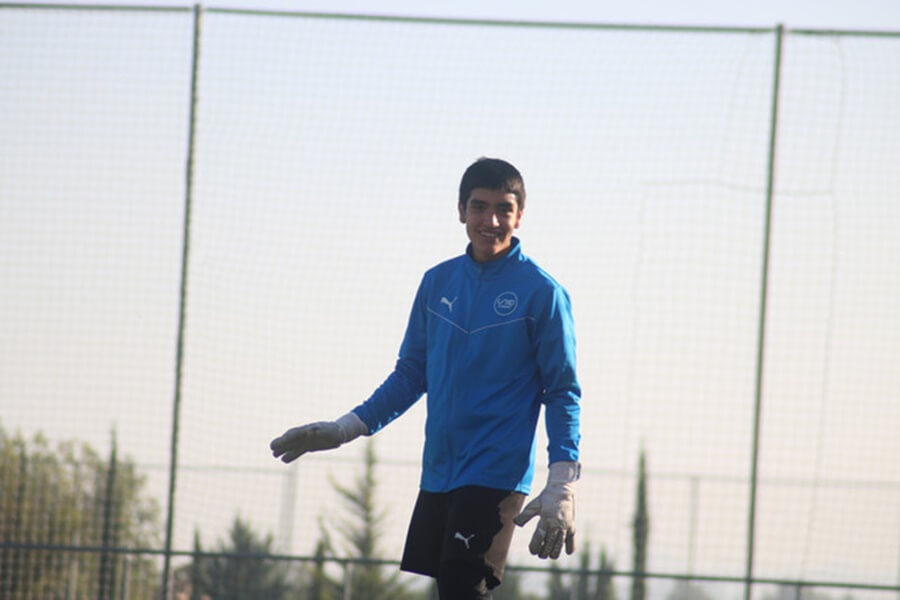 Soccer Inter-Action's international academy has a sports psychology, nutrition and fitness coach service. All of them adopt a specific plan for each SIA Academy player. In this way, each player's qualities are maximised. A commitment that is difficult to achieve in South American football.
Mexican football and Chilean football
Mexican football and Chilean football are two of the most important on the American continent. Great legends and current players have emerged from both Mexico and Chile. All of them have served to guide promising young players in their countries to become professional footballers in Europe.
Characteristics of Mexican football
Mexican football has some historic clubs in American football. Cruz Azul, Club América and Tigres de la UANL are among the most representative Mexican clubs. Players such as Rafa Márquez, Hugo Sánchez or Andrés Guardado are successful in European football after doing so in their native country. They also have internationals such as Gignac in their first division.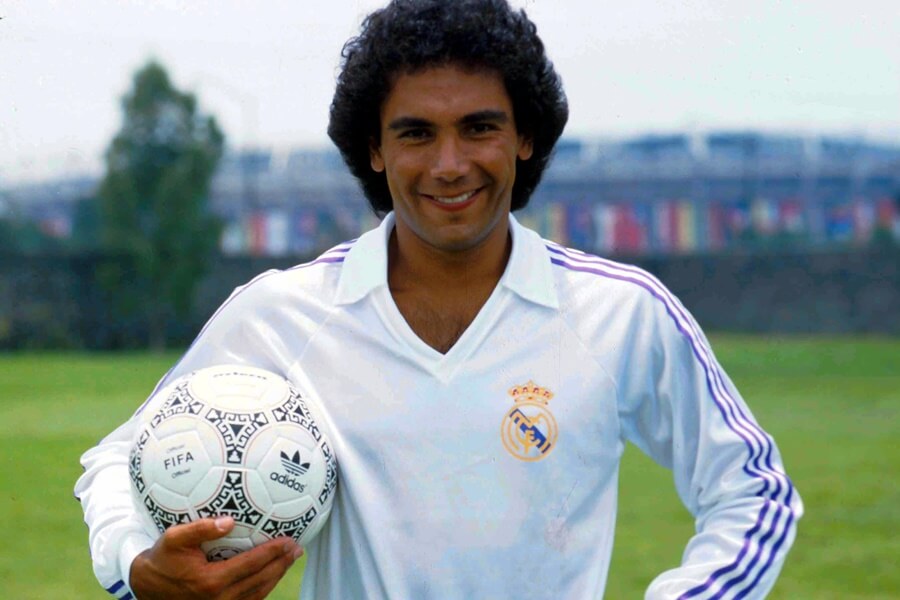 The Mexican national team is one of the strongest in American football. Mexico always offers quality and war to international championships. The Gold Cup and World Cups are attractive when players of the stature of Hirving Lozano, Raúl Jiménez or 'Memo' Ochoa come together. All of them with a past or present in European football.
Characteristics of Chilean football
Chilean football is experiencing the best moment in its history. After not having lifted any Copa América in its history, La Roja won two in a row in 2015 and 2016. It was achieved by a golden generation that has guided the young references that live together at SIA Academy, such as Antonia, Joaquín and Daniel.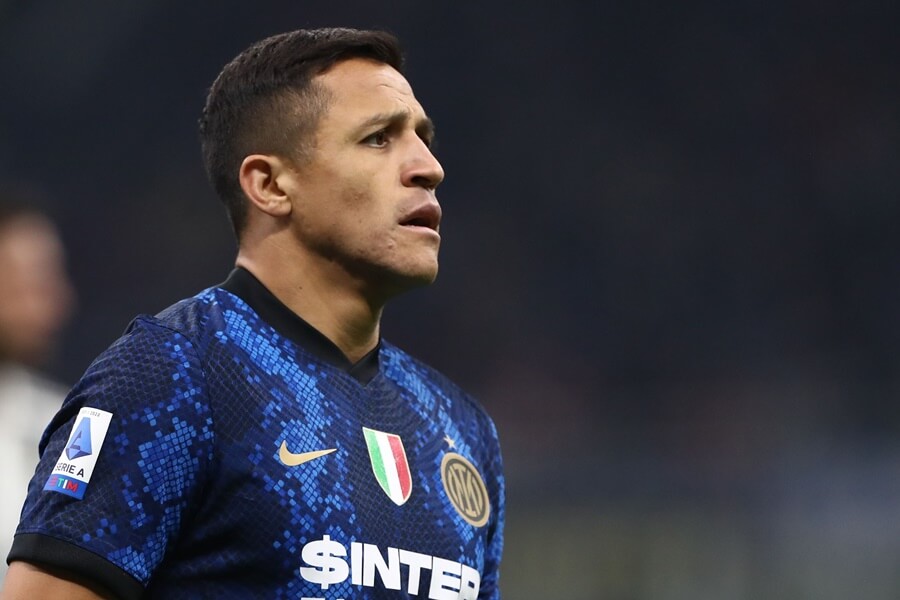 Claudio Bravo, Alexis Sánchez, Vargas and Medel are some of the best Chilean players today. All of them have experience in European football, where they have been established and where they continue to get more and more playing time. Many of them have played for the best football clubs in Chile such as Colo-Colo, Universidad Católica or Universidad de Chile.
If you want to know what football is like in Mexico If you want to know what football is like in Chile
If you want to know what football is like in Korea If you want to know what football is like in Japan
If you want to know what football is like in Brazil If you want to know what football is like in the USA.
If you want to know what football is like in Spain If you want to know what football is like in Australia
If you want to know what football in Gabon is like If you want to know what football is like in Australia
If you want to know what football is like in Singapore If you want to know what football is like in …….