What Brazilian players have played with FC Porto?
There is a long list of Brazilian football players that have played with FC Porto crest on their chest. If one pays close attention to some of the most successful FC Porto's squads throughout a century of history is quite easy to find several Brazilian players. In 1987 UEFA Champions League final FC Porto was playing against the german heavyweight, Bayern Munich, with 3 Brazilians in their squad, Celso, Casagrande and Juary, who has scored the decisive goal on that final. It's important to remember that this was before the Bosman Law taking place and clubs had massive restrictions when it came to register foreigners. If you fast forward to 2004 UEFA Champions League final against Monaco AS you can see that FC Porto had 3 Brazilian born players in their starting line up. Derlei and Carlos Alberto were the 2 forwards and Deco, who later became a reference of both the Portuguese National Team and Rijkaard's Barcelona. FC Porto had won that final 3-0, with Carlos Alberto and Deco scoring one goal each.

What Brazilian players have played with the Portuguese national team?
Portugal has enjoyed success at an Europa League level as well. The 2003 final had a Brazilian hero with Derlei scoring the winning goal during the extra time and the 2011 final had a Brazilian football player raising the trophy at the end of the match. Helton, who also played for the Brazilian national team was the goalkeeper and the captain of the Portuguese team.

Historical Players of FC Porto
This would be enough to reveal how this love story between FC Porto and Brazilian football has been a success throughout the years but there are several players worthy of being mentioned.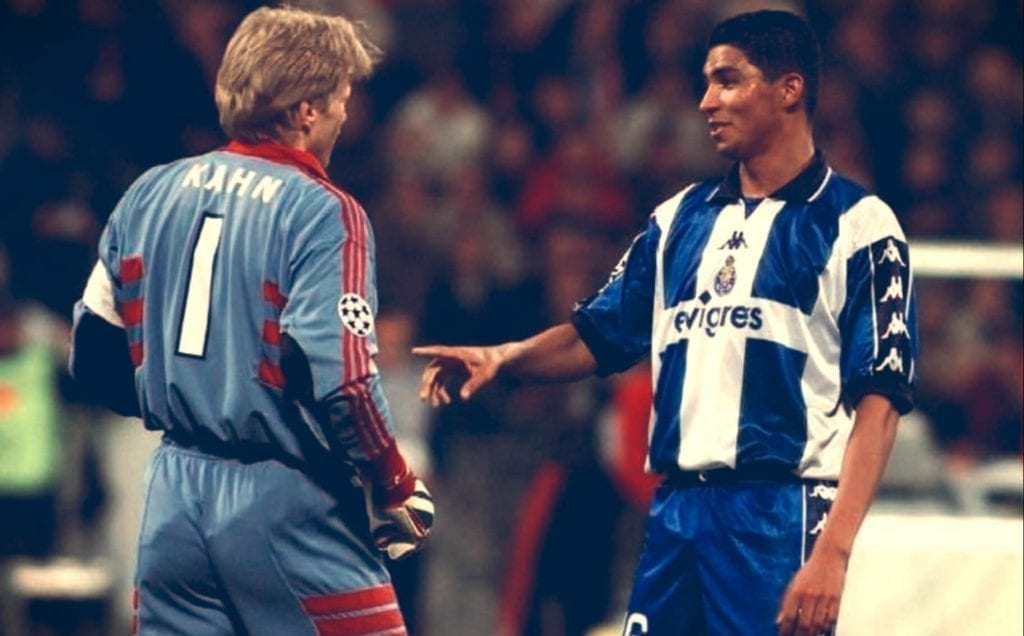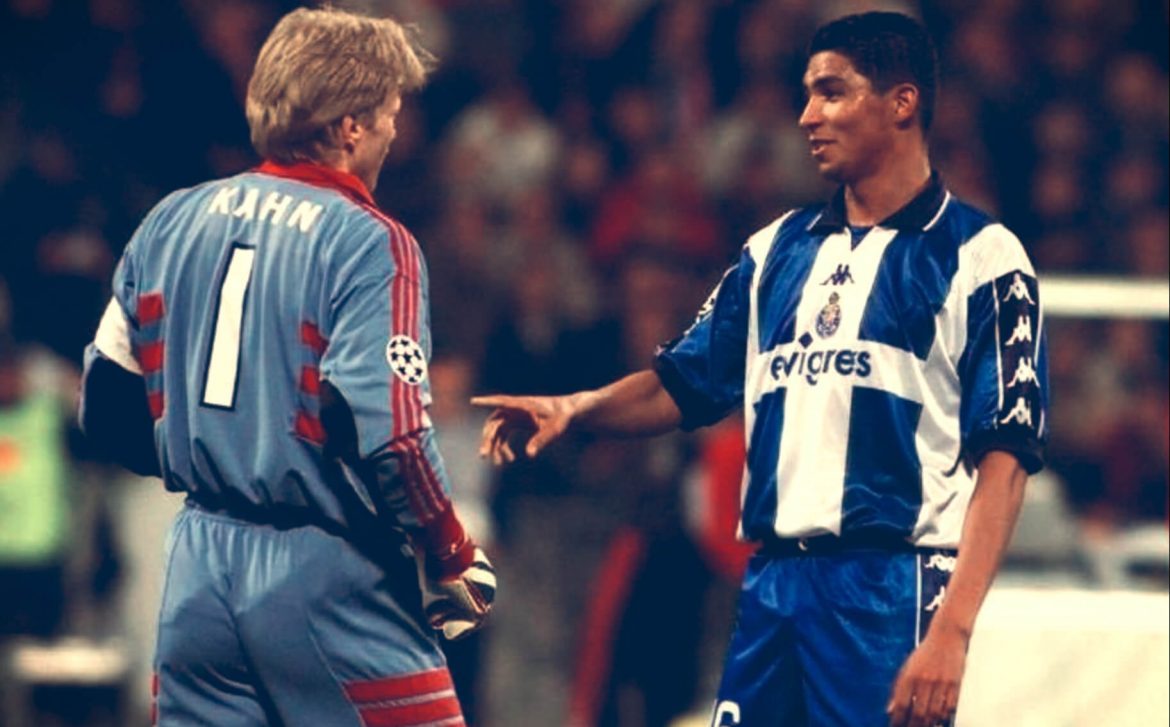 Looking back at the 80s and 90s is impossible to not think of defenders such as Geraldao, Aloisio or Branco, midfielders like Doriva, Emerson or Deco and forwards such as Artur and Mario Jardel, who has scored 168 goals in 175 appearances for FC Porto. All of this players have won several titles for FC Porto and you can even find a World Cup Winner, Branco. The left back was part of the Brazilian national team that won the 1994 World Cup in the USA and has played an important role in that victory.

Current football players who are famous for FC Porto
Looking at the XXI century you can see that the list goes on. Danilo, Alex Sandro and Hulk are just some of the names that have reached success both at a national and international level. They were all relatively unknown until being signed by FC Porto and achieve massive success afterwards. Danilo is playing for Manchester City, who currently holds the Premier League Title and Alex Sandro has just one the Serie A title with Juventus. Hulk is the highest profile player in Chinese football, where he plays alongside other Brazilians such as Oscar and Ramirez. Hulk has played for the Brazilian national team in the last World Cup and he is considered as one of the most powerful forwards in the world.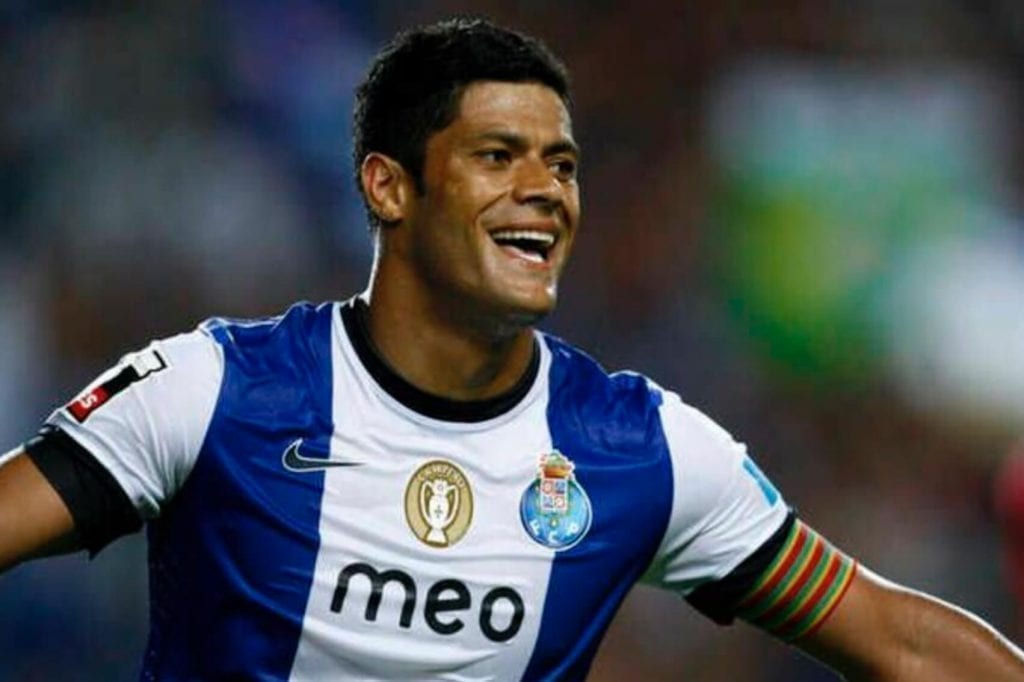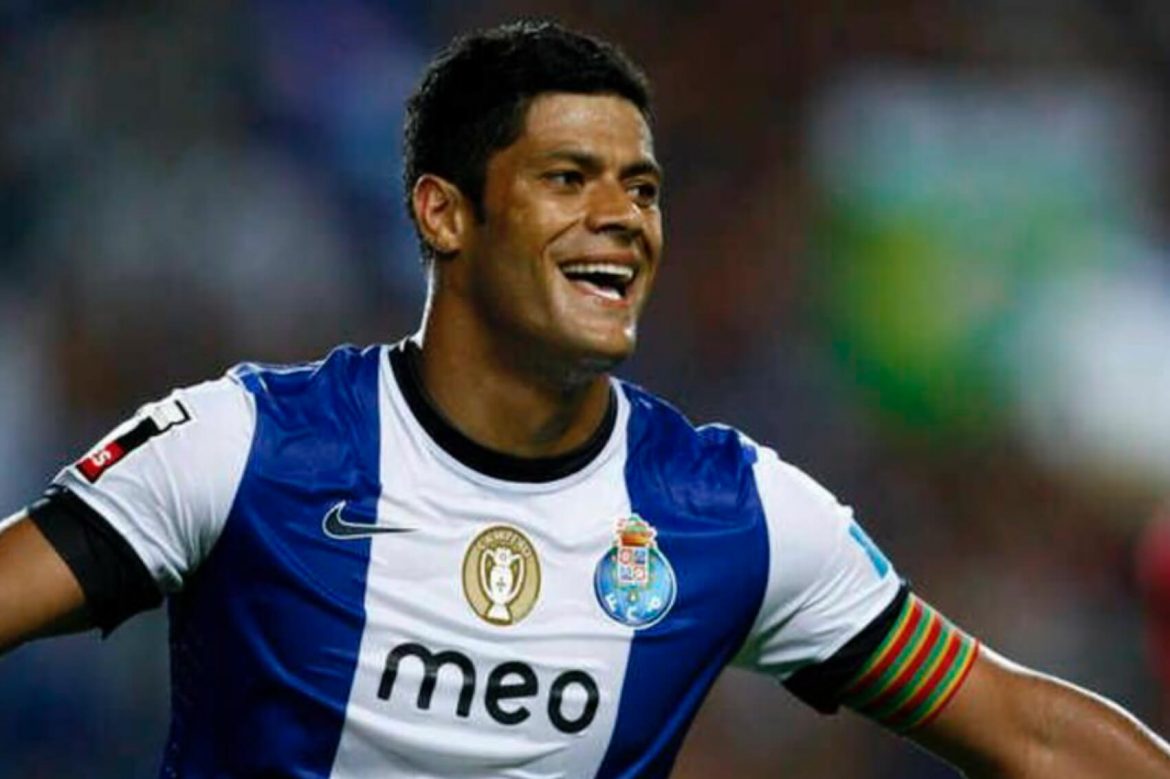 Brazilian players currently playing at FC Porto
Currently FC Porto has several high quality Brazilian players. Éder Militāo, Felipe, Alex Telles, Pepe and Tiquinho Soares, just to name a few. Some of this players are expected to be signed by some of the biggest names of European Football. Real Madrid has signed Eder Militao for 50 million euros, Felipe is on his way to Simeone's Atlético De Madrid to replace the "colchoneros" legend Diego Godin and Alex Telles is said to be the next defender moving to Santiago Bernabéu.
To develop and turn that raw talent into a competent and competitive player.
It is clear that FC Porto has targeted Brazil has a country where raw talent can be found. Because of that FC Porto has expanded its scouting network to the point that most young Brazilian football players who comply with specific requirements defined by the football director are already being observed by an FC Porto official scout.
Nonetheless, FC Porto expertise goes way beyond good scouting methods and tools. It's important to identify who has the talent but it is also important to develop and turn that raw talent into a competent and competitive player. It's well known that FC Porto has the football know to turn those talented but inexperienced players in world class stars and we can find several examples playing at the highest level. Through high qualified technicians and elite training practices FC Porto is able to add value to Brazilian football youngsters and provide them with the necessary environment to enhance football development and increase their chances of becoming professional football players.
Why does the FC Porto methodology work also in Spain?
Adding to FC Porto methodology and brand of football we can also point out that the Southern European countries (Particularly Spain and Portugal) provide a welcoming environment for south Americans and Brazilians in specific. Similar languages, food habits and costumes are factors that need to be accounted to justify the massive success that some Brazilian youngsters have experienced after playing for FC Porto? The Portuguese league is also a massive advantage for Brazilian players. It's considered a stepping stone league, as the internal competition provides na adequate environment for young players to adapt to the challenges of the European football demands.

Future Brazilian stars of FC Porto
Therefore the rise of new Brazilian players in the Portuguese professional football landscape is expected to continue. An upcoming Brazilian star may well be Galeno, a 21 year old left winger who is currently on loan to Rio Ave. Galeno has arrived to FC Porto 3 years ago to further his development under FC Porto guidance. He has played at na U19 level, at a B team level and had now the chance to compete in the Portuguese First Division where he had the chance to stand out, scoring 5 goals in 27 appearances. These are quite good numbers for someone who has just debuted in Portuguese first division.

A little bit younger but quite talented nonetheless is Pedro, who is currently playing for FC Porto Dragon Force Valência. Through a partnership with Soccer Interaction, one of the most important international football academies in the world, FC Porto was able to implement a football academy in Spain and develop aspiring football players from all over the world. Pedro has been working under the guidance of FC Porto football coaches, as part of Soccer Interaction's Elite Football Training program aimed to help young talented football players worldwide, and he has been displaying high quality skills. Throughout the last two seasons Pedro has played an outstanding role at the FC Porto Drafon Force Valência's u16 and U17s level and he has caught the eye of FC Porto elite teams. He has recently trained with FC Porto U17s and he has left his mark. Several players enrolling in Soccer Interaction's elite football program have been trailing with FC Porto teams and experiencing success. Due to the fact that Soccer Interaction and FC Porto are partnering developing talented players from all over the world, the football methodology and philosophy of play are the same, which ensures that players traveling from the international football academy to FC Porto main academy will be in the same wave length as those competing for FC Porto in Portugal.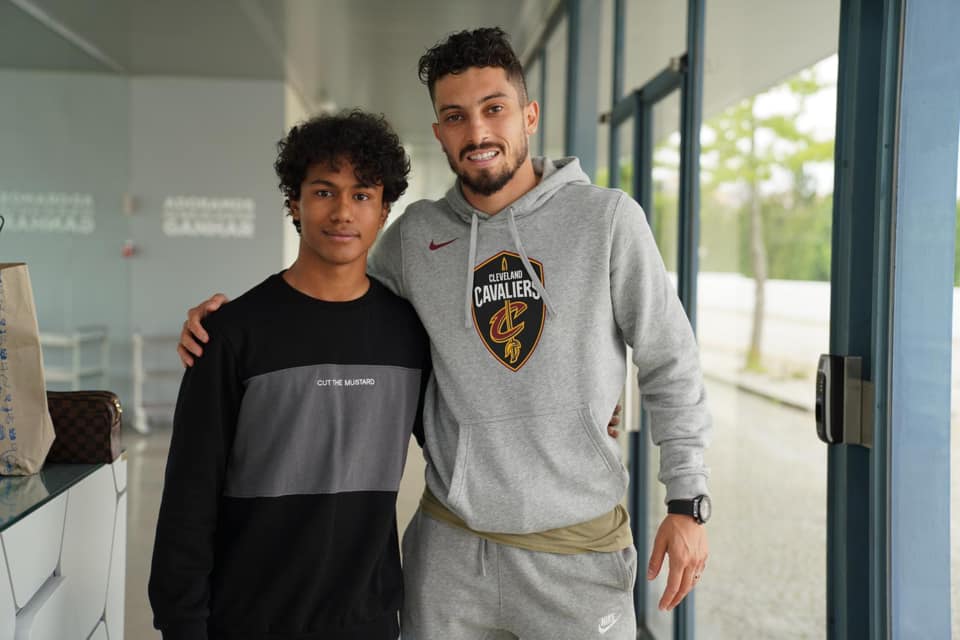 FC Porto continues its exploration strategy in Brazil
FC Porto has been enjoying massive success from its scouting strategy in Brazil and Brazilian players know how important FC Porto has been for the development of some of the biggest Brazilian names of the last decades. It goes without saying that the history between FC Porto and Brazilian talent is still far away from his last chapter and We are eagerly looking to the future wondering when the next Brazilian star will debut for FC Porto.
If you want to know what football is like in Mexico If you want to know what football is like in Chile
If you want to know what football is like in Korea If you want to know what football is like in Japan
If you want to know what football is like in Brazil If you want to know what football is like in the USA.
If you want to know what football is like in Spain If you want to know what football is like in Australia
If you want to know what football in Gabon is like If you want to know what football is like in Australia
If you want to know what football is like in Singapore If you want to know what football is like in …….