Hercules CF hosted UD SIA Benigànim in the last game of the year. Soccer Inter-Action's first team battled against one of the most historic clubs in Spanish football. International players from SIA Academy played in the duel. Three of them with a background in Hercules.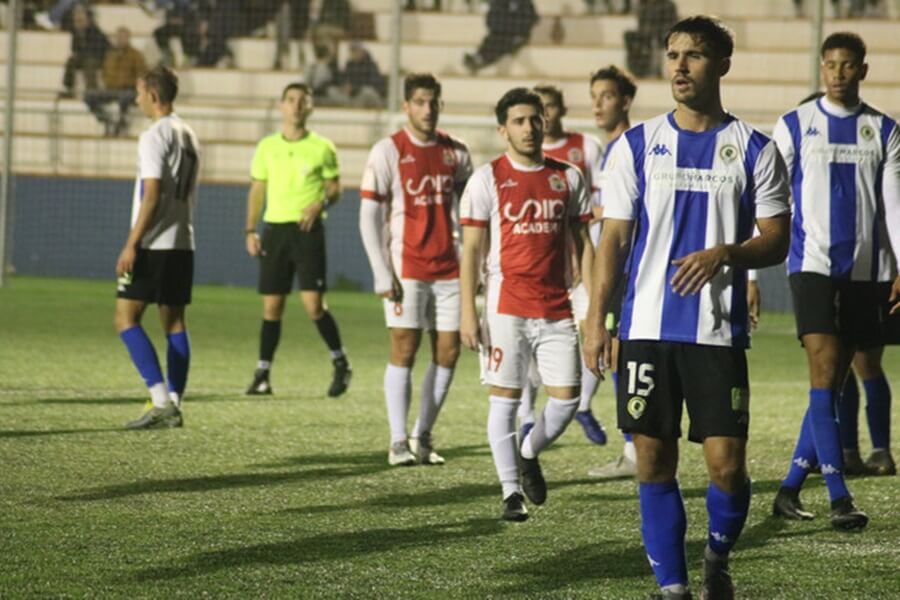 Former Hercules players at SIA Academy
The first team of SIA Academy disposes of several players with a history in great youth academies. Hercules is one of them. Álex Santos, Javi Berenguer and Damián Sánchez are currently part of UD SIA Benigànim. Before that, they played for Hércules Club de Fútbol.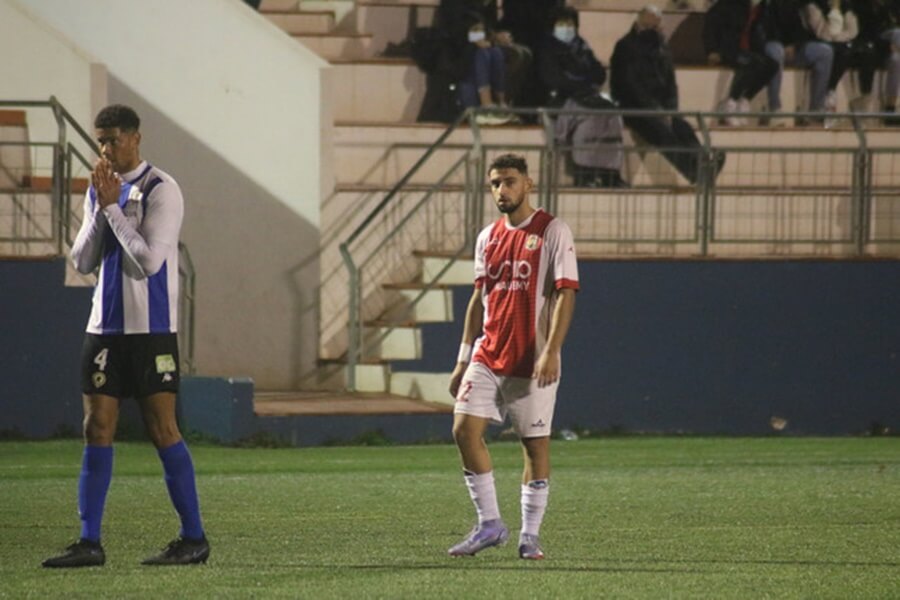 Competing in the RFEF Third Division
The players with history in the Herculanean pedrera continue to compete in Tercera RFEF. The fifth division of Spanish football is the competition of UD SIA Benigànim. In this category they are joined by clubs of the stature of Valencia CF, Elche CF, CD Castellón or Hércules CF.
Álex Santos, Javi Berenguer and Damián Sánchez have the chance to play in Spanish national football. A prize guided by the talent shown in the 'ganxut' team that serves as a trapolín. The scouts keep an eye on UD SIA Benigànim's matches to observe the development of their pearls.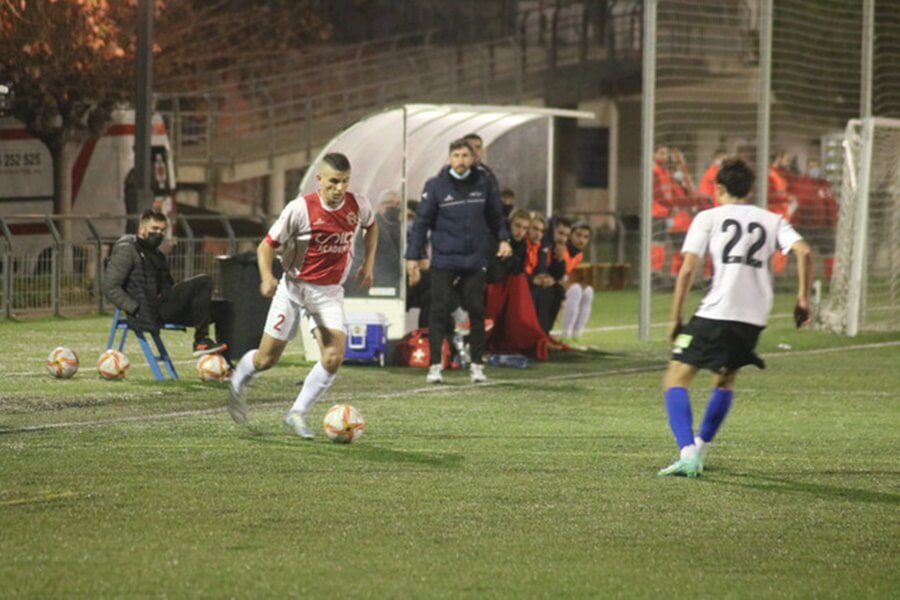 How did the Hercules – UD SIA Benigànim match end?
Hercules CF B – UD SIA Benigànim was a great game. The Herculano side scored the first goal before the break. It was not deserved. SIA Academy's first team had led possession throughout the first half.
The Soccer Inter-Action side had seven chances. In the second half the Alicante side went 3-0 up. But SIA Academy never gave up. Javi Berenguer made it 3-1 after a great team move by UD SIA Benigànim. Just three minutes later he converted a penalty to make it 3-2. The equaliser came close in stoppage time, but it was not to be.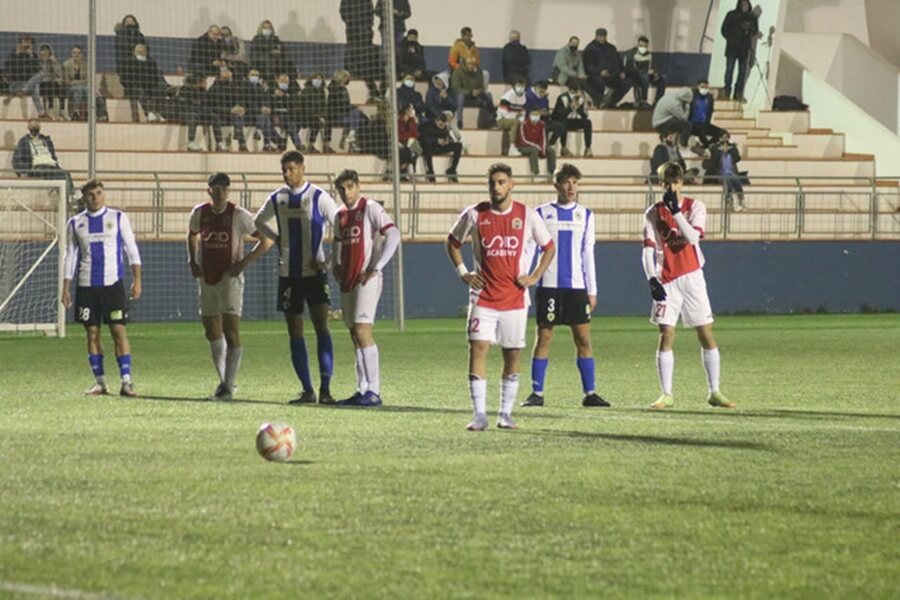 How to play in the RFEF Third Division?
Playing in Tercera RFEF is a goal for many footballers. It is the fifth category of Spanish football. Players such as Samu Chukwueze, Yeremy Pino, Paco Alcácer, Isco and Jordi Alba have recently competed in this division. It is the cradle of promising young players.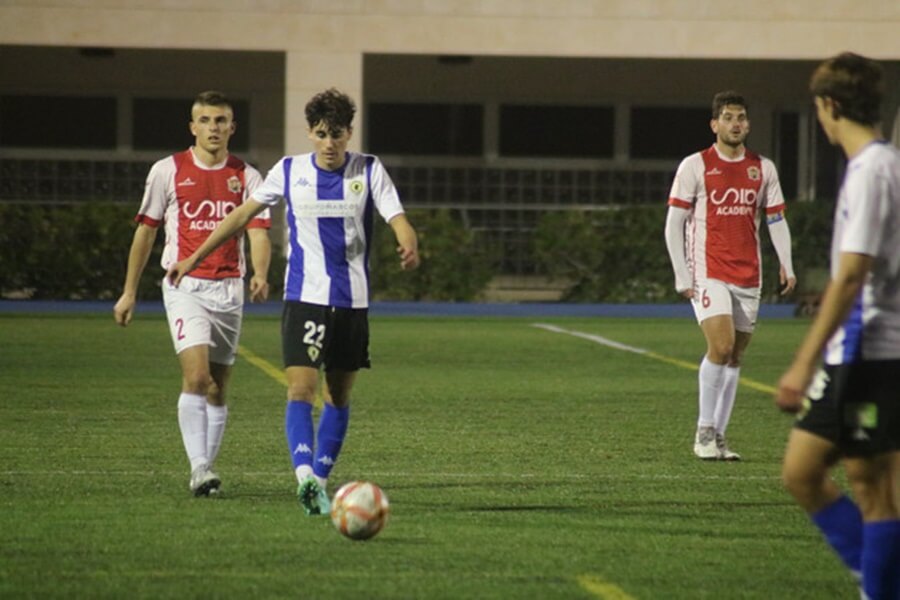 Soccer Inter-Action gives you the opportunity
Now you can compete in Tercera RFEF. To measure yourself against clubs such as Valencia CF, Elche CF, CD Castellón, Hércules CF or Villarreal CF is a reality.
Players like Siddarth Bapodra have already done so. The Indian striker arrived at the international academy of SIA Academy and has touched the glory.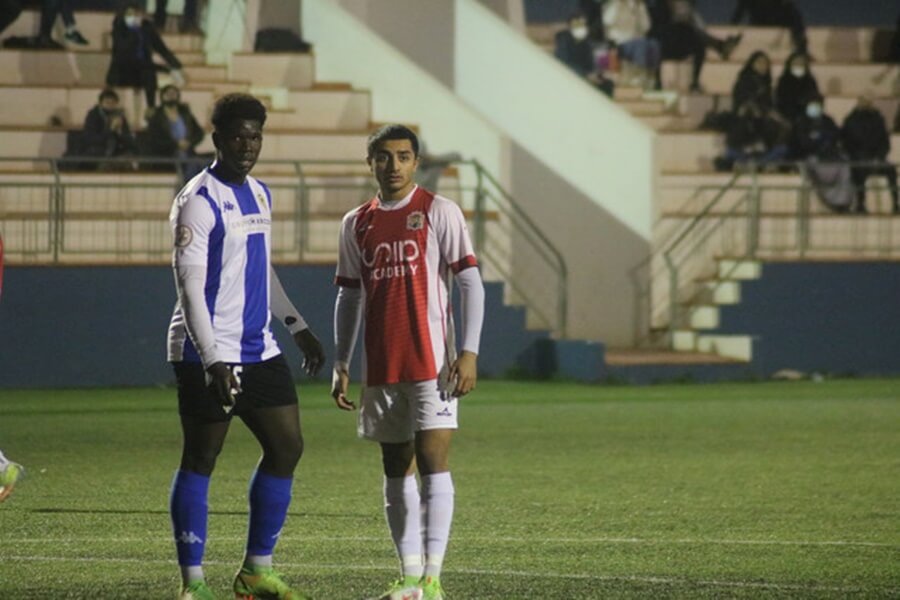 Bapodra has already scored his first goal in Tercera RFEF. He has also played against Valencia, Villarreal and Elche. The scouts already know the profile of the Indian striker. His success story in Spanish football is a reference for all his compatriots. You too can follow his path.
Professional football trials
To earn your place at UD SIA Benigànim you must complete the professional football trials at SIA Academy. Soccer Inter-Action organises football trials to catapult international footballers into the elite. You can also be one of them.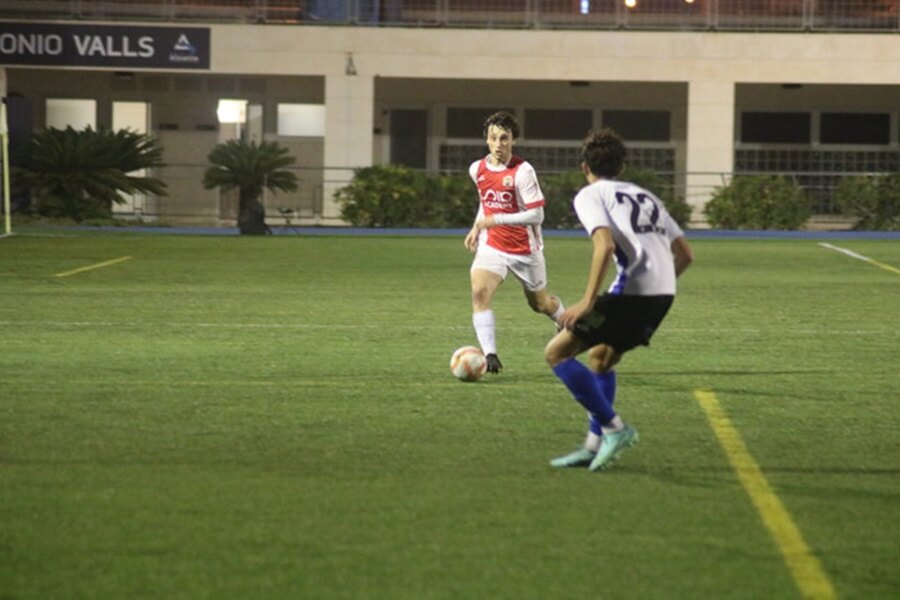 Contact us at soccerinteraction.com and request your place for football camps. Training, matches and trials to give you the opportunity to compete at the highest level.