SPAIN, A REFERENCE PLACE FOR THE 'NEW' PRE-SEASONS
The sport has had to adapt to the new restrictions following the pandemic and Spain has become one of the best places for football pre-seasons. The numerous resources and level of its teams to compete in friendly matches are the keys to its success.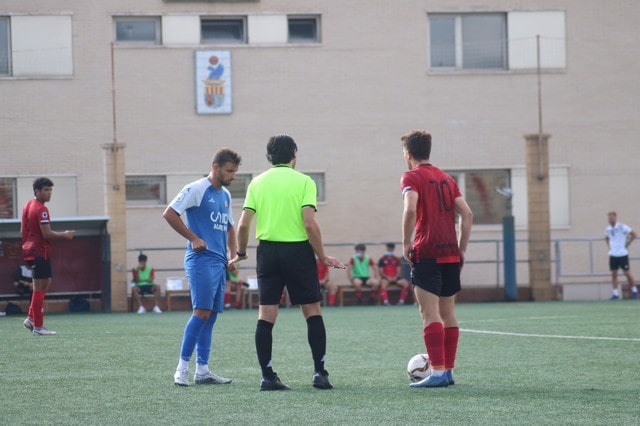 No more doing the Americas. At least for now. Professional football clubs have moved away from pre-season training camps in exotic countries with less footballing roots to focus on purely sporting pre-seasons.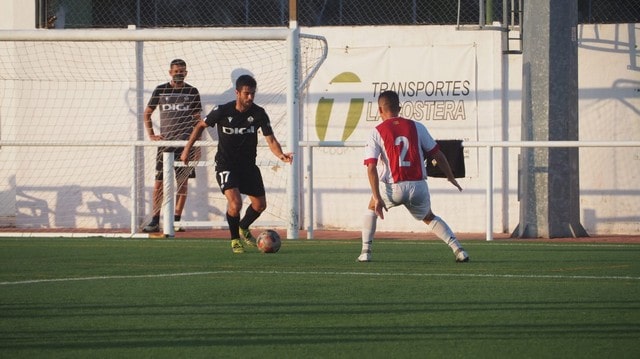 The seasons are getting longer and longer and full of matches and it is vital to maintain an outstanding level of fitness to avoid, above all, long-term injuries. You have to compete from day one to achieve your objectives and, to do this, it is practically obligatory to have perfect planning.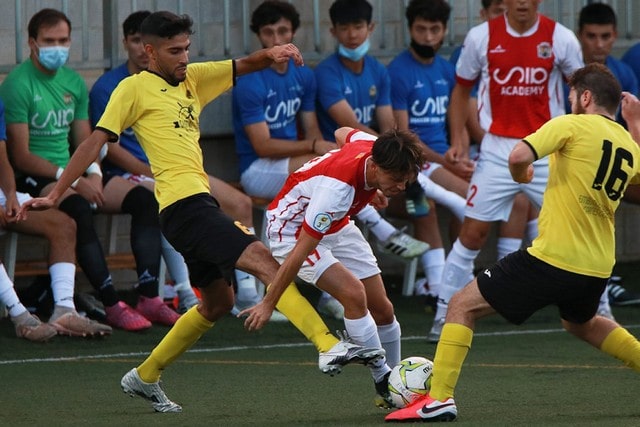 And there is no better planning than in Spain. This country is one of the great leaders in this sport and thanks to this it has an infinite number of top quality sports centres. High Performance Centres such as the SIA Academy are a safe bet for football pre-seasons.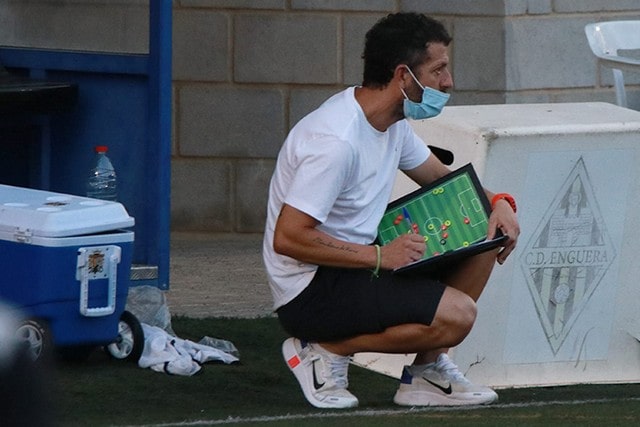 With all the resources concentrated in the same place, facilities such as the SIA Academy are perfect for these professional and semi-professional club training camps. Clubs of the stature of FC Barcelona, FC Porto, Atlético de Madrid, the Uruguayan National Team, the Indian National Team and the Bahraini National Team have passed through its High Performance Centre.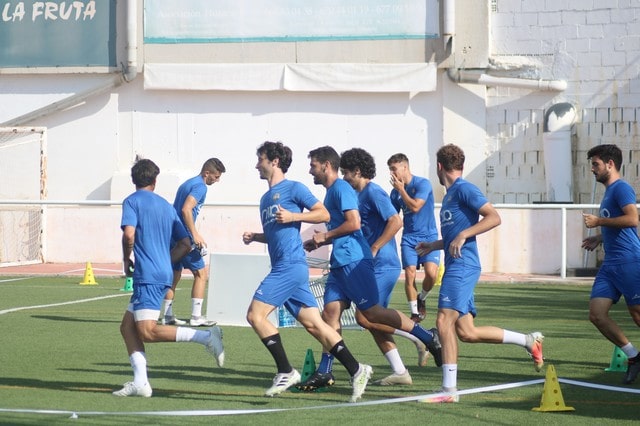 Where is the best place to do a football pre-season?
There is no secret formula for a successful pre-season. It has been proven that exotic pre-seasons have economic power in their favour to the detriment of sporting power. And that is not at all positive in the medium term.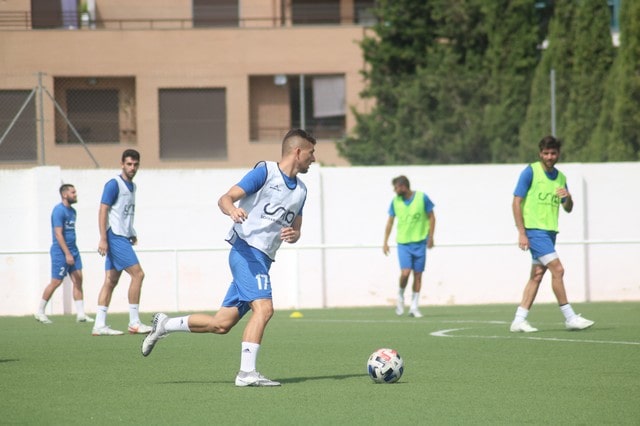 Many clubs have injury problems throughout the season due to poor preparation during the summer months. Following the expansion of COVID-19, travel restrictions have forced professional clubs to take a different route, which has made Spain a top place for pre-seasons.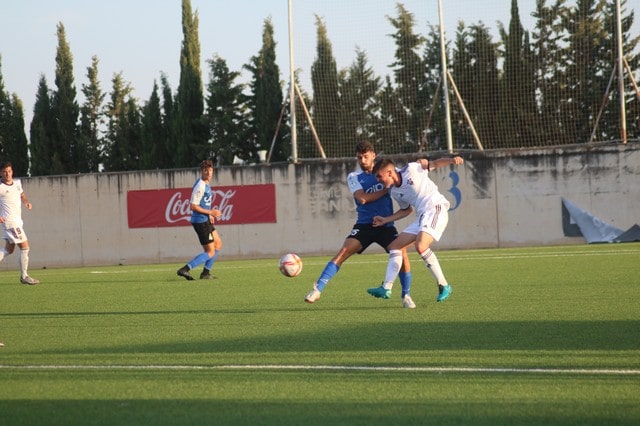 The sporting facilities and top-level teams that exist in Spain are key factors in the popularity of training camps in this country. Competing in friendly matches against demanding opponents is increasingly in demand by the big teams, especially when they have open trial periods.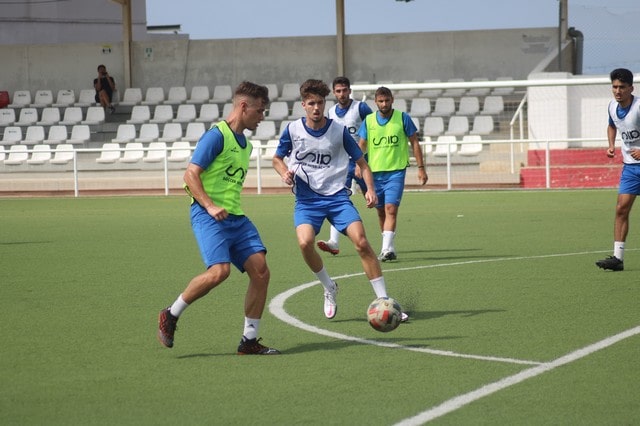 Trial periods are a great tool to capture talent, especially from abroad and where scouting networks do not reach. Making a place for yourself in professional or semi-professional football in Spain is a very important step towards the elite.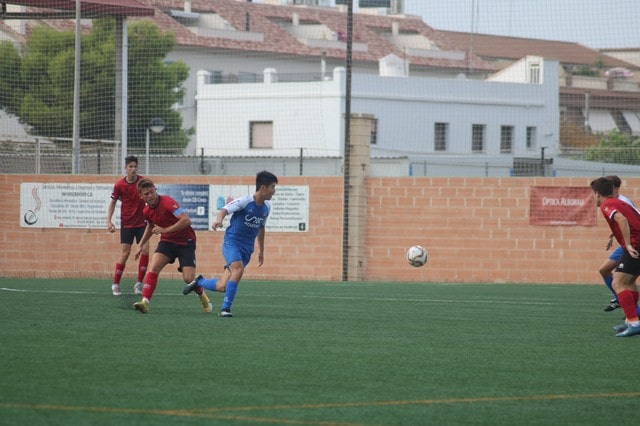 UD SIA Benigànim has its preseason at SIA Academy
UD SIA Benigànim's Third Division team are well into their pre-season. For the third consecutive year, they have chosen SIA Academy as their headquarters to prepare for the always complicated 3rd RFEF, which this season looks to be one of the toughest in recent decades.
With an U23 project where the development of the footballer at a sporting and educational level is a priority, UD SIA Benigànim faces the 2020/2021 season with morale sky high after their performance last season, where they fought for promotion to 2nd RFEF.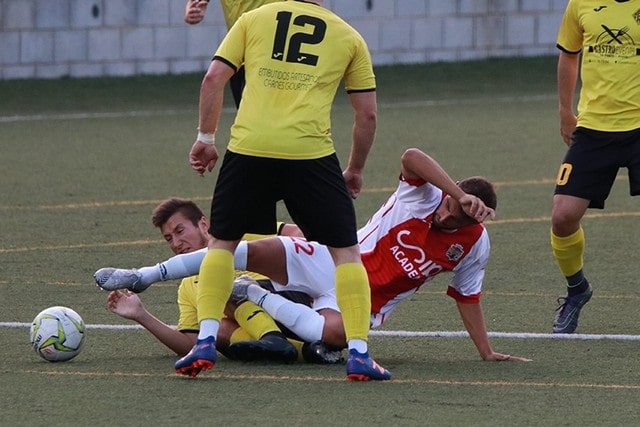 The team coached this season by Émer Esteve, following the departure of Fernando Gómez Colomer to CD Castellón, trains daily at the SIA Academy sports facilities in Enguera and prepares its friendly matches at its home ground: the Municipal de Benigànim.
This was in fact the venue for their first pre-season match. UD SIA Benigánim kicked off their friendly calendar against one of the best teams in Spain: CD Castelló, who last season competed in the Spanish Second Division.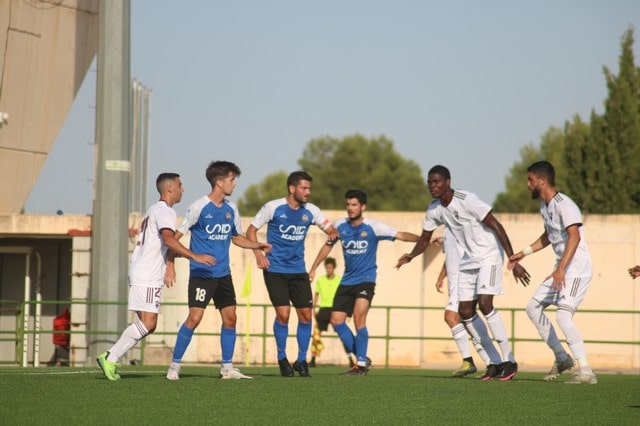 Beyond this vibrant friendly football match in Spain, UD SIA Benigànim have played against the likes of Albacete, Alboraya and Enguera, while they are waiting to take to the field again to face other teams such as Levante UD and the Uruguayan National Team.