Easter is a date marked in red on the calendar of grassroots football tournaments in Spain. A holiday in schools and institutes that is used to hold championships all over Spain. The best football players of the future have a great opportunity to show their level in the national showcase.
At Easter 2022, a large number of grassroots football championships will be held in Spain. The pandemic cancelled a large number of them in the last two years. Now they are making a comeback to give a definitive boost to the sporting careers of young footballers. These are some of the most important grassroots football tournaments at Easter 2022.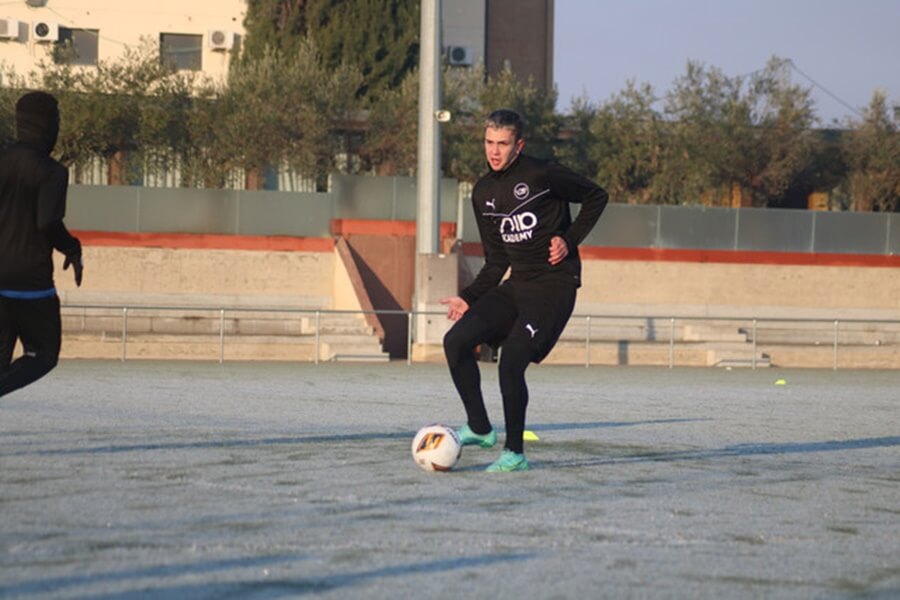 Best grassroots football tournaments at Easter
If your idea is to compete in a championship during these dates to demonstrate your level, you have to choose well where to sign up. Each tournament has very different characteristics that differentiate them from the rest and you have to take into account all these features to make the right choice.
Questions such as which teams take part and how many, where it is held, the timetable, the format of the tournament and the tournament's history are fundamental for choosing the ideal one. We show you which are the best options.

Madrid International Cup 2022
One of the most popular grassroots football tournaments is the Madrid International Cup 2022. This championship is the ideal option for those looking to compete at a high level and enjoy sightseeing in the Spanish capital. As well as playing a minimum of four matches, the organisers offer excursions to the Wanda, the Bernabéu and the Warner Park.
The tournament will be held from 13 to 17 April and is open to participants from the youngest to the youngest age group. The organisers offer full board accommodation in a three or four star hotel. This tournament focuses not only on football quality, but also on learning values.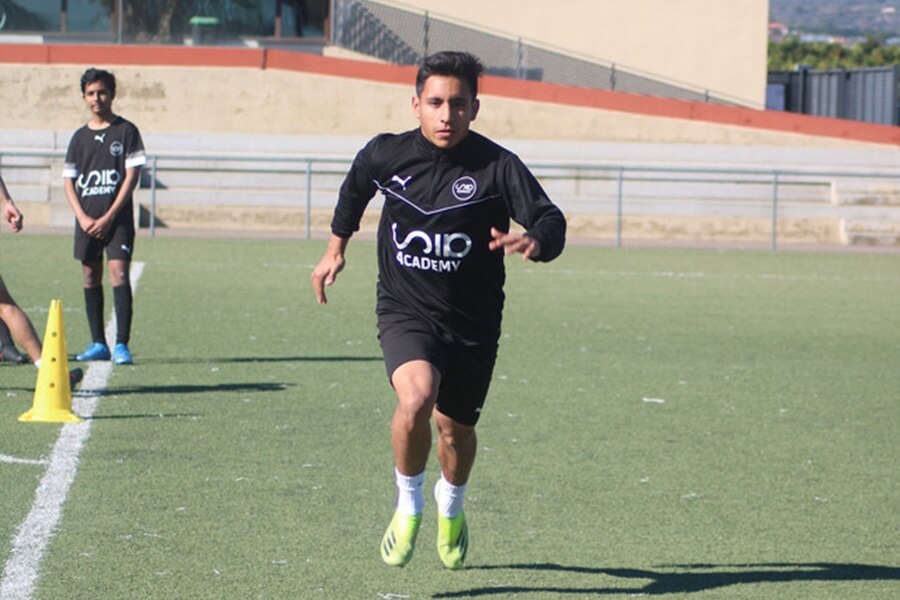 Barcelona Youth Cup
The Barcelona Youth Cup is another of the best grassroots football tournaments at Easter 2022 in Spain. It takes place from 10 to 14 April and is played between the categories of benjamín and youth. The organisation also organises a tour of Barcelona, a visit to Camp Nou and the Activ Natura Park adventure park.
The Barcelona Youth Cup allows you to stay in a three or four star hotel with full board. If you reach the final, you will spend five days playing football in one of the best cities in the world.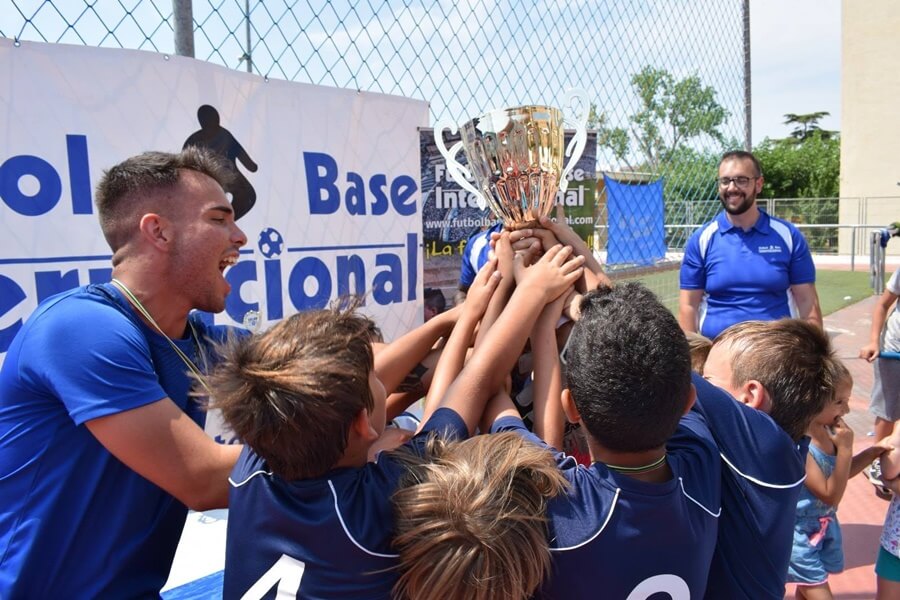 Villarreal Yellow Cup Easter 2022
The number of grassroots football tournaments in Spain during Easter is multiplying. But there is one tournament that stands out above the rest: the Villarreal Yellow Cup Easter 2022. It is a competition organised by Villarreal CF itself in which the best football clubs in Spain take part.
Despite not being able to take place in 2020 and 2021, the Villarreal Yellow Cup has not lost prestige. Clubs such as Manchester United, Juventus and PSG play against youth teams from all over Spain. Real Madrid, FC Barcelona and Valencia CF are also regulars at this tournament.
Great showcase at the Villarreal Yellow Cup
The mix of the best players in each age group, along with others who are making a name for themselves in the region's grassroots football clubs, means that football scouts are keeping a close eye on what is happening at the Villarreal Yellow Cup 2022. The scouts are on the lookout for "hidden" players in the lower categories.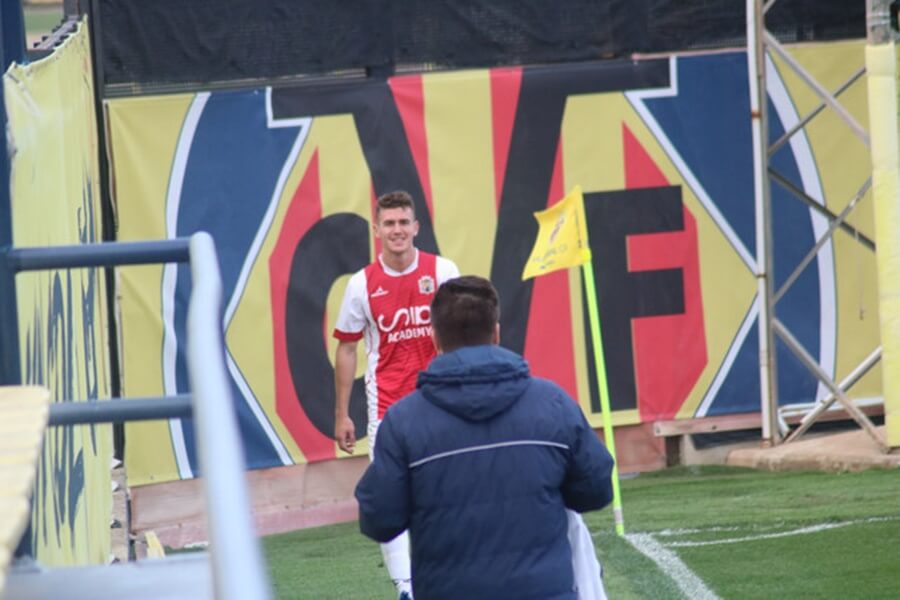 Los futbolistas, desde los querubines hasta los juveniles, tienen la oportunidad de brillar en la Ciudad Deportiva del Villarreal CF. Un lugar ideal para disfrutar de una experiencia que les acerque al fútbol profesional y poder dar el salto a categorías superiores.
Juega la Villarreal Yellow Cup
La Academia SIA competirá en la Villarreal Yellow Cup Semana Santa 2022. La academia internacional de Soccer Inter-Action está organizando un clinic de entrenamiento de dos semanas para llegar al torneo en la mejor forma posible. Además, habrá una semana extra opcional después del torneo en las instalaciones del Centro SIA. Con SIA Academy podrás vivir la experiencia de la Villarreal Yellow Cup. Dos semanas de entrenamiento dentro y fuera del campo, alojamiento en pensión completa en un hotel de cuatro estrellas, tres días de competición en las instalaciones del Villarreal CF y mucho más.