Elche CF enjoys SIA's facilities
The Soccer Inter-Action high performance centre, located in Enguera, hosted a magnificent day of preparation before the start of the league competition. Elche CF was the team that was able to test the high level of the SIA facilities.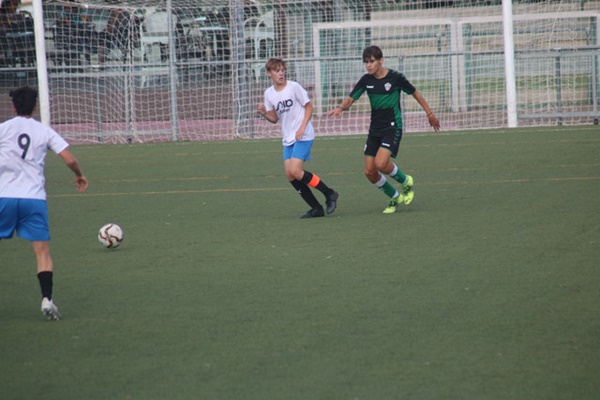 SIA Academy against Elche CF
The SIA Academy cadet A and infantile A teams faced the cadet B and infantile B teams of Elche Club de Fútbol. The youngsters were able to play against Soccer Inter-Action and prepare for the season in the best facilities.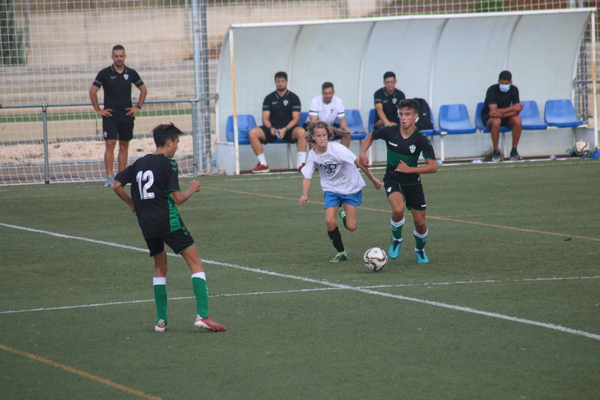 Both matches between SIA and Elche were played on Friday 17th September on one of the many top level football pitches at Soccer Inter-Action's facilities in Enguera.
Elche chooses SIA to prepare for the season
It is not surprising that top level clubs in Spanish football such as Elche CF want to prepare for the season at Soccer Inter-Action's high performance centre. Other clubs such as Real Madrid, Atlético de Madrid and even the Uruguayan national team have also enjoyed the comforts of SIA's facilities.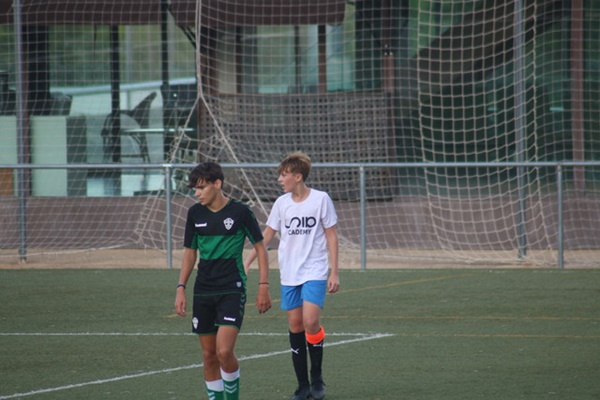 The proximity between Elche and Enguera meant that the players from Elche were only able to see the magnificent state of the pitches and changing rooms, although Madrid, Atlético and Uruguay were also able to enjoy the services of the accommodation at Soccer Inter-Action.

Football does not stop at SIA
While top Spanish football clubs enjoy the facilities and services of SIA, preparations continue to train young footballers and bring them closer to the dream of becoming a professional player.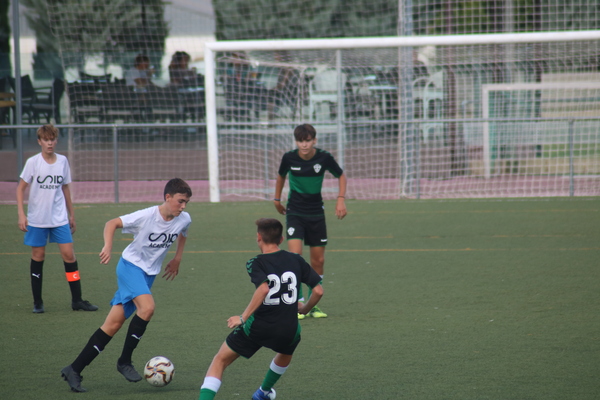 For this reason, Soccer Inter-Action offers football trials in Spain to even join SIA's first team in Tercera RFEF. This consists of five days of training and a trial day with recruiters from UD SIA Benigànim.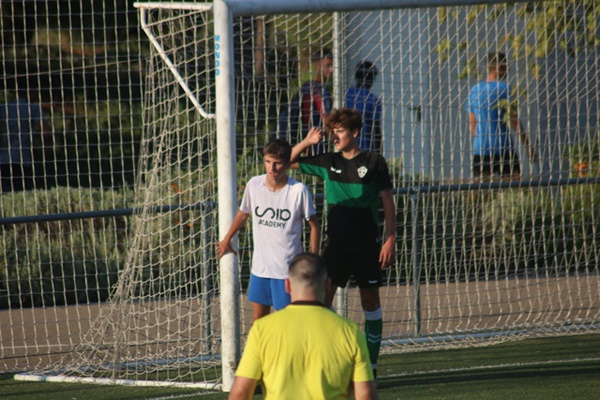 In addition, accommodation in the high performance centre with meals included, gym services, physiotherapist, nutritionist, fitness trainer and sports psychologist are the elements that make up the quintessential Spain football trial.