PUT THE APRON ON THE FOOTBALLER AND TEACH HIM TO COOK. A RECIPE WITH MANY BENEFITS!
"Cooking is in". At soccer inter action we work with a cooking workshop. We encourage our young sportsmen and women to plan recipes with their colleagues, cook together and enjoy the result at the table as a family.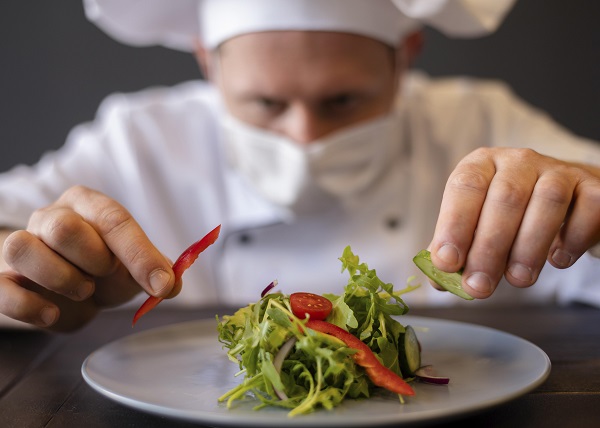 Normally this workshop is divided into two parts. First, a talk in the room with the nutritionist where they analyse the nutrients that the recipe of the day will provide. Then they go to the kitchen to prepare the recipe.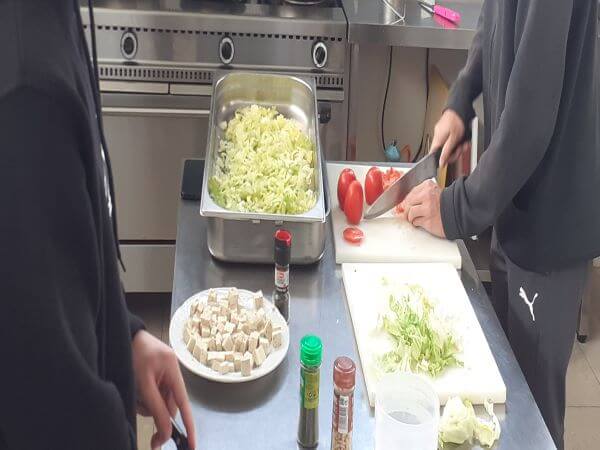 The benefits are many:
It teaches them to be more methodical and to work as a team. To elaborate a recipe they will have to be orderly, execute the steps well and have good control over the activities they are carrying out to complete the dish.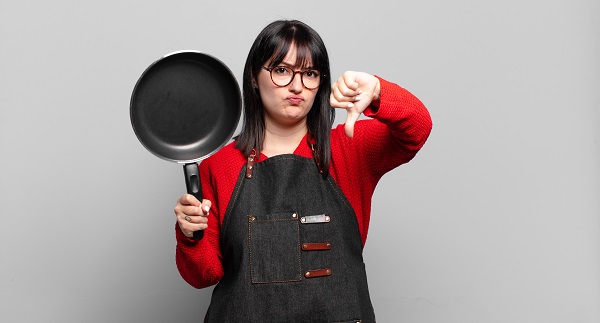 Cooking can also be a way of making sportsmen and women understand the importance of helping with household chores. One of the clear rules is that they should wash the tools they have used at the end of the preparation and leave the work area organised.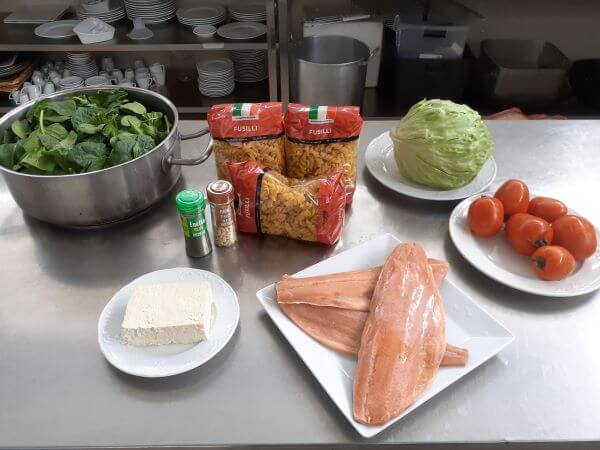 ed.
It is also an opportunity for them to spend time with the rest of their teammates.
On the other hand, there are the advantages for their health..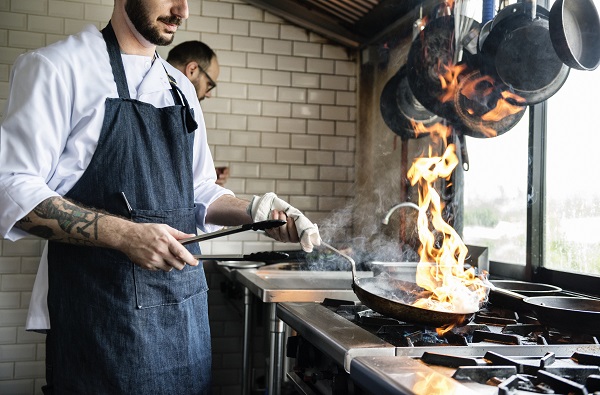 But, above all, it is a good way of getting them to eat better and healthier food and to acquire healthy eating habits from a very early age.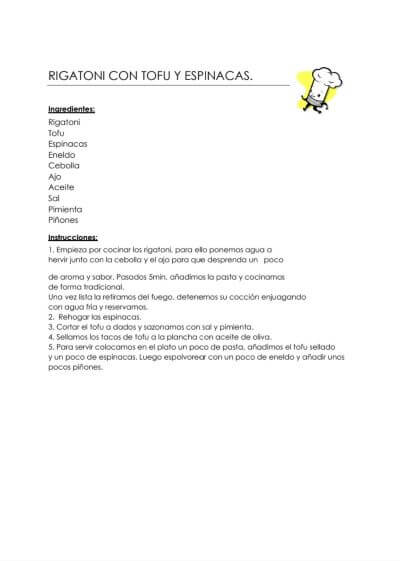 Athletes basically learn to cook with healthy food and prepare healthy dishes.
And at the end of it all, once they have finished cooking, it is very important that they all sit down together at the table to enjoy the dishes they have prepared because, as has been shown in several studies, eating as a family promotes a more balanced diet and strengthens the bonds between the members of the family.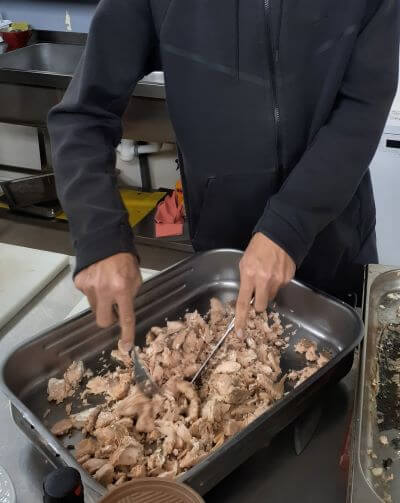 The workshop is a complementary educational tool, whereas the main objectives are to intervene in health, hygiene and food education, while at the same time teaching aspects related to responsibility, leisure and coexistence. It must therefore fulfil the following functions:
To provide nutritionally, hygienically and sensorially acceptable meals.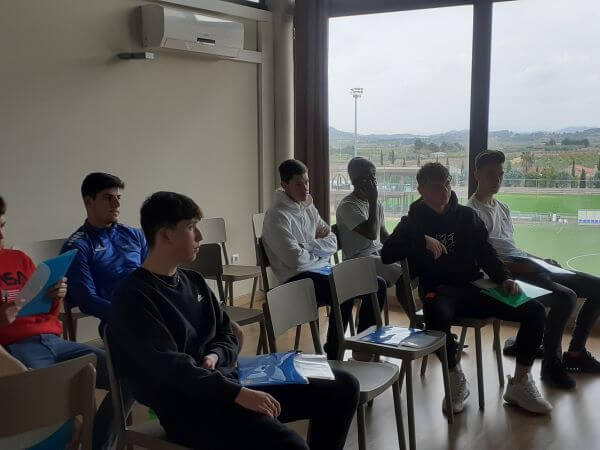 To provide health education, developing and reinforcing the acquisition of healthy habits, both in terms of hygiene and food.
Encourage the rules of behaviour and the correct use of material and utensils in the dining room, as well as promoting social aspects and coexistence during meals (education for coexistence and responsibility).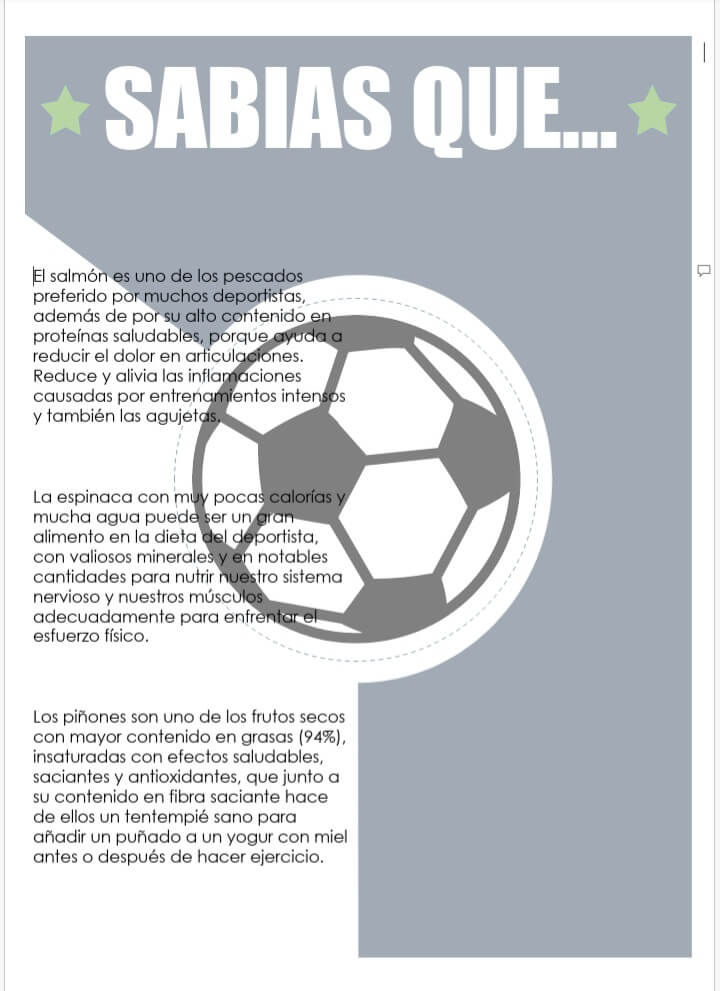 This activity contributes to the development of the personality and to fostering social and cultural eating habits.