Doing a football training camp in Spain is one of the objectives of clubs and national teams around the world. The great climate and excellent sports facilities make Spain the ideal place to carry out a specific training camp. In pre-season or to play a tournament.
Among all the good options in Spain, one stands out: SIA Academy. The international football academy has high-performance facilities for training and competition with full facilities. They are available to any club and national team wishing to spend several days or weeks there.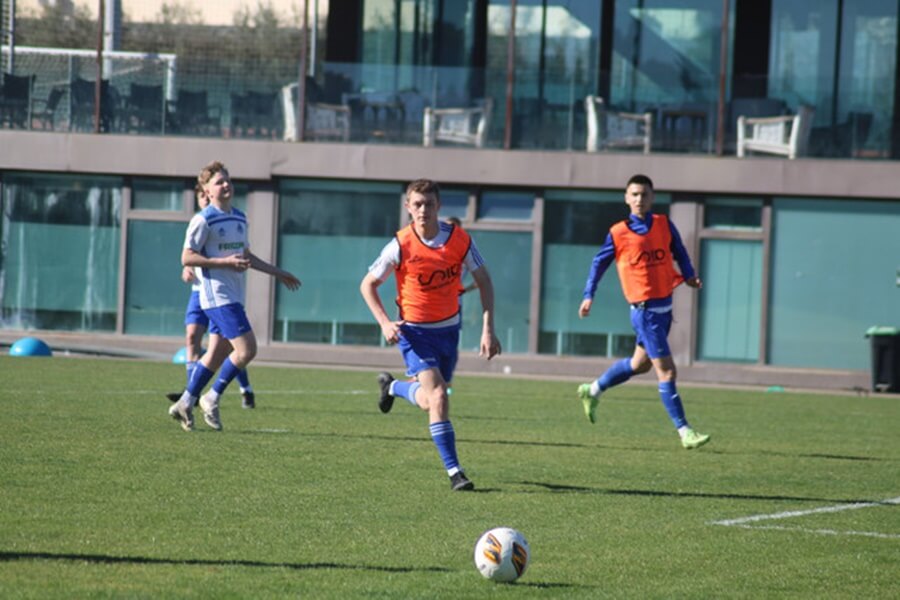 SIA Academy High Performance Centre
The SIA Academy's high performance centre is known as the SIA Center. A top level sports facility where you can train, compete and enjoy yourself for days or weeks. It is the most common choice for teams and national teams for pre-season training in Spain.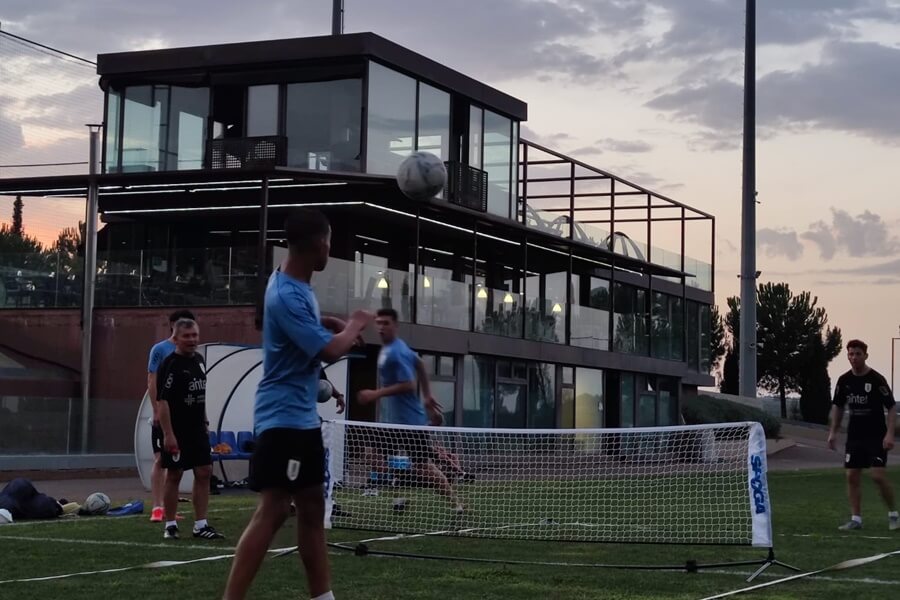 Where is it located?
The SIA Center is located in the town of Enguera, in the province of Valencia. It is located in the east of Spain, where the climate is unbeatable. It has an environment surrounded by nature and mountains that allow you to get away from a problematic or noisy environment in the city.
To get to the SIA Center you have to go to kilometre 51 of the CV590 road in Valencia. There you will find a high performance sports centre of enormous dimensions. A football oasis where you can train and compete to the maximum with the best performance and without being distracted by others.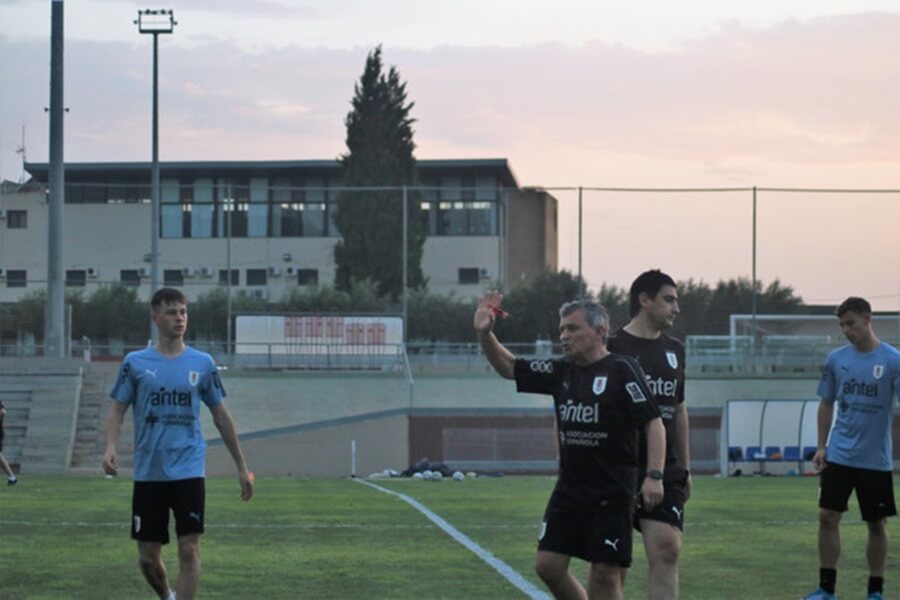 SIA Center Services
The SIA Center has a regulation natural grass football pitch and a smaller one for individual or technical training. Also of natural grass. Next to it there is a regulation artificial turf football pitch. It has LED lighting to host professional football matches and up to seven changing rooms.
The facilities include a high standard hotel, bar, restaurant, gymnasium, medical clinic, rehabilitation and physiotherapy room, video analysis room and leisure room. It also has a swimming pool and common areas where nature is the protagonist. The SIA Center has state-of-the-art technology to measure the player's physical condition and to record training sessions.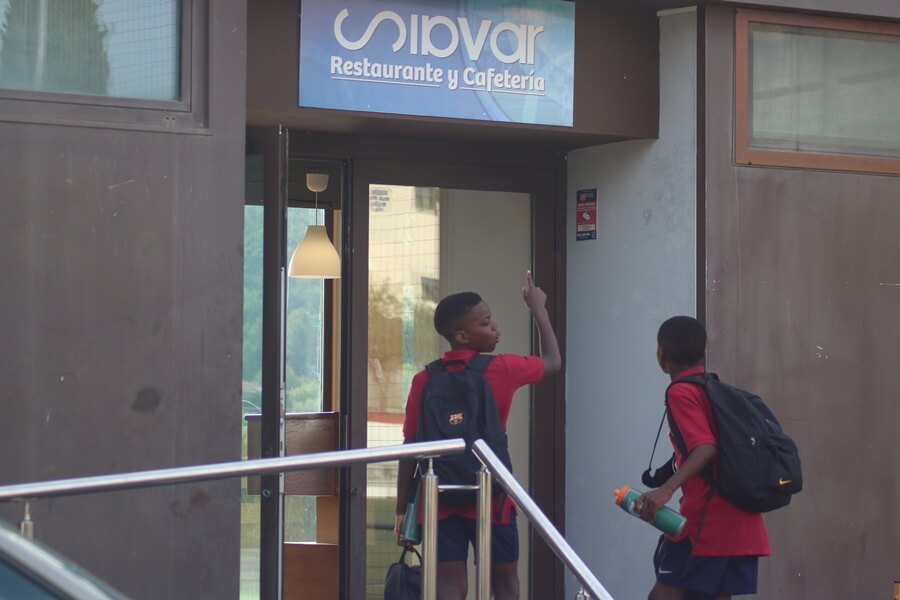 Stage of football in Valencia
The SIA Center is the ideal place for a football training camp in Valencia. Even in Alicante as it is very close to the province. Climate, friendliness, great facilities and lots of football teams. Also great championships in which you can play to win. The Soccer Inter-Action high performance sports centre is the ideal place to train.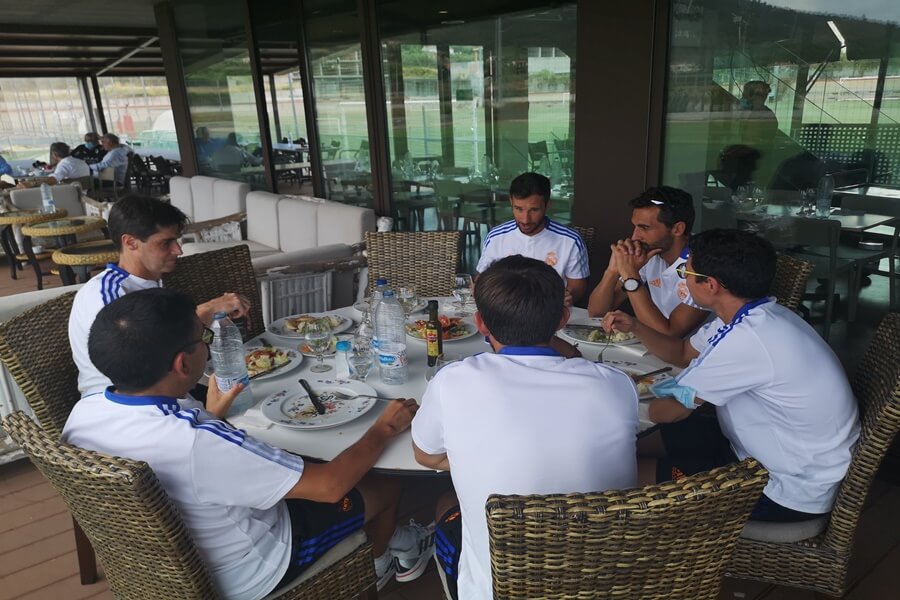 SIA Academy and professional football clubs
SIA Academy is one of the best known football academies in Spain. For this reason we have a close relationship with the best football clubs in Spain. Valencia CF, Levante UD, Villarreal CF and Elche CF regularly compete with Soccer Inter-Action teams.
We also act as a mediator so that teams or national teams staying at the SIA Center can compete against them. The latest example is Mahd Academy. The Saudi Arabian football academy was able to play against Valencia CF and Villarreal CF thanks to the relationship between SIA Academy and both clubs.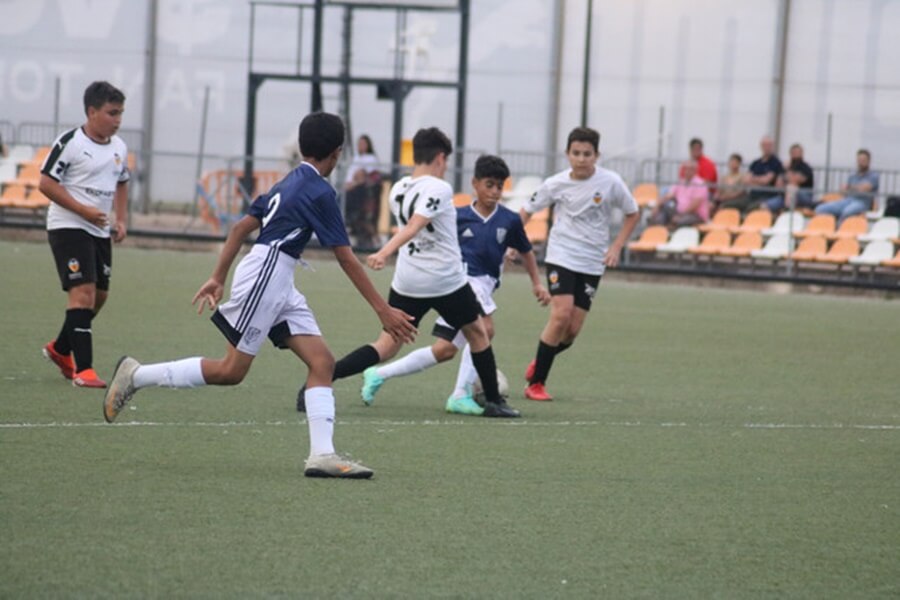 Regular customers
A multitude of teams and national teams regularly pass through the SIA Center. The most common are Atlético de Madrid, Real Madrid and FC Barcelona. The three best football clubs in Spain often play friendlies or tournaments in Valencia. They choose the SIA Academy high performance centre for their training camp.
The Uruguayan and Argentinian national teams are also regulars. Especially when the COTIF Promeses, the world's leading grassroots football tournament, takes place. In recent months, the Norwegian FC Nordsjaelland, coached by Michael Essien, and clubs from Switzerland and Saudi Arabia have also arrived.