Six goalkeepers at SIA Center
The training football season has just started and Soccer Inter-Action's high performance football academy is in full swing for the 21/22 academic year.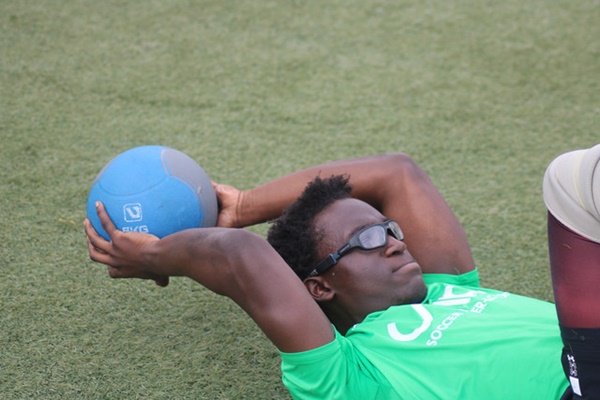 SIA Center hosts international footballers
As usual at the SIA high performance centre, located in Enguera, the activity does not stop. For this reason, the Soccer Inter-Action facilities welcome international footballers who come to Spain in search of the dream of becoming professionals.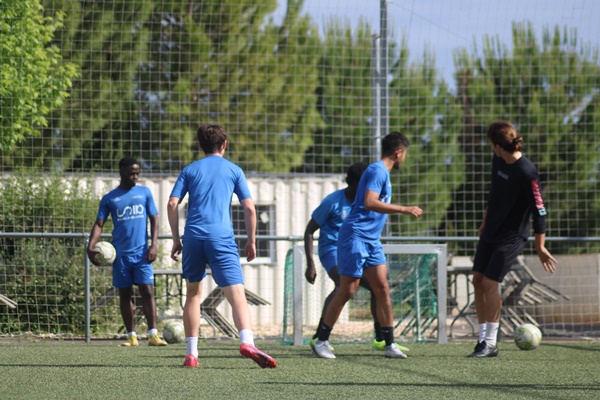 What better place than SIA Academy to do so. With training programmes of varying lengths, Soccer Inter-Action offers the opportunity to grow in the world of football thanks to excellent facilities, training with top-level coaching staff and international tournaments.
The gatekeepers hosted by SIA Center
Up to six goalkeepers are at Soccer Inter-Action's high performance football academy training in the best environment. They are Carlos Romagosa, who has Venezuelan and US nationality; Kwame Nketia from New Zealand; Joaquin Luarte from Chile; Nathan Huertas from the USA; Ammar from India and Eduardo from Mexico.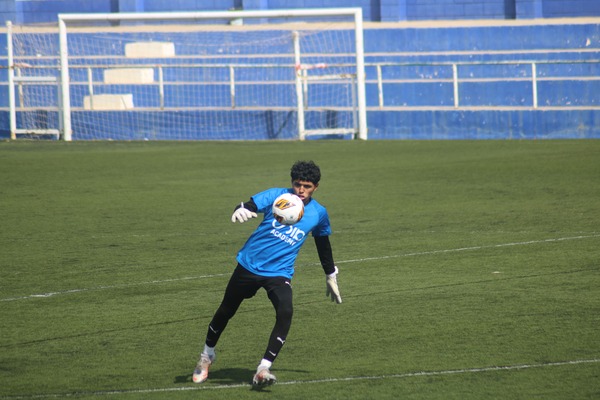 All of them, in search of a dream: to become professionals and train in Spanish football to reach their goal. Soccer Inter-Action is part of the plan drawn up by boys and girls around the world. Romagosa, Nketia, Luarte, Huertas …… are the examples.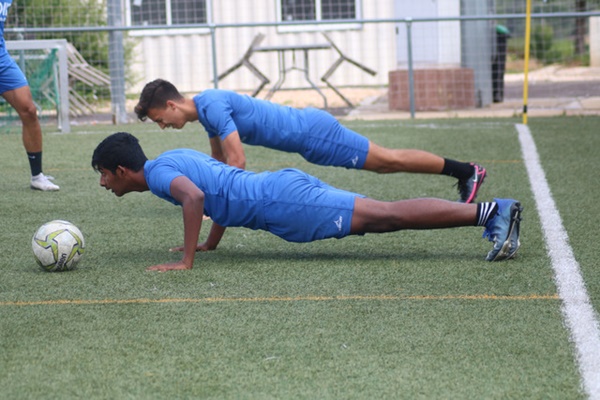 Soccer Inter-Action combines training and sport
Not only does SIA focus on the development of sporting practice, but also on the training development of the individual. The Soccer Inter-Action high performance football academy allows training during the stay at the Enguera facilities.
All the teams where they play are Clubs managed directly by SIA Academy with the same methodology, from the 3rd division to the regional teams.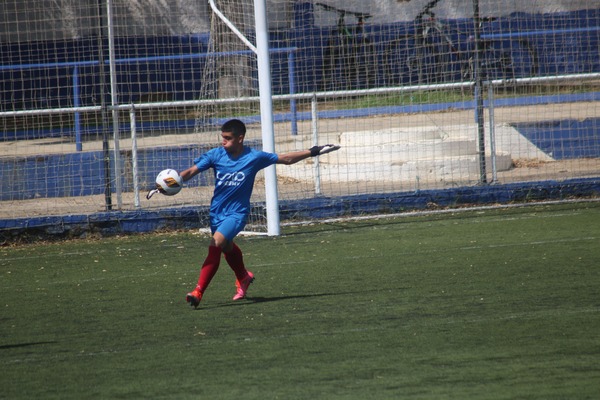 The cognitive development of the football player is strictly linked to football, and Soccer Inter-Action knows this. For this reason, they are offered the best possible facilities to continue their education and improve their academic performance to the maximum.