Atlético Levante 2-0 SIA Beniganim
The semi-professional football team managed by SIA Academy finished its pre-season matches against Atlético Levante, the Levante UD affiliate, which plays in Spain's 2nd RFEF Division.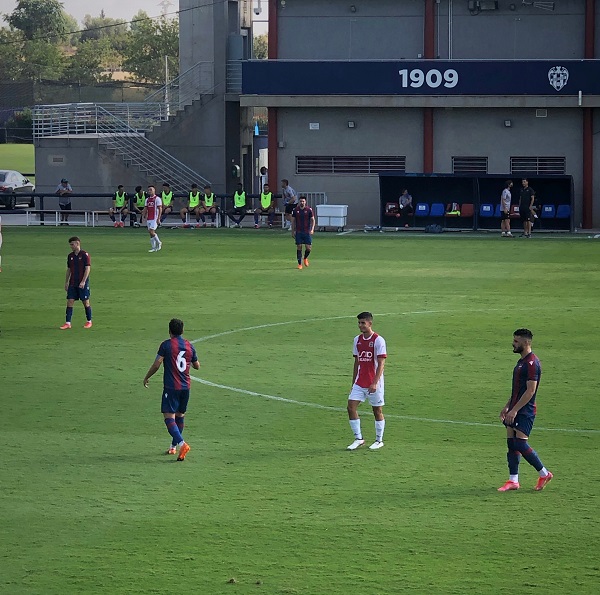 The Spanish Third Division football season, which is now the new 3rd RFEF Division, starts this week and UD SIA Benigànim as a member team of the category has been preparing in the best way during these months.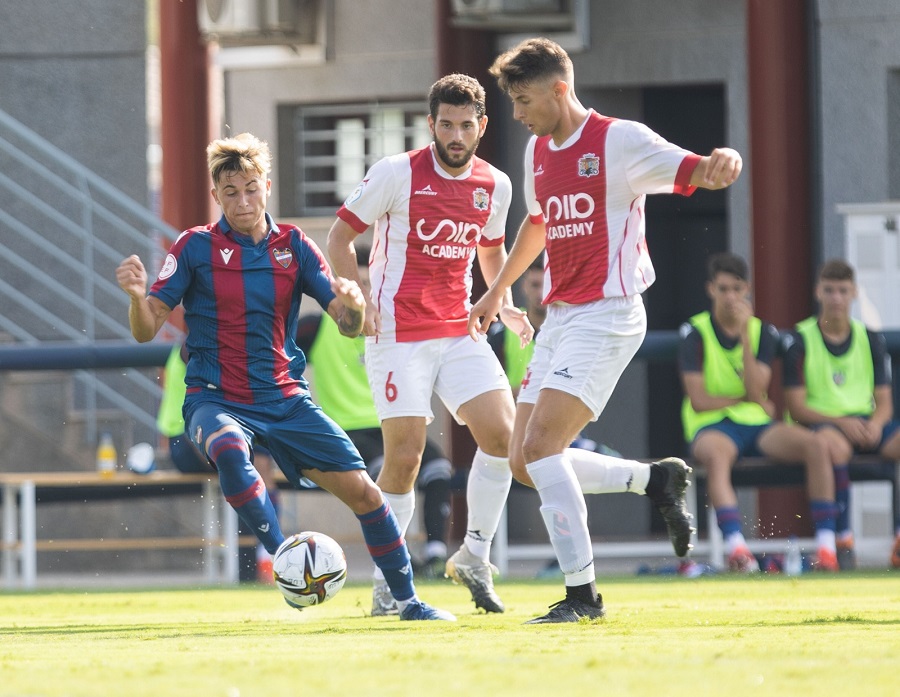 In this last test before the start of the league, UD SIA Benigànim had a tough opponent in the form of Levante Union Deportiva, a very strong team from the Valencian Community that has its first team in the Spanish First Division.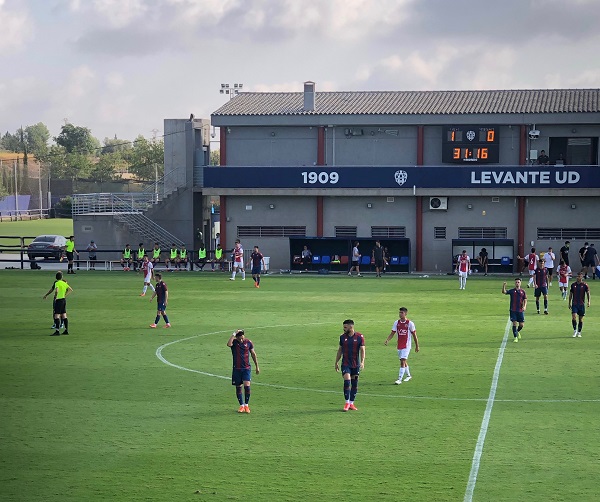 Result of the pre-season match
The result of the match was 2-0 in favour of Atlético Levante, despite the good image shown by Emer Esteve's players at the Ciudad Deportiva de Buñol. The recently incorporated players were able to help the team in their first minutes as red and white players before the attentive gaze of some 300 spectators.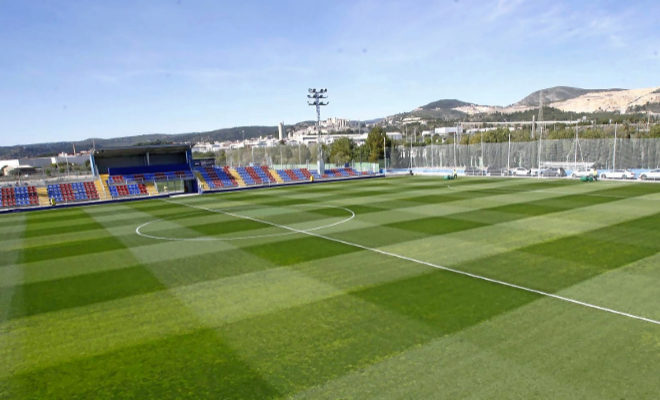 Match report
First half of the match between At. Levante vs UD SIA Beniganim
UD SIA Benigànim's U-23 players produced some great performances in a first half in which they competed at a high level, although Levante UD's reserve team managed to score two goals in isolated moves. The first half hour saw a great game of football with chances for both sides although the Granotas had a few clearer chances in attack.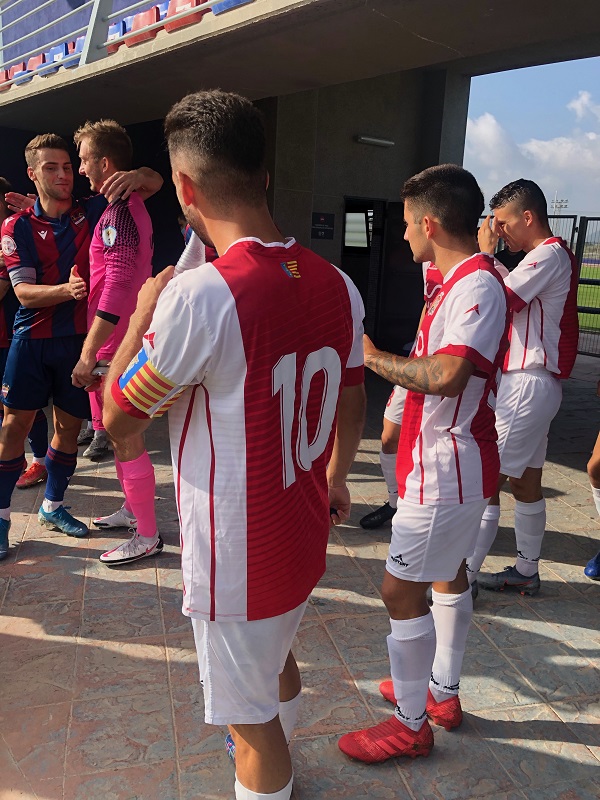 UD SIA Benigánim's growth in defence has been noticeable match after match and they were able to close down well defensively to prevent the home side from scoring. However, the quality of the Levante UD reserve team broke the deadlock with an individual move to put the first goal on the scoreboard. Even so, the SIA Academy players did not give up and affirmed the good feelings they had shown in the previous matches against Ontinyent 1931 CF and UD Carcaixent.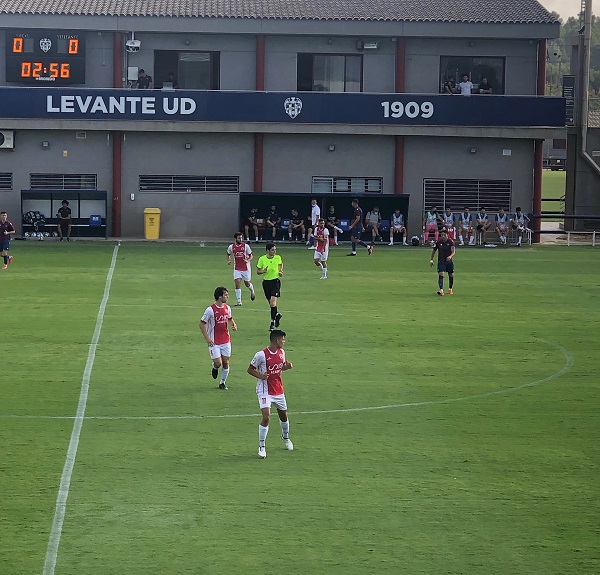 Before the break, from a set piece, Atlético Levante scored the second goal of the game. Emer Esteve's players came out of the dressing room with more initiative than in the first half and generated good play from the ball out wide in accordance with the pattern of play employed at SIA.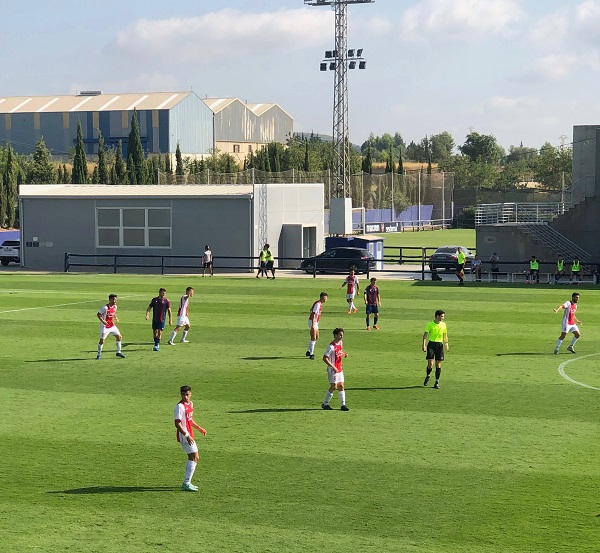 Second half of the match between At. Levante vs UD SIA Beniganim
The second half also had its chances for UD SIA Benigànim, who pressed their opponents in their own half and had several clear chances to get closer on the scoreboard. With these sensations, the SIA Academy team ends a pre-season that can be considered satisfactory and that allows them to face the first league match of the 3rd RFEF Division in the best possible way.