What is a summer football camp? A question that many families ask themselves when they find out that their children want to sign up. They want to know how long they last, what activities are carried out, who they will go with and how much they will cost. Questions that will be answered in this article and that will make your son or daughter happy during their holidays.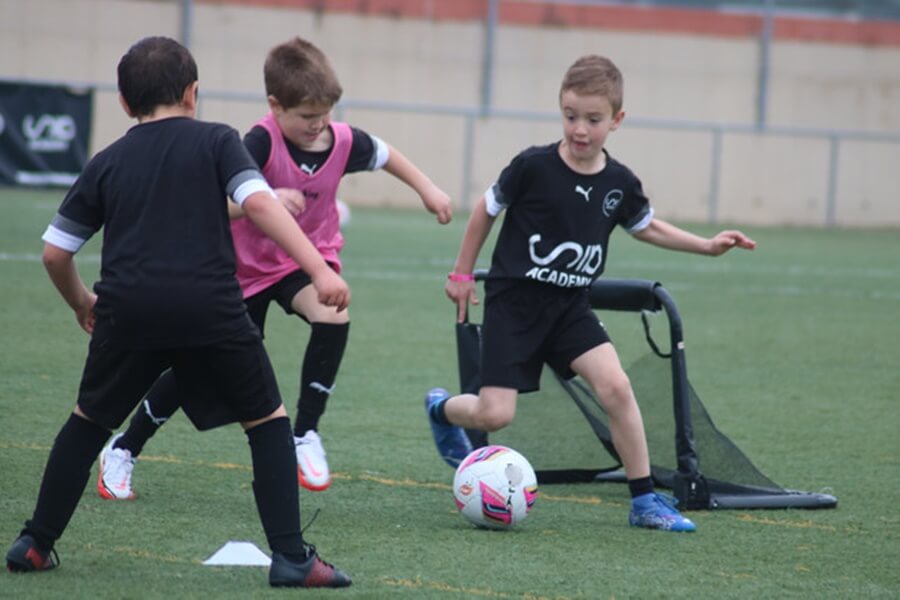 Summer football camp in Spain
First of all, it is important to know that a football camp means living together. In the vast majority of summer football camps, the footballers are accommodated for a period of time. They usually last between one and two weeks, depending on the price and the service contracted.
Summer football camps are much more than football. More than sport. It is a unique experience for your son or daughter. They learn values, experiences and anecdotes that will last a lifetime.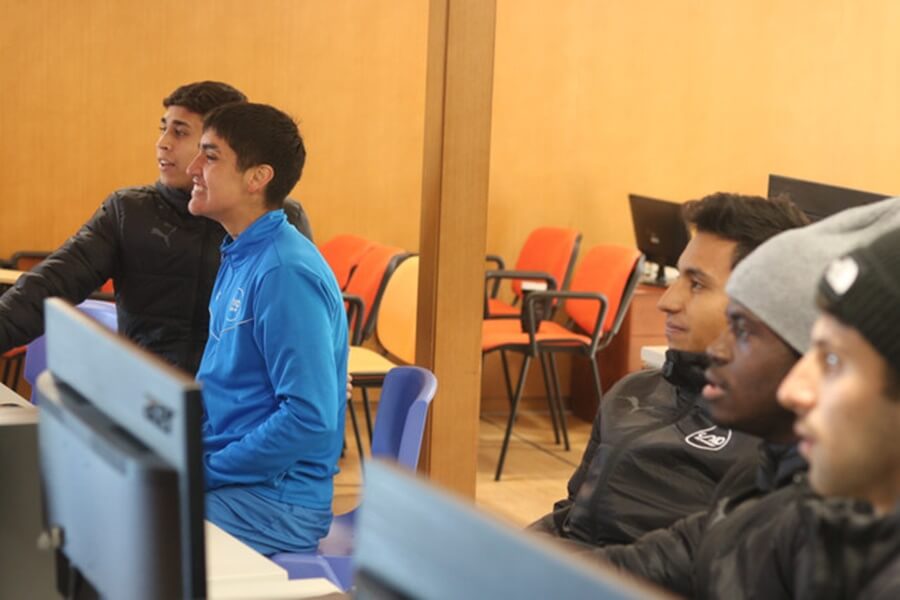 Education and training
A summer football camp also has an educational component. The boys and girls learn values such as respect, companionship, solidarity and competitiveness. In addition, by living together for several days, they show other aspects such as knowing how to be on their own or responsibility.
You also learn how to improve your day-to-day life. How to eat better, how to treat your teammates and much more. In addition, there are football camps where English, nutrition or sports psychology classes are taught.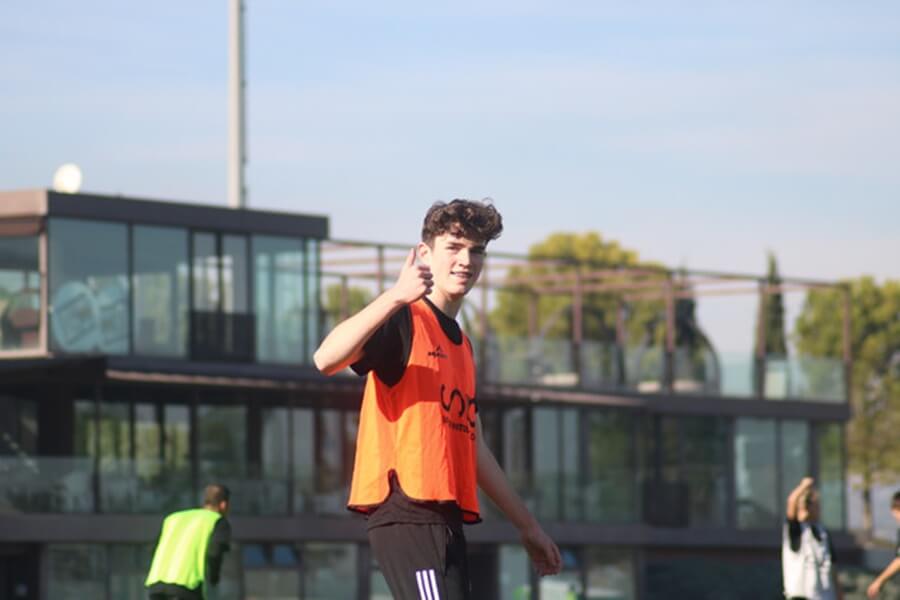 Sports education
Naturally, football is taught at a summer football camp. The players receive sessions on shooting, passing, control, field position and tactics. All this is combined with matches and tournaments so that the players enjoy themselves on the pitch.
Sport is promoted through training sessions. A healthy lifestyle for boys and girls. They improve their skills through improved physical endurance and the development of muscles and bones. A unique opportunity for your son or daughter to have healthy habits also in summer.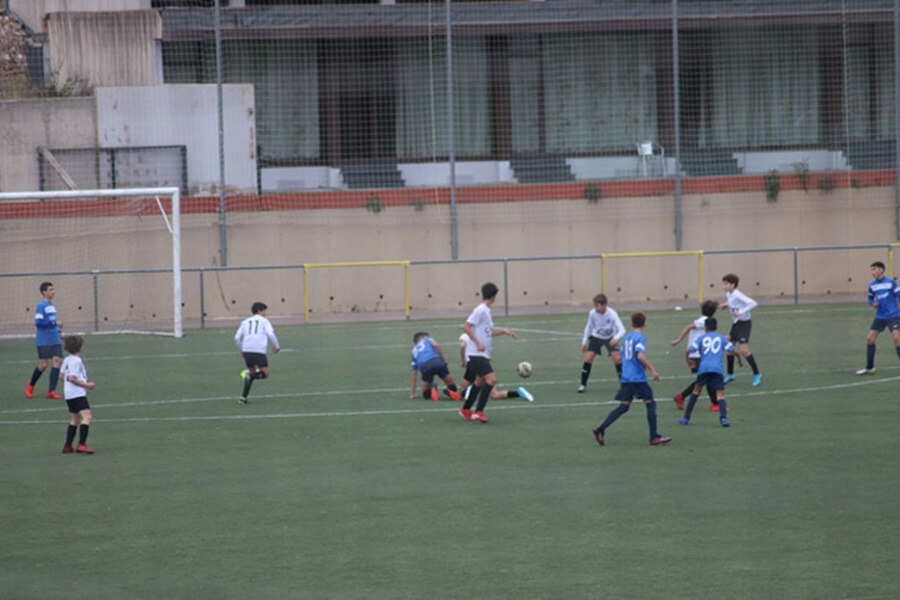 SIA Academy Football Camp
The SIA Academy summer football camp is the ideal choice for your son or daughter. It has all the features mentioned above and has a great reputation with former camp members. A great holiday experience to develop as a footballer and as a person.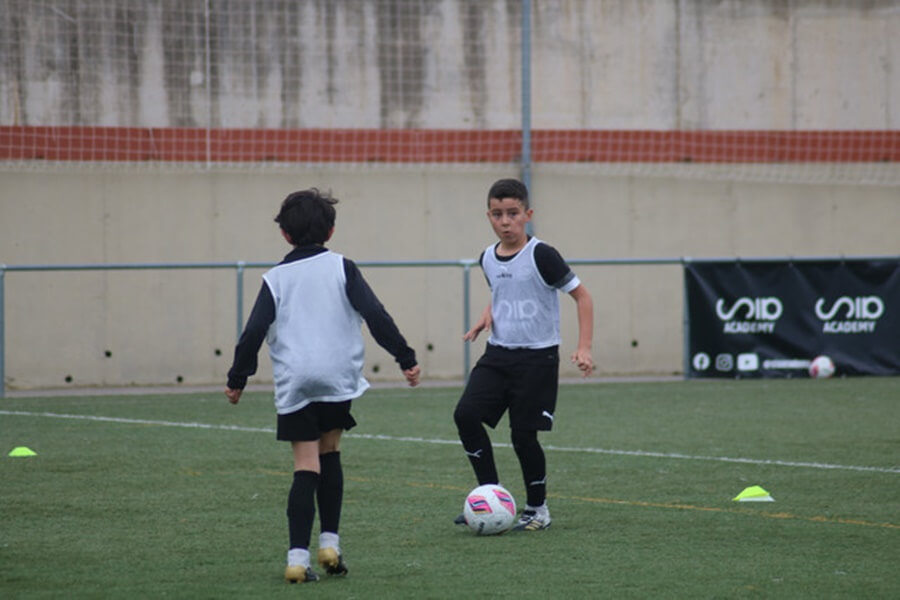 Monitors and trainers
SIA Academy coaches will be on hand 24 hours a day to look after the players. They guide the activities, run the training sessions and take care of the players at all times. Their regular task as "second parents" makes them a sporting family.
The monitors and coaches of Soccer Inter-Action will try to make your stay at the summer football camp as fun as possible. Always from the point of view of teaching and training.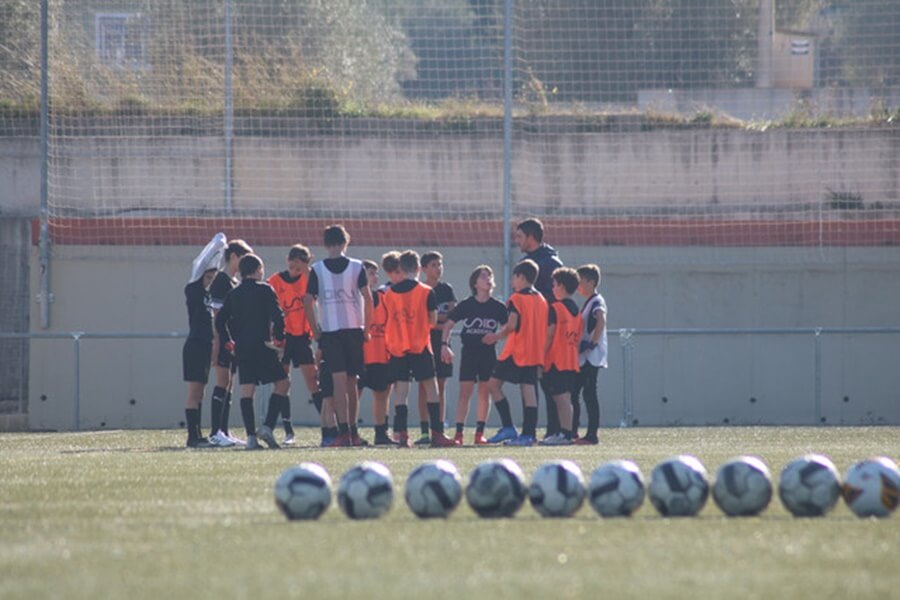 Sign up for the SIA Academy football camp
Now you know what a summer football camp is and you know what the Soccer Inter-Action summer football camp is like. It's time to sign your son or daughter up for the camp. Visit https://soccerinteraction.com/summer-football-camps to fill in your details and start the adventure.
On the website you can also find all the other information about the 2022 summer football camp. SIA Academy professionals will be in touch to facilitate your arrival.