Would you like to try out for a football team in Spain and don't know where? Don't worry. Soccer Inter-Action has the answer. You can take part in the football trials organised by SIA Academy for national and international football players. A great opportunity to become a professional football player.l.
The SIA Academy football trials are an opportunity to develop your full potential alongside UEFA Pro licensed coaches. A week full of football at the highest level with a final test in front of scouts and agents. Scouts looking to sign players with potential.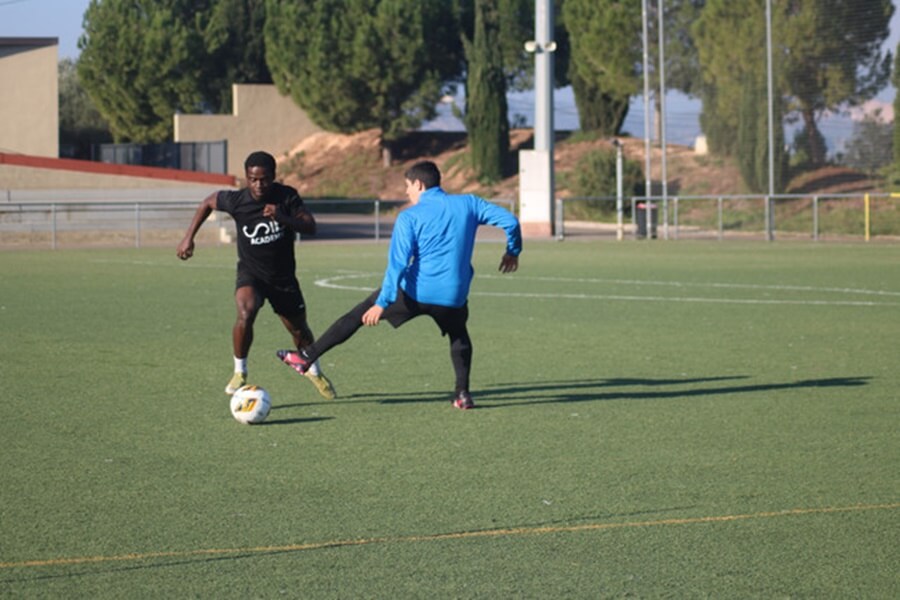 Try out for a football team with SIA Academy
You no longer need to send messages to all the football clubs in Spain to make room for you. No more unanswered emails. SIA Academy is the solution. With Soccer Inter-Action's football trials you can try out for a team in an elite atmosphere..
The SIA Academy trials are held at the Soccer Inter-Action high performance centre between Valencia and Alicante. The SIA Center has accommodation and a restaurant to live in the sports city. This way, all you have to think about is playing, training and competing at the highest level.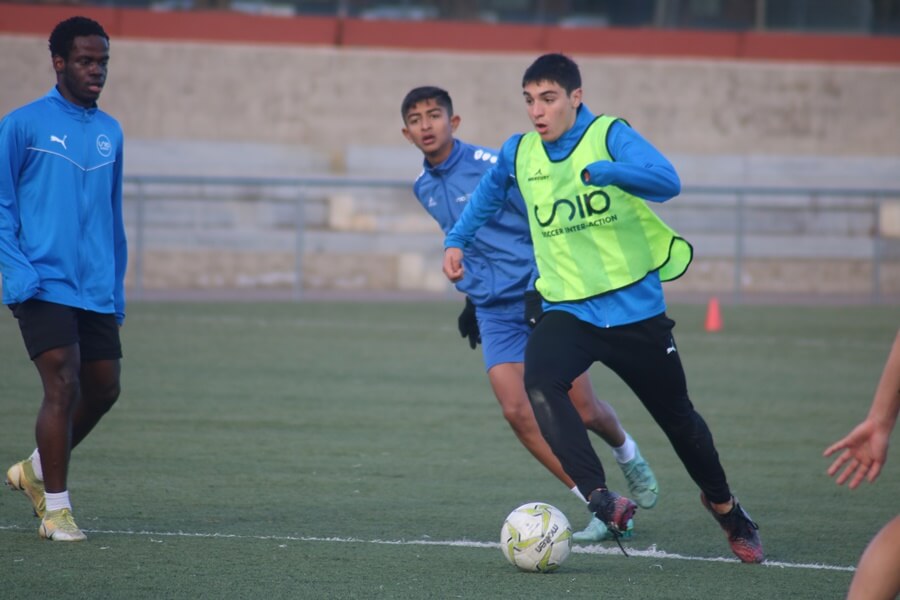 Options to play in Tercera RFEF
The football tryouts in Spain organised by SIA Academy are a reward for effort and talent. Competing at the highest level throughout the week and demonstrating your potential in the final test is a great reward. Playing for Soccer Inter-Action's own club in Tercera RFEF..
UD SIA Benigànim play in the Spanish Third Division Group 6. They compete against Valencia CF, Villarreal CF, Elche CF, CD Castellón and Hércules CF. The best players from the SIA Academy tryouts have a place in the squad and enjoy a great opportunity.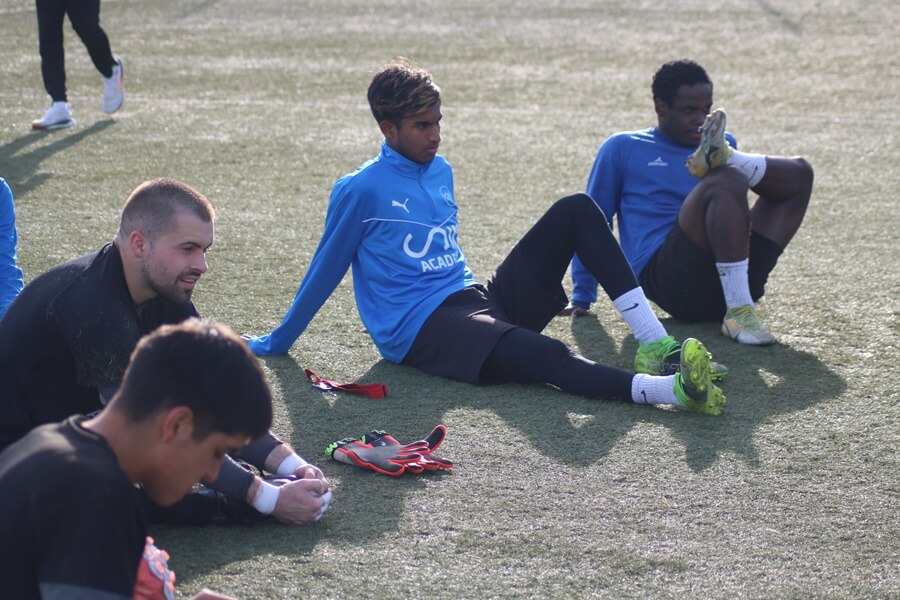 Age and nationality
To be eligible for the SIA Academy football trials, you only need to be between 18 and 22 years old. It doesn't matter what nationality you are, where you come from or what your goal is. International players from all over the world are welcome at the SIA Center for tryouts.
Don't hesitate and seize the opportunity. Do you need a team where you can shine after your youth? SIA Academy is the place. You will get to know an elite football environment together with other football players from other cultures and you will be able to enrich your game and your mind. If you are between 18 and 22 years old, it's your time.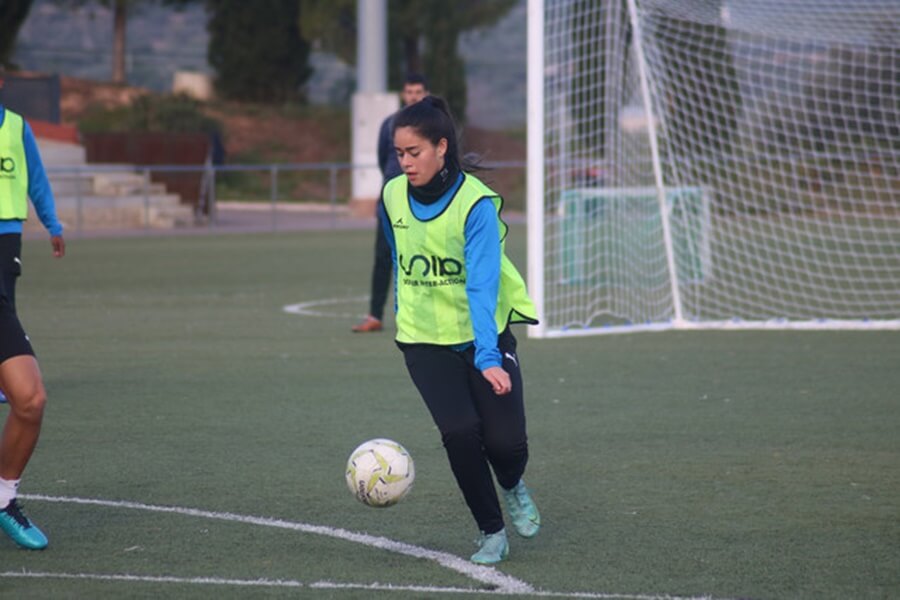 Football Tests in Spain
The SIA Academyson football trials are the perfect opportunity to sign for a Spanish third division club. These trials will allow you to showcase your talent during seven days of training with UEFA Pro licensed coaches.
On the last day of the week you will have the opportunity to prove your worth with the presence of the coaching staff of UD SIA Benigànim and other Spanish football clubs. Both from Tercera RFEF and Segunda RFEF, Primera RFEF and subsidiaries of LaLiga Santander teams.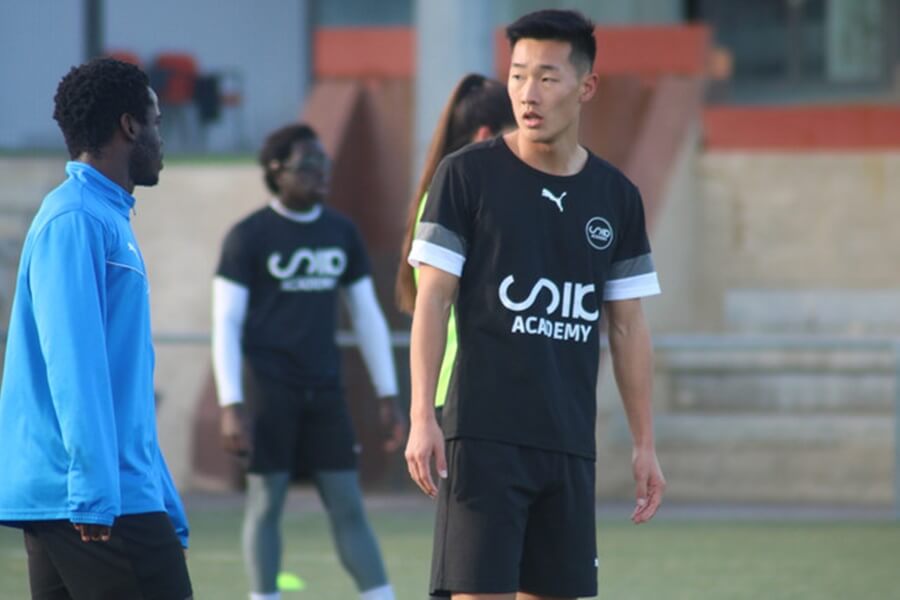 What does the SIA Academy tryout include?
The SIA Academy football tryout includes a minimum of seven days of competition. Six days of training, with two sessions per day. The last day serves as a final test to check the talent of each player. Includes one week's full board accommodation at the SIA Center.
It also includes a gym, physical trainer, nutritionist, physiotherapist and sports psychologist. These services are combined with state-of-the-art technology, such as GPS to monitor vital signs. All this, adding training sessions on natural grass pitches.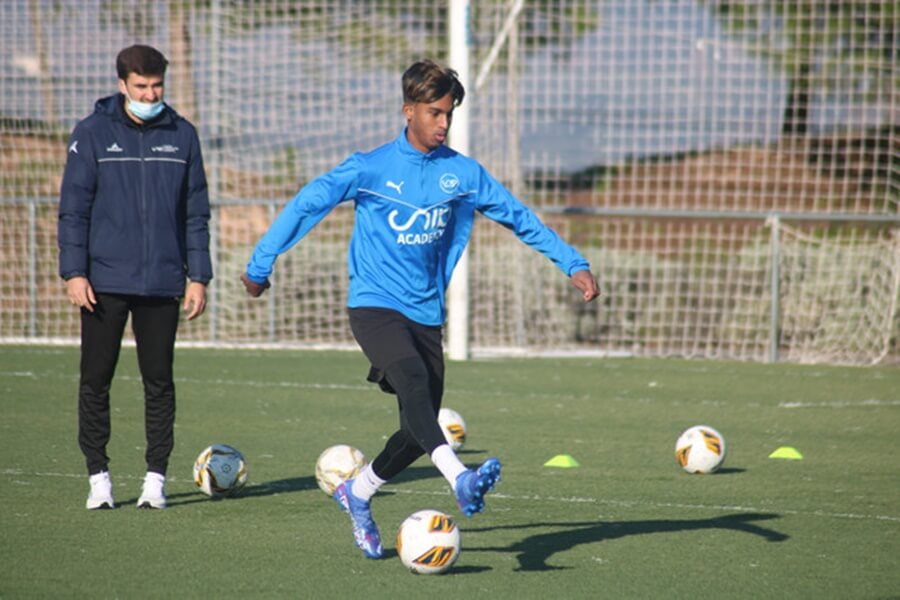 How to take the SIA Academy Football Tests
You already know where to try out for a football team in Spain. Now, it's your time to grab the opportunity of a lifetime. Go to https://soccerinteraction.com and fill in your details to join Soccer Inter-Action's football tryouts. We are waiting for you with open arms.