SIA Academy continues to grow by leaps and bounds. Last Sunday, our players were able to enjoy a clinic in Santiago de Chile. In this way, Soccer Inter-Action landed in the South American country to give a master class and make itself even better known. It was a real success.
Being an international academy, the importance of breaking our borders is vital. Many Chilean men and women came to play with our students. They had a great time on a day that had a specific objective: to attract new talent for the academy.

The SIA Academy methodology
A new country was able to learn how Soccer Inter-Action works. Part of the event consisted of explaining the academy's methodology. With two daily training sessions and enviable facilities, all the boys and girls have the opportunity to exploit their soccer skills. SIA brings you as close as possible to your dream of becoming a professional.
Possibility to go on scholarship
Sometimes money is a real issue when it comes to getting into soccer academies. Interning anywhere means paying a lot of fees, but the opportunities are always there. That's why Soccer Inter-Action will be raffling off two scholarships to get into the academy without money being an obstacle.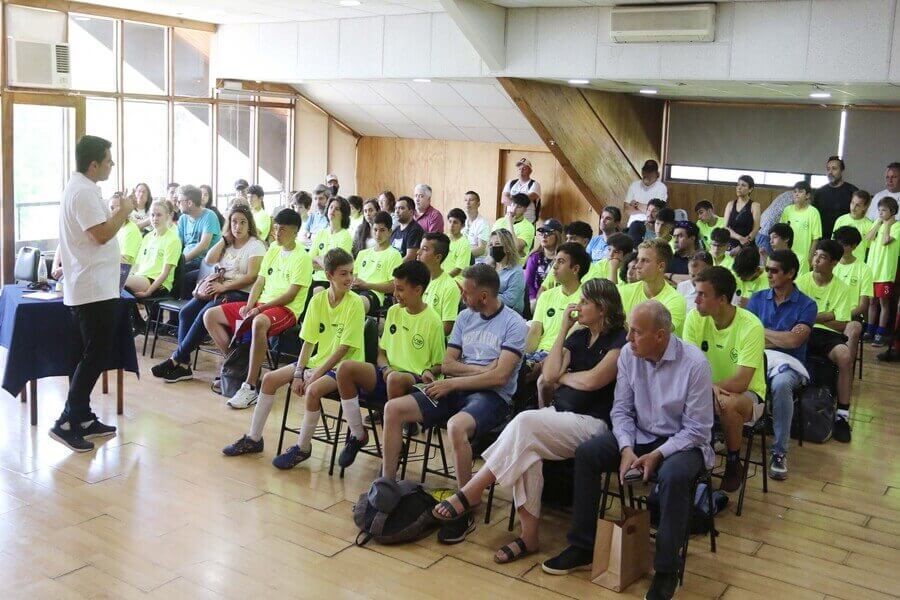 This initiative has generated great enthusiasm among Chilean children. Many of them have great skills and are looking for a place where they can develop them. In addition, they will be able to learn new languages such as English, a very useful aspect for their future. Language immersion is complete at SIA Academy.
Chilean players at Soccer Inter-Action
SIA had not yet visited Chile, but the Chilean players had already been to the academy. A case in point is Camilo Bustos. The player was able to enjoy our way of working and said he was satisfied. For him, "the most important grassroots soccer in the world is in Spain", and that is why he was able to experience a clear improvement in his game.
He was also pleasantly surprised by Soccer Inter-Action's facilities. Enguera is where the players of the future are trained. His progression was spectacular, as he came from an injury, but they worked with him both physically and psychologically. When he finished his stay, he managed to be even better than before his injury. For him, "having these professionals allows you to advance faster in soccer".
Chilean soccer
Camilo himself believes that Chilean soccer needs to take a step forward in terms of organization. But it is a reality that it is a country where soccer is lived with a lot of passion. Great players of modern soccer such as Arturo Vidal or Alexis Sanchez have come from there. And in the near future more Chilean stars are sure to appear.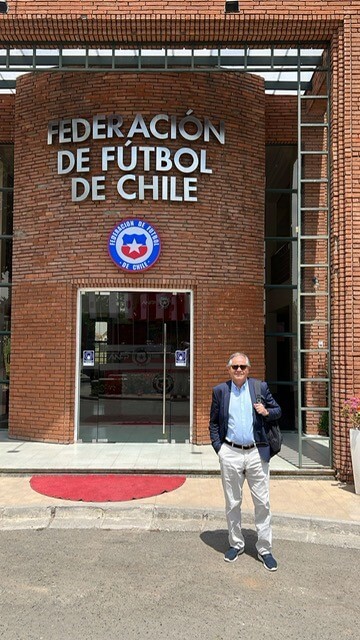 Chile's First Division
The most important competition in the country is the AFP PlanVital Championship, which belongs to the Chilean Football Federation. Its name has changed, but the championship was founded in 1933, that is, it is 89 years old. The first champion team was Magallanes. The player with the most goals in the history of the tournament is Esteban Paredes with 221 goals.
The Chilean league is one of the most exciting. Up to 52 different teams have competed in it and 16 have managed to win it. The current dominator is Colo-Colo, which is also the only team that has been in every edition. At the end of the season, the top three teams are the ones that gain access to the famous Copa Libertadores.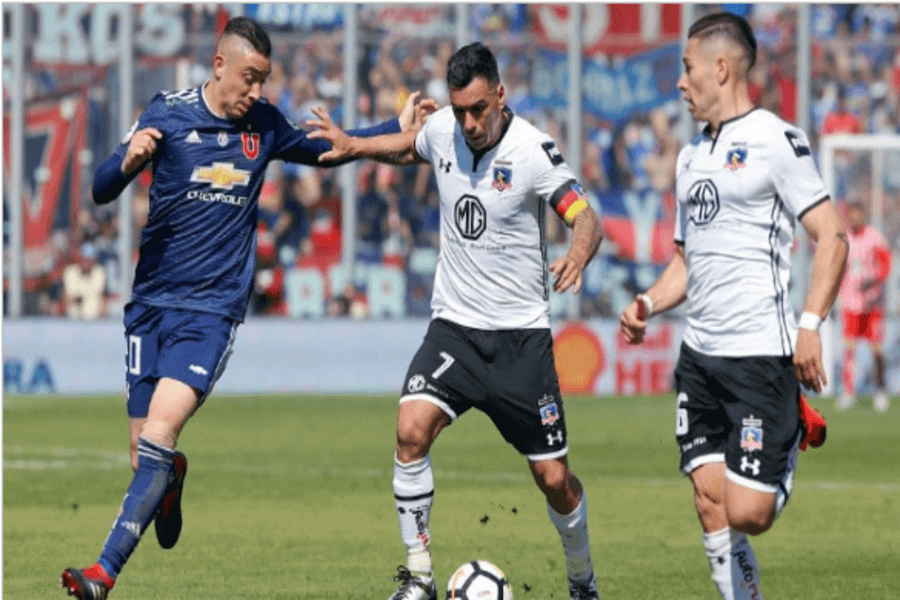 Milestones of the Chilean national team
The national team has been called "La Roja" since the 1980s. It is the third oldest national team in the Americas and has been to nine World Cups. Its best result was third place in 1962. In 2017 it disputed the Confederations Cup and was runner-up. However, its greatest achievement has been winning the Copa América twice in a row, both against Messi's Argentina.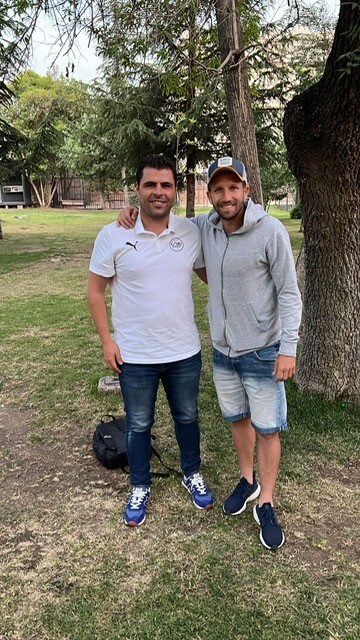 Currently the coach is Eduardo "el Toto" Berizzo. The captain is Claudio Bravo (Real Betis player) and its top scorer is Alexis Sanchez. He has scored 49 goals with the national team. Its national headquarters is the Julio Martínez Prádanos Stadium, located in the city of Santiago.