SIA Academy and Soccer by Design join forces to promote Spanish football and methodology in Australia
The international football academy SIA Academy, located in Valencia, Spain, and the Australian football academy Soccer by Design have formalised their collaboration. Both entities are joining forces to support each other in different projects and to promote European football in Australia.
On the one hand, this agreement will increase the number of Australian players at the SIA Academy for the different activities organised. In this way, Soccer By Design will seek to position SIA Academy as an option for young players to come to the different camps, tryouts or as internal players for the whole season.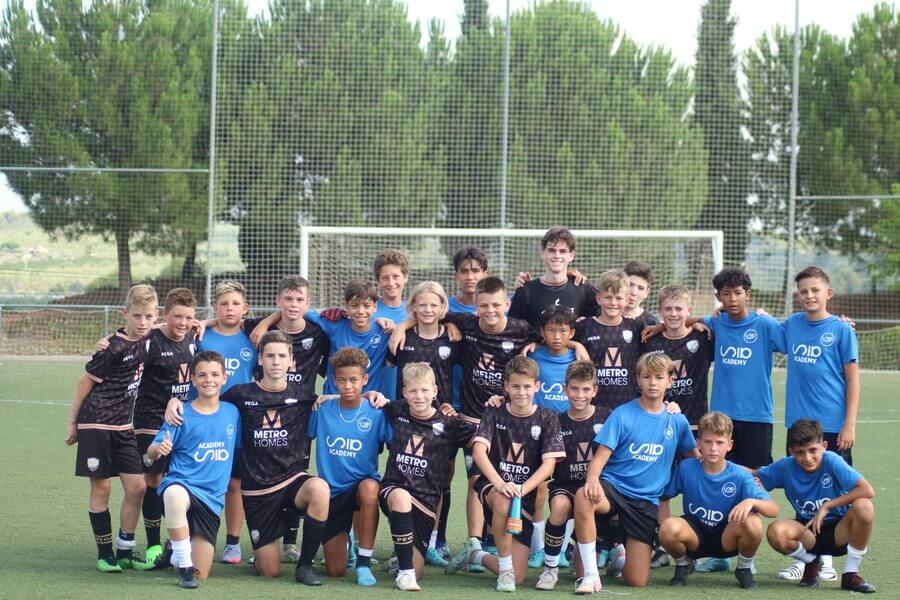 Moreover, this partnership will establish the SIA Academy brand in Australia, gaining participation in an underexplored market. To this end, there will be trips to publicise the methodology used in the SIA academy and to generate training days for Australian coaches.
Finally, this agreement will allow both academies to develop joint programmes to offer new products and services to the Australian market.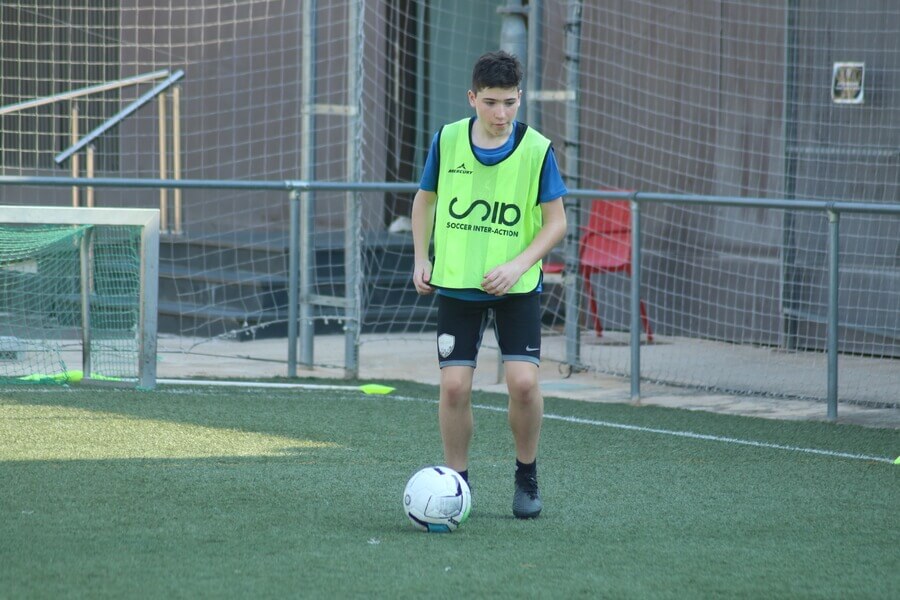 What is Soccer by Design
Soccer By Design is a football academy that offers high standard coaching for children from the age of six years and up in Australia. They have an excellent team of coaches, who provide the best possible football experiences using updated and quality training sessions.
Their idea is to be able to provide young players with great learning and development through elite football training. They are at the forefront of the use of technologies applied to football and want to empower themselves with European football. They also want to open ways for young Australians to find an opportunity in international football.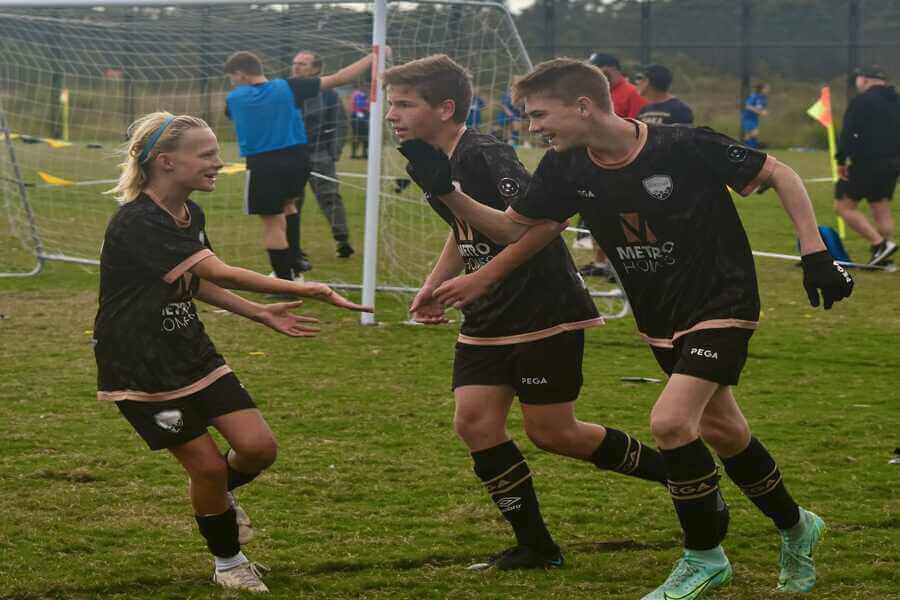 Where is Soccer by Design located?
The Australian Soccer by Design Academy is located in the Adelaide area, Australia. Specifically, its training location is at the Wilfred Taylor Reserve, Sports Park Dr, Morphett Vale. An ideal place for sports practice and for the players to improve every day.
Their coaches are experts, they have a wealth of knowledge, skills and passion to develop young players. They are the ideal choice for learning and training in this area.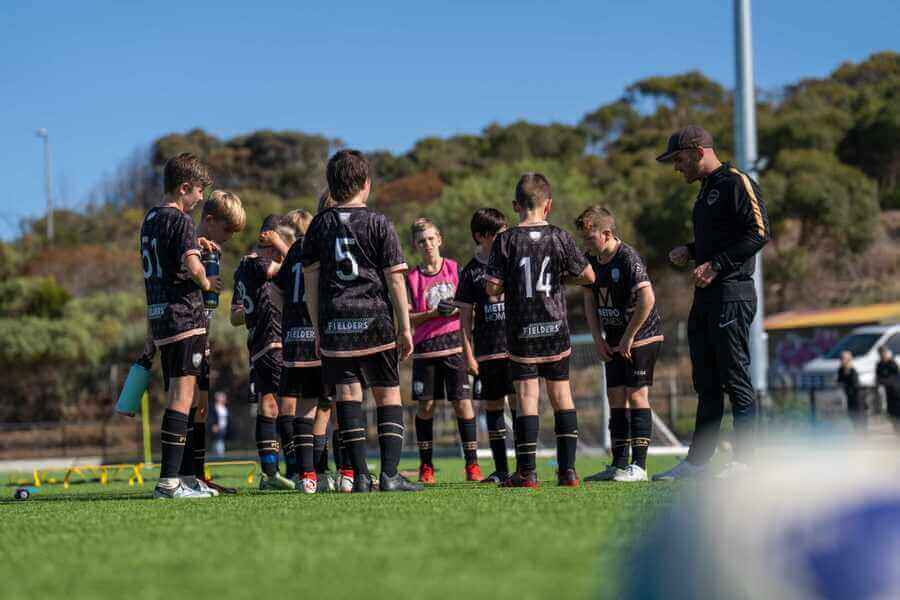 What is football like in Australia?
Football in Australia is a sport that is growing in strength. It is in the process of development and that's why big franchises are appearing to create teams. We have the example of the City Group, which owns Melbourne City. In addition, the country's young talents are getting more and more opportunities in European football.
The Australian national team is a regular fixture at World Cups. They are the strongest national team in Oceania along with arch-rivals New Zealand. Known as the 'Socceroos', their greatest success has been in the OFC Nations Cup, where they have won four times (1980, 1996, 2000 and 2004). They have played in the Asia Cup since 2006, winning the Asian Cup for the first time in 2015.