The international players of SIA Academy shine in their respective teams to get positive results in a great weekend for Soccer Inter-Action. In addition, the youngest players were able to enjoy themselves alongside their teammates and continue to progress as footballers.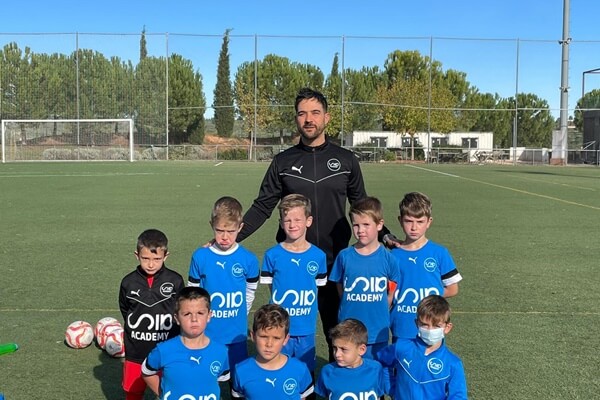 Official FFCV Football 11-a-side league football matches
The Infantil team lost 4-0 to E1 in Paiporta. SIA Academy gave their best but could not cope with an opponent that was superior.
The Cadete team could not beat L'Olleria and lost 2-0. A good game, especially in the first half, from our team. There were clear chances to score and good team play, but they were unable to score.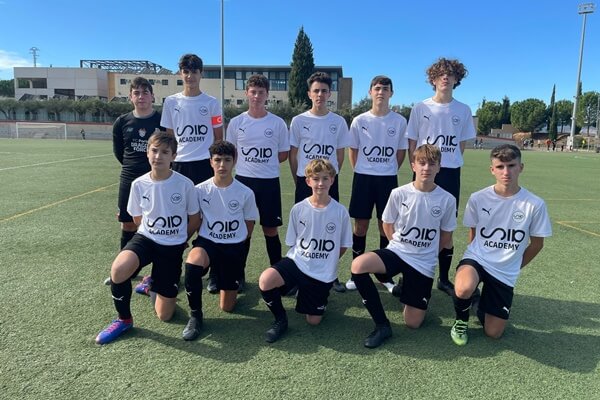 Juvenil A drew 3-3 against CD Olímpic. In the first half as the minutes progressed the team became more comfortable and scored in the 43rd minute. In the second half the international player Youness anticipates and gets in front of the goalkeeper to put 0-2 on the scoreboard.
In the 70th minute the rival was down to one man, but they made it 1-2 and in just two minutes they made it 3-2. It was already the 96th minute when we desperately put a ball into the box that Chato controlled and finished to make it 3-3.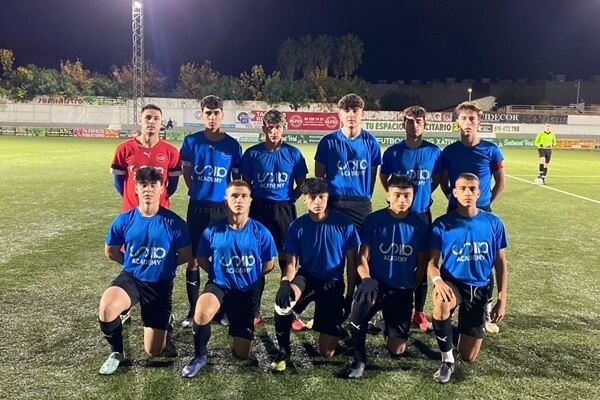 Juvenil B lost 3-1 against Cullera. The good work during the week was reflected on the pitch despite the result. The objective is to maintain this block to keep fighting in every game.
The women's team beat EAF Valencia 1-5. The Masanasero team dominated the game with high pressure and creating many chances, although the opponent scored first. The players changed the chip and scored four goals in a row, two of them by the international player of SIA Academy, Antonia. The Chilean was back on the scoresheet and has now scored five goals in two games.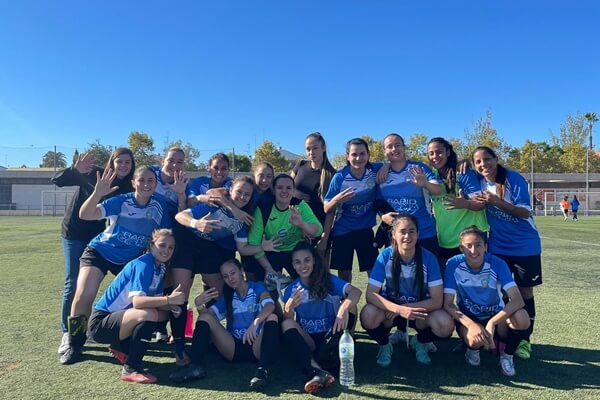 Official FFCV Football 8-a-side league football matches
Benjamin A drew 2-2 against Racing d'Algemesí. The team was able to defend the goal at a high level. It was a good match and the group saw that the training sessions are helping them to evolve.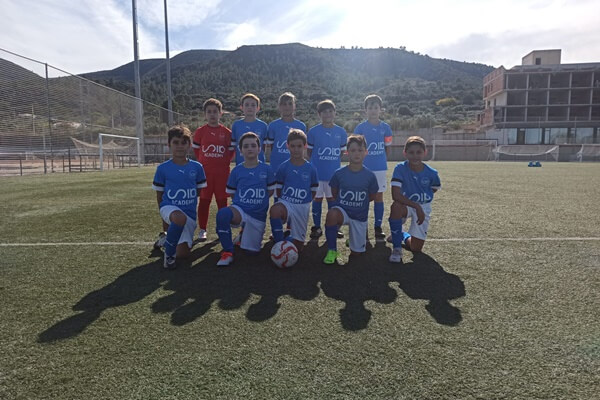 The Benjamín B got the better of Benifaió by beating them 7-2. A game without changes where the brave SIA Academy players played at a high level, showing good associative play and providing good help to teammates.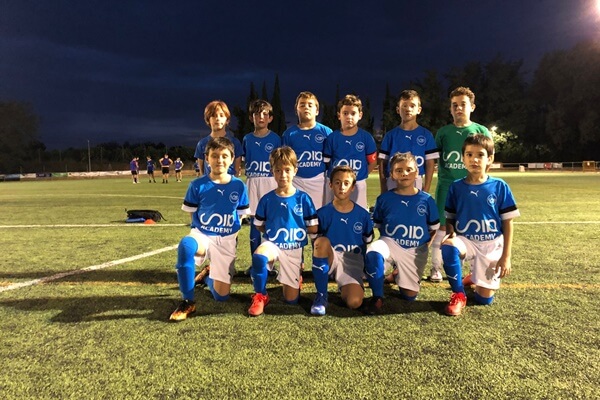 Alevín A thrashed Algemesí 14-0 in a game with little history. SIA Academy enjoyed themselves and, above all, treated their opponents with respect. On the other hand, Alevín B beat Canals 9-0 in a match where they dominated from start to finish, with great collective play and team spirit.