SIA Academy players played against one of the strongest rivals in Liga Preferente and finished the match with a very good feeling. SIA Discóbolo-La Torre are counting down the hours to their next game after intense days of training.

Foreigners in the Spanish league

Spain is one of the countries most chosen by young football players to train. The level of competition in Spain is very high and demanding, which makes it the perfect scenario to promote the development of football players.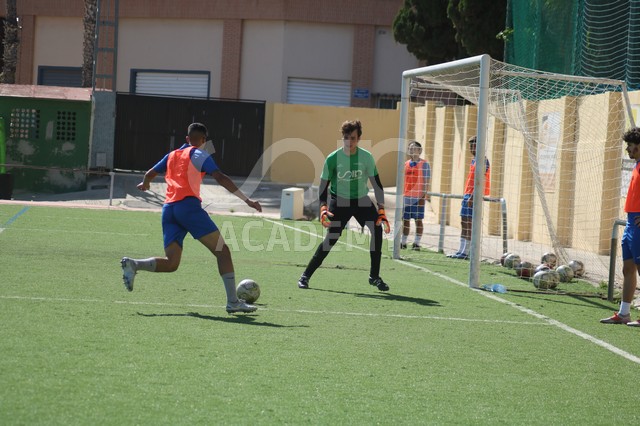 For this reason, there are a large number of foreign players in all divisions of the Spanish league. These international players provide Spanish football with an environment conducive to fostering competitiveness. And this is noticeable in all the important categories of Spanish football.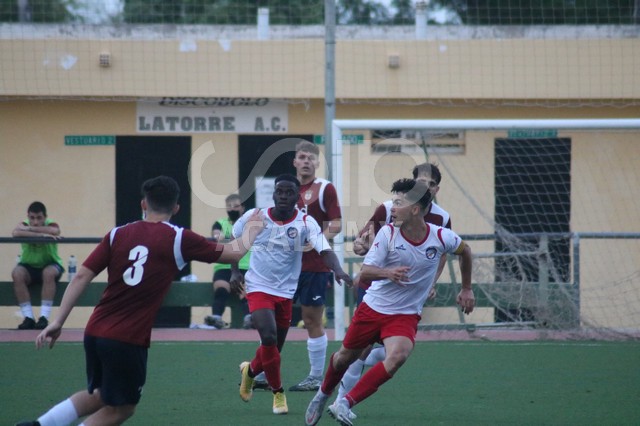 How many divisions does Spanish football have?
One of these important divisions is the Liga Preferente, the highest regional competition. Any club aspiring to compete at national level must first succeed in Liga Preferente, so this competition contains top-level teams that demand maximum effort.
SIA Discóbolo-La Torre is one of these teams in the Liga Preferente. With the aim of developing the skills of its players, SIA Academy, like its team in the Spanish Third Division, has a squad made up of U23 players. Among these players, there are foreign players who are taking part in the SIA Academy Annual Programme.
How to reach professional football?
One of the first things that young players have to do is to prove their level in categories such as Liga Preferente. Making a place in these teams is a great start to attract the attention of clubs in the Third Division and Second Division B.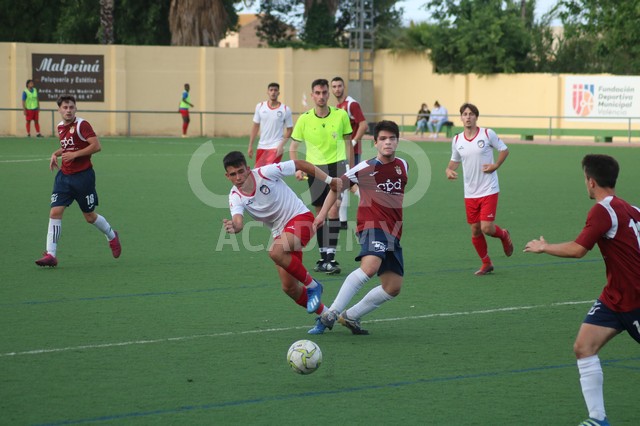 UD SIA Benigànim is a clear example of this. The club is committed to U23 players, both national and international, who have been developing over the last few seasons. In this way, these players have a great springboard to professional football, as Third Division and Second Division B is a showcase for young players who want to reach the Second Division and First Division in Spain.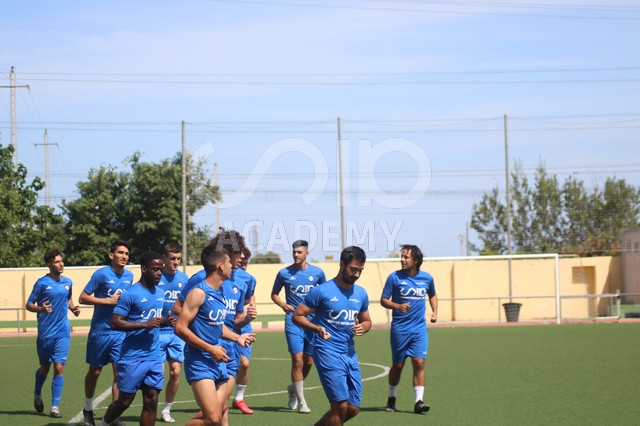 Spanish league results

In the Liga Preferente, you can see high level matches every matchday, so guessing any result before the matches take place is a difficult task. Everyone has a chance against everyone and that gives a lot of excitement to this football competition in Spain.
An example of this is the last match played by SIA Discóbolo-La Torre. The SIA Academy team, in which their players from the Annual Programme are getting important minutes, came very close to pulling off the surprise of the day against one of the leaders and favourites for promotion.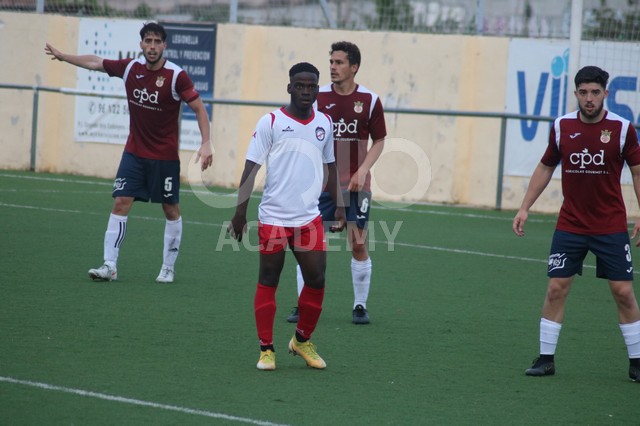 Led by Juan Carlos Magro, a coach with experience at clubs such as Valencia CF and Real Madrid and in countries such as China and Malaysia, the team competed to perfection against an opponent who had a lot at stake and almost lost everything. In fact, it was in the last minute of the match when they managed to break the deadlock, leaving the SIA Academy team with the honey on their lips (1-2).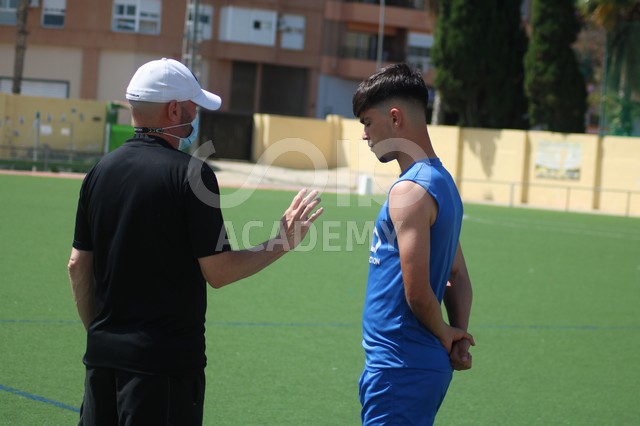 How do you get into a football team
SIA Academy international player Sebastien was one of the stars of the match. After making his debut with SIA Benigànim in the Third Division, the striker continued to get more and more minutes in Liga Preferente, acting as a revulsive player for his coach Juan Carlos Magro.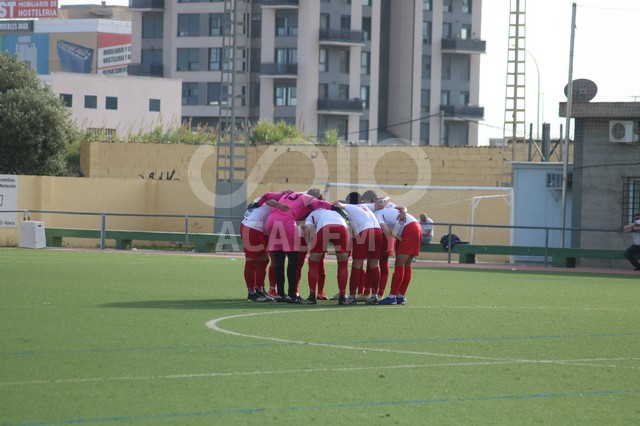 Sebastien's development is thanks to the SIA Academy Training Programme. This player, like his teammates, has been improving over the weeks to the point where he is ready for important challenges, such as senior league matches or football trials.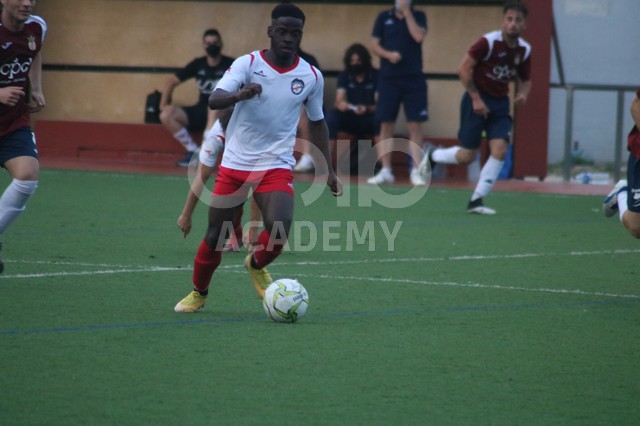 International Football Academies are one of the best ways to prepare for such events and develop as a footballer. Academies such as the SIA Academy adjust to the initial level of the player and then work on their development, so the initial level is secondary. This guarantees entry into the programme for any player looking to develop their skills.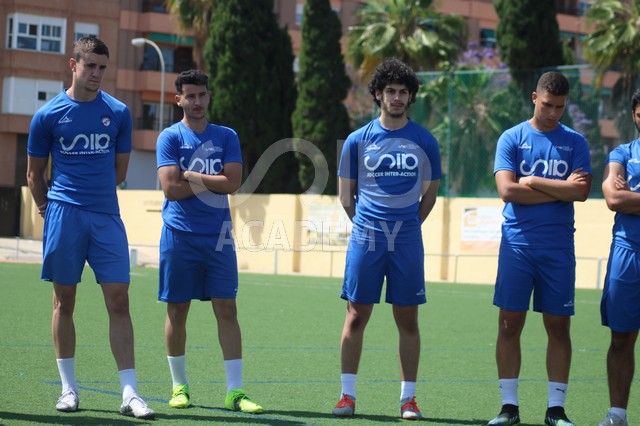 Football drills
Training is the best weapon to develop a young football player's talent. In order to do this, an exhaustive planning focus is needed to work on every detail of the football player, so the variety of training sessions must remain constant in the player's day to day life.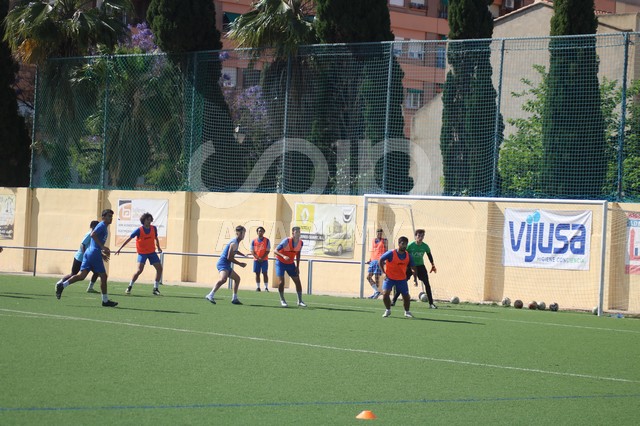 One of the football exercises most used by high performance football coaches are all those that include technical training
Technification helps coaches to focus on a small number of players and to enhance all their skills, especially those involving the player's ball handling.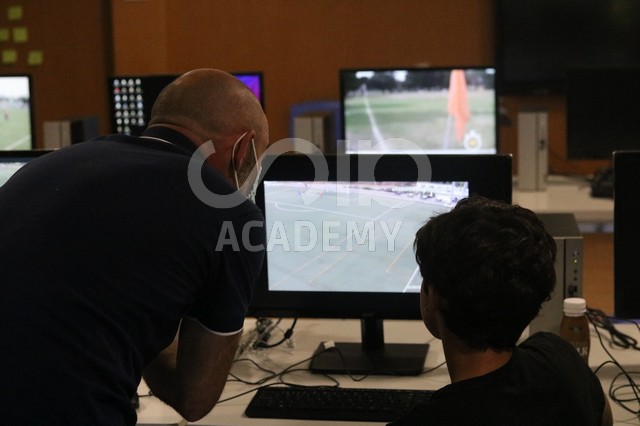 In addition there is nothing better to complement these training sessions on the football pitch than video-analysis. SIA Academy is committed to new technologies in helping the footballer and video analysis is a fundamental tool for learning, as it allows the weak and strong points of each player to be visualised in detail.