Playing football in Spain is very easy if you go to the right place. The ideal option to compete in Spanish football at any level is to opt for an international football academy. There are a lot of football schools in Spain, but few with the resources of Soccer Inter-Action.
SIA Academy is an international football school that has great resources to help players improve. A high performance centre of the highest level, residential facilities, natural grass pitches and a staff of professionals at the service of the players.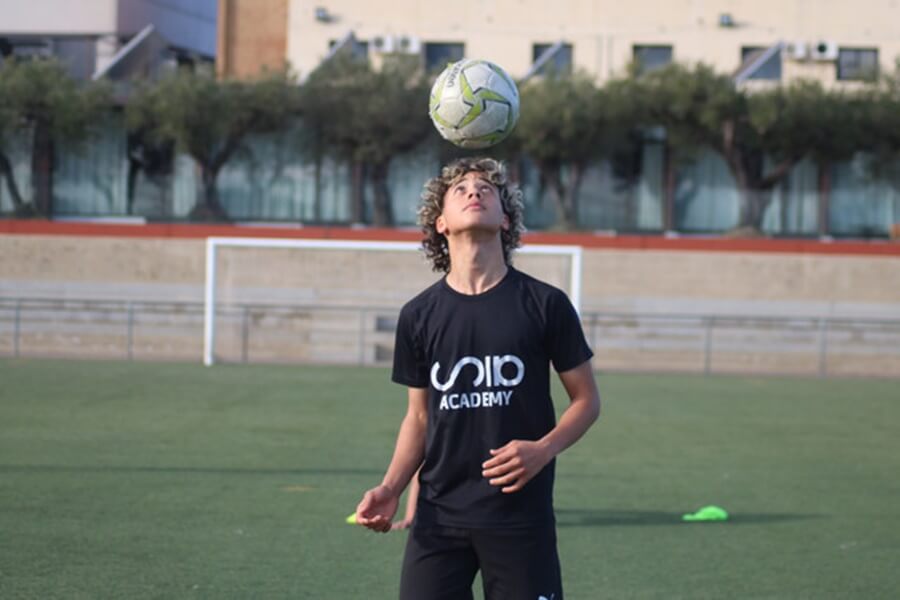 Football trial in Spain with SIA Academy
The aim of the SIA Academy is to elevate international footballers to the elite. We do this by developing the qualities of each player. The strong points are strengthened and the weak points are reinforced. This creates a complete footballer with developed talent.
Soccer Inter-Action coaches are UEFA Pro licensed. They all aim to get the maximum potential out of their players. Training sessions are held to strengthen passing, shooting, on-field intelligence, tactics and technique. Finally, they build on what they have learned in friendly and official matches.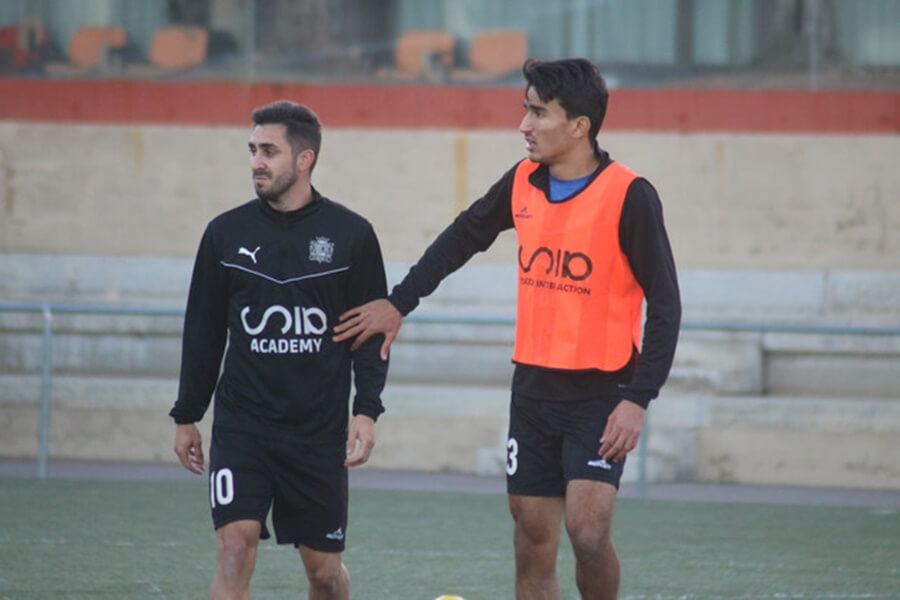 Develop your full potential
At SIA Academy you don't have to worry about anything but football. The coaches at the Soccer Inter-Action football academy are ready to make the most of your qualities. After an initial assessment, they will plan to make you improve during your stay.
Many, many players have experienced a great growth in their skills after their time at the SIA Center. The more time you spend with us, the more you will improve. A process that has led players from India, Libya, Chile or Mauritania to compete in national football after their time at SIA Academy.

Luxury facilities
The SIA Center is the high performance centre where the players of the Soccer Inter-Action academy train and compete. It has natural and artificial turf pitches, LED lighting and a high-level residence located on the premises. It also has a video analysis room, gymnasium and recreation room.
The SIA Center was recently built to provide professional facilities for international players. However, it is not only Soccer Inter-Action that enjoys these facilities. Clubs such as Real Madrid, FC Barcelona and Atlético de Madrid use the high performance centre for their tournaments in Valencia. Also national teams such as Uruguay and Argentina.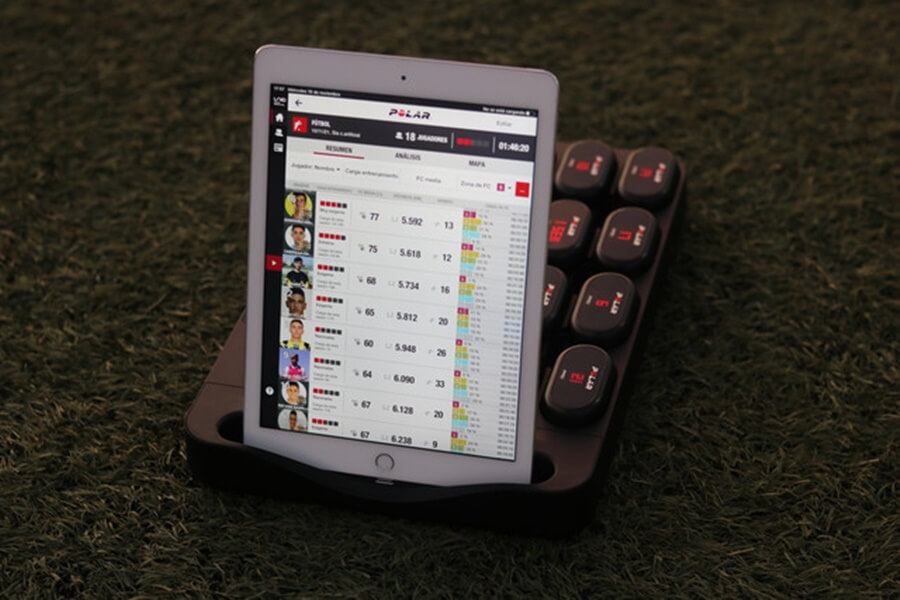 In which team do you play football in Spain?
Once you arrive in Spain, the question is obvious: which team can I play for? Many clubs have closed squads that are impossible to join. At Soccer Inter-Action this is not the case. SIA Academy organises professional football trials where you can train in a Tercera RFEF team. UD SIA Benigànim is the club managed by Soccer Inter-Action. They play in the fifth division of national football. They compete against big Spanish football clubs such as Valencia CF, Villarreal CF, Elche CF, Hércules CF or CD Castellón. The best international players get their place in Tercera RFEF.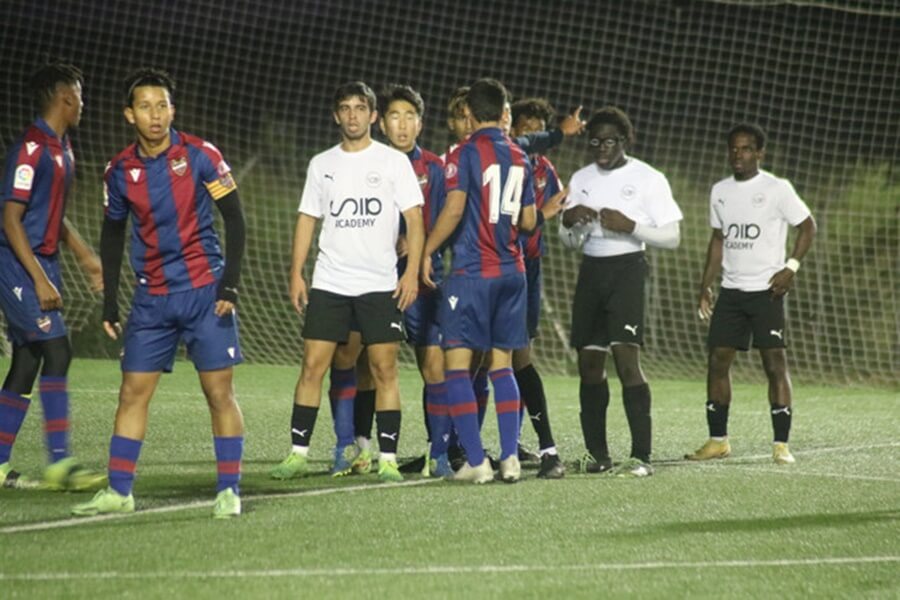 Playing in the best sports cities
Competing in the SIA Academy first team allows you to play in the most important sporting cities in Spain. Football scouts eager to hunt for the talents of the future accumulate in them. All of them are watching UD SIA Benigànim because of its training project.
Shining in front of the most important football scouts is key. Competing in sporting cities such as Valencia and Villarreal is also important. An achievement that can be achieved by playing for UD SIA Benigànim. A fact that is done by trying out in the Soccer Inter-Action football trials..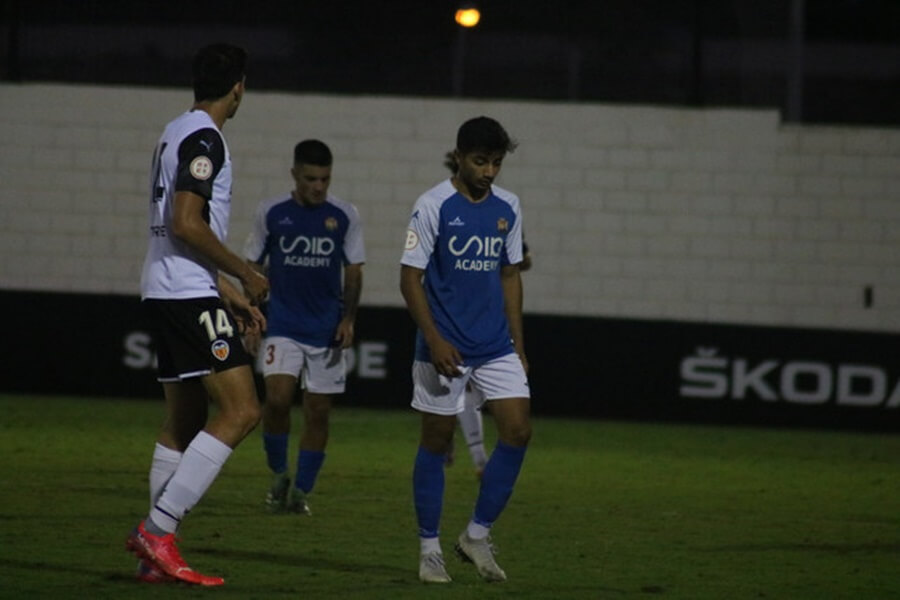 Contact Soccer Inter-Action
The time has come to make the decision. Be brave and take your chance. Join the SIA Academy to join the international football academy. You will share a locker room with players from all over the world. You will learn football, culture and values. You will get your chance to turn professional. Send an email to https://soccerinteraction.com/es/contacto and we will contact you. Fast, free and efficient call. SIA Academy professionals await your arrival with open arms. From your arrival at the airport to your welcome at the SIA Center. You won't have to worry about a thing. We are waiting for you.