The football school SIA Academy Enguera wants to communicate the incorporation of Pepe Santacatalina as Technical Assistant within the sports management of the school..
Santacalina has a long professional career behind him. With a degree in Psychology from the University of Valencia, he began his football career in 2008, when he joined Levante UD. He remained with the Levante club until 2012, playing a key role in the recruitment of players and in the preparation of the teams.
After leaving Levante UD, he joined Alboraya UD, where he will remain until 2019 in the sports department. Being one of the best times of the Alboraya club during these years, Santacatalina was a relevant figure for that was possible with his work in the area of recruitment.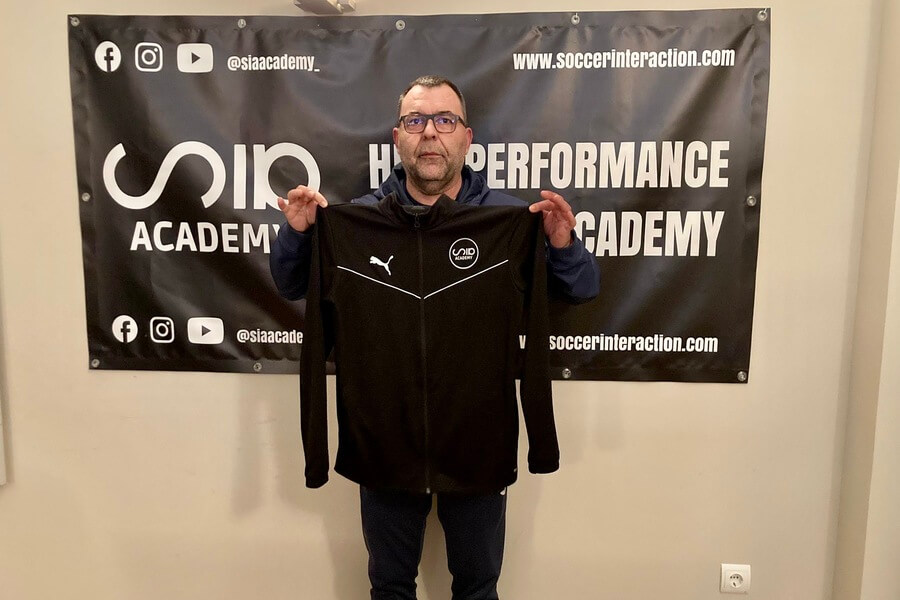 In turn, in 2014 he started as sports director in the project of the Selecció Ribera-Costera, forming a selection of players to enjoy tournaments around the Valencian Community.
In 2019 he decided to take a change of scenery and after leaving these two projects, he joined the sports management of CD Massamagrell. In the club of l'Horta Nord he has helped in its growth, as well as improving the categories in which the club competed.
Now he comes to our school in Enguera with great enthusiasm and excitement to add a new success. This is the first step to strengthen the project for next season and continue to be the reference school in the area.