We all think we know football. Watching a lot of matches every weekend closely and analysing every technical and tactical move makes us look like a scout. But this is not the case. Being a football scout requires much more preparation. We show you how to become a professional scout.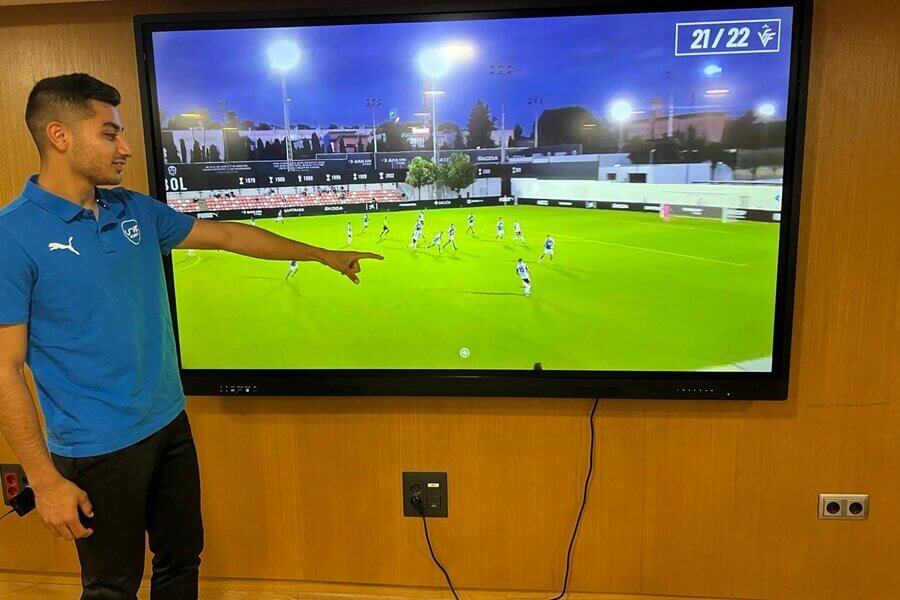 What does a football scout do?
A scout is in charge of finding players who fit the club's requirements. He must take into account multiple factors. Talent, psychological capacity, physical, technical, tactical and learning ability.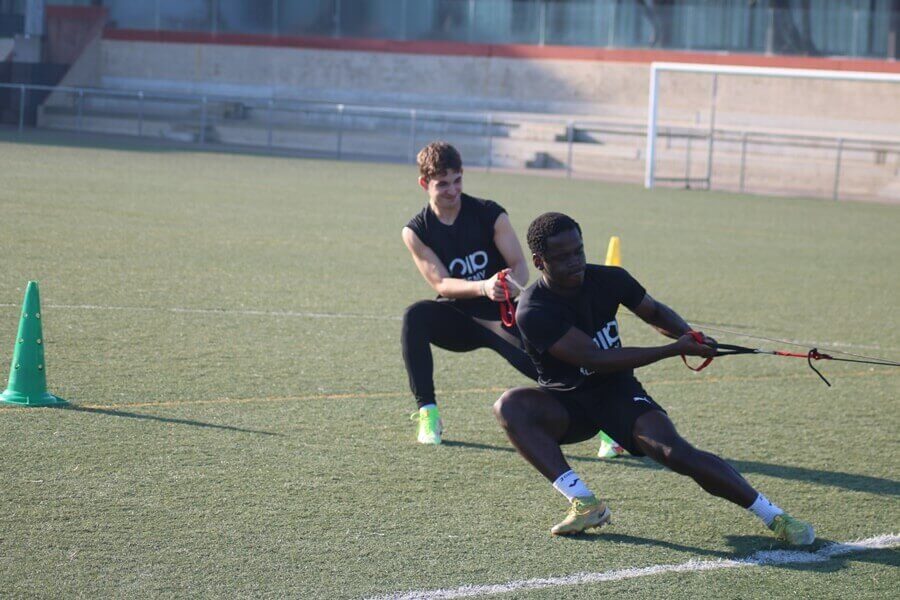 Scouting courses
The job of a scout is becoming more and more appreciated. That is why many academies have been set up to become professional scouts. Training schools that offer certificates, internships, software and a job exchange so that clubs from all over the world can use their services.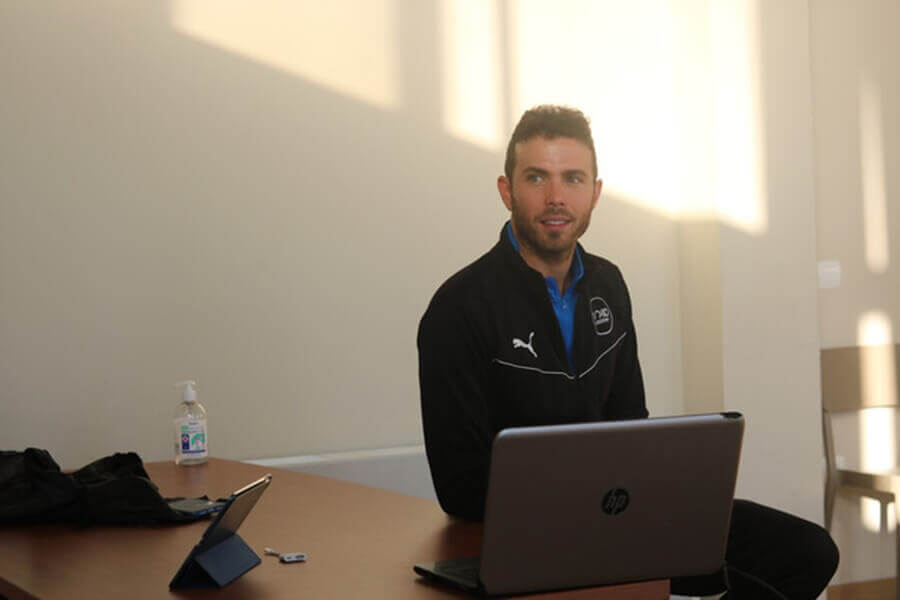 Many of these courses are conducted online. Conducting this training facilitates knowledge and practice. The latter part is vital. Joining a first division football club is difficult without having previously started your professional career in the lower categories.
Training academies
There is no better place to learn how to be a scout than at training academies. Schools such as SIA Academy hold football trials where international footballers are put through their paces. The task of a scout is to go to such appointments. Observe, analyse and sign.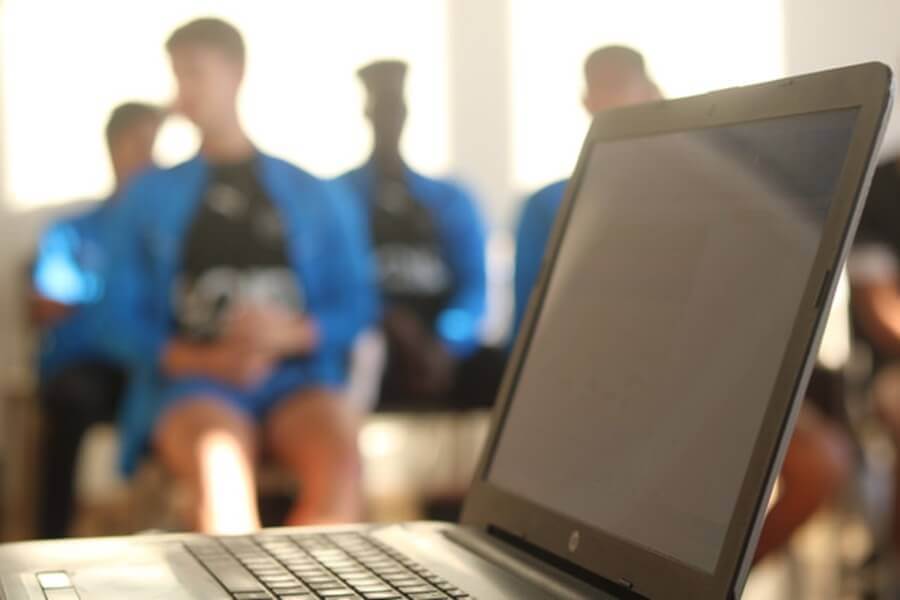 At the SIA Academy, many scouts concentrate on spotting diamonds in the rough. Players from other countries are looking for opportunities. They all work hard at the SIA Center to make their way up the football ladder. The scout is in charge of catapulting them into the First Division.
What is a football scout?
The scout is in charge of scouting for talented players at all levels and in all countries. The scout is in charge of observing matches. The players who fit the club's interests are signed up. These professionals carry out advanced monitoring and report on the details.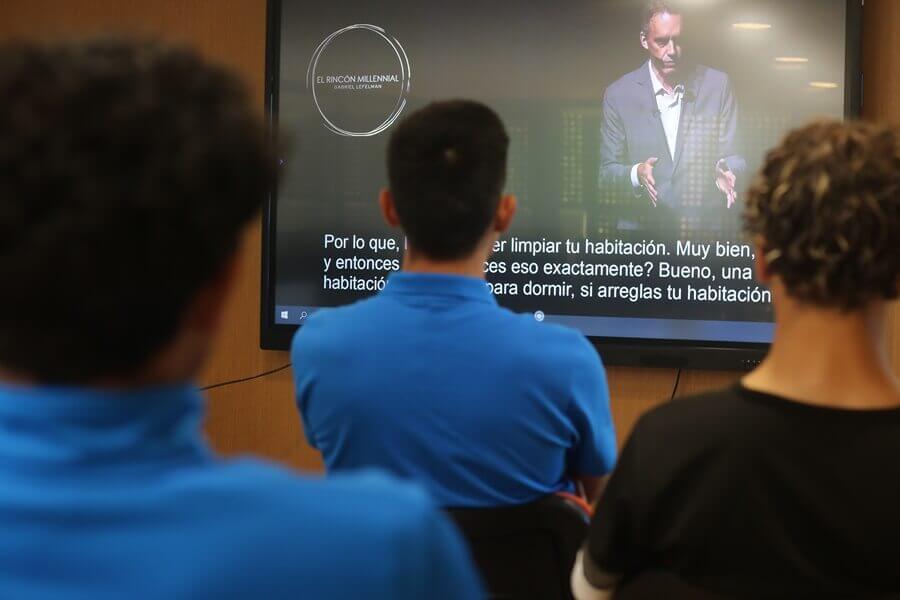 Football scout in Spain
In Spain there are many football scouts. The role of the scout is becoming more and more important. It is vital in a football club. In more humble teams it is the president or the coach who carries out these functions, while in the elite they have specialised areas with multiple professionals.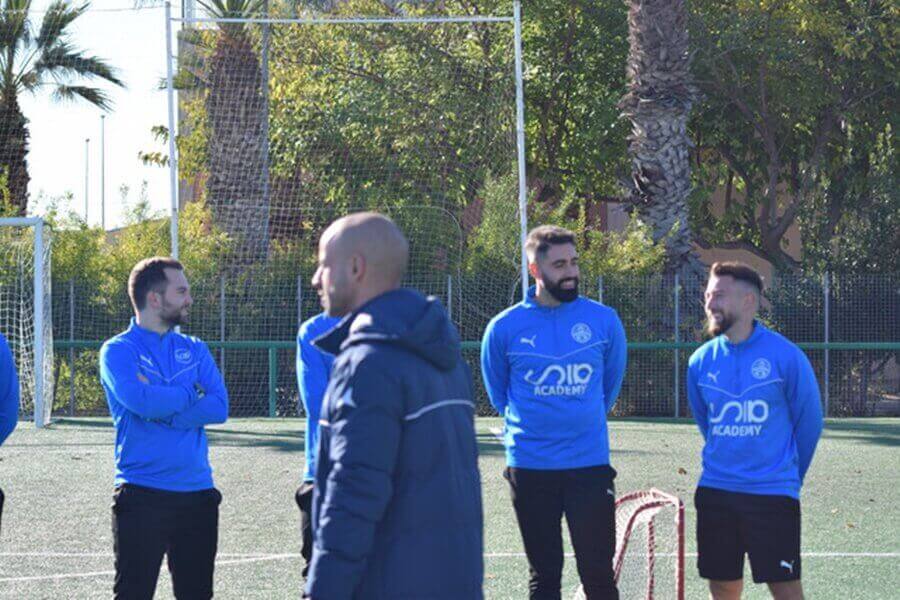 The salary of a scout varies greatly depending on whether you work at the grassroots or at the elite level. Even in training and professional categories. The path always starts at the bottom. That is why the great scouting professionals have scoured grassroots and exotic leagues before reaching the elite.
Tools of a scout
In the old days you would go to the game and sign up the player who aroused your interest. This is no longer the case. There are many tools that make the scout's job easier. Software and applications such as WeScout have many matches in their database. They offer valuable information.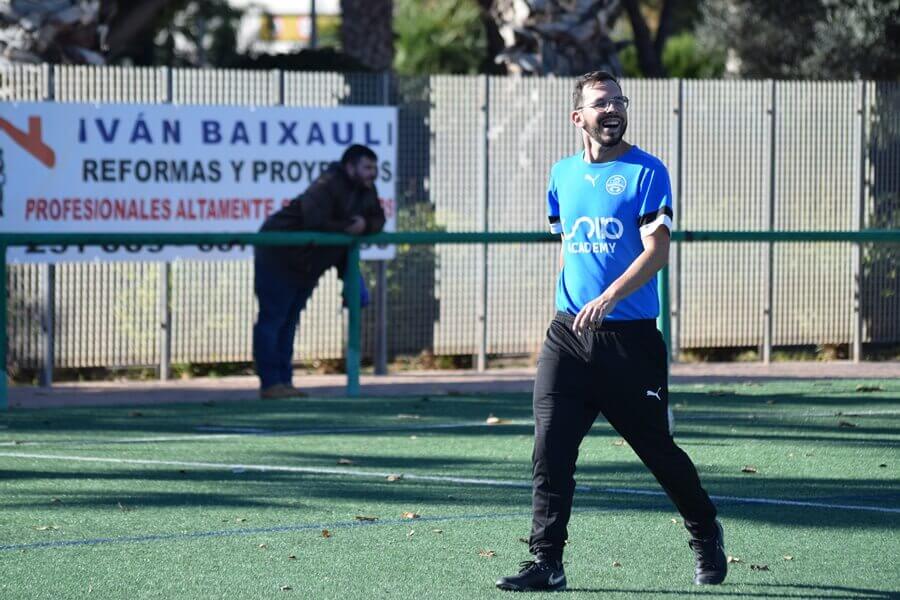 Big Data is becoming increasingly important. Large companies are dedicated to collecting detailed data. All elite players have hundreds of statistics behind them. The scout is in charge of analysing, filtering and selecting them to produce a report with potential players of interest for his club.