SIA ACADEMY'S SUMMER FOOTBALL CAMP KICKS OFF
With a programme designed for High Performance, SIA Academy inaugurates its traditional Summer Football Camp in Spain. Young international and national players join forces to enhance their football skills, mixing hard work and fun.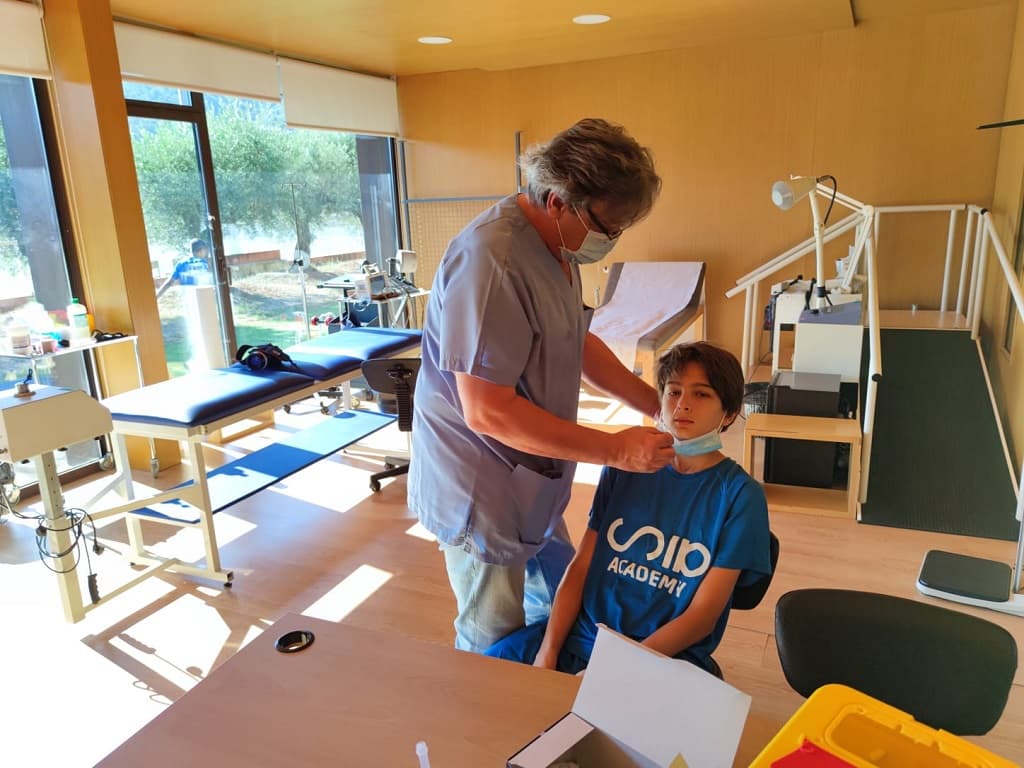 The best Football Campuses in Spain
The season has come to an end and it is time to disconnect from the always exciting league championships. One of the best solutions to continue training football in these summer months are football camps.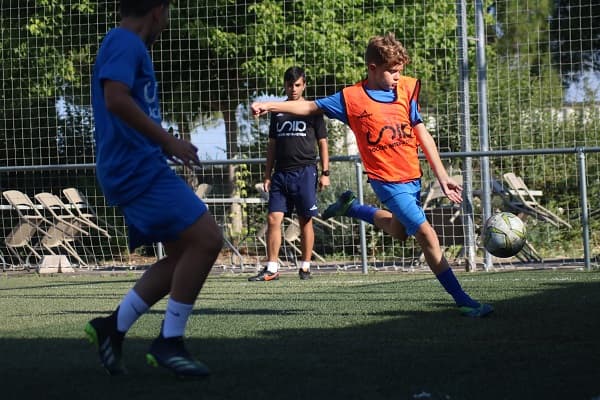 Football camps in Spain are a sure hit. The level of this sport in Spain is among the best in the world and its professionals know well how to exploit the qualities of young footballers. In addition, training workshops and fun games play an important role in this type of event.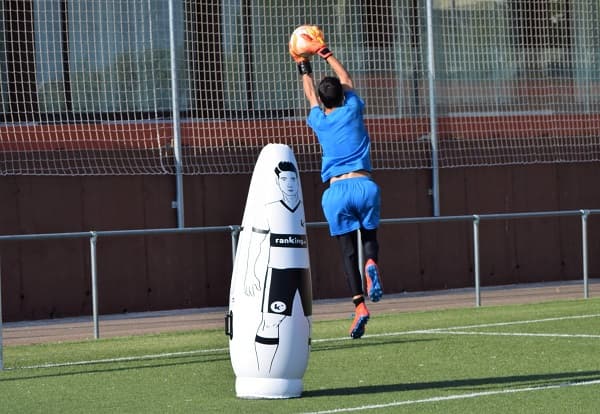 Football Camp Summer 2021
There is no doubt that the summer of 2021 is special. The health situation in Spain is in more than positive conditions and this summer is the perfect time to enjoy sport.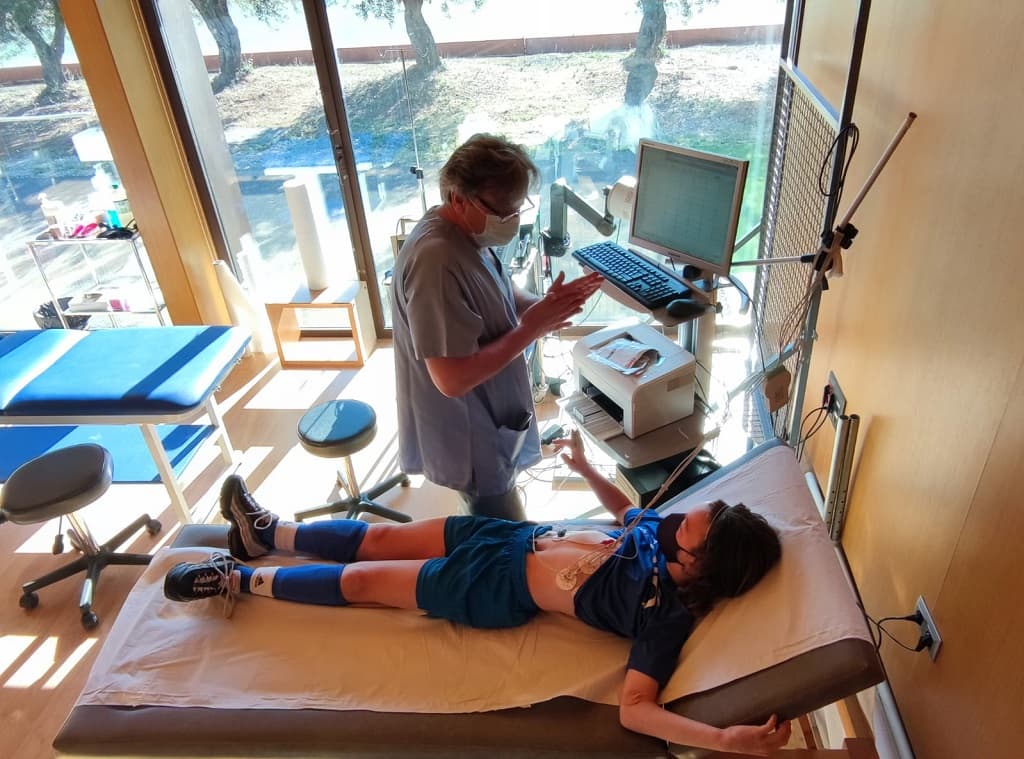 SIA Academy is aware of this situation and has therefore opted for an intensive football camp full of high performance football.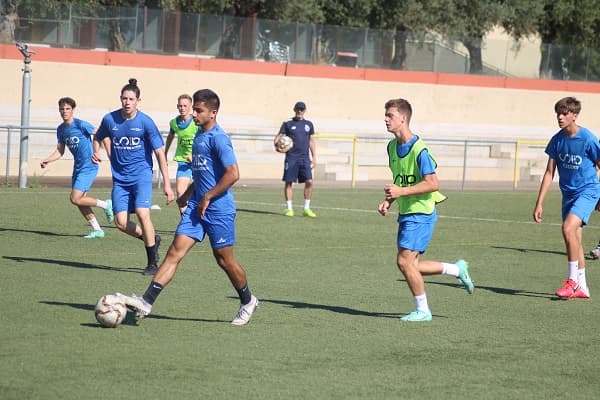 But what is High Performance Football and how does it differ from other summer football camps?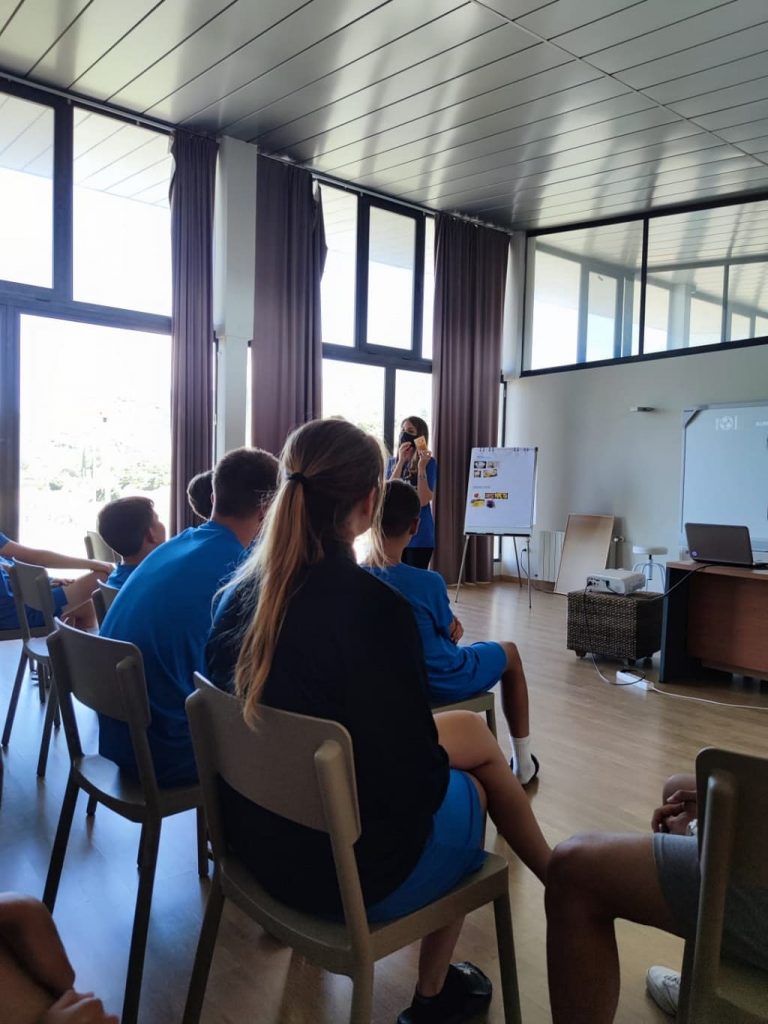 Intensive football course in Valencia 2021
Designed by SIA Academy's qualified professionals, the SIA Academy Summer 2021 High Performance Football Camp is characterised by the level and demand of its training sessions, both on and off the pitch.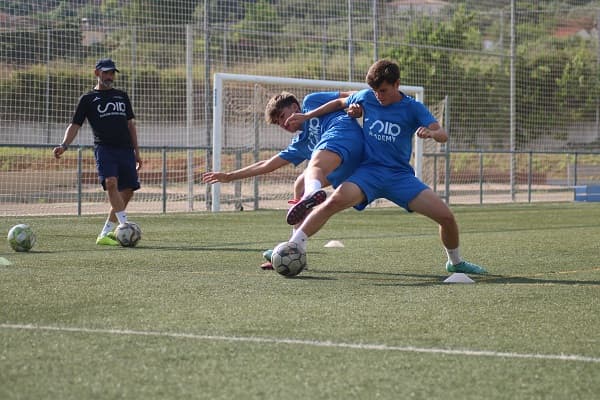 The objective of these High Performance football camps in Spain is none other than to continue training the young player. For this, quality training on the pitch is vital and, of course, complementary workshops that give that extra training in order to become a total footballer.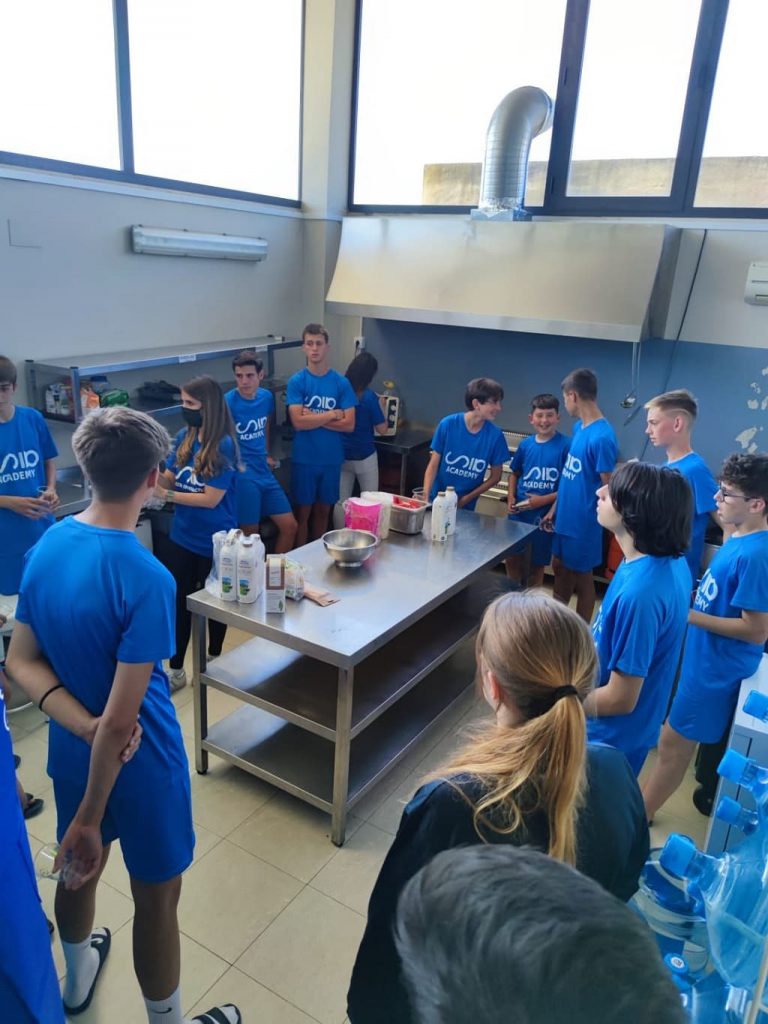 Football Campus training programme
The ball doesn't stop rolling at the SIA Academy High Performance Centre. Located in Enguera (Valencia, Spain), this elite sports facility has everything you need for player development.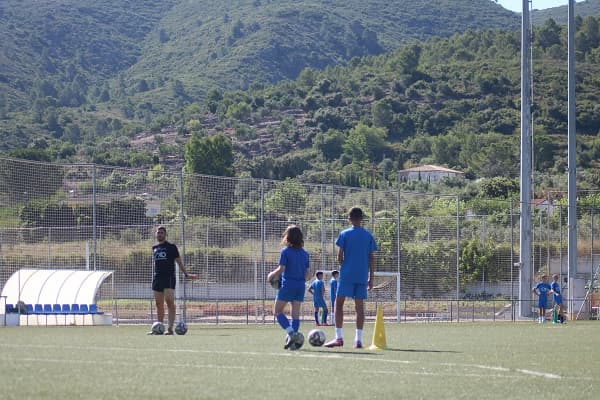 Technology, football pitches, training areas, clinic, gymnasium, computer room, recording and video-analysis room, restaurant and a host of other resources for and by the young footballer.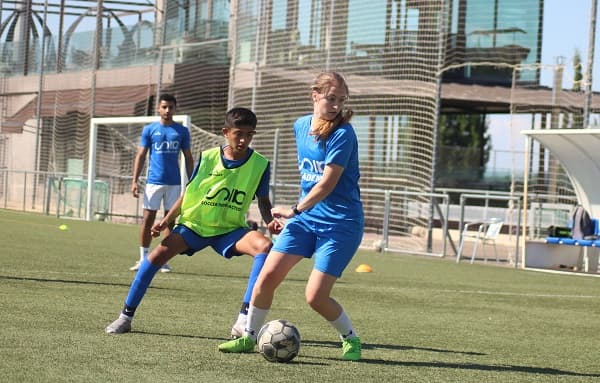 However, in order to make the most of these tools, it is necessary to have a specific training programme designed to exploit the strengths of the young players enrolled in the football camp.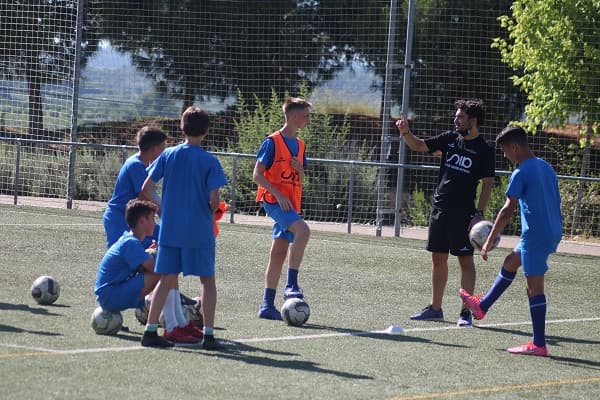 Sports nutrition workshops at football camps
SIA Academy has opted to combine the hard work of training on the pitch, the training of the workshops and the fun of the games. This has allowed SIA Academy to offer a complete training programme that includes technical training, games, nutrition, language classes and even swimming.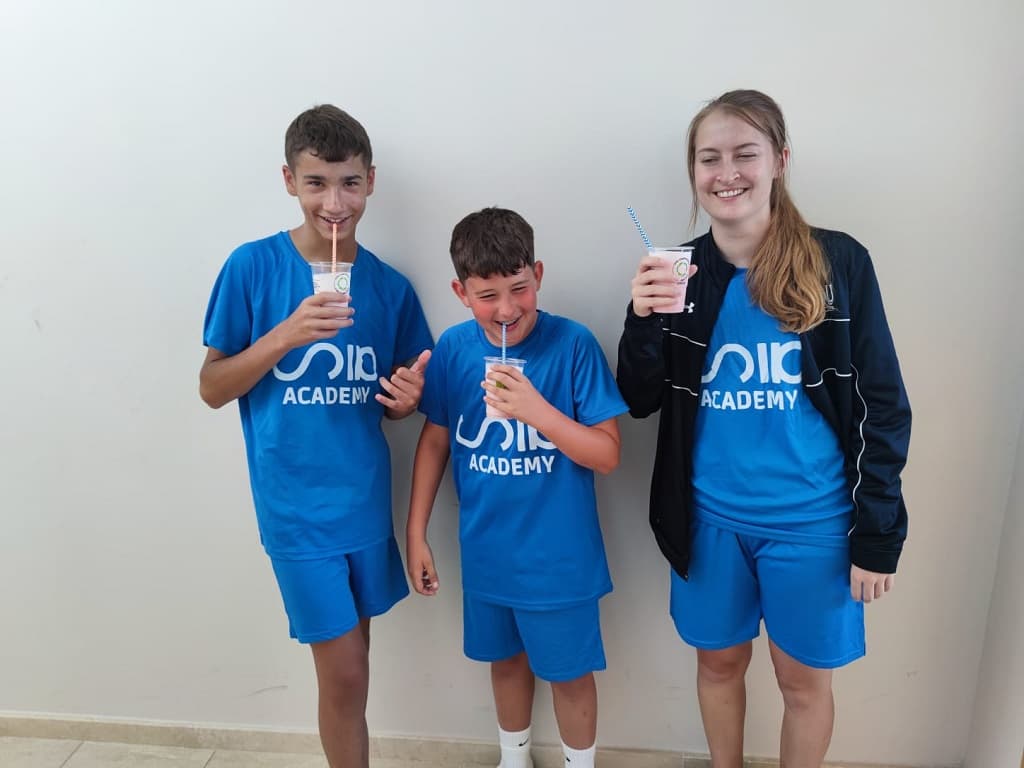 Registration for football Camp summer 2021
Nowadays everything is just a click away. From your mobile phone, tablet or computer you can register for the football camp of your choice. There is a wide range of camps on offer and having a simple and quick registration system is a plus point.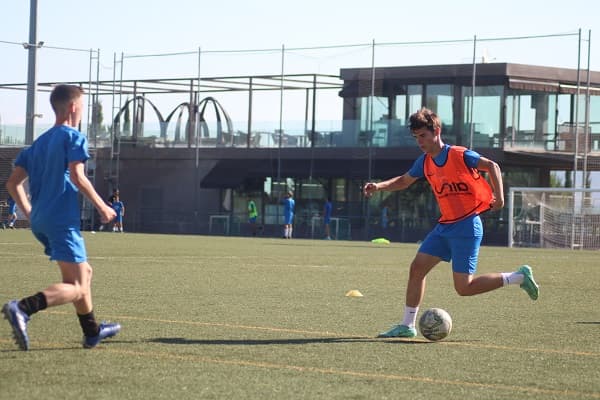 SIA Academy has a registration form on its website where anyone interested in participating in the Summer Football Camp 2021 can sign up.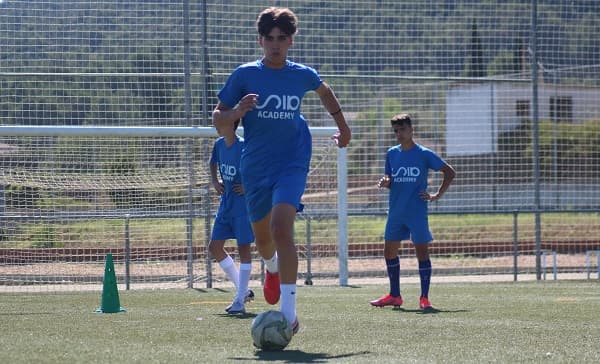 It also has a customer service, both via telephone and online (email and social networks) to solve any doubts you may have regarding the Campus Programme.
In addition, the SIA Academy's High Performance Centre stands out for its residence and all the resources it has at its disposal, which means that contact between family members, participants and the organisation is permanent and close.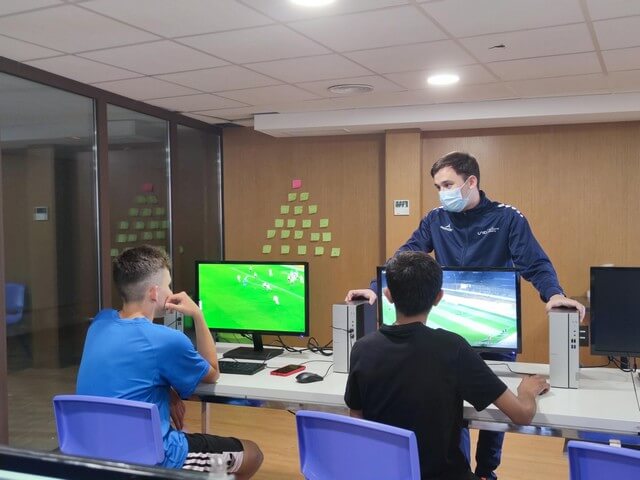 For added satisfaction, players finish their Football Camp Programme with a Certificate of Participation in the high performance camp and with a wide range of multimedia material available for their use, from the work done in the video-analysis workshops to the photographs and videos of their training sessions.