The RFEF Third Division is the ideal category in which to begin to stand out. The mixture of youth and experience that is combined in the fifth division of national football helps you to grow and improve. In addition, you will be able to play in some of the best sporting cities in Spain.
SIA Academy offers you the opportunity to play in Tercera RFEF thanks to the management of your own club. UD SIA Benigànim is made up of a squad of U-23 players who enjoy the opportunity to train and compete in national football. This is what they have achieved.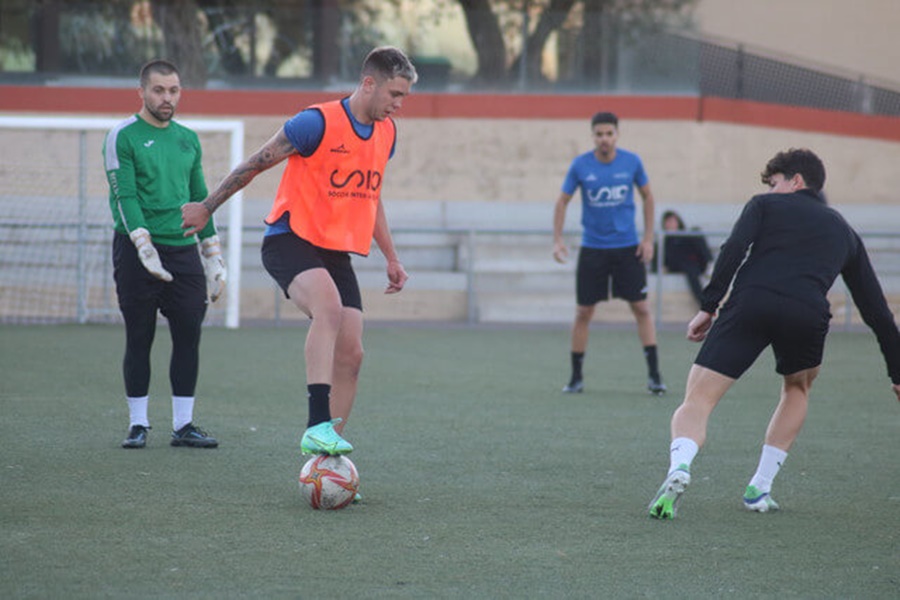 Football tests for the Third Division RFEF
SIA Academy organises football trials to give the opportunity to young players. Regardless of nationality. You can have a place in the UD SIA Benigànim and take the football trial to take the final step towards the elite.
With these trials you will be able to train with our UEFA Pro licensed coaches. You will also share a dressing room with other players who have played for clubs such as Valencia CF, Levante UD, Villarreal CF, Elche CF or Hércules CF, among others. A combination that allows you to develop as a footballer.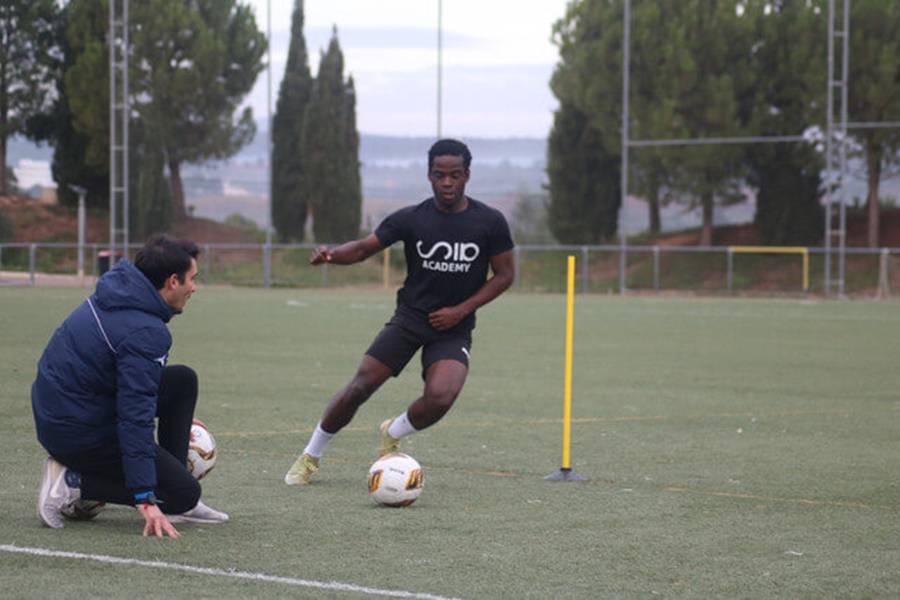 What do the SIA Academy trials include?
The tryouts organised by SIA Academy to play for UD SIA Benigànim have a wide range of services. You will be able to train for five days with the team and have a trial where football scouts from other Second RFEF and Third RFEF clubs can sign you.
You will not have to travel to train. You will stay at the SIA Center residence. The stay includes full board in the restaurant of the high performance centre. You won't have to worry about anything else except training and competing at your best to take your chance to become a professional football player.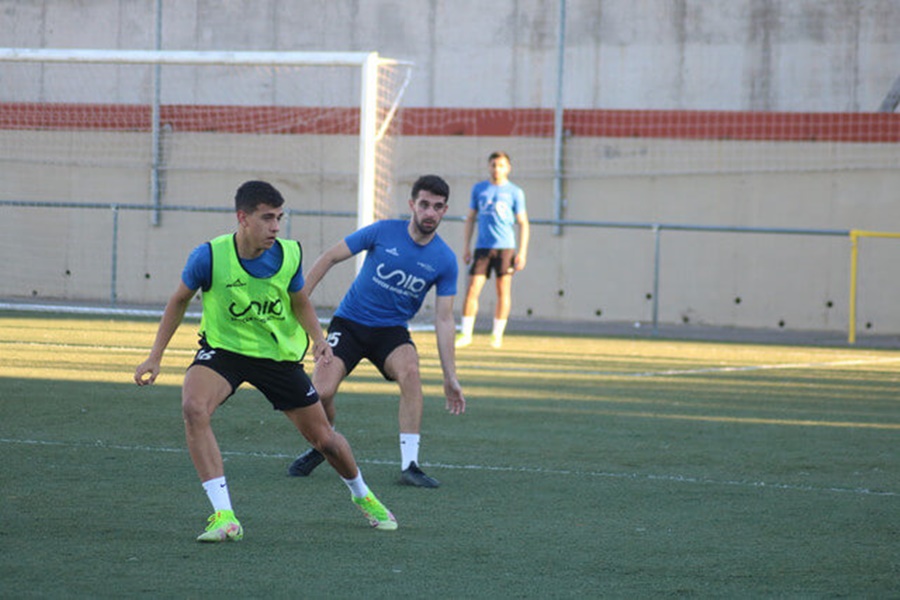 SIA Academy Tryout Services
A great football academy must have great professionals. The care of the player is paramount at Soccer Inter-Action. For this reason, the SIA Academy football trial has qualified workers such as a nutritionist, physical trainer, physiotherapist and sports psychologist..
Everyone takes an individualised test to find out what you need to eat, when and what exercises you need to do to strengthen your body and mind. It's all about maximising your potential. In addition, you can also make use of the gym and the leisure room to unwind.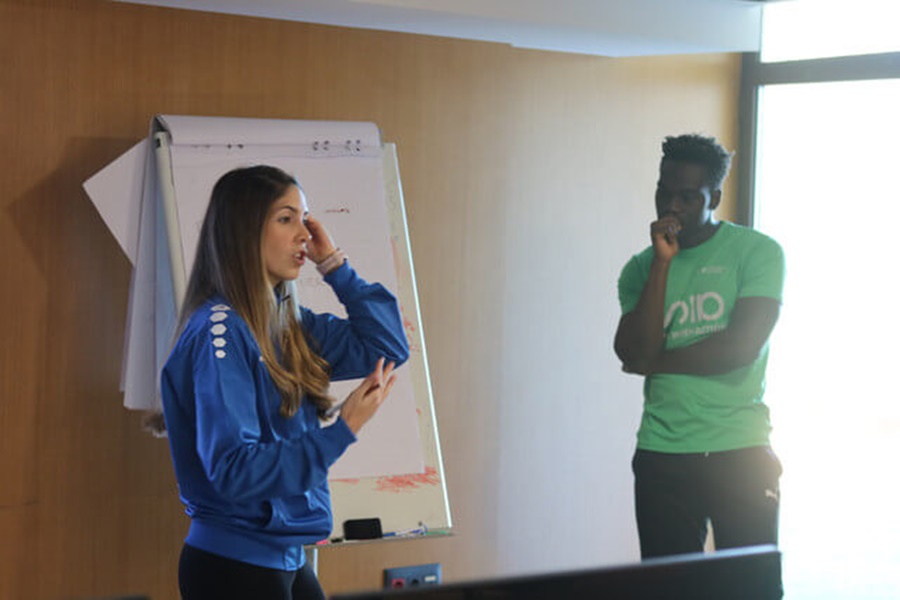 SIA Academy Football Trials
The SIA Academy football trials are some of the most renowned nationally. Footballers from Mauritania, Guinea, Chile, Argentina, the United States and Germany come to the SIA Center. They all have the same goal in mind. To become a professional football player in Spain.
Many of them have earned their place at UD SIA Benigànim thanks to their great talent and their work at the SIA Center. Others even play in higher categories after their time at Soccer Inter-Action.
SIA Academy success stories
The most important success story at the moment is that of SiddarthBapodra. The Indian striker of UD SIA Benigànim came to the SIA Center for a place in Tercera RFEF. He travelled thousands of kilometres from his home to hunt for the opportunity. Now, he is getting minutes and scoring important goals against Valencia CF or Villarreal CF..
Other UD SIA Benigànim players have found a place in historical and higher category teams. Álex Santos, currently playing for Atlético Saguntino; or Marcos Blasco, at Torrent CF. All of them make a living as football players in Spain.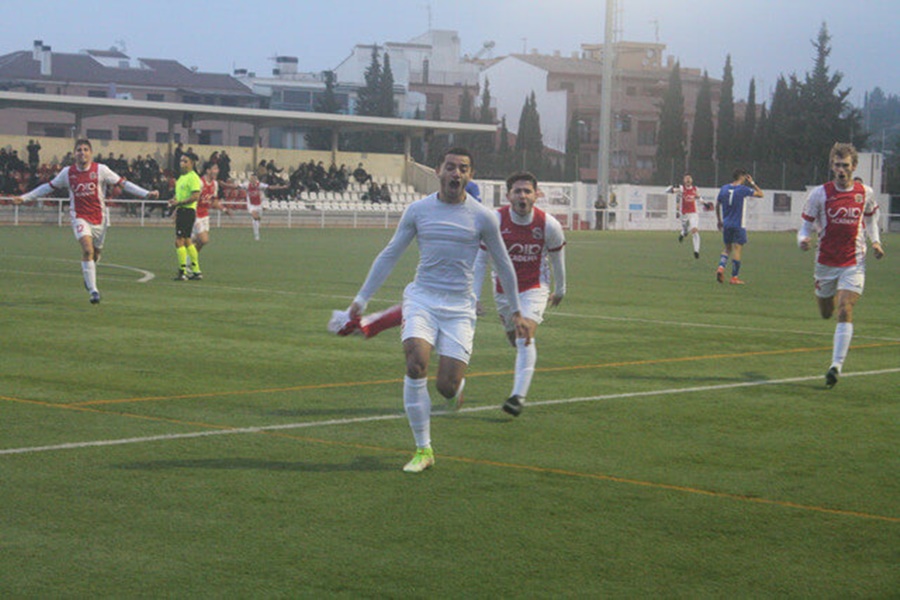 Sign up for SIA Academy Trials
To find out all the details about the football tryouts in Spain offered by SIA Academy just click on https://soccerinteraction.com/es/pruebas-sia-beniganim. You can find out the total price, transport from the airport and how to sign up.
Join SIA Academy and compete with UD SIA Benigànim. Your chance to be an elite football player in Spain awaits you at the SIA Center. Many have tried it and many have left with their career catapulted. What are you waiting for to join Soccer Inter-Action?