Young promises of SIA Academy continue with their football tryouts
Portuguese National Football Team, recently proclaimed champion of the UEFA Nations League, is once again hosting players from our International Soccer Academy Soccer Inter-Action to measure their level within professional clubs.
It´s time to take the next step. The curtain of the campaign 2018/2019 has been lowered and the window of attraction has been opened wide for all the European clubs, from the most modest entity of regional to the champion of the UEFA Champions League. That is because all the attention is now focused on which club is better reinforced and who gets the new pearls of world football, an increasingly complicated task due to the incredible increase in level that all the teams have had in their scouting area.
Areas of scouting, such the one of the Portuguese Club SU 1st of Dezembro, which as of this month of June, especially has to manage the infinite calls that incomes daily from representatives agencies in search of specifying trials for their players. Conscious of this situation, the International Football Academy located at Spain Soccer Inter-Action takes advantage of its numerous contacts within elite football so their young talents that are developing their skills throughout the year can really measure their level and see what are they able to do within the high performance professional competition.
After the trials of players like, among others, Diego Ladeira, Emilio Padilla, Joel Vedamanikam, Felipe Moreno, Pedro Santos or Terry Desrues, it´s now the turn for two players with very different characteristics but twinned by their mentality. The ambition to achieve goals is vital for success and both Bernardo Azevedo and Dyaa Elkaseh share this hunger to succeed. The two players, born in the year 2000, have concluded their stage in the Youth Category and it´s time for them to make the leap to football where the formation is left aside, so the competition becomes more fierce than ever and any mistake could represent an expensive cost. And this is something that obviously they are not willing to make it happen.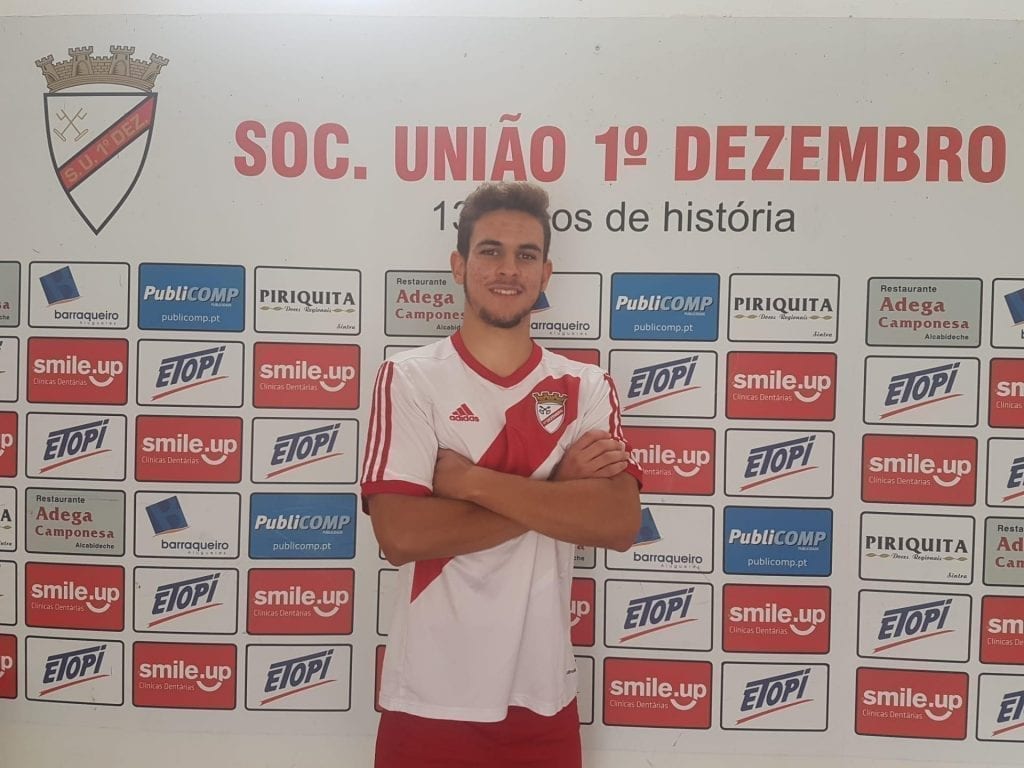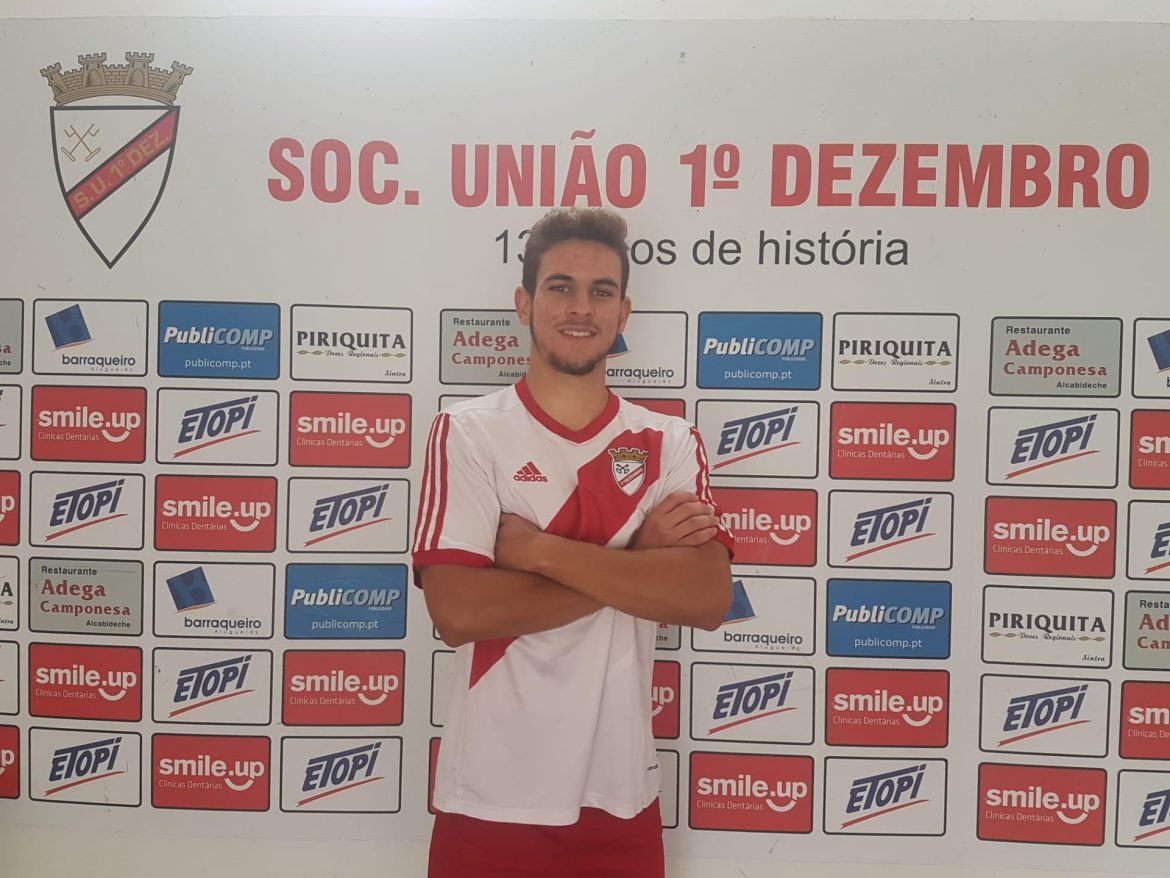 In fact, Dyaa, player who develops in the center of the pitch in the pivot position, stands out for his determination. Thanks to his great resistance and reading of the game of rival attack, this Libyan midfielder is able to cut infinite dangerous balls and cover a portion of the field the less enviable. This great capacity complements with its ease to drive the ball, becoming a 'box to box' more than capable of reaching the rival area from the second line by surprise. In conclusion, characteristics that all clubs seek for their midfield, as is the case of SU 1º de Dezembro. This historic Portuguese team did not want to miss the opportunity to see Dyaa closely, especially after having had a great previous experience with Terry Desrues and Diego Ladeira.
And as the Spanish popular saying goes: there are not two without three. The SU 1º de Dezembro not only received Dyaa Elkaseh in his elite soccer tests, but also Bernardo Azevedo, long-distance right-back, whose adaptation to the ins and outs of this Portuguese entity has been even easier, as he dominates Portuguese thanks to that he was born and raised in these neighboring lands of Spain. In this way, Bernardo has been able to stand out from the first minute and thus show his football conditions: ability to defend and constantly reach the bottom line to focus accurately on his front teammates. And Bernardo has grown a lot since his arrival at the International Soccer Academy Soccer Inter-Action, especially when making decisions. The lateral one no longer only has his best weapon in his incredible physique, but he also knows at all times how to act when he has the ball on his feet, even surprising in the rival area with some other flag goal.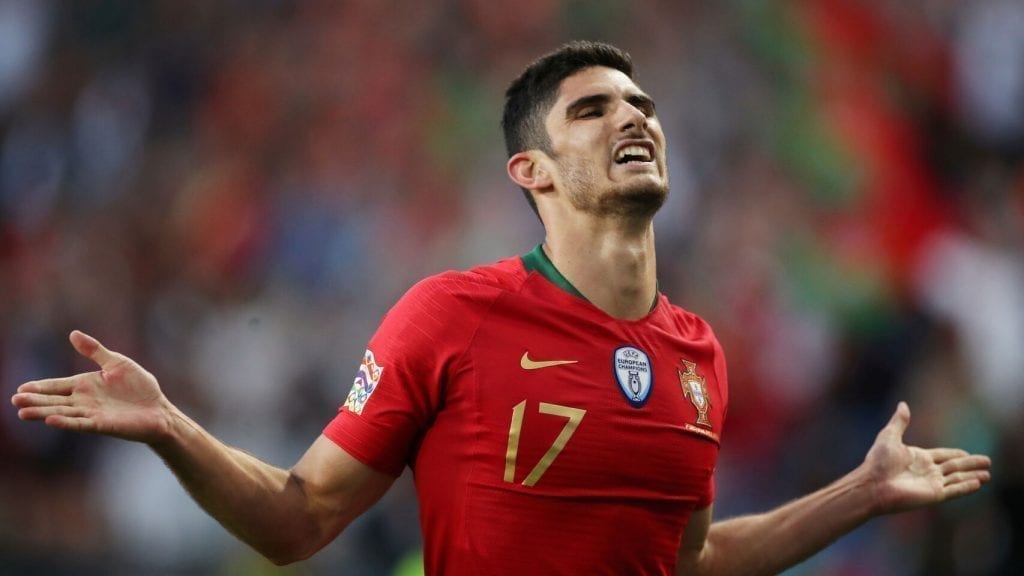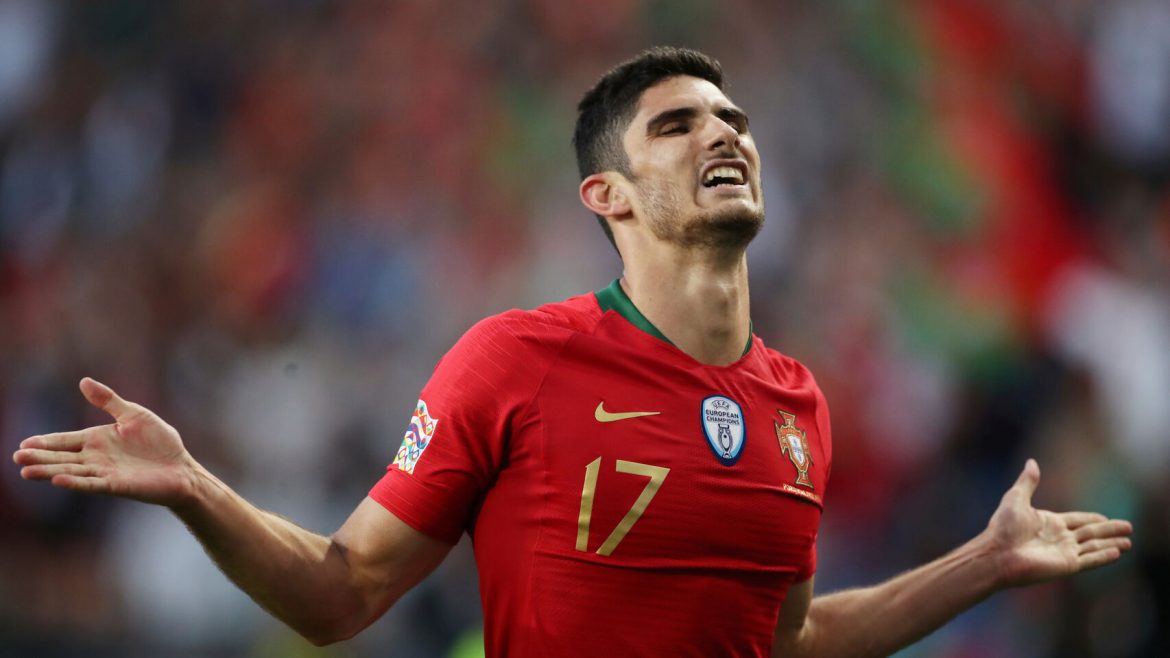 Flag goal that Gonçalo Guedes achieved in the final of the UEFA Nations League. The goal of Valencia CF´s player was more than enough to overcome the Netherlands that sold expensive its skin. As an important point, both Portugal and the Netherlands are two of the countries with the highest reputation in terms of creating stars, something that since Soccer Inter-Action know well and work closely elbow to elbow with clubs of these nations.
If you want to do Trials with FC Porto this summer 2019 sign up here.