SIA Academy will host more than 35 Ukrainian refugee footballers fleeing the war in their country at its facilities in Enguera, Valencia. Soccer Inter-Action's international football academy already has services in place to provide shelter, food and a sports programme for Ukrainian players.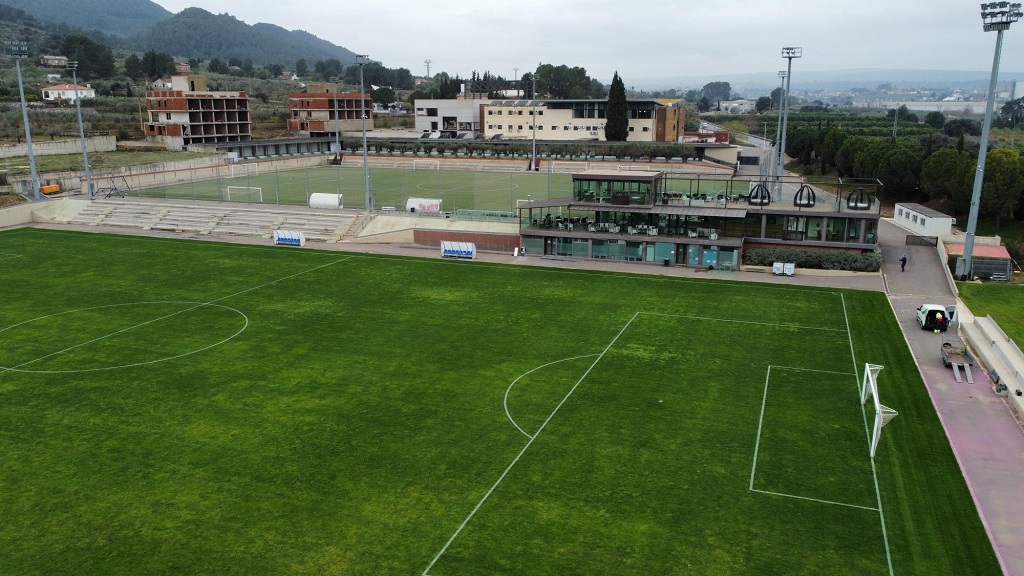 It will be a gesture of solidarity with football players in training who have lost everything. SIA Academy is part of a group of clubs in Spain that have offered their facilities and equipment to host these players. The war has forced them to leave their homes and Soccer Inter-Action will help them to try to feel at home.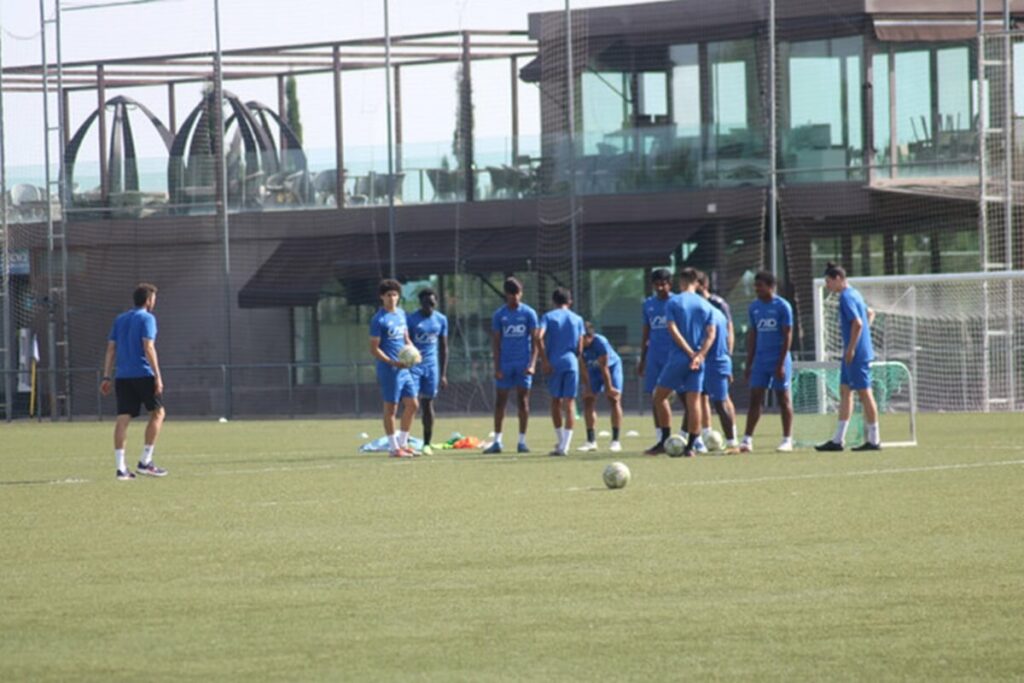 Ukrainian refugee footballers in Spain
More than 5 million Ukrainians have fled the country after Russia invaded Ukraine just over a month ago. Most of them are women, children and people unfit to fight.
The rest have been forced to stay behind to defend Ukraine and join the army. Some of the minors who have left Ukraine have found a home in Spain. Their work as trainee footballers is finished in their home country, but they will be able to continue in a charitable capacity at the SIA Academy.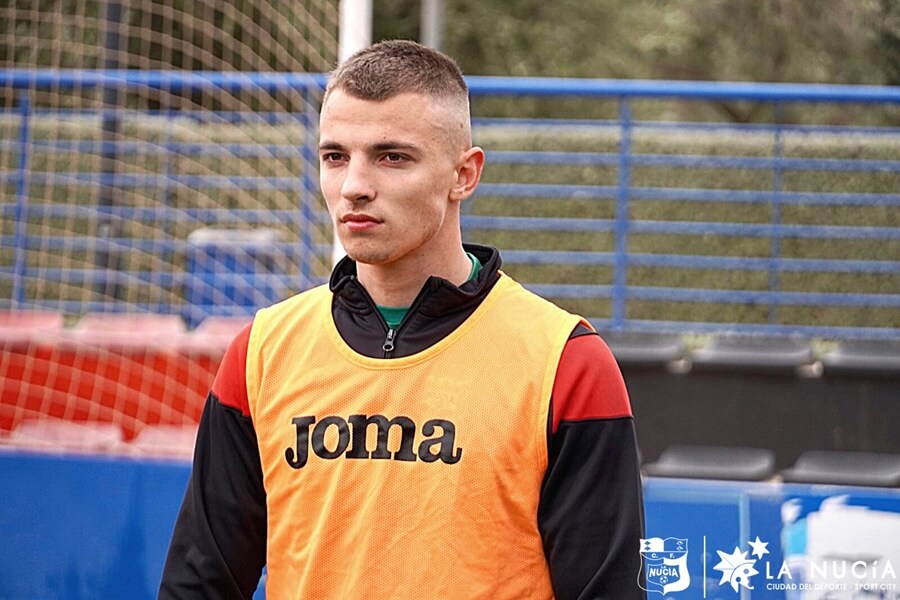 SIA Academy with Ukraine
SIA Academy is an international football academy that has had several Ukrainian players in residence. The war issue is at the heart of Soccer Inter-Action. From the very beginning, support was offered to the Ukrainian people in the form of messages at the school's matches.
Now, SIA Academy is making a move and is providing several rooms for Ukrainian refugee footballers. They will be able to have all their meals at the SIA Center restaurant, train with the international football team and continue their academic education.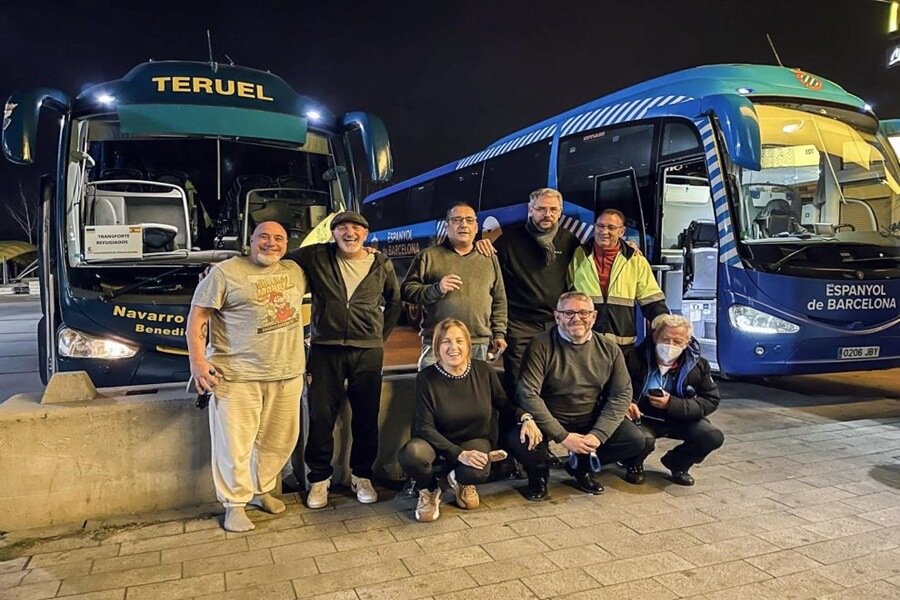 A gesture of solidarity from SIA Academy
The Ukrainian refugees arriving at SIA Academy have travelled across much of Europe by bus. From their departure at the Polish border to their pick-up in Spain. Almost two weeks of forced travel through bordering countries in search of a safe place to live and grow up.
Soccer Inter-Action will be home to more than 35 minors who will be able to continue studying and competing at the SIA Center. The academy will provide them with much of the equipment that has remained in Ukraine along with technology and much more.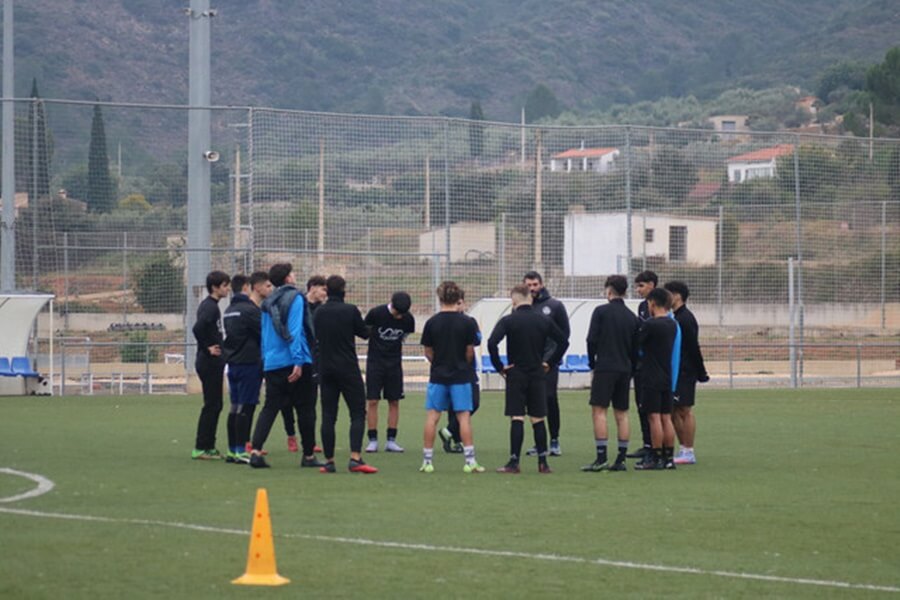 Football clubs with Ukrainian refugees
Fortunately, SIA Academy's gesture has been replicated by several football clubs in Spain. Above all, in professional and semi-professional football.
Although the range opens up when it comes to the initiatives put in place by other entities that, despite not taking in Ukrainians, have done their bit to help. Several clubs have put their buses at the service of collecting refugees at the border with Poland. They have also donated food, toys and clothes for people crossing into Poland. They have even donated sports equipment, despite the financial needs of some Spanish teams.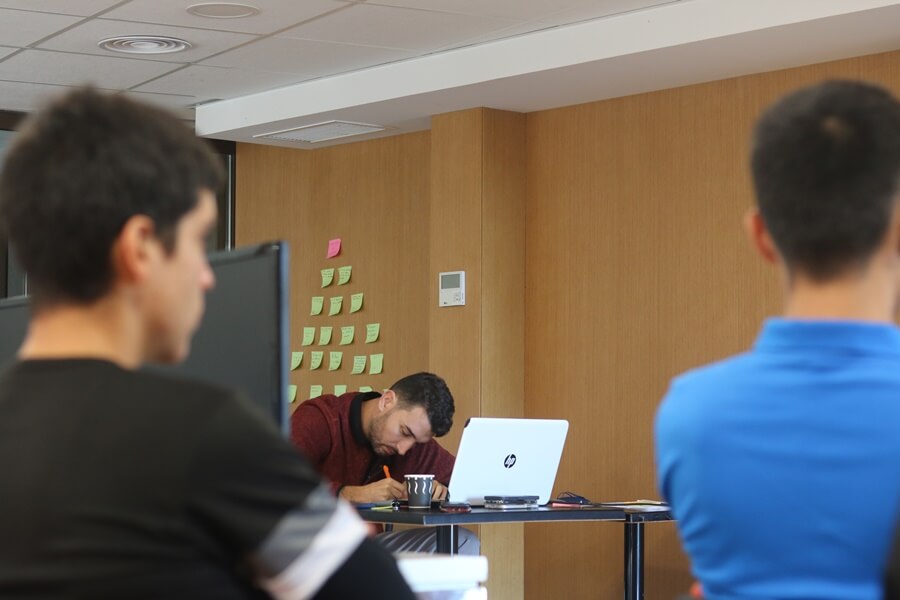 Footballers at clubs in Spain
The most talked about in the last few hours are Cultural y Deportiva Leonesa and CF La Nucía. The Leonese have taken in two Ukrainian players fleeing the war. They are of cadet age and have already trained with the team that corresponds to their age.
They also have a social address where they can live safely. CF La Nucia has already taken in a Ukrainian refugee footballer. Artur Murza was promoted to the first division with Metalist, but the war has changed his plans. He is now training with Nucía's first team in Segunda RFEF. He is waiting for an opportunity while, as he has admitted in interviews, his head is still thinking about the war.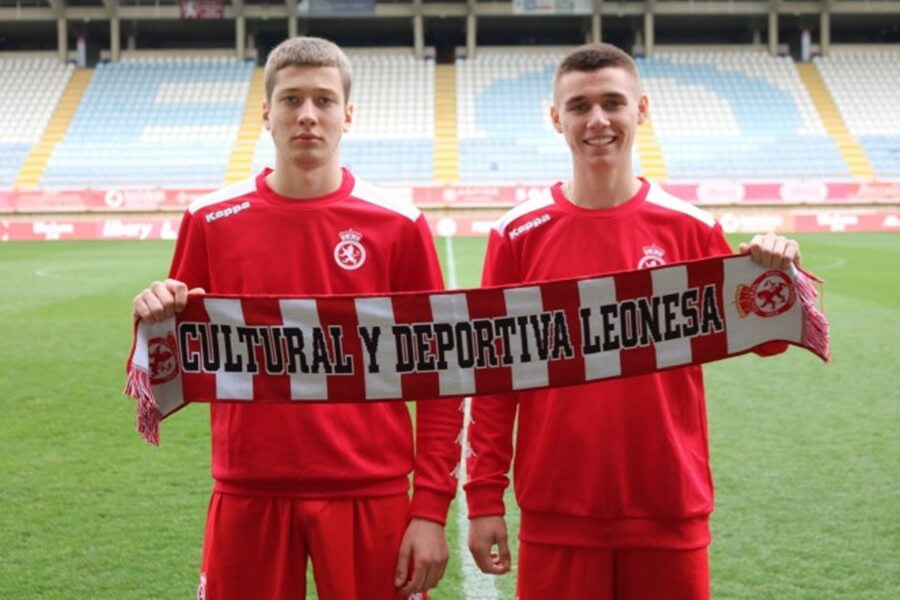 Otras iniciativas de los clubes de fútbol
Muchos de los clubes de fútbol españoles han lanzado campañas de recogida de alimentos para que los aficionados puedan donar sus pertenencias al pueblo ucraniano. Algunos van más allá. El CD Teruel ha ofrecido su autobús para transportar a los refugiados, al igual que el RCD Espanyol.
El Sestao River también ha fletado su autobús, aunque con su presidente dentro. El dirigente del Sestao también preside una asociación para los niños afectados por la catástrofe de Chernóbil. Su caridad hacia el pueblo ucraniano le ha llevado a liderar varias expediciones de refugiados.