Your son or daughter's greatest dream is to play football. To improve their performance, compete and have fun with their teammates. One of the best ways to make them enjoy themselves for several weeks is to sign them up for a football camp. In Spain, the best is the SIA Academy camp.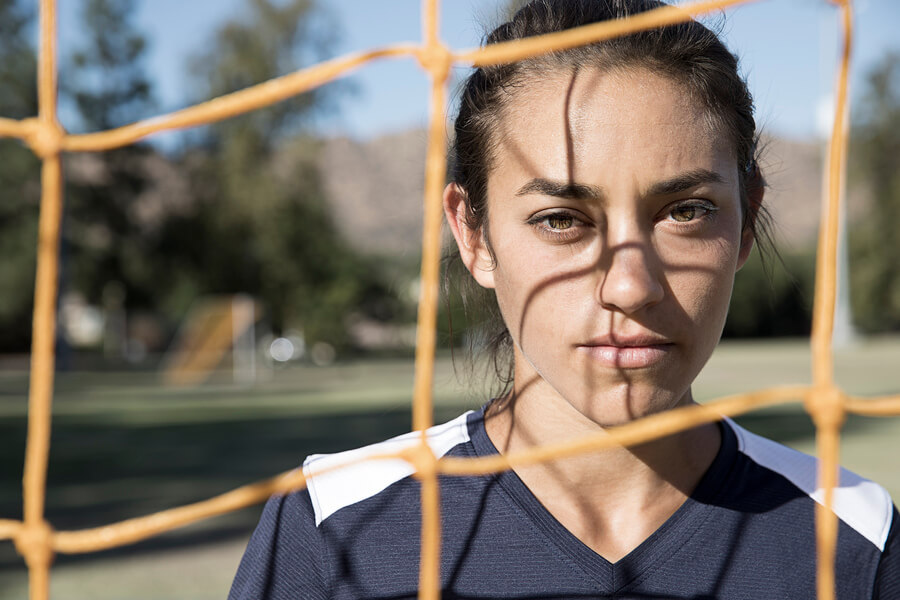 With many years of experience behind it and a long apprenticeship with FC Porto, SIA Academy has a high level of organisation and participation. The physical trainers, coaches and monitors make the Soccer Inter-Action camps one of the best in Spain for 2022.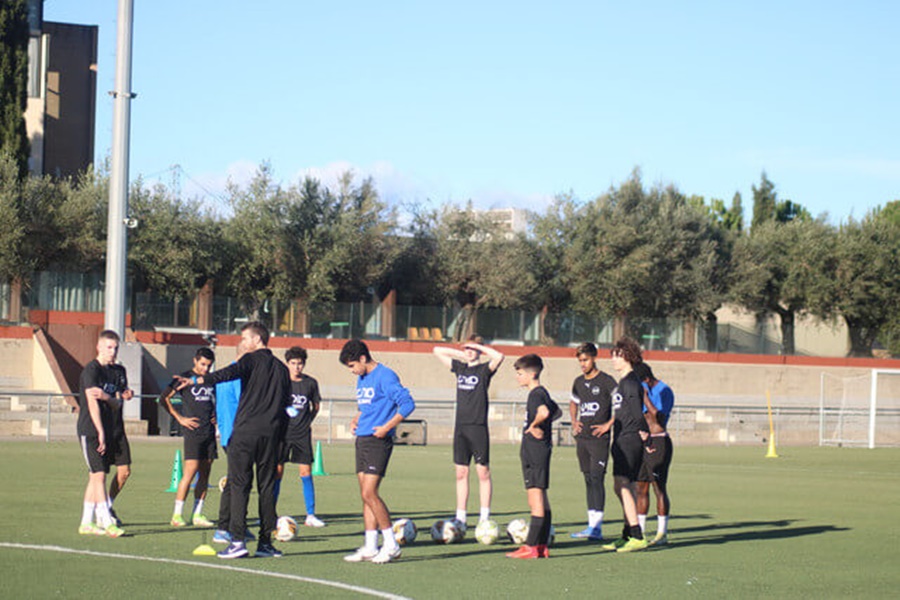 Spain in general, and Valencia in particular, are the best places to sign up for a football camp in 2022. The great weather, coupled with the excellent views from the Soccer Inter-Action high performance centre, make the SIA Academy camps an ideal place to learn to play football.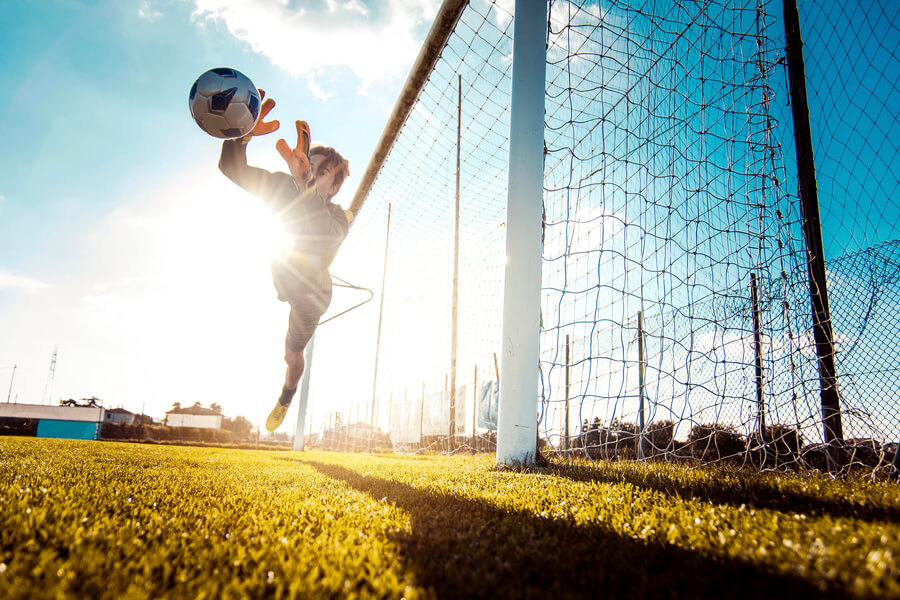 The SIA Center high performance centre has elite facilities. Natural and artificial grass football pitches, state-of-the-art technology for monitoring students and, above all, the peace of mind of being in a clean, safe and COVID-19-free environment.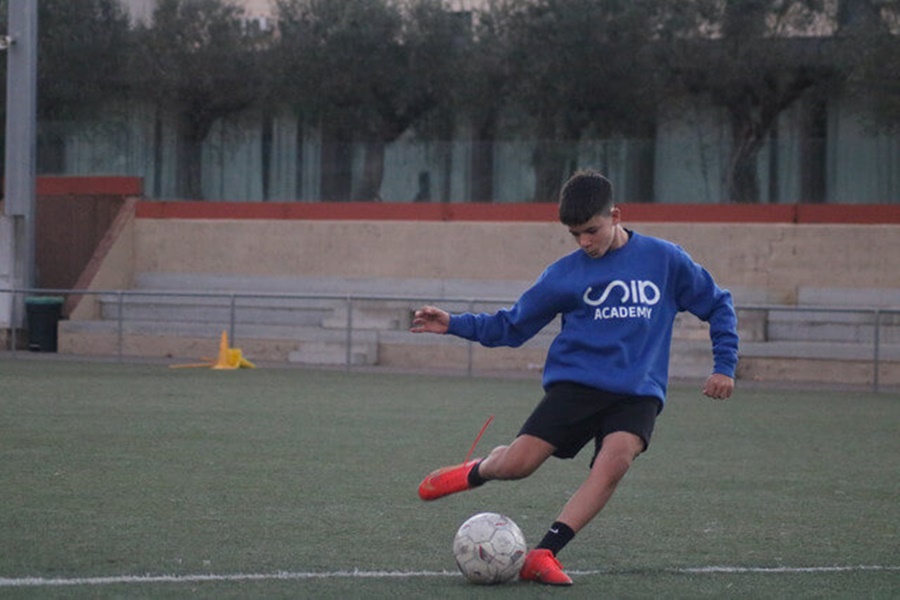 When is the SIA Academy 2022 campus?
The SIA Academy football camp in 2022 takes place on various dates. The first football camp is organised at Easter. The boys and girls have school holidays and it is an ideal time to spend several days together with their classmates in the residence of the SIA Center.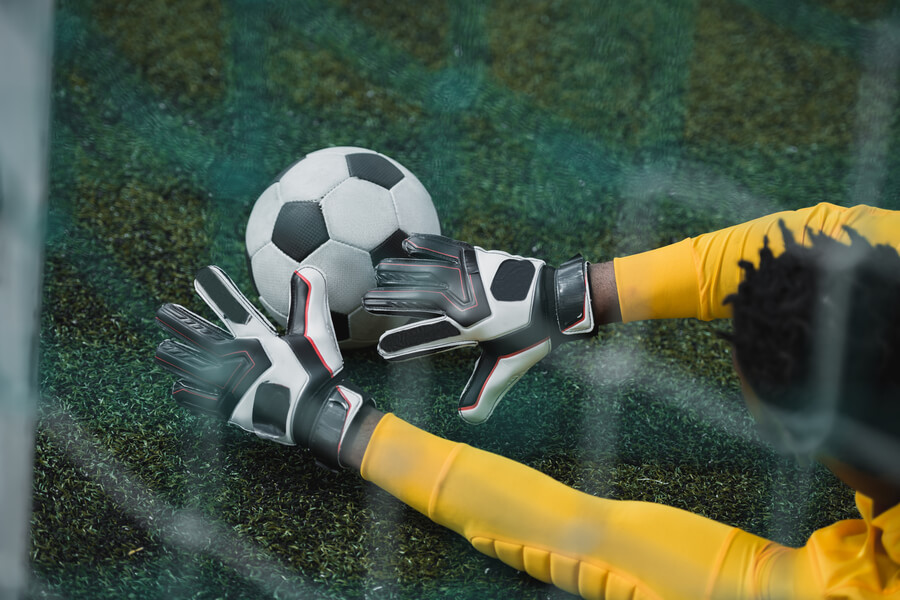 In addition to training sessions and friendly matches, there are video sessions, nutritional workshops and a multitude of events to have a good time. Previous editions have included the presence of the Spanish freestyle football champion, JaviFreestyle. This is an example of other initiatives that take place at the campus.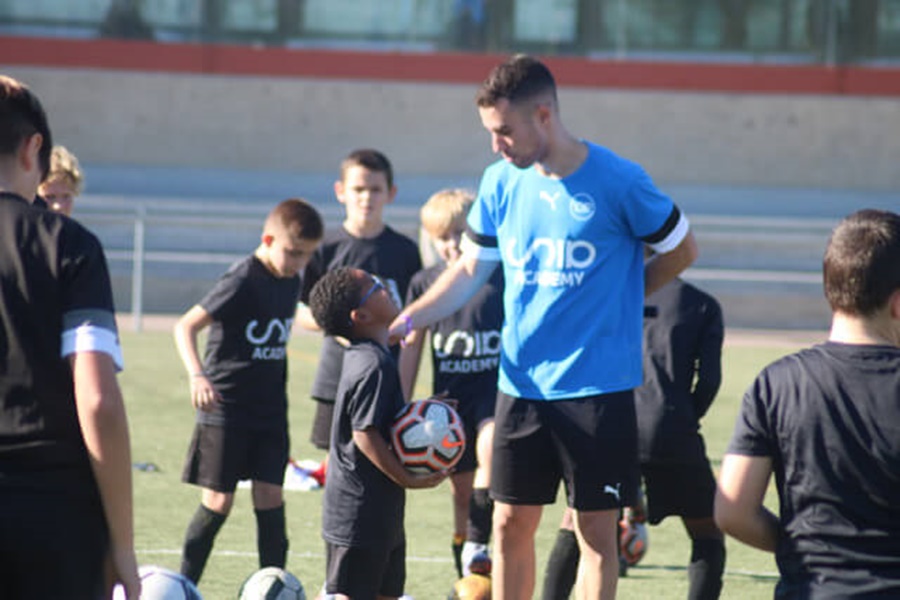 What age group is the SIA Academy campus aimed at?
If your son or daughter is between 9 and 22 years old, SIA Academy's Easter or summer camp is the ideal option. Soccer Inter-Action groups students according to their age so that they can train on equal terms with their peers. We will always make sure that there are no big age gaps.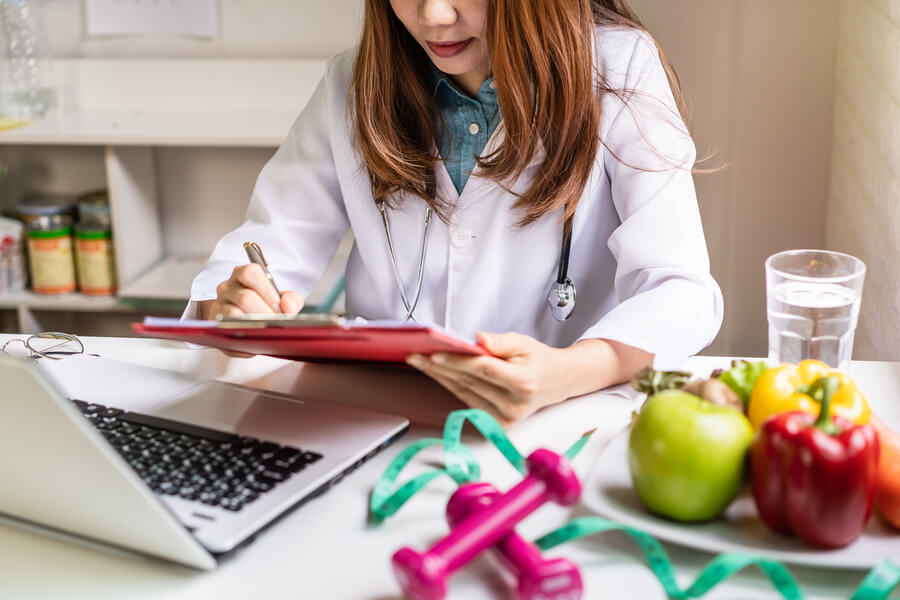 In this way, the boys and girls on the SIA Academy campus will be able to get along better. The activities are geared to each age group. When the Soccer Inter-Action camp comes to an end, all the pupils form a close-knit group.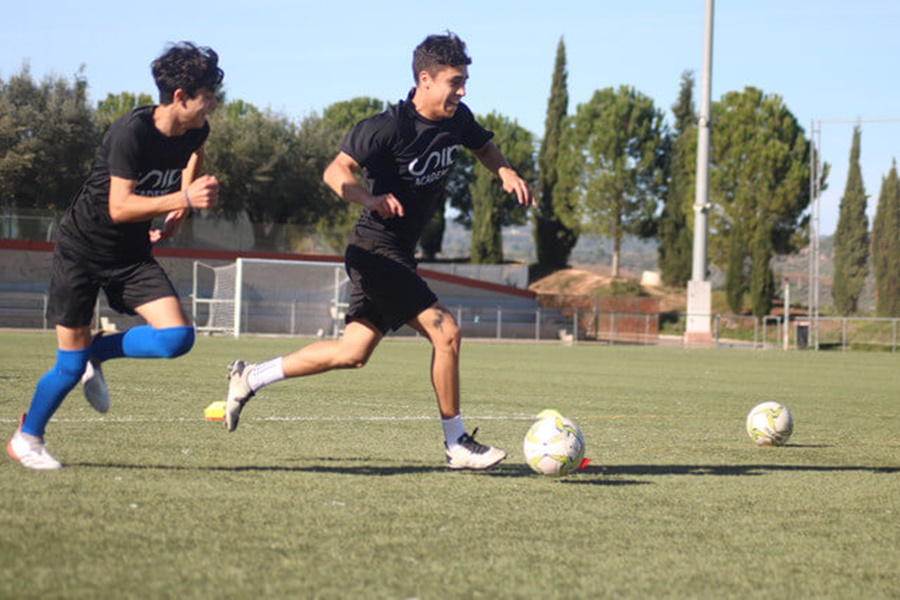 SIA Academy football camp activities
The Easter 2022 and Summer 2022 football camp at SIA Academy features a multitude of activities.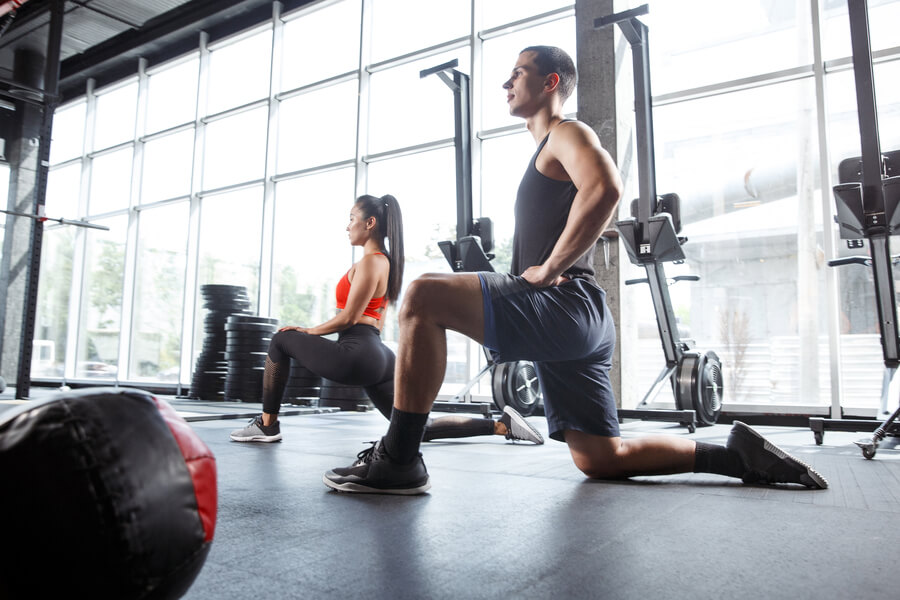 From group and individual training sessions, through shooting, passing, technique and tactics, gym, to fun games such as handkerchief or pilla-pilla.
One of the star activities of the Easter 2022 football camp at SIA Academy is the chance to take part in the Villarreal Yellow Cup Easter. A grassroots football tournament for all ages organised by Villarreal CF. It will take place between the 14th and 17th of April at the Villarreal Sports City.
Children can sign up for the SIA Academy campus to prepare for the tournament. The price includes accommodation in a four-star hotel and full board. Also included are medals, prizes and the services provided by Villarreal, such as diplomas, gifts and water.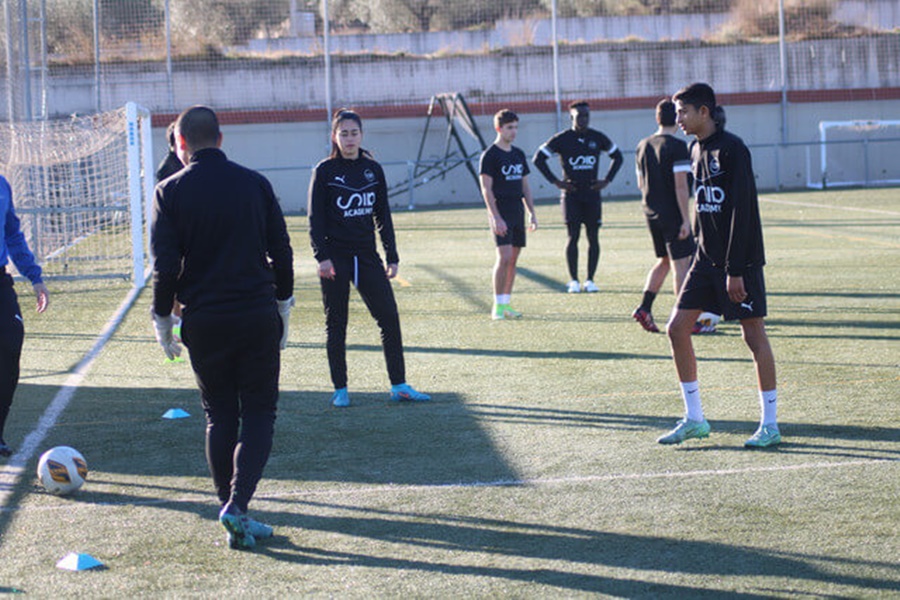 How to join the SIA Academy campus?
There is only one step to sign up for the SIA Academy football camp. Fill in your details at https://soccerinteraction.com/es/contacto and request more information or your ticket to the camp. We will get back to you as soon as possible to answer your questions.
You can also take a look at the Villarreal Yellow Cup Easter 2022 programme at https://soccerinteraction.com/es/yellow-cup-easter22. All the information is just a click away. If you want to join us, fill in the form and join the SIA Academy, we are waiting for you!