SIA ACADEMY WINTER FOOTBALL CAMPUS
After the SIA Academy kicked off the season in style, thanks to a new and successful pre-season preparatory weeks at Campus de Fútbol in Spain. To inaugurate this important month, the footballers who sign up for the winter camp will enjoy a fun surprise.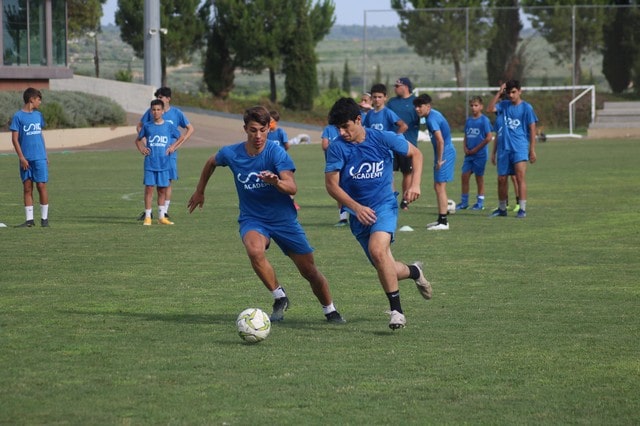 Don't let the pace stop. The SIA Academy High Performance Football Camp continues to add unique experiences. The young players enrolled will enjoy a winter football camp in spain where training and educational workshops will shine with their own light.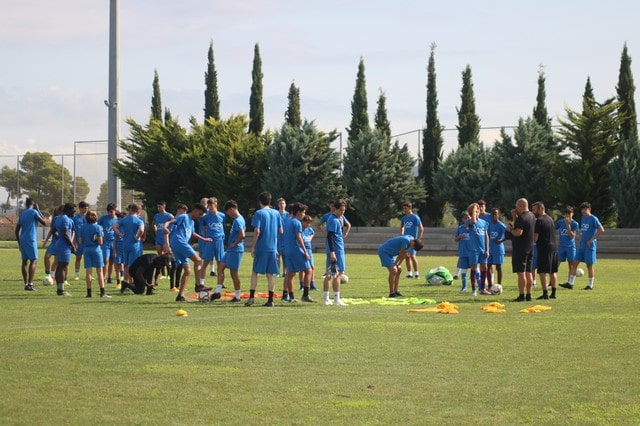 The Christmas holidays are a time to try new things and what better than a Football Camp 2022 to not lose that competitive spark. The footballers who choose SIA Academy have this in common: their desire to continue improving as football players.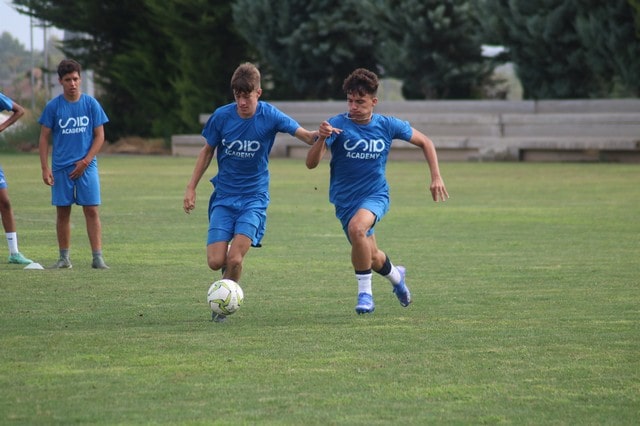 What are Football Camps for?
It is not easy to choose a football camp in Spain. This country is one of the most important in terms of football training and it is necessary to analyse all its camps programmes in order to choose the best one for you..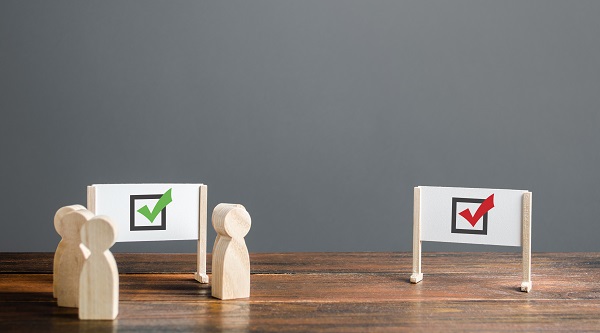 To do this, you have to be clear about the reason why the football player is signing up: whether it is for a recreational or sporting experience. At SIA Academy they are experts in organising a Camps programme where training is prioritised, but combined with educational activities.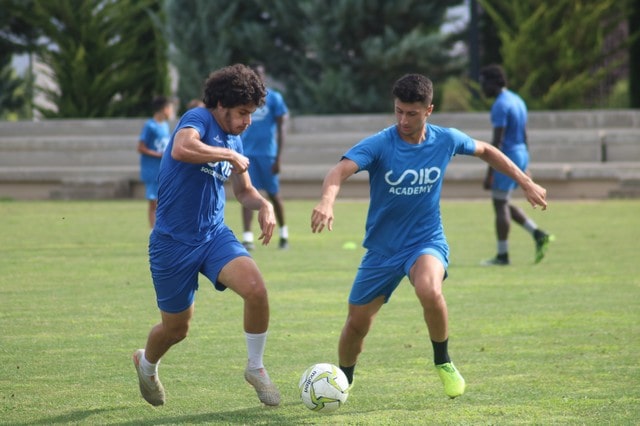 For this reason, players who choose to continue their training in winter always opt for high-performance campus programmes. In this way, the players do not lose their fitness and continue to improve and enhance their skills.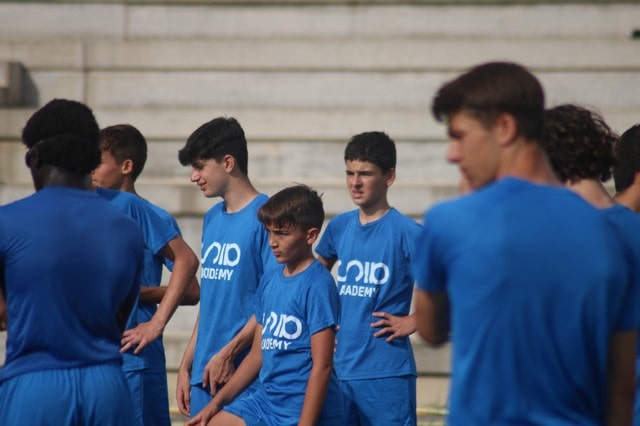 In addition, they are also trained in fundamental aspects of sport, such as nutrition, technology, psychology and education.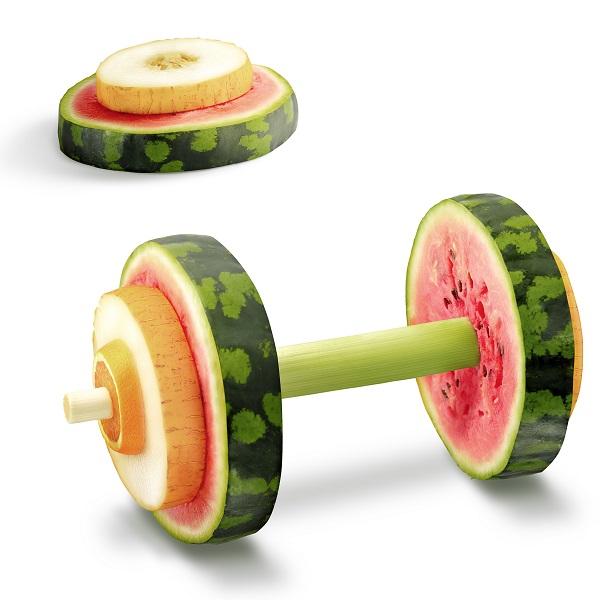 All of them football-oriented. There is no better mix to ensure success.
If you are looking to prepare for a trial in a European or Spanish team, don't hesitate, this is the perfect place for you.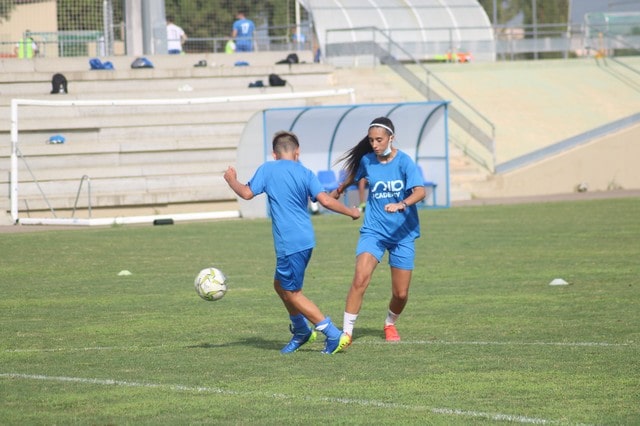 What do you train at a Football Camp?
The training programme of a High Performance Football Camp is designed in detail by the Methodology department.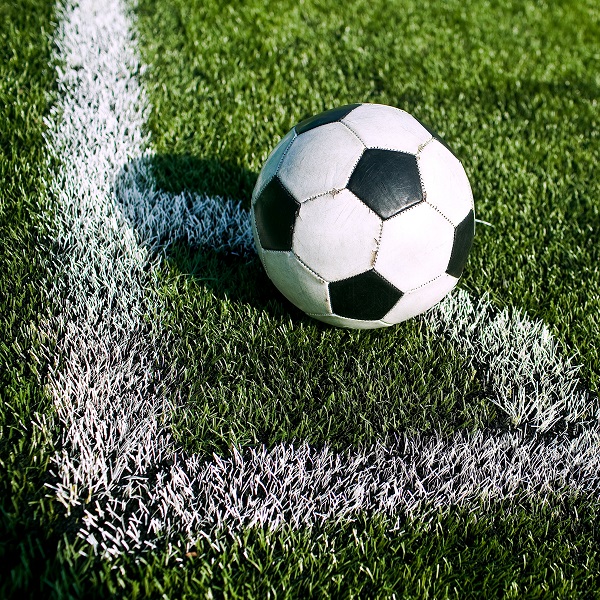 Working hand in hand with sports coordination, methodologists analyse and design programmes with the aim of enhancing the player's skills in the shortest possible time.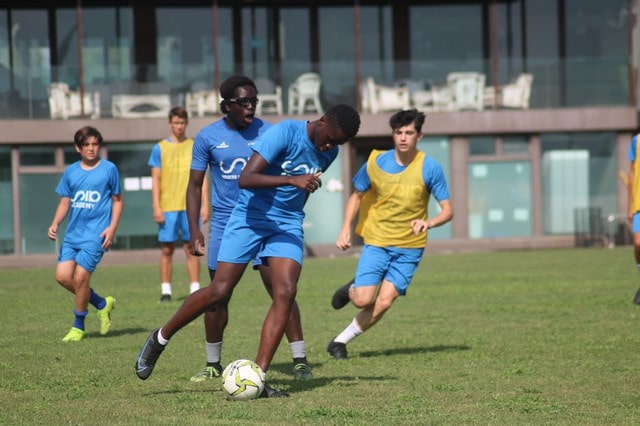 With two training sessions per day on the pitch, High Performance Football Camps like the SIA Academy put all their resources on the football player. Qualified coaches are in charge of leading the sessions and paying attention to each of the players.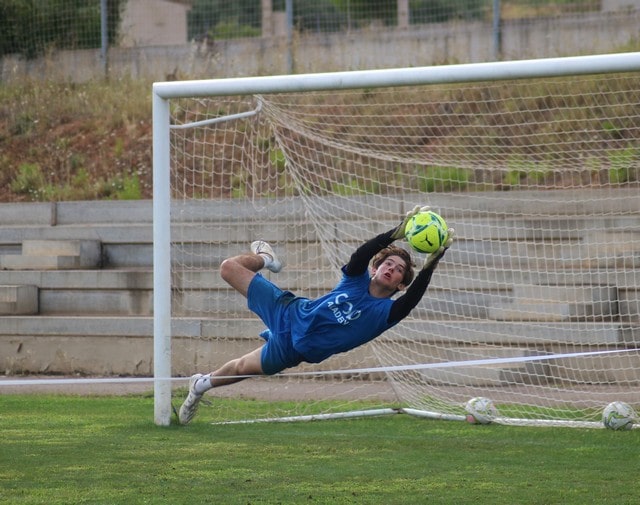 Footballers who combine work on the pitch with sessions in the gym, including strength, flexibility and injury prevention, a very important point that is often overlooked in other types of football camps.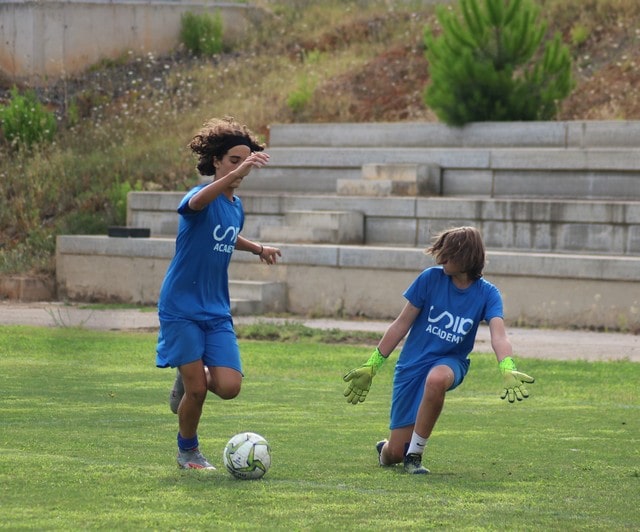 In addition to this work, the technicians know in detail the characteristics of the players as they undergo physical and medical tests on the first day of the Football Camp in Spain. This year, antigen tests will be carried out to ensure the players' health status.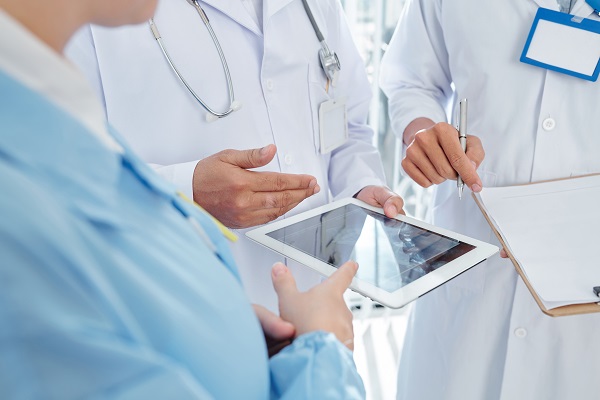 Leisure on a Football Campus
The summer holidays are also ideal for disconnecting. And in sport, rest and disconnection is very important for a footballer's development. For this reason, the professionals at High Performance Football Camps such as those at SIA Academy design activities that help the player to disconnect.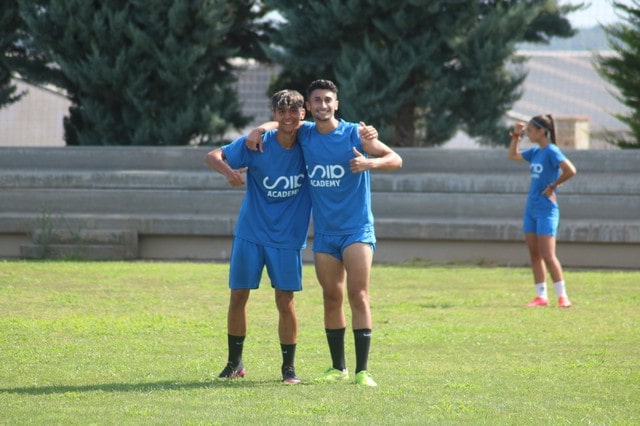 The SIA Academy High Performance Centre boasts a natural setting and that is a plus point for the footballers on campus. Mountains and lakes are just a few minutes' walk or bike ride away and there are leisure facilities at the SIA Academy to keep the party going.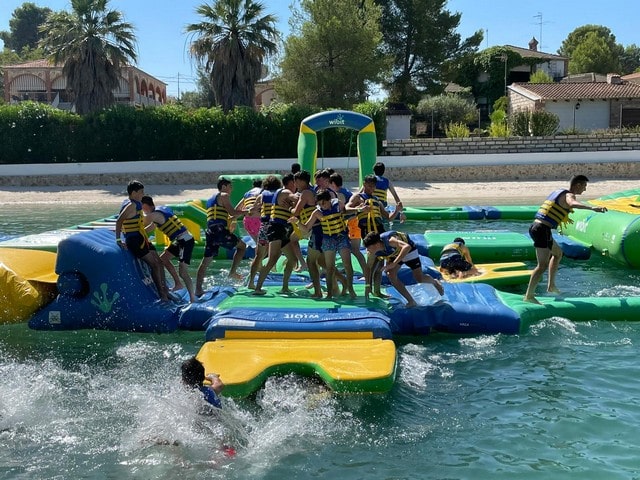 In fact, 'players have not only competed in past camps in pool, ping-pong or PlayStation tournaments, but have also enjoyed a fun water activity in good weather.