Soccer Inter-Action coaches once again enjoyed a day of socialising. Coaches from SIA Academy and CDB SIA Massanassa joined together for a good cause. Learning and enjoying together with colleagues was the central theme of the second SIA coaches' get-together.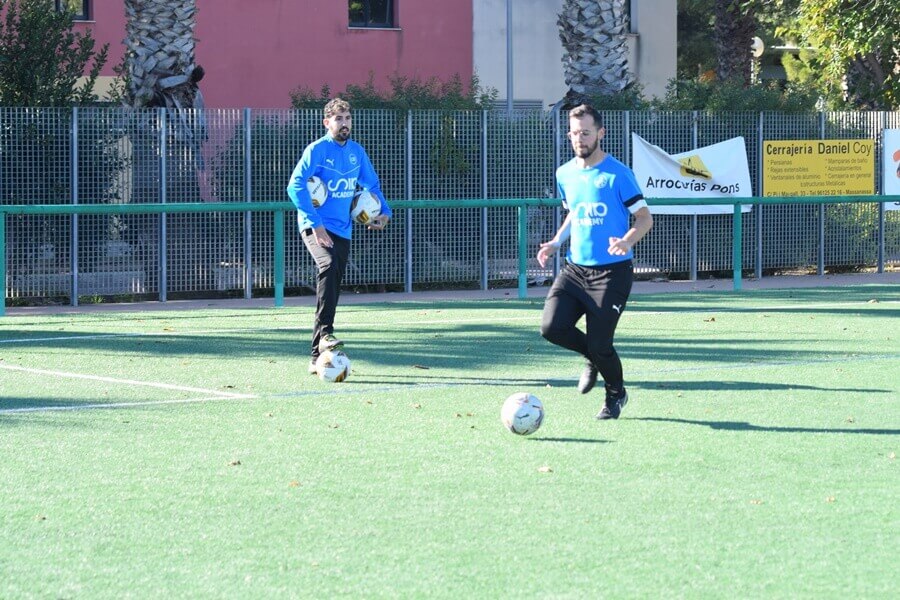 SIA coaches' get-together
Coaches ceased to be the secondary actors and became the main ones. From directing in the shadows and leaving the players in the limelight, they became the focus. This is how the morning went, a morning in which the players came together and football knowledge was strengthened.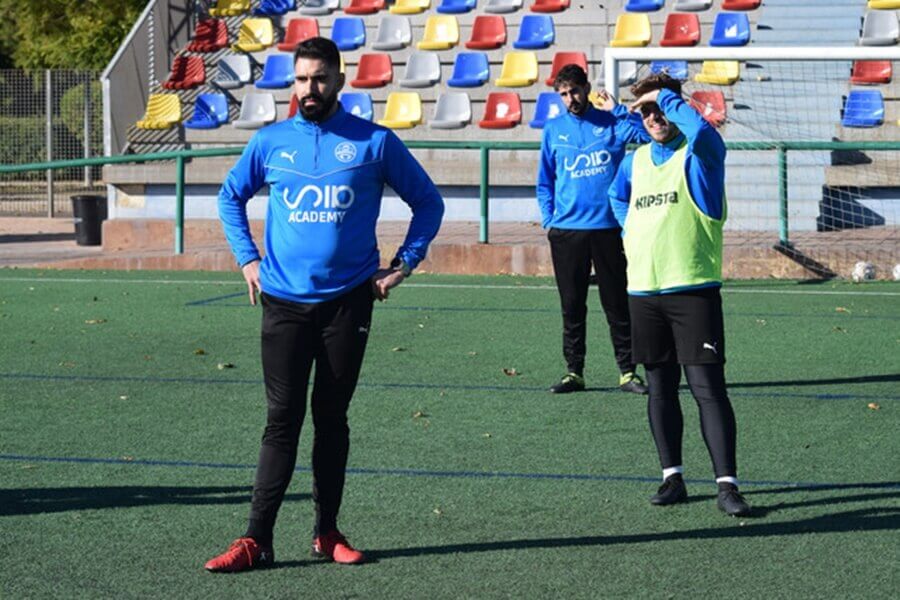 Massanassa, epicentre of coexistence
The coaches of Soccer Inter-Action came to the Massanassa Municipal Sports Centre for the second get-together of the season. The home of CDB SIA Massanassa hosted a morning full of football. More than thirty coaches met again in the Valencian town. All of them fed back their knowledge in order to evolve their methodology. Massanassa was the nerve centre of Soccer Inter-Action as was SIA Center in the first meeting.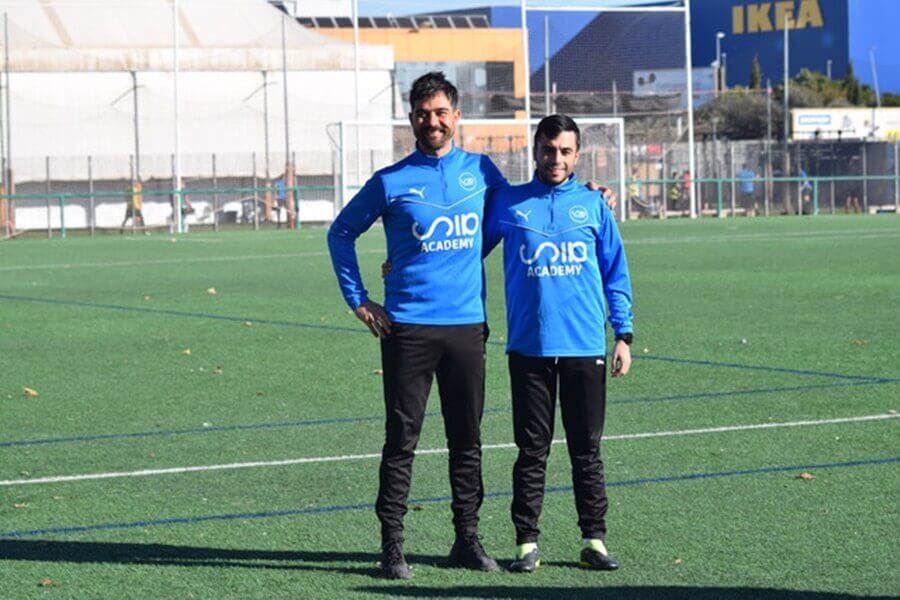 Being a professional football coach
Football schools like Soccer Inter-Action are the fundamental stepping stone to the elite. All coaches go through grassroots football before they become stars on the bench. That's why SIA employs UEFA Pro graduates who are young professionals with dreams.
All of them can give their first coaching lessons at the SIA Academy and at CDB SIA Massanassa. Their good work will give them a chance in higher categories. They will be catapulted by the opportunities to improve that Soccer Inter-Action offers to its coaches.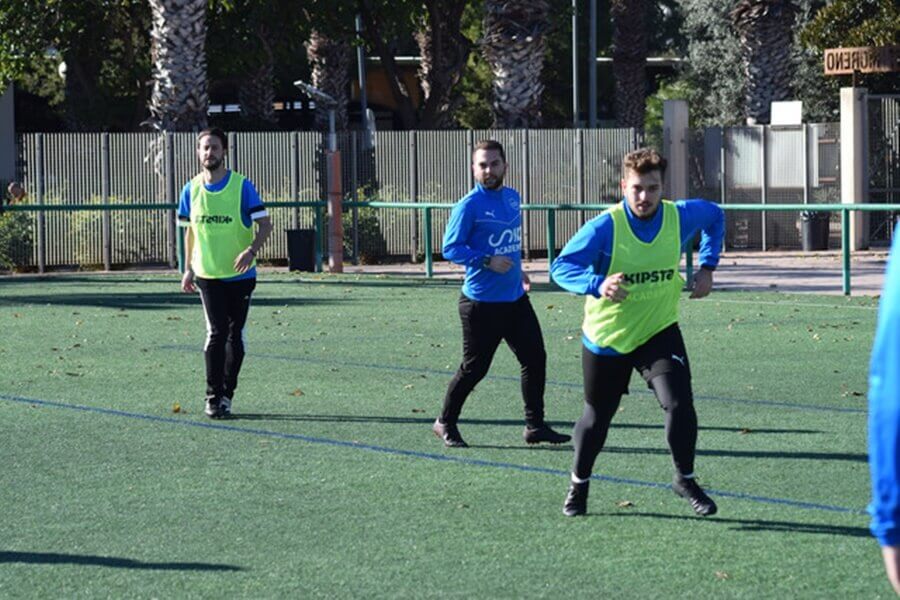 Activities at the SIA coaches' get-together
The coaches of SIA Academy and CDB SIA Massanassa came together for the second time this season to build momentum for the second half of the season. Everyone left with a smile from ear to ear. But what activities did they do?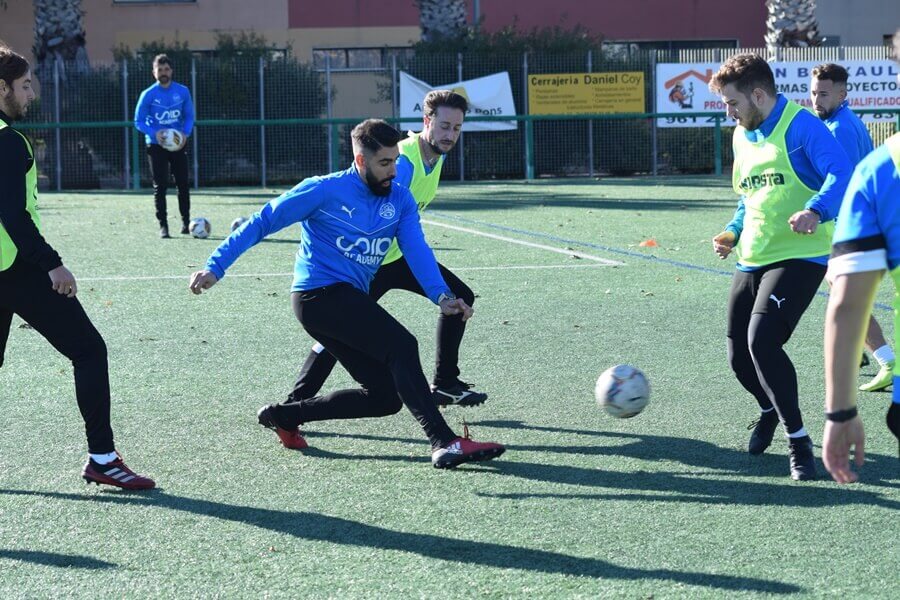 Putting on the boots
The Soccer Inter-Action coaches picked up their boots for the first time in a long time. They left the benches to step onto the pitch. They played several games in two teams in order to strengthen communication and solidarity.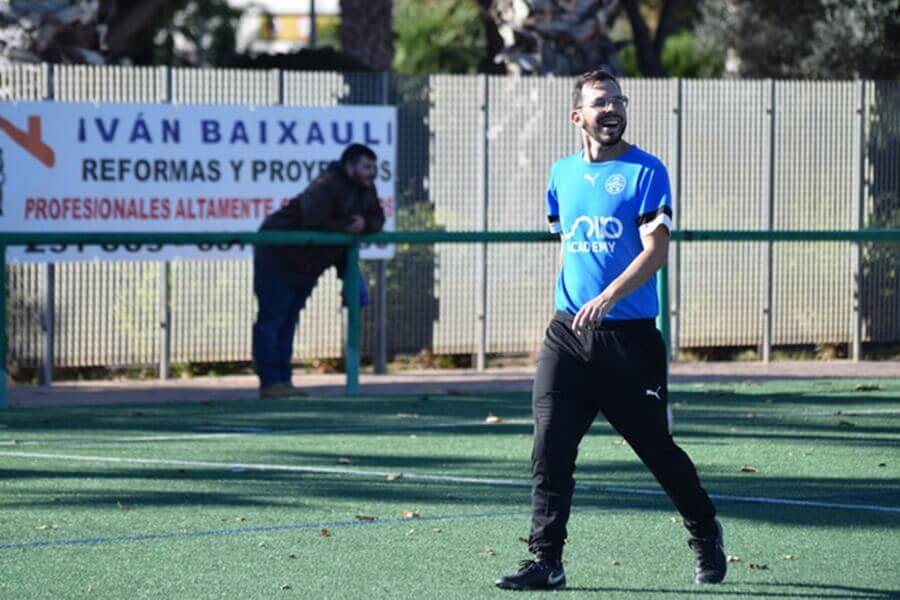 In addition to some games, they were also able to play a friendly match. The coaches of SIA Academy and CDB SIA Massanassa were able to put their knowledge into practice. A reunion with football that left a very good feeling.
Lunch and free time
It wasn't all about football. The Soccer Inter-Action coaches also enjoyed a small lunch organised by SIA. After the physical exercise, it was time to recharge their batteries. Everyone got down to work to recharge their batteries with a snack organised by Soccer Inter-Action.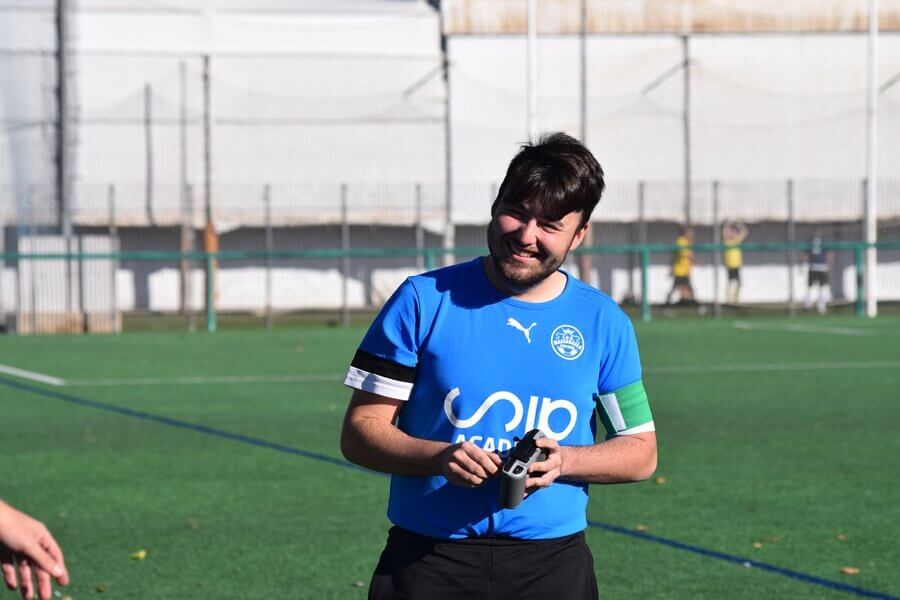 The coaches had time for a relaxed chat and to strengthen their personal relationships. SIA comes out reinforced and demonstrates its strength as a group, whether in SIA Academy or CDB SIA Massanassa. A necessary feedback for the continuity of the project.