UD SIA Benigànim seeks the RFEF Cup Final
Soccer Inter-Action's first team wants to continue fighting in the Real Federación Real Española de Fútbol Cup after the shock of the first round by eliminating CF Intercity, the only team in Segunda RFEF.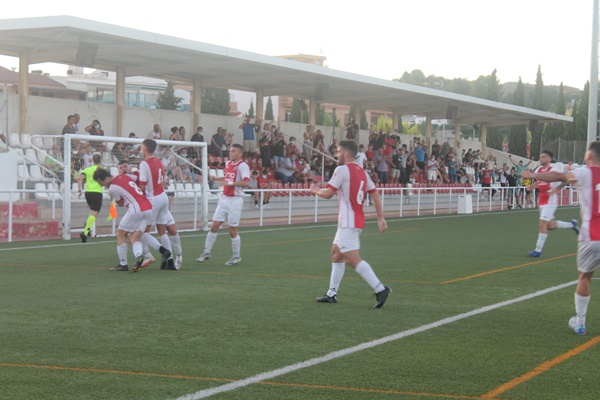 Which match is SIA Benigànim playing?
Benigànim, the first team of Soccer Inter-Action, will face Atzeneta UE, a team recently relegated from the Second Division B, this Wednesday 15th September from 19:30 onwards. This will be the first derby of the region of La Valld'Albaida in this competition.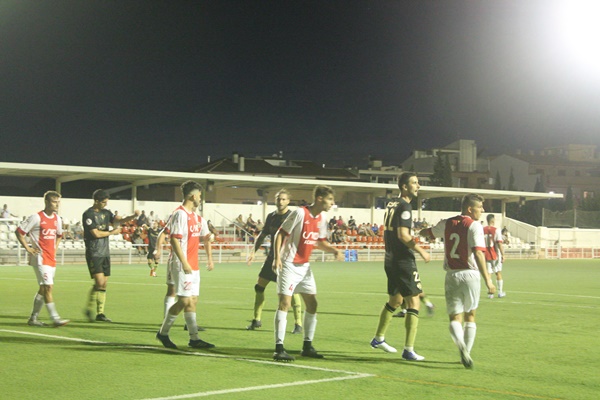 UD SIA Benigànim are competing for a place in the final of the territorial phase of the Federation Cup. CD Roda and Torrent CF, who also play this Wednesday at 20:00, are competing for the other place in the last regional round.
What is at stake for the first Soccer Inter-Action team?
In SIA's first ever participation in the RFEF Cup, the 'ganxut' team have reached the semi-finals. Now, they are looking for a final that, if they win it, would take them to the national phase of this tournament.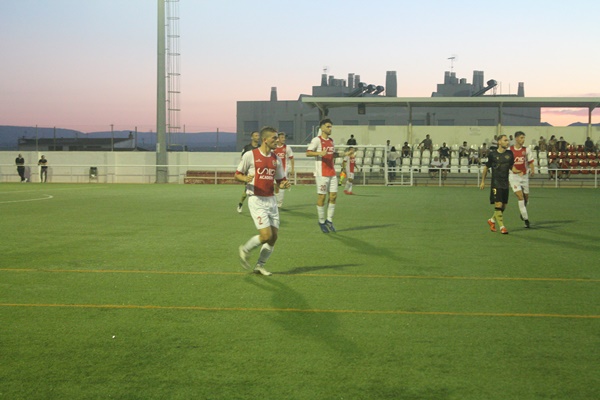 In the event of advancing to the national phase of the Federation Cup, SIA Benigànim would play in the round of 32 against teams from the First RFEF, Second RFEF or Third RFEF that have won their respective territorial phases or that have not qualified for the Copa del Rey due to their league position in the 20/21 season.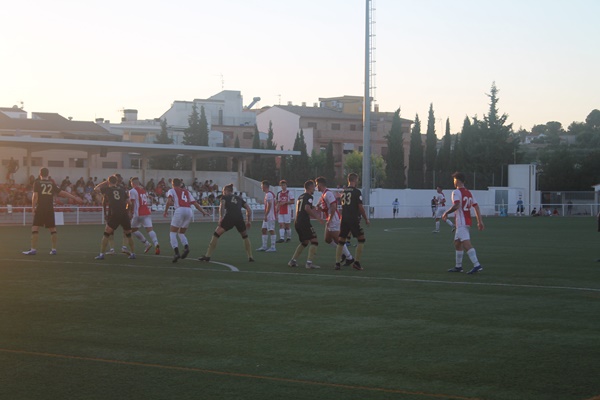 Can SIA Benigànim play the Copa del Rey?
The ultimate goal is not only to win the RFEF Cup, which would be the first official title for the Soccer Inter-Action team, but also to play in the first phase of the Copa del Rey against a team from LaLiga Santander. To do so, Emer Esteve's team will have to reach the semi-finals of the national phase.

Another chance for SIA Academy
The Royal Spanish Football Federation Cup is an opportunity for the boys coming from the SIA Academy. The rotations allowed by the cup tournament means that Soccer Inter-Action's youth players have minutes in the first team.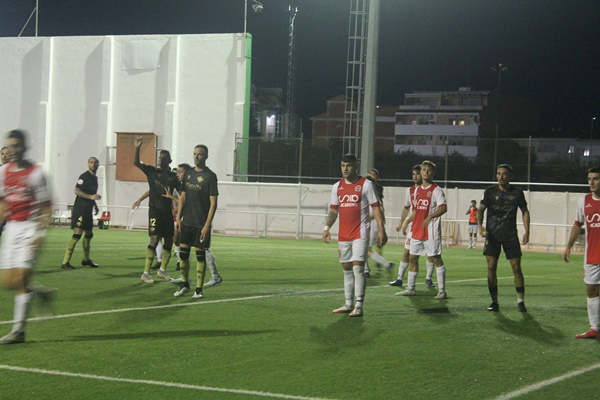 In this way, SIA has more minutes to be able to develop the qualities of its talented youth players who, in the future, will form part of the first team and who, once they have finished their U-23 career, will be able to make a name for themselves in the world of national football.