Debuting in a RFEF Third Division team is an achievement that few footballers can achieve. The category is demanding and clubs such as Valencia CF, Atlético de Madrid, Real Sociedad and Sevilla FC, among others, compete. Only talented players can make it to a division where many players are already professionals.
SIA Academy offers the opportunity to play for UD SIA Benigànim, a club owned by Soccer Inter-Action de Tercera RFEF. Players from the international academy were able to compete in the team and demonstrate their level. This is the experience of Carlos Romagosa, goalkeeper from the United States; and Javier Medellín, midfielder from Mexico..
Playing in the RFEF Third Division with SIA Academy
Playing in the RFEF Third Division is a possibility at the SIA Academy international football academy. Carlos Romagosa and Javier Medellín are two of the many examples. UD SIA Benigànim were able to showcase their talent at the academy against a Danish First Division team, FC Nordsjaelland.
Romagosa and Medellín were able to compete for the first time with the Tercera RFEF team against Nordsjaelland. After the match they were happy with the opportunity that SIA Academy gave them. They also noticed the differences against a team that just a few years ago was competing in the Champions League.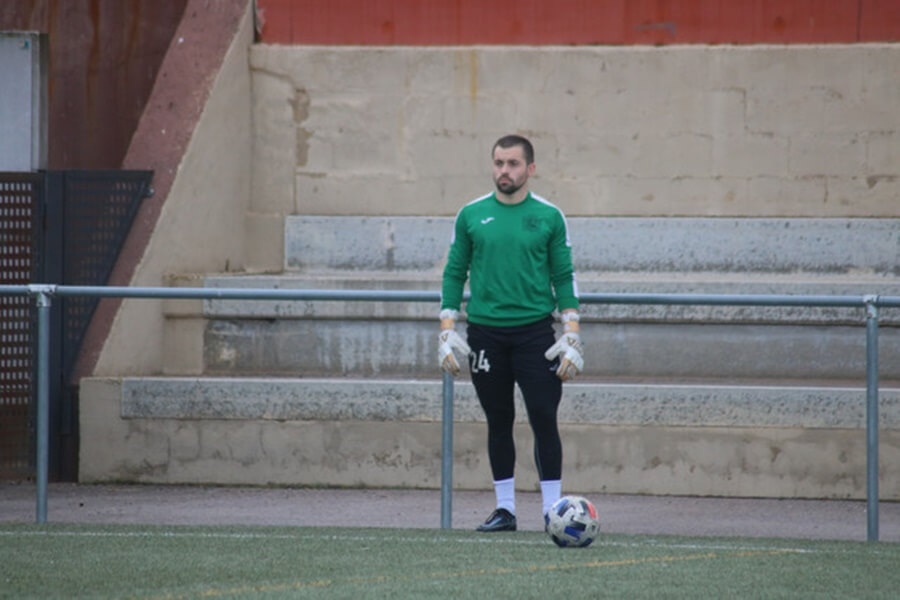 Carlos Romagosa, United States goalkeeper
Carlos Romagosa is one of UD SIA Benigànim's regular goalkeepers. He made his debut for the team against FC Nordsjaelland, but his quality has allowed him to make a name for himself in the Tercera RFEF. He made his first start against Atzeneta UE and earned a creditable 1-1 draw.1.
Romagosa admits to feeling good and playing well against FC Nordsjaelland. The Florida-born goalkeeper made some great saves against the Danish side's attacking firepower. He even pulled off a real save from a direct free-kick from the opposition.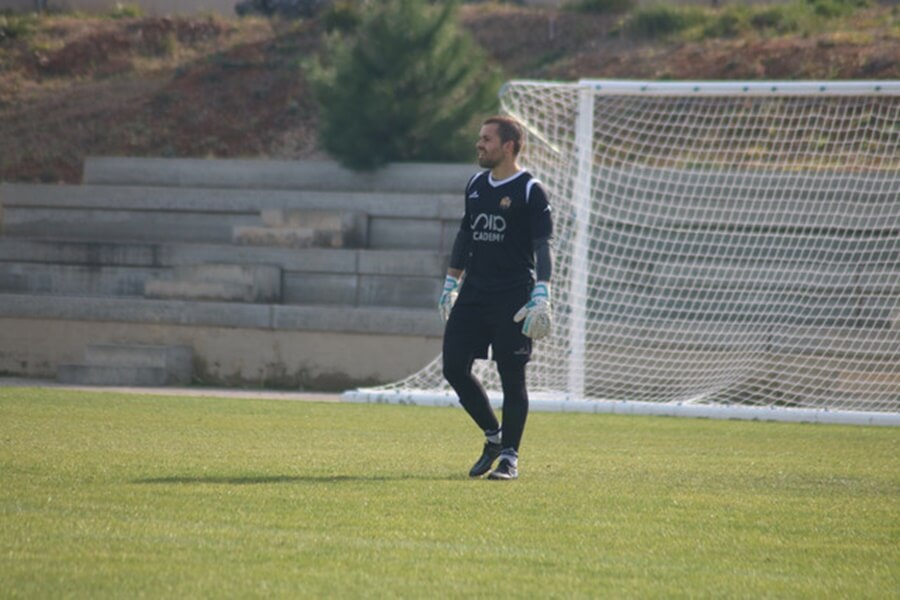 Javier Medellin, Mexico midfielder
For Javier Medellín it was also his first adventure in a RFEF Tercera team. The Mexican midfielder from the international SIA Academy enjoyed 45 minutes against FC Nordsjaelland. He supported his teammates, dropped into both halves of the pitch and was instrumental in the game.
Medellín showed a great level in the match and the coaching staff of UD SIA Benigànim already knows his talent. He emphasised the big difference between teams, but was grateful for the opportunity offered by Soccer Inter-Action. The Mexican player is already looking forward to new opportunities.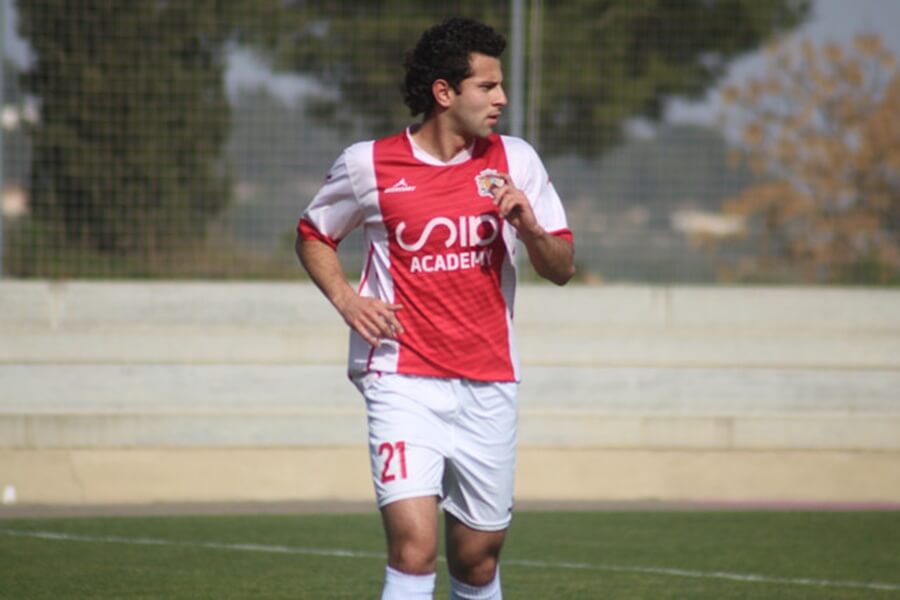 SIA Academy International Football Academy
The SIA Academy international football academy continues to bear fruit. It was not only Javier Medellín and Carlos Romagosa who made their debut against FC Nordsjaelland. All the players of the international school had minutes against the Danish First Division team.
An opportunity to showcase the talent they have inside that their respective countries could not have shown. The Soccer Inter-Action players come from India, Mexico, United States, Guinea, Mauritania and Libya. All of them are looking to improve their football in order to become professionals and join UD SIA Benigànim.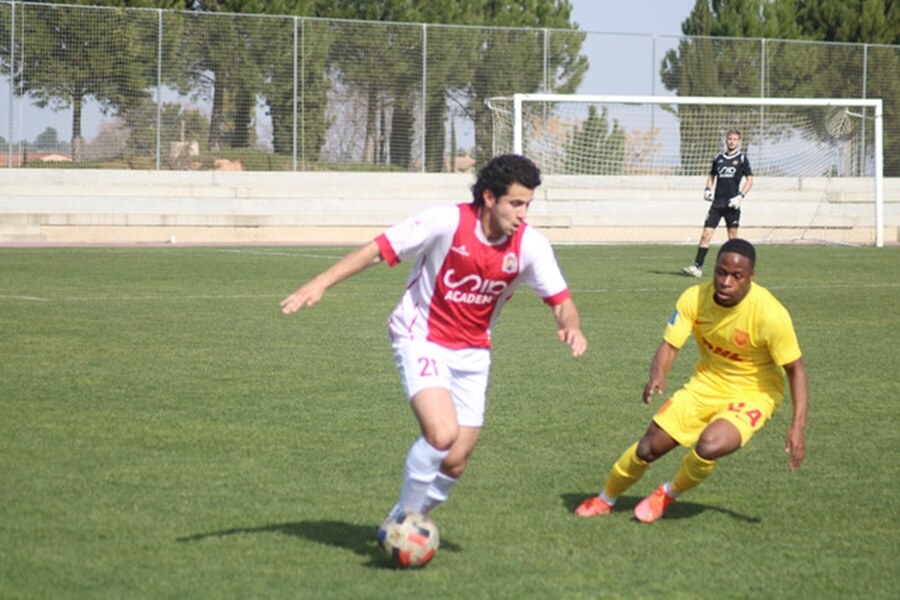 Where does UD SIA Benigànim compete?
UD SIA Benigànim is the place where all SIA Academy footballers want to compete during their stay at the SIA Center. The Tercera RFEF team competes in group 6. They have high level rivals such as Valencia CF, Villarreal CF, Elche CF, Hércules CF and CD Castellón.
The SIA Academy team plays its matches at the Municipal de Benigànim, just ten minutes away from the SIA Center. However, training sessions are held at the Soccer Inter-Action high performance centre, where the academy's international players are housed.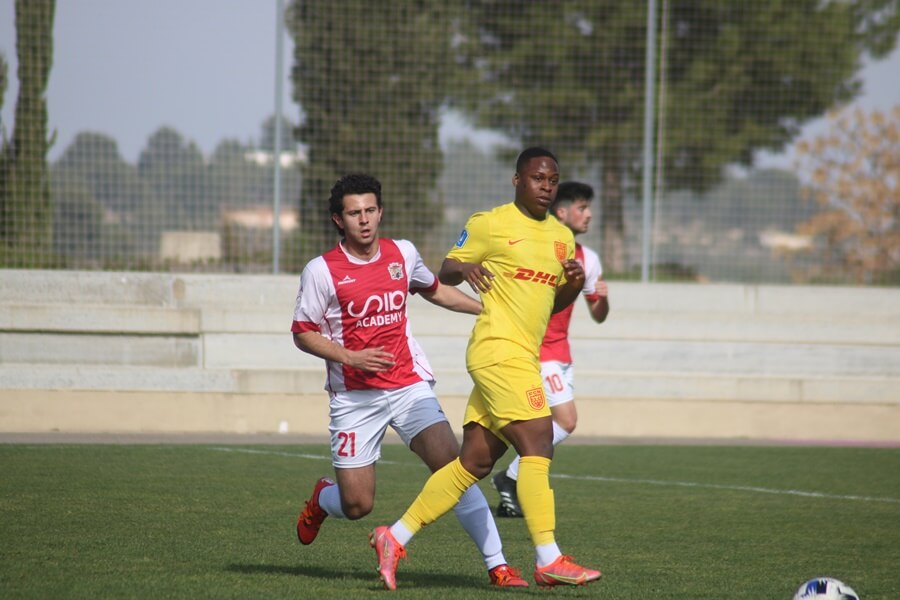 How to play in UD SIA Benigànim?
Carlos Romagosa and Javier Medellín are just two examples of the opportunities offered by SIA Academy for its international footballers. If you want to follow in their footsteps, just go to the website https://soccerinteraction.com/contact and fill in the form we offer you.
We will contact you to answer your questions and inform you of all the services available at SIA Academy. If you want to be a professional football player and live an elite football experience, Soccer Inter-Action is the place for you. We are waiting for you!