OWN PERFORMANCE ANALYSIS
Performance analysis within football is nothing new and started long before technology came to us. Perhaps technology started to take part a few decades ago along with the emergence of match recording.
For obvious reasons, self-analysis used to be easier than analysing opponents, as it was unthinkable to obtain videos of them. This environment has evolved a lot, as we now have recording tools with fixed or mobile cameras, these offer an ideal tactical perspective to work in a more objective way, together with specialised football software, giving us the possibility of having content that years ago was unimaginable and that now facilitates a more professional preparation of the content to work on the team's own team.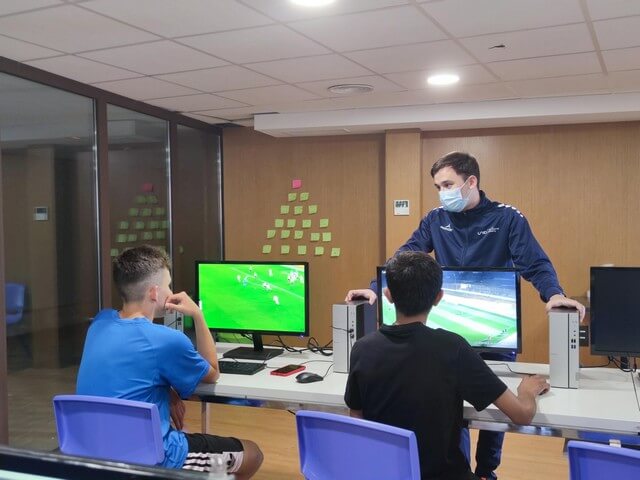 Nowadays, with the advent of fixed cameras, we have the possibility of recording the matches, as well as the training sessions, we have all the information about the team and methodology, so that we can work more objectively on the weaknesses and strengths of our team and look for a real transfer of everything we have trained so that it appears during the competition. Technology at the service of sport.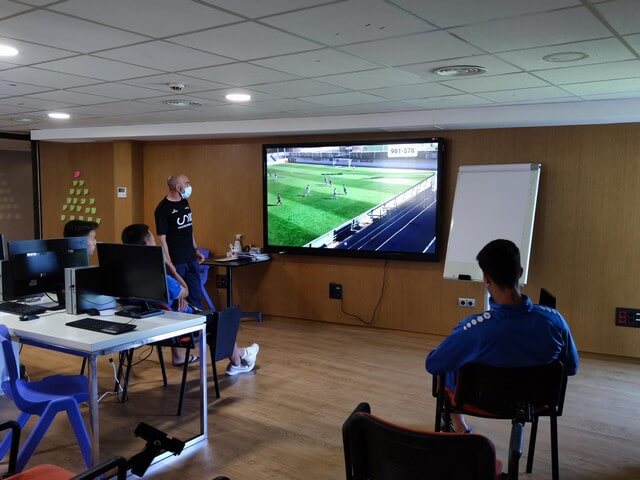 Of course, it is important to highlight the countless options offered by the market with all kinds of software related to the world of analysis, where each one of them offers us a multitude of different work options, where each one of the details can be decisive. But a previously defined methodology must be followed in order to achieve the desired learning.
WHAT AND HOW TO ANALYSE?
One of the most important aspects in this world of analysis is to know WHAT'' to analyse, this is where the magic phrase,PLAY MODEL" comes in.
Structuring the contents to be worked on, we must take into account some very important aspects when designing the tasks, these must always be very well defined and have a specific periodisation of how, when and why they are worked on. For this we must take into account the "GAME MODEL" to be developed, since without this the contents to be worked on will not maintain any order and will lack a direct relationship with the specific objectives to be worked on.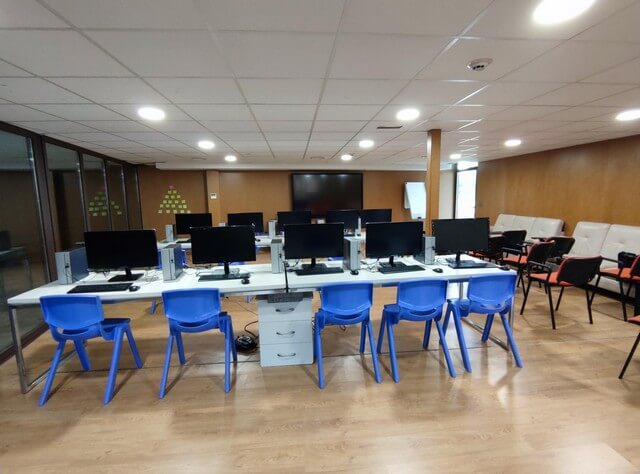 Coaches, through the 'PLAYING MODEL' established by the club, must observe how their players behave, see what their characteristics, strengths and weaknesses are, with the aim of optimising their performance for the benefit of the collective, as well as offering them as much information as possible for their improvement.
This type of analysis offers the possibility of working with the team on all types of technical-tactical aspects, both of the line and general aspects of the team itself, the behaviour of the team members, offering us the possibility of obtaining objective information with feedback on the contents to be worked on and being able to design tasks around these specific objectives of our 'GAME MODEL'.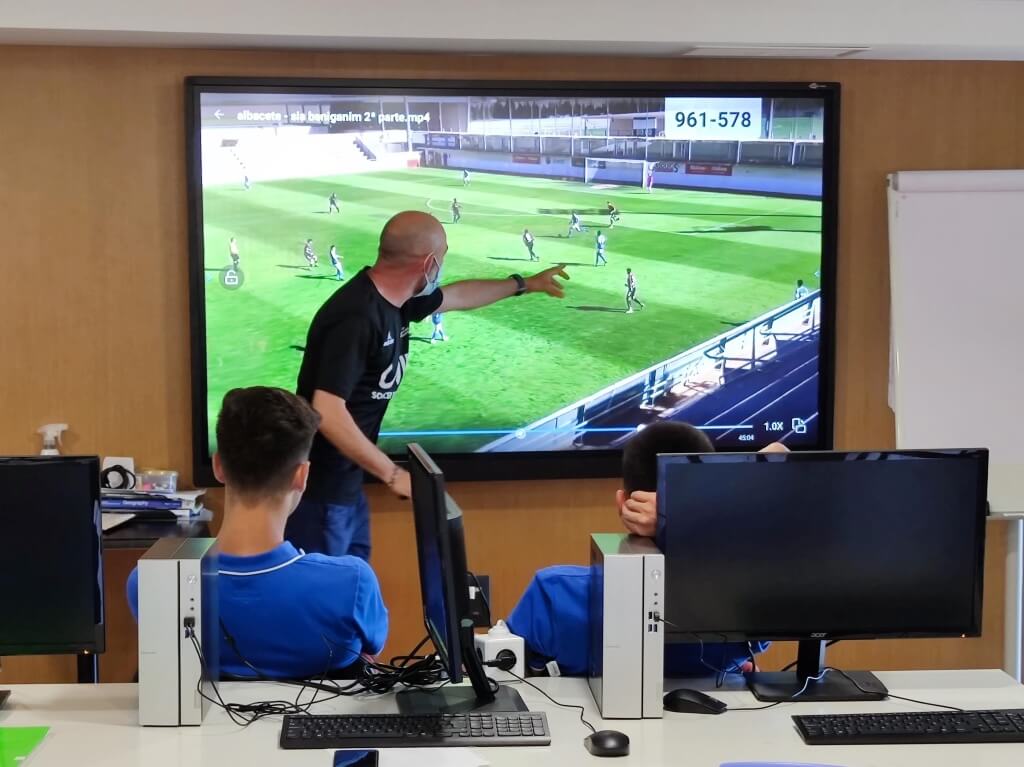 All our players and teams from grassroots football have heterogeneous characteristics and give us different solutions during the competition, this information that we have through the recording of matches or training sessions, must be analysed by the coach or technical staff, to be able to work on the most important aspects of the 'GAME MODEL' that our players have or lack.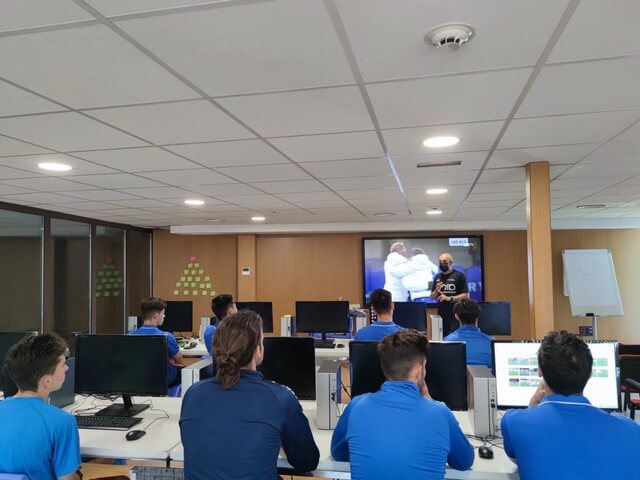 Finally, we leave you a script of the work to be done to prepare a good analysis. You can learn all this in our video analysis courses.
1-Recopilación de información a través de nuestras grabaciones.
2-Edición o cortes de vídeo relacionados con nuestro "MODELO DE JUEGO´´.
3- Análisis y procesamiento de información.
4- Elaboración de informes.
5- Presentación del informe a nuestro equipo.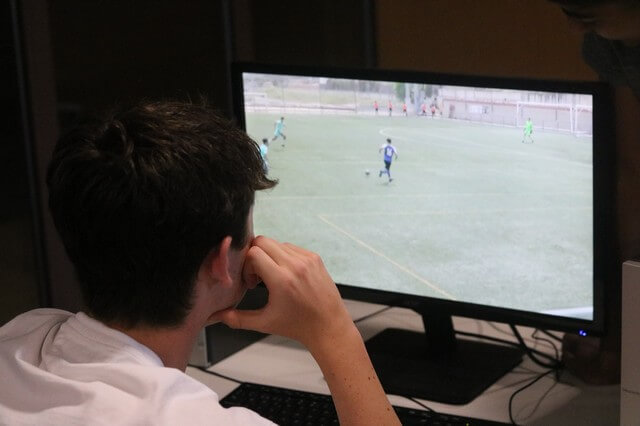 If you want to know more about how we work with video analysis at SIA Academy, click here.