ANALYSIS AREA OF THE HIGH PERFORMANCE CENTRE SOCCER INTER-ACTION
The importance of this department, in the sporting structure of our High Performance Centre, is to provide all the members of this, different current working tools to improve the training processes, collective and individual.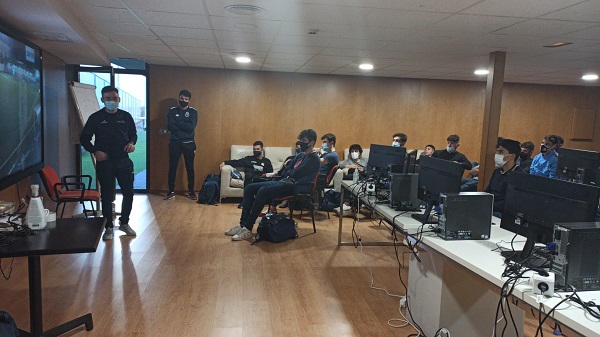 The main objective of the analysis department is to train coaches and players through different software specialised in the analysis of the game and thus obtain a technical-tactical transfer through the analysed contents.

There are different types of viewing a match, among which we highlight the following:
The audiovisual report, which is made after the recording of the match, in order to later make the relevant 'cuts' according to what you want to see.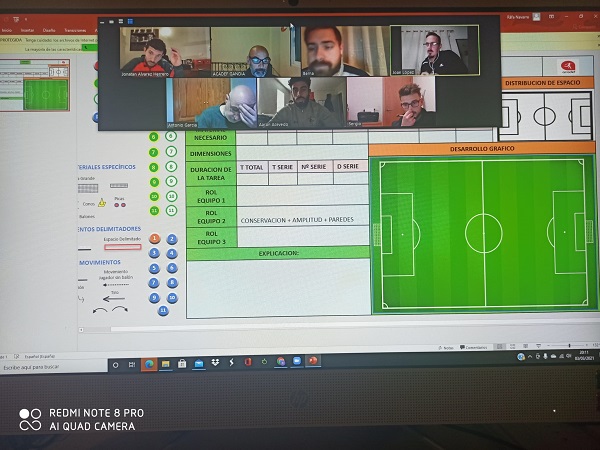 The written report is attached to the audio-visual report to reinforce what was observed at the beginning.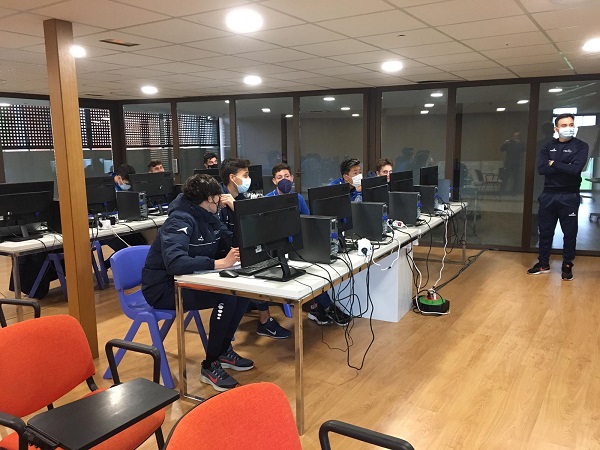 ANALYSIS OF OWN EQUIPMENT
Coaches, through the game model established by the centre, must observe how their players behave, see what their characteristics are, their strengths and weaknesses, with the aim of optimising their performance for the benefit of the collective, as well as offering them as much information as possible for their improvement.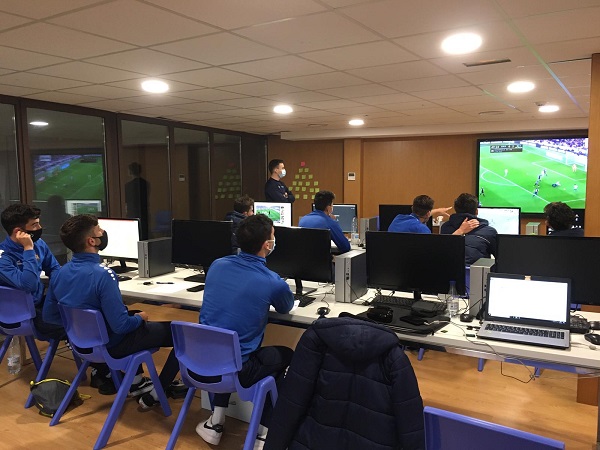 ANALYSIS OF THE RIVAL TEAM
First of all, the most important thing is to gather all kinds of information related to the rival team, both individually and collectively.
Once all the information concerning the rival has been selected, we will focus on technical-tactical aspects of the rival, reflecting their main characteristics, highlighting their strengths and weaknesses.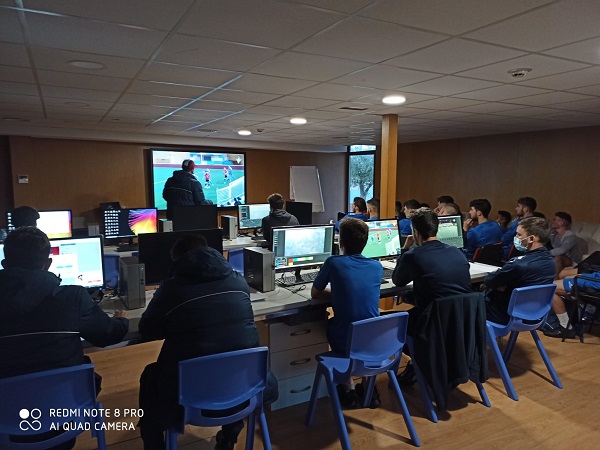 Once all the information described above has been compiled, it is shared with the rest of the coaching staff, with the aim of selecting the most important things about the opponent, and then passing them on to the players.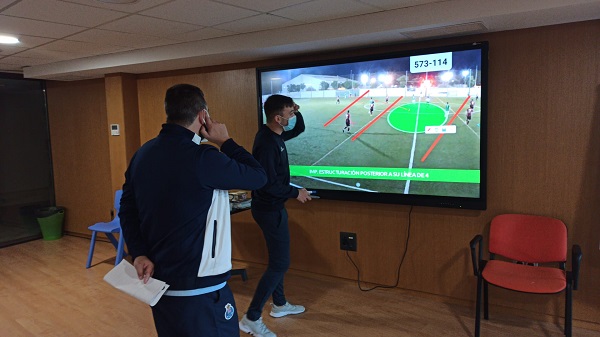 INDIVIDUAL ANALYSIS
The player must know that for his individual improvement he must be able to understand the proposed game model, this being an area of great importance in his training process as a football player. For this, it is important to know how to analyse the context individually and collectively, with the aim of anticipating and optimally resolving certain situations that he has been able to observe beforehand through his analysis.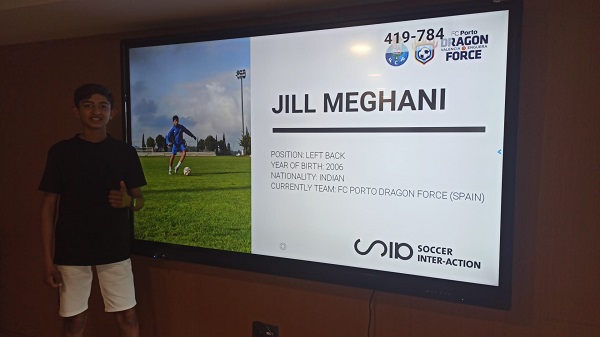 If you want to be trained in video analysis or learn more about our technology follow us,