You play football, you have fun competing and you think you can go far. Your country doesn't offer you the necessary possibilities. So you turn on the TV and watch the best players and clubs in the world in Spain. The goal is clear. The goal is to become a professional footballer in Spain..
To become one, you have to sacrifice many aspects of your life, work hard and prove your talent in front of scouts from Spanish clubs. To do this, there is an easy route to choose that will help you grow as a player. That option is the SIA Academy international football academy.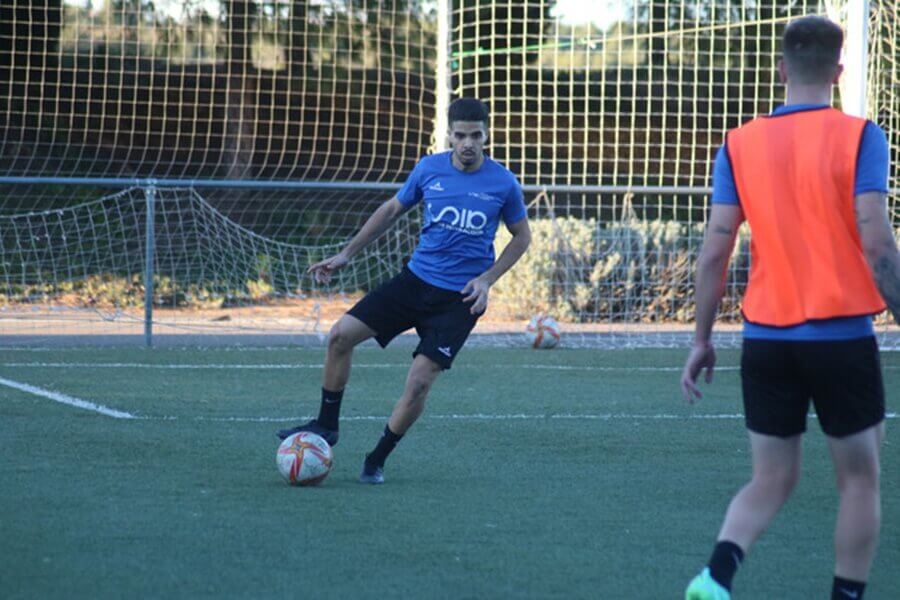 How to become a professional footballer at the age of 14 at SIA Academy
Elite football is increasingly demanding more and more youthfulness from promising new players. That's why you should develop your talent from a young age. You don't have to be young to succeed, but the sooner you learn the skills you need to shine in football, the sooner you will reach the elite.
To do this, it is essential to join an international football academy such as Soccer Inter-Action. At the SIA Academy, boys and girls between the ages of 14 and 23 are taken in to enhance their football performance and give them the opportunity to shine at the top. Here's how it's done.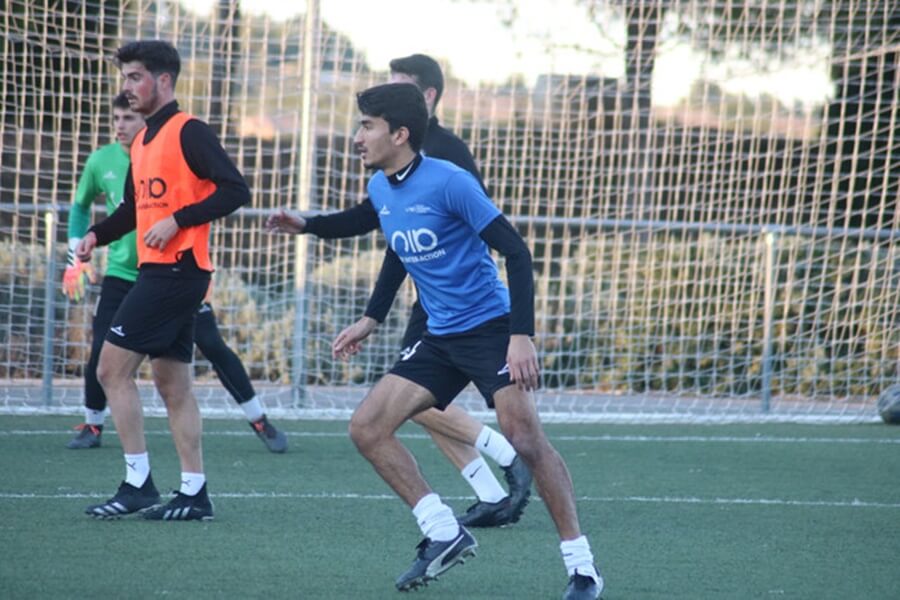 Spends a lot of time on football
Being a professional in Spain requires you to be fully dedicated to football. In learning on and off the pitch. It is essential that you really want to be a professional footballer and that you like living surrounded by football. Otherwise, you will have a hard time.
At the SIA Academy you have the opportunity to be surrounded by football all the time. The SIA Center has a hotel, restaurant and training grounds in the same high-performance centre. All you have to think about is training, competing and improving on the pitch.

Expanding knowledge off the pitch
It is not only technique that is important. Tactics are also important. That's why the SIA Academy has a video analysis room on its premises. Here, videos of teams are shown and their tactical formations are worked on. There are also exhibitions for players to demonstrate their knowledge.
The professionals at the SIA Academy will provide you with the material you need to learn about football. They will also recommend readings, documentaries and articles for you to soak up football. This is key to developing your knowledge and putting it into practice on the pitch.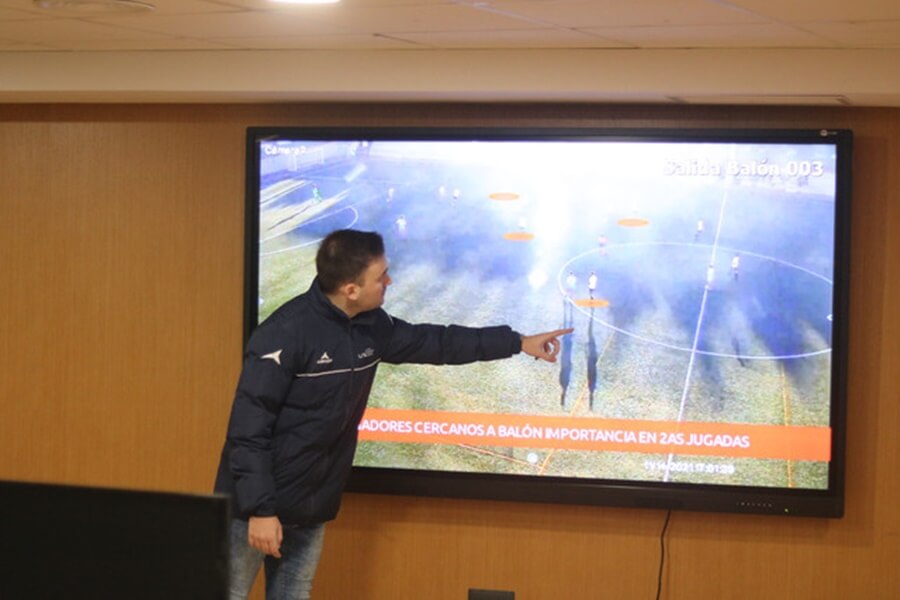 What does it take to become a professional footballer?
Once you know how to get to play in the elite of Spanish football, an important question remains: what do you have to do to become a professional footballer? It is a path full of thorns, but one that is enjoyable as you progress through the stages. At SIA Academy we pave the way for you. Cultivating your body and mind is key.
SIA Academy offers you services to continue your studies. The professionals at Soccer Inter-Action will help you to follow your classes from the SIA Center. You can also continue learning at the IES Enguera and the British School in Xàtiva to improve your English.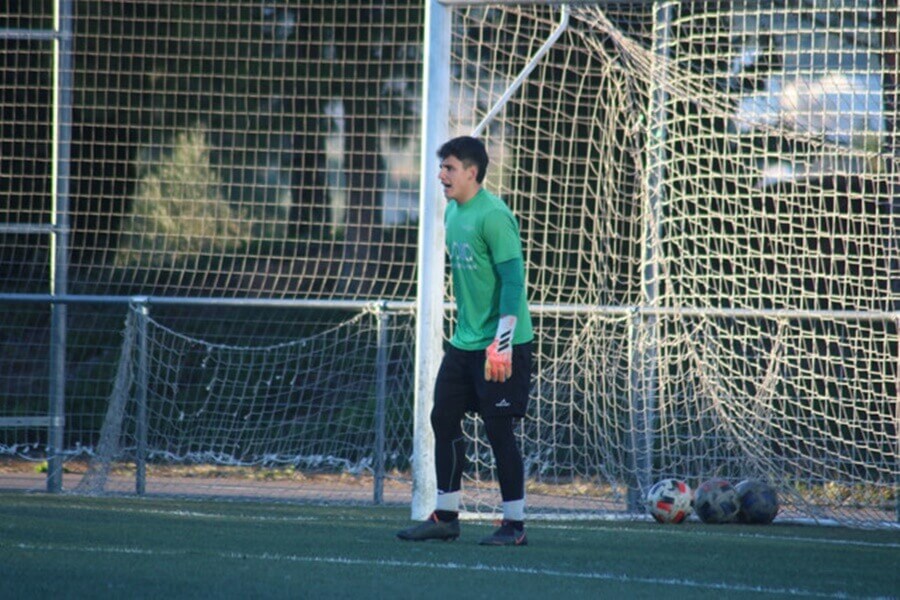 Improve physically and mentally
Physique is key. The elite is demanding and all players follow a strict nutrition and fitness regime. SIA Academy introduces you to this. Soccer Inter-Action has a nutritionist and a personal fitness trainer. You will have an exercise routine and diet tailored to your needs.
The mentality of an elite football player is also key. You must be prepared for victories and defeats. Criticism and praise. That's why Soccer Inter-Action has a specialised sports psychologist to guide your emotions. Work your mind as well as your body.

The last and most important thing: take the leap to Spain. Send an email to https://soccerinteraction.com/es/contacto and sign up for the SIA Academy international academy. Share a dressing room with players from all over the world and achieve your dream of becoming a professional football player in Spain. You will be able to train, compete and live in comfortable, hygienic and safe facilities. We will facilitate your flight to Spain and bring you to the SIA Center from the airport. Facilities that allow you to focus on your football, to squeeze your qualities and to reach your goal.