What do we look for in a goalkeeper for our team?
When working in a club, the role of goalkeeping coaches is not just limited to specific training. It is a position within the multidisciplinary coaching staff, where we will support the different areas involved and work towards maximum productivity and effectiveness.
In today's blog we will talk about the relationship between the recruitment department and the gatekeepers.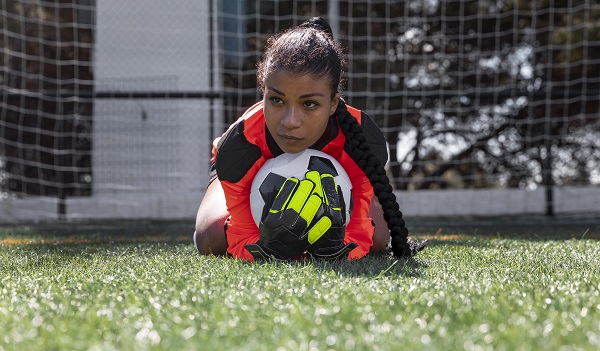 Which goalkeeper do we want?
First we must know the environment, both the team and the club, the level of the competition where we are going to participate, etc. By finding the goalkeeper profile that we are looking for and that fits the context of the club and team we have, we will obtain a better performance.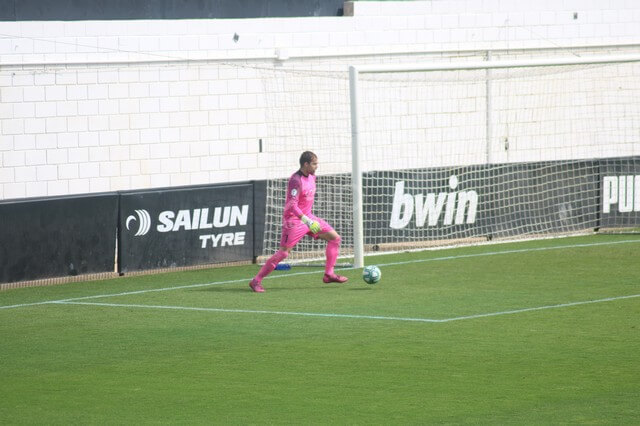 What aspects should we look for when looking for a goalkeeper?
We will divide it into 2 large blocks: a general block where we will look for and demand certain basic and general characteristics from the goalkeepers (technical-tactical, physical and psychological), and, on the other hand, a more specific block where we will try to strengthen and improve the team's performance with a goalkeeper whose performance will favour and improve our model of play.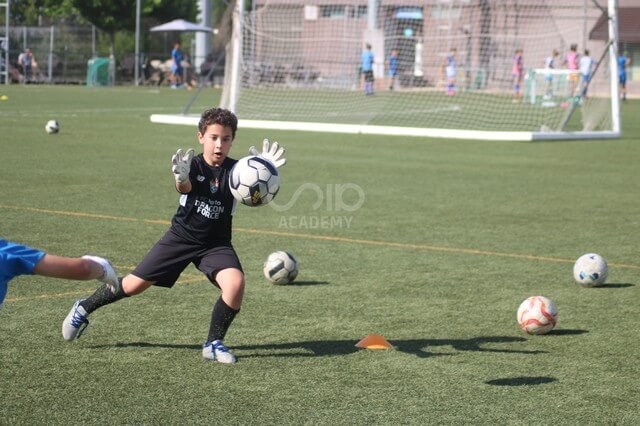 For example, if our team wants to be a dominant team with a lot of possession and ball circulation, we will look for a goalkeeper who is very good at playing with his feet, communicating with the defensive line, controlling spaces and free players offensively, etc.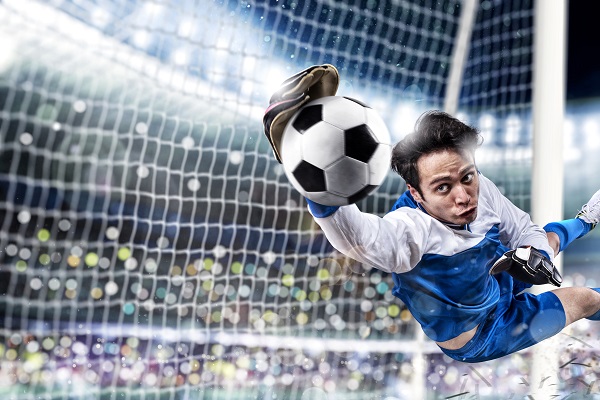 On the other hand, if our team is going to play a game where the team is going to defend in a low block with the lines very close together to come out in counter-attacking transitions, our goalkeeper must dominate the aerial game, both in front and lateral balls, control of the back of the defensive line, as well as a good long movement to initiate those counter-attacking actions that the team is going to look for.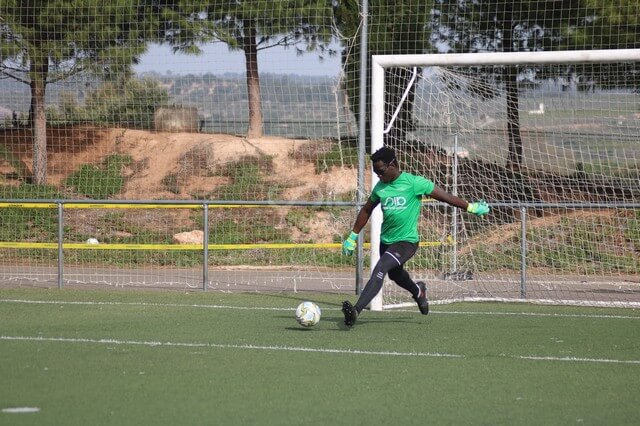 In general terms, what are the main aspects that we value in a goalkeeper?
As we have said, in the general aspects, we will have to look at different areas at a global level that meet a minimum of what we are looking for, as a first filter where we will make the first evaluation to then direct our report towards more concise aspects: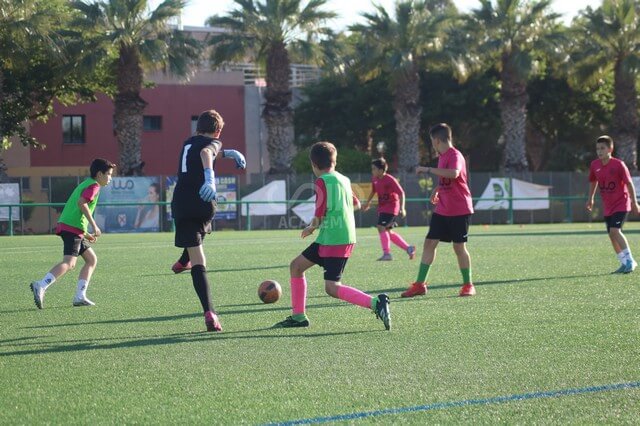 Technical-tactical:
Good blocking and deflecting technique.
Ability to play with his feet.
Good movement and positioning in front of goal.
Ability to anticipate any type of play (reflexes).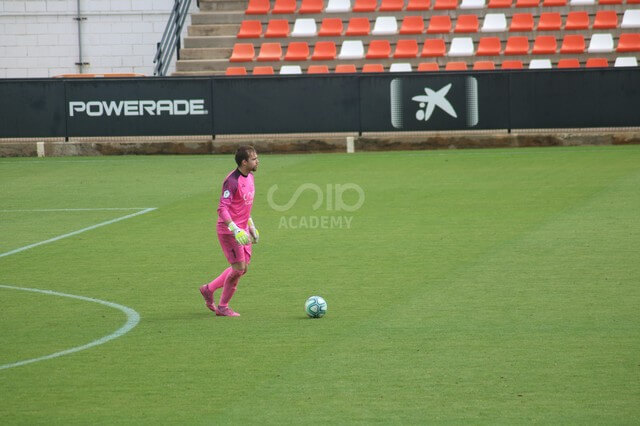 Phisical:
Lower body power for short, intense and fast jumps and movements.
Speed (quickness) and braking in movements.
Strength level for the different impulses prior to technical gestures (hardness).
Strength evaluation in offensive actions such as serves with hand and foot as well as in defensive actions such as blocks and deflections.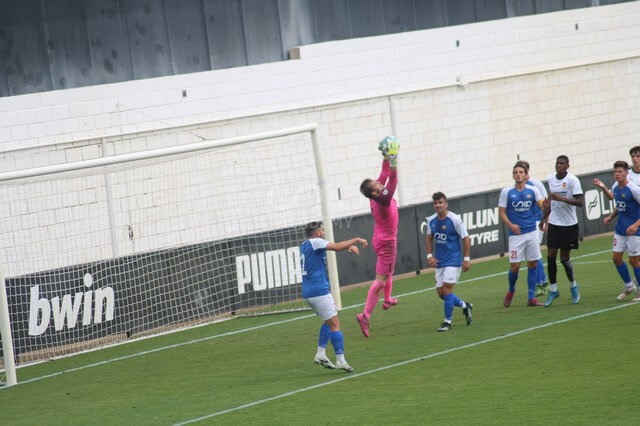 Psicologic:
Communication with the team. (Leadership)
Messages and ability to synthesise the information transmitted.
Ability to visualise, anticipate and communicate possible situations (decision making).
Defensive line control.
Mental strength in adverse or stressful situations.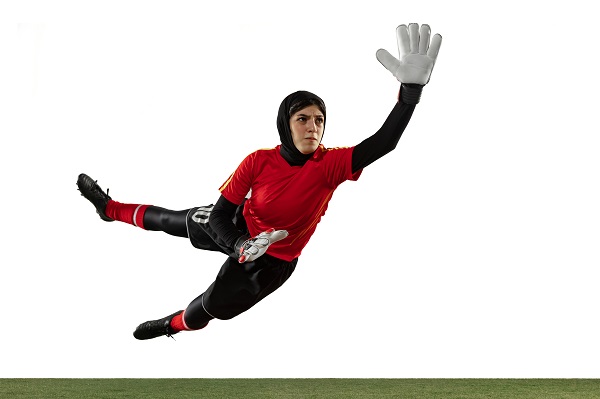 Going back to the first idea, regarding the context or situation of the club, let's give different examples: within the same position, that of the goalkeeper, we must differentiate our own needs.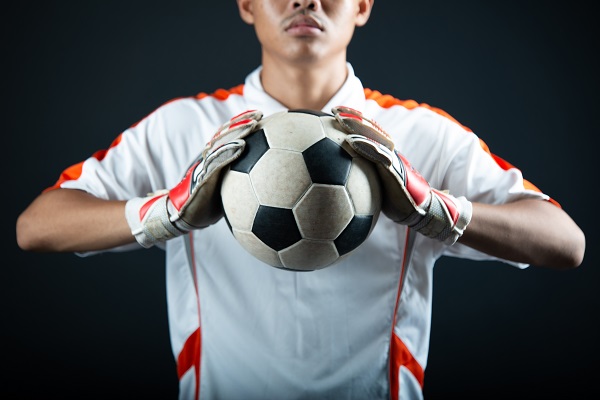 In training stages (we are talking about football 7, football 8, beginnings of football 11…) we can differentiate between very strong schools with their first teams in first or second division, which compete in very favourable contexts for them, where the needs for their goalkeepers will be really different compared to the clubs they face in those categories.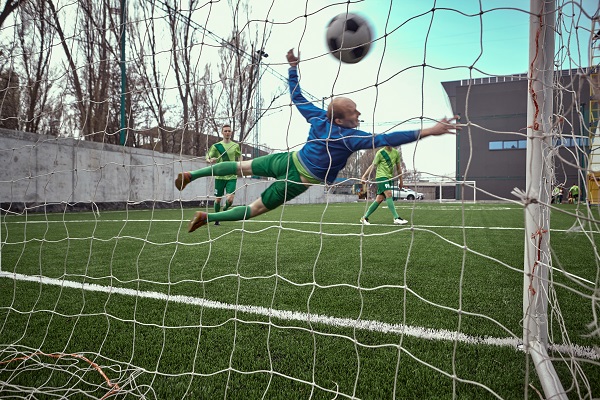 Their needs will be focused, for example, on a great command of footwork, being able to provide solutions on an offensive level, minimising actions that give the opposition a chance to score, etc. On the other hand, within the same competition, the majority of opposing goalkeepers will face situations with a high defensive frequency, such as shooting actions, passes behind the back of the defensive line, aerial balls, etc.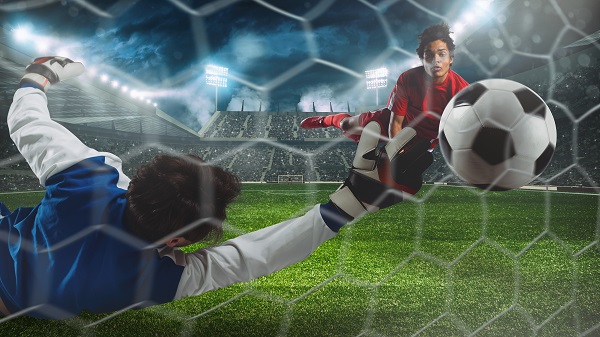 Therefore, our goal as goalkeeping coaches will be to compensate for the actions that we have less in competition in specific training contexts, training with the team and friendly matches during the season.