SIA Academy holds football tryouts for footballers looking to perfect their game. The goal is to captivate the numerous football scouts who come to the SIA Center. It is also to convince the best football agents to catapult you into professional football in Spain.
The international football academy Soccer Inter-Action organises renowned football tryouts. A great opportunity to help players in their search for professional clubs. An unmissable occasion where more than a hundred players have made the leap to higher levels.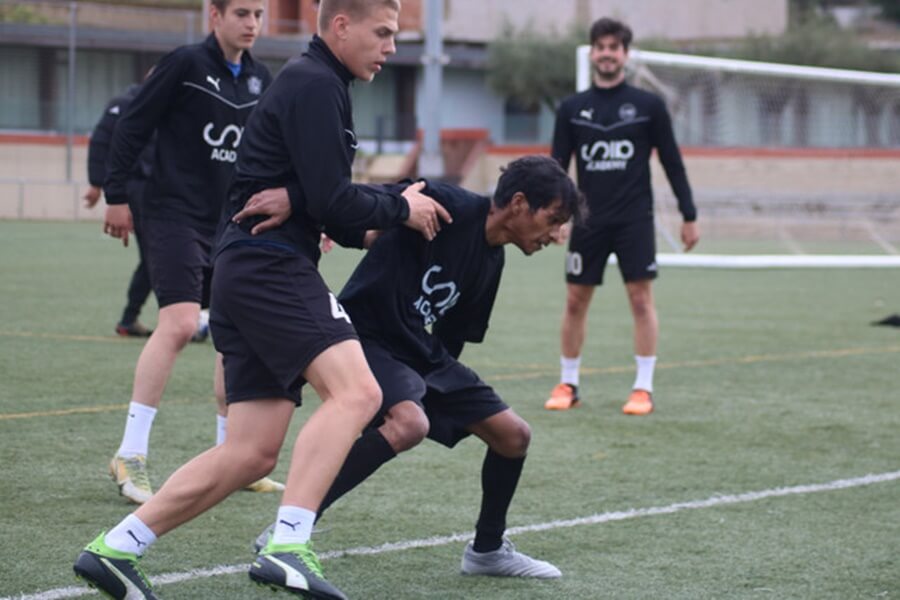 Football tryouts in Spain
The SIA Academy football school in Europe holds football tryouts in Spain. Spanish national football is captivated by the large representation of future international stars. With Soccer Inter-Action, the dream of playing in Spanish national football is possible.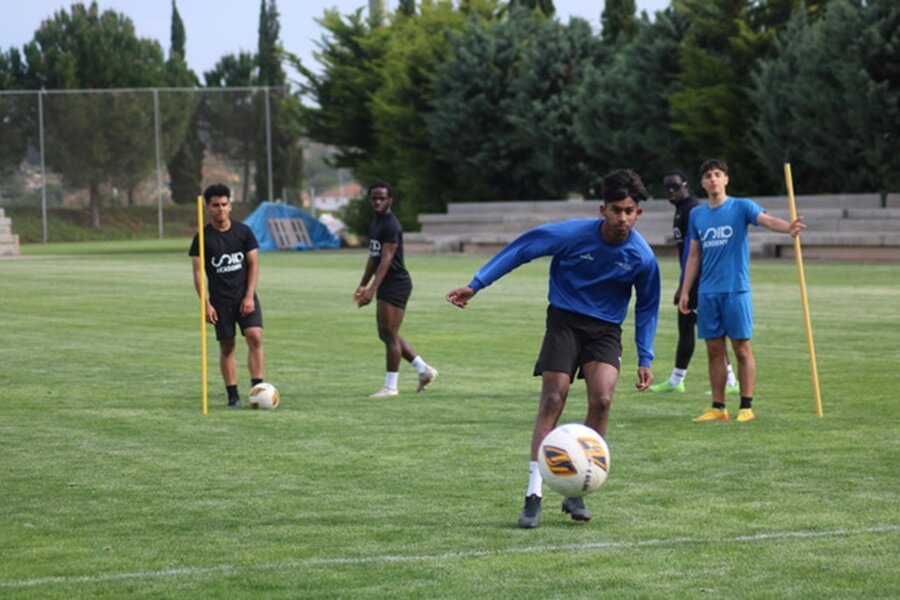 What is done in the SIA Academy trials?
The football trials organised by Soccer Inter-Action consist of six days of intensive training sessions and a final test. These sessions are carried out together with the players and coaches of UD SIA Benigànim, Soccer Inter-Action's own club that competes in the Spanish Third Division.
The final day is reserved for the final test to prove your level. Scouts from First RFEF, Second RFEF and Third RFEF clubs fill the stands of the natural grass pitch at the SIA Center. Scouts come from all over Spain in search of future pearls for their team.
What services do SIA Academy tryouts offer?
During the SIA Academy football trials, footballers will have access to a wide range of services. Physical trainer, nutritionist, physiotherapist and sports psychologist are some of the members of our team. In addition, the training sessions are led by UEFA Pro licensed coaches.
Each player will be provided with official SIA Academy apparel, both street and game. Soccer Inter-Action will provide sweatshirts, polo shirts, t-shirts, shorts and socks. Also playing clothes and daily laundry in our free laundry service.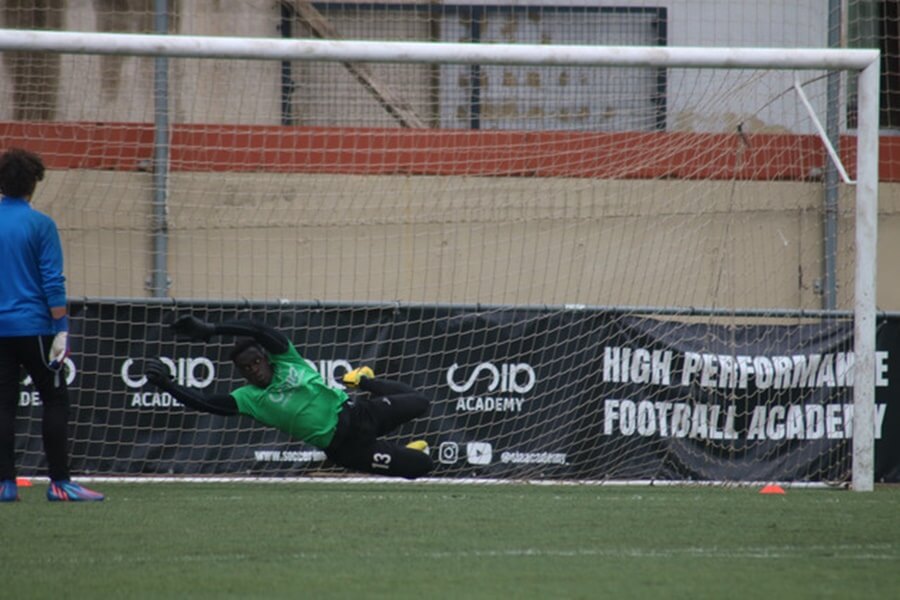 Playing in the Spanish Third Division
Soccer Inter-Action holds one of the best football tryouts in Spain. And no wonder. SIA Academy has its own club in the Spanish Third Division, UD SIA Benigànim. The players who participate in the tryouts have many opportunities to relaunch their careers and fulfil their dreams.
From trial to Third RFEF
Opportunities multiply at the Soccer Inter-Action football trials. After the trial day some of the players earn a place at UD SIA Benigànim. They train at the SIA Center and compete against Valencia CF, Villarreal CF or Elche CF in Tercera RFEF. A great opportunity to be seen in national football.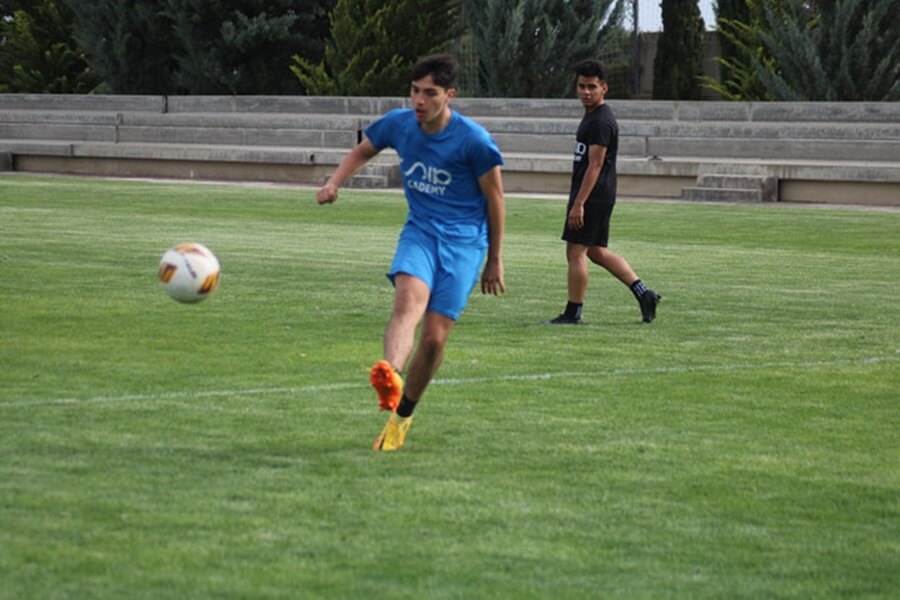 The list of footballers who have been success stories at the SIA Academy is long. Some names are Álex Santos, Marcos Blasco or Siddarth Bapodra. All of them compete regularly in national football, make a living playing football in Spain, and enjoy what they have learnt at the SIA Center.
How to join the SIA Academy tryout
Send a message on the website https://soccerinteraction.com/contact and fill in your details so that we can call you as soon as possible. Don't waste the opportunity and join the SIA Academy trials to launch your sporting career as far as possible, we are waiting for you with open arms!