In the world of soccer, the good opportunities to show the conditions and talent are not so numerous. For this reason, when it comes to choosing a tryout, it is essential to know how to choose in order to have a real option to enter soccer professionally and start climbing the ladder.
Tryouts have become a great tool for people, in this case soccer players, to demonstrate their skills and abilities on the field. Likewise, for clubs or teams, it is a great opportunity to identify great talents with enormous potential.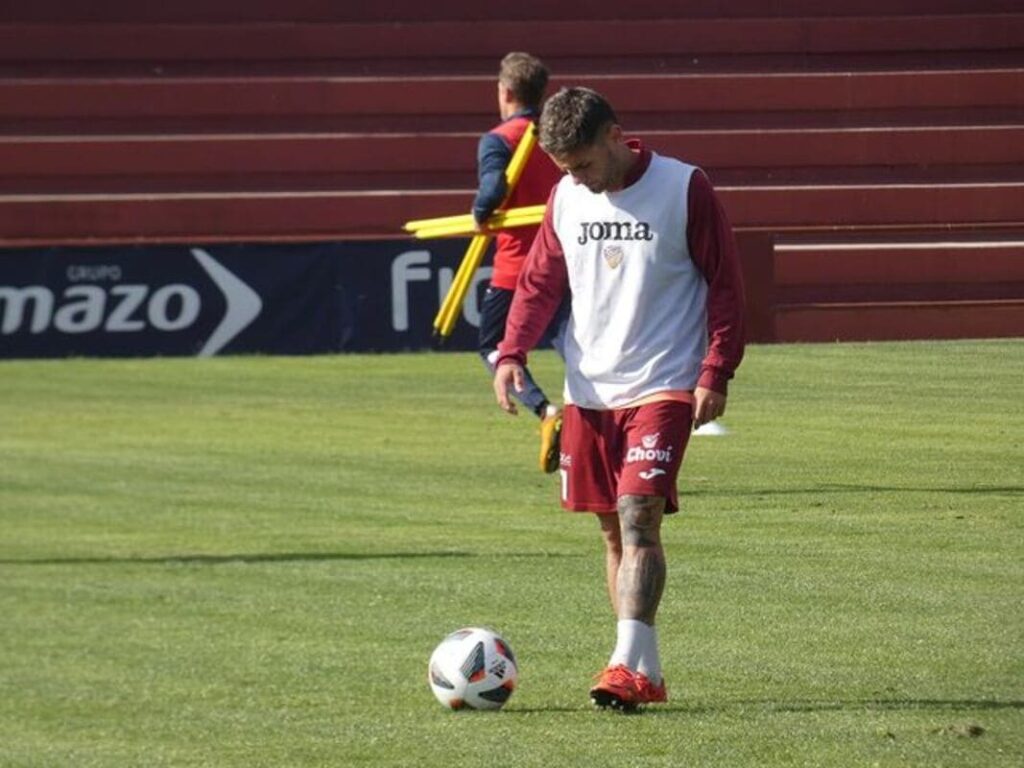 WHAT IS THE OBJECTIVE OF A TRYOUT?
The main objective of this type of activity is to evaluate and select the talents with the greatest capacity to compete at the professional level. Tryouts provide the opportunity to assess the technical, physical and tactical skills of players in order to determine their level and suitability to compete at higher levels.
In addition to technical, tactical and physical skills, other equally important aspects such as attitude, commitment and mentality of the players are also evaluated. The goal is to find players with positive receptivity, discipline and determination to improve and achieve their goals.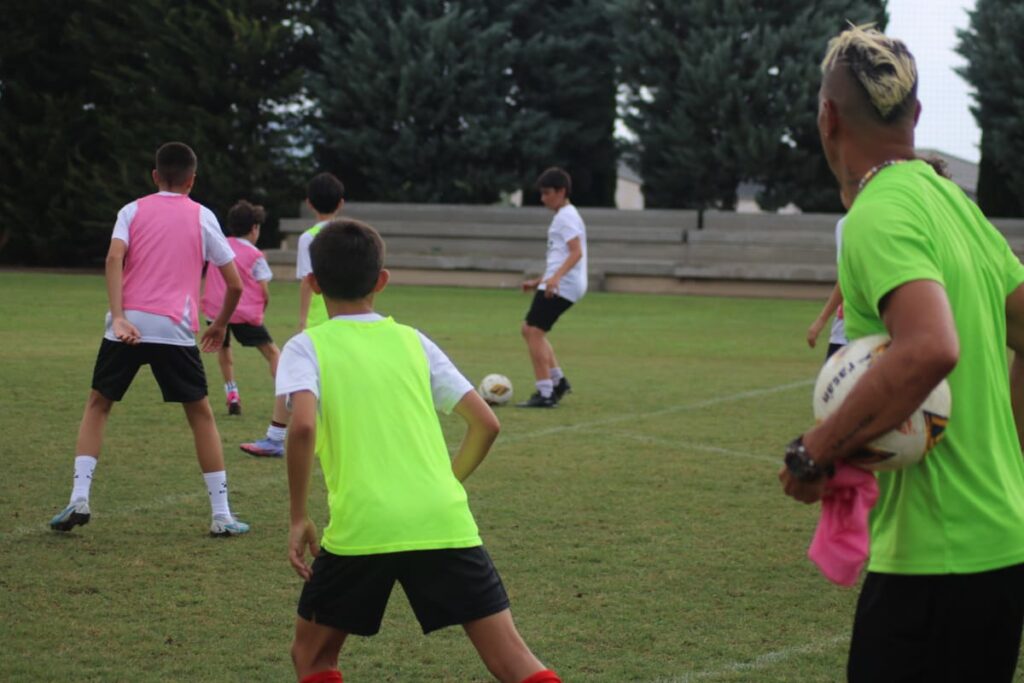 What else are you looking for with this type of testing?
Now, the sole objective is not only to find talented players, but to evaluate and follow their development over time. Normally, coaches and talent scouts use tryouts to closely follow the progress of young players at different stages of their careers to determine if they are ready to move forward in their soccer and professional development.
Tryouts are also an excellent opportunity to promote healthy competition among players and encourage self-improvement. The aim of the work is to motivate players to give their best, to challenge themselves and to show their maximum potential during the tryouts, bearing in mind that other teammates are also looking for the same thing.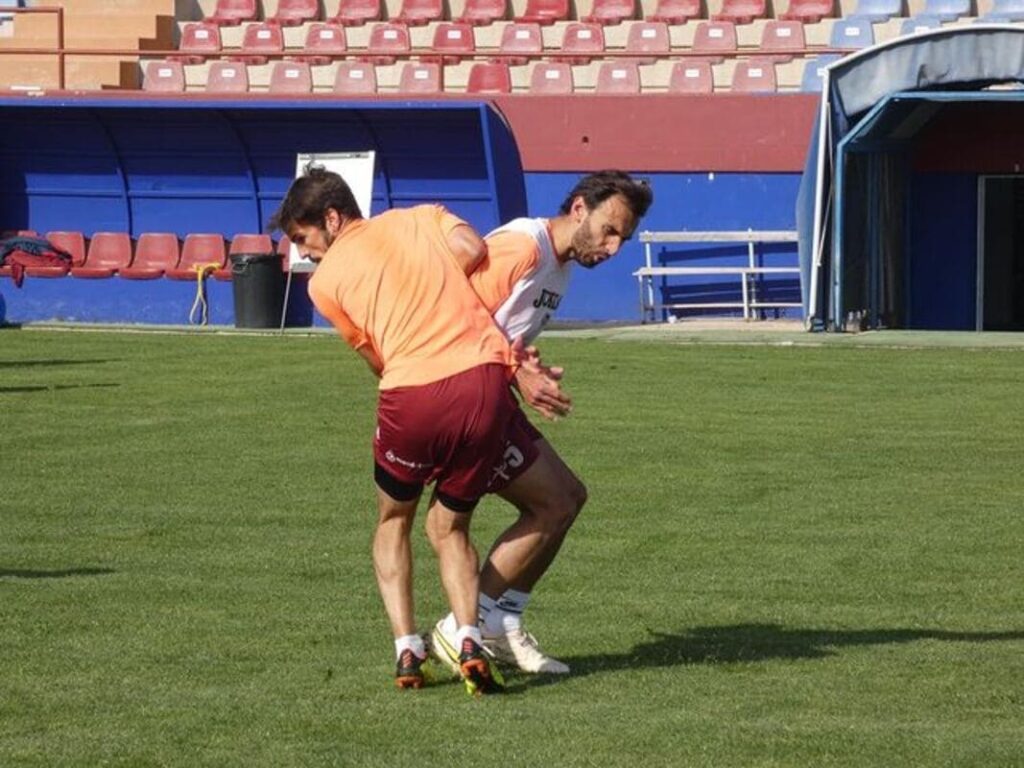 And what is usually evaluated at tryouts?
In this aspect, the trials usually have different types of sessions in which, on the one hand, the technical mastery of the ball, speed, endurance, power, jumping, change of pace, passing and shooting accuracy are evaluated, all this, speaking clearly of the technical part of the player.
On the other hand, we find the evaluation of the tactical game, the understanding of positions, movements, space coverage and in general, the intelligence and mental speed to solve recurring game situations of high complexity both offensively and defensively.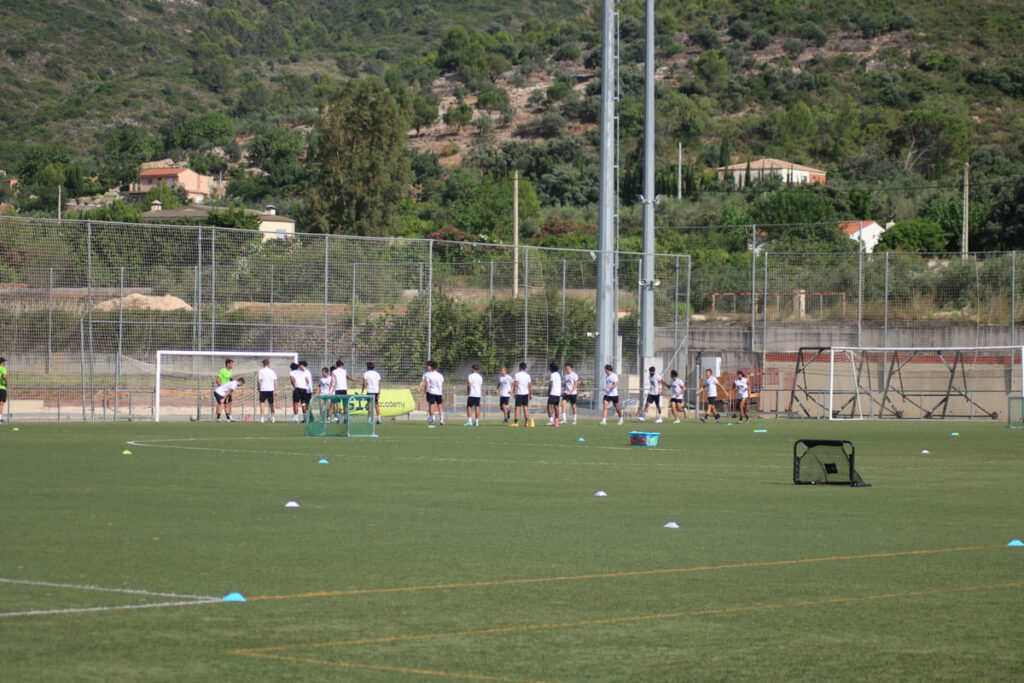 SIA ACADEMY AGREEMENT WITH UD ALZIRA
In the first days of July, SIA Academy confirmed its agreement with Unión Deportiva Alzira, the most important club in the municipality of Alzira and one of the most recognized and traditional in the Valencian community, with 100 years of rich history in which it has gone through different stages and moments.
With the agreement reached, both parties will obtain benefits for the future that will allow to continue with a development at all possible levels and achieve the proposed goals. Additionally, for us as an Academy it is a great opportunity for our players to have the chance to try out with a top-level team, live a high-performance experience and compete against teams like Valencia Mestalla, Espanyol B or Hercules, through this Tryout model.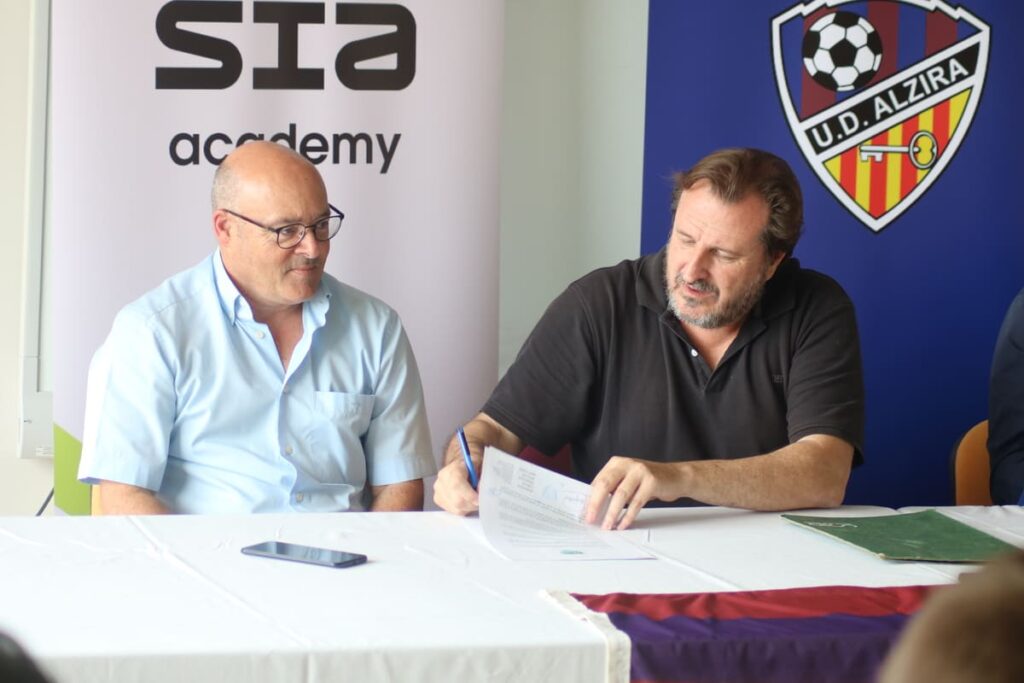 How does this Tryout with UD Alzira work?
The great opportunity to do the TRYOUT with us goes through the exclusive agreement we have reached with UD Alzira, with whom you will have the opportunity to tryout in preseason for 6 days of training with their recruiters and coaches. There, you will have evaluations of everything mentioned in the previous lines and the level will be determined to place you, in case you are selected, in one of the club's divisions.
In case of being selected for the UD Alzira of the 2nd RFEF, you will be able to compete gainst prestigious and historical teams such as Mestalla-VCF, Espanyol B, Zaragoza B, Hercules, Terrasa or Badalona among others. Meanwhile, if you are chosen for the junior team of honor, you will face teams like Valencia CF, Villarreal CF, Levante UD, Real Murcia, Albacete, Atlético Madrileño, UCAM Murcia or Cartagena.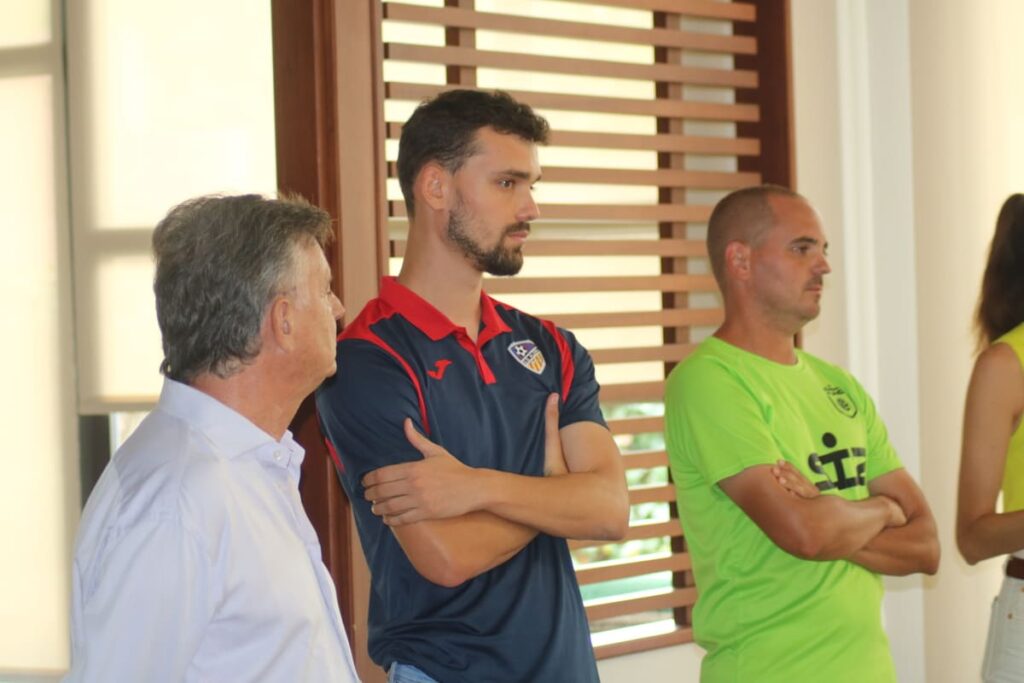 How can you contact us?
The opportunity to be in the Tryout of SIA Academy and UD Alzira is unique, coaches and scouts are waiting for you to show your conditions, have a unique experience and take the necessary steps to achieve the dream of professionalism.
Through this link you will be able to fill in all the required information and we will answer you as soon as possible. Don't wait any longer and take your sports career to the highest level!