TRAINING TO TAKE CARE OF NUTRITION
When highly talented, motivated and well-trained players compete, the margin between victory and defeat is minimal. Therefore, even the smallest details can make a big difference. Diet affects performance, and the foods we choose to eat during training and competition will affect how well we train and play.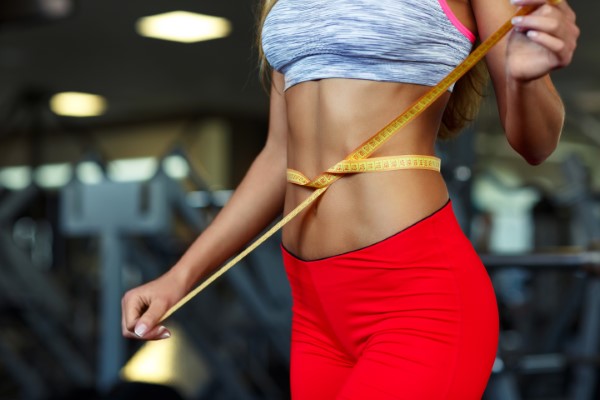 TRAINING TO EAT OR EATING TO TRAIN?
Diet can have a high impact on training, and a good diet will help support constant intensive training, limiting the risks of illness or injury. Good dietary choices can also promote better adaptation to the training stimulus. The key is to get the right amount of energy to stay healthy and perform well.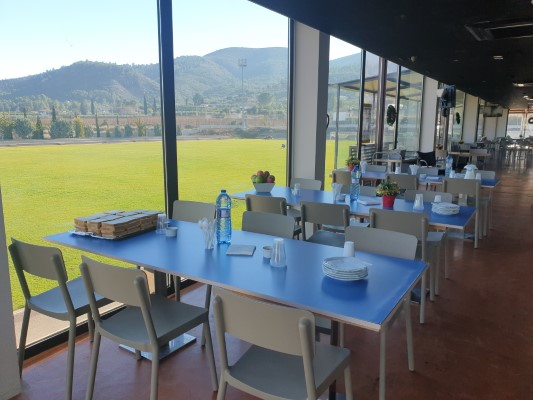 HOW TO LEARN TO MAKE THE RIGHT FOOD CHOICES
KNOW YOUR PERSONAL NUTRITIONAL GOALS
LEARNING TO SELF-REGULATE FOOD CONSUMPTION
INTERPRETING EVOLUTION PARAMETERS APPROPRIATELY
KNOW YOUR PERSONAL NUTRITIONAL GOALS
Each player's requirements are different and should be based on a comprehensive medical nutritional evaluation. That is why there is no single diet for all players or applicable at all times, as these needs change with age, playing position, cultural and environmental influences, among others.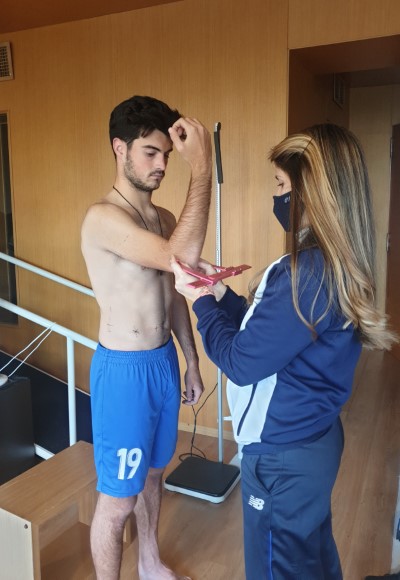 The nutritional assessment allows us to establish the NUTRITIONAL GOALS for each player and thus the necessary feeding strategies to achieve them.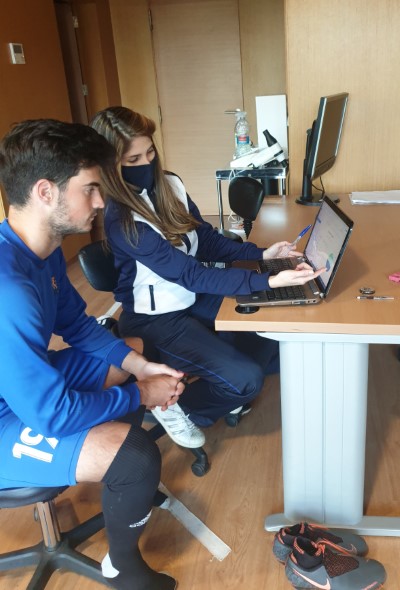 LEARNING TO SELF-REGULATE FOOD CONSUMPTION
It is important that the player understands that he/she is responsible for his/her nutrition and that his/her decisions will depend on a diet that favors his/her performance and the achievement of the objectives set throughout his/her career.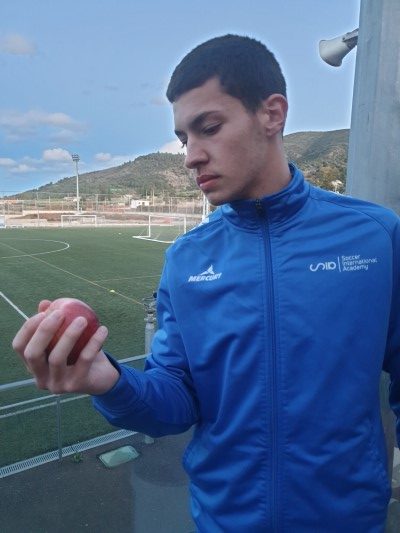 The main strategy that the sports nutritionist considers to favor this self-regulation is NUTRITIONAL EDUCATION. This education process should be based on a close communication that allows to accompany, guide and clarify doubts in a practical and continuous way.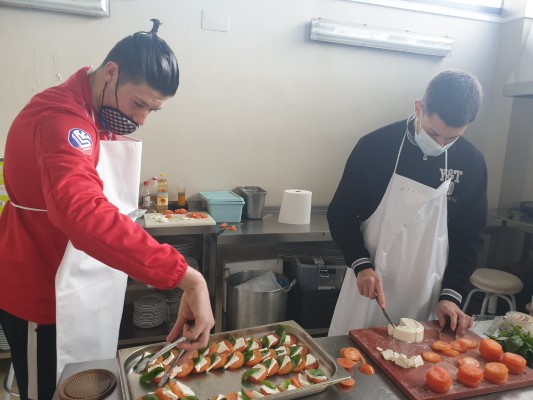 No one can modify his or her behavior if he or she is not truly convinced that they can change it. To achieve this conviction, it is necessary to have knowledge of the main nutrients provided by food as well as their role in body composition and physical activity.
The real key lies in a balanced nutrient intake both in quantity (eating everything without excess/avoiding extreme restrictions) and frequency (understanding that they can indulge in occasional treats).
INTERPRETING EVOLUTION PARAMETERS APPROPRIATELY
The monitoring of nutritional status is a very useful tool to measure whether nutritional strategies are adequate, however, it is important that these variables are interpreted correctly. It is for this reason that players should avoid making early judgments that may wrongly influence their motivation.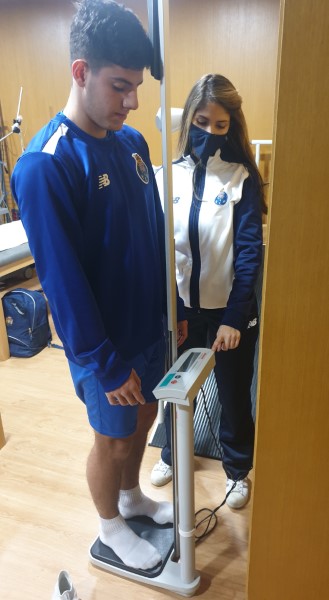 Likewise, follow up according to the evaluation parameters of the nutritionist and thus avoid OBSESSION WITH WEIGHT, since it is not a valid indicator as a single parameter.
FINALLY WE REMIND YOU THE BENEFITS OF AN ADEQUATE SELECTION OF NUTRIENTS IN SOCCER
A good selective diet offers a lot of benefits for all athletes.
Optomal results of training
Better recovery during workouts and training sessions
Maintaining an ideal athletic body type and weight
Reduce the risks of injury and illness
Confidence of being prepared for the upcoming maches
Maintaing good stamina during matches
Enjoying meals, also in social events
Practical Guide to Nutrition and Football/ International FIFA Consensus
Mariela Ramírez
Nutricionist SIA Academy
If you want to know more about nutrition from SIA Academy;