Joining a soccer academy, a key help to become a soccer player
A huge number of children and young people dream of becoming professional footballers. Soccer is the number one sport in most European countries, which is why people wonder how they can improve. They also wonder how to get into a soccer academy or what schools there are.
In this article we will explain the benefits of joining places like SIA Academy if the goal is to reach elite soccer. Although it is not the only advantage, since the academies also make it possible to achieve university scholarships. Very useful for future job prospects.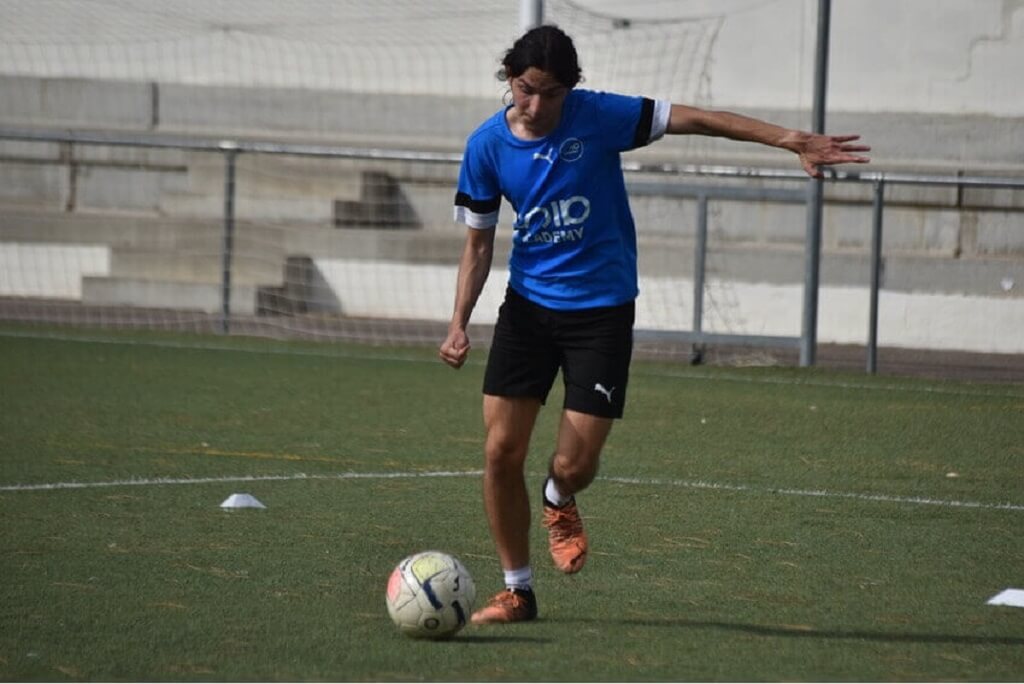 Working with sports psychology
An athlete, whatever the modality, has to work his head. In soccer schools, in addition to teaching soccer skills, students are taught to digest their feelings on the soccer field. If one day they reach the elite, they will have to deal with very tense moments.
Combining studies with soccer
Having a clear head is essential both on and off the pitch. Academies make it compulsory to study at least until the age of 16, either by distance learning or in schools. Soccer cannot be the only option, as our careers can be cut short due to injuries.
In the case of SIA, the boys and girls have the possibility of attending the British School in Xátiva. In this school they receive classes in Spanish. In this way, the linguistic immersion is total and they return to their country of origin playing better soccer, progressing in their studies and with new languages learned.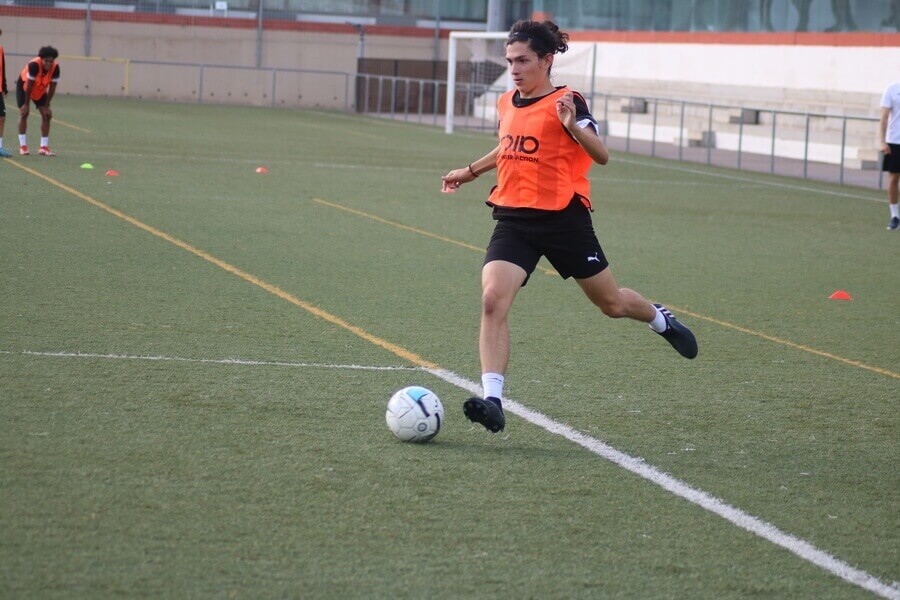 Examples of poorly advised soccer players
"Football players have their lives sorted out". How many times have we heard these words. The reality is that many professional players have never worked their heads off. At the elite level they have been badly advised to the point that they have lost their privileged position due to extra-sporting issues.
The latest example has been Mason Greenwood. The former Manchester United player has been jailed after beating up his partner. In the same situation is Benjamin Mendy (Manchester City) denounced on multiple occasions for sexual abuse. They are obvious examples of great skill with the feet and a nefarious psychological work

How to join a soccer academy
The million dollar question: how to join a soccer academy and what are their prices. The first thing you should do is to find out which ones have the best offer for your objective, and once you have decided, you should fill in their registration form and pay the corresponding amount.
Duration and university scholarships
The possibility of learning new languages makes it easier to obtain scholarships. In countries like the United States this is the way to reach professional soccer, and through an academy it is easier to achieve than playing in normal clubs.
The recommended duration of a stay in a soccer academy is from ten months to three years. Ten months corresponds to a calendar academic year, whereas if they choose several years the aim is for the student to reach the elite. However, there are also short courses (from fifteen days to six months).

Women at SIA Academy
SIA Academy has a differential factor compared to many academies: it also accepts girls. The girls range in age from thirteen to seventeen. Training future footballers is a must in modern sport, which is increasingly taking women's soccer into account.
Training every morning, psychology work within soccer, university scholarships, continuing studies, mastering several languages… Football schools are a nest of advantages for young people. After reading all this… don't you really want to join one?