The football club in Valencia, SIA Massanassa CF, continues to achieve great results in its women's football team. The team managed by the international football academy Soccer Inter-Action is in the lead and continues to score big goals in a high level group.
Women's football club in Valencia
Women's football is booming. Equality between men and women in the world of football still has some way to go. SIA Massanassa CF is fully aware of this and therefore offers the same possibilities and conditions to both its men's and women's football teams.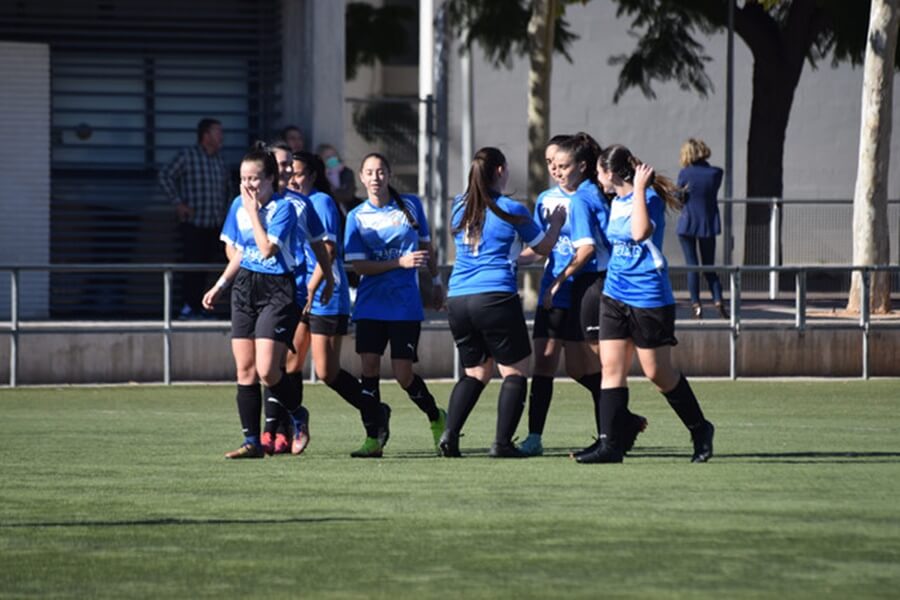 Plantilla joven de gran nivel
The SIA Massanassa CF women's first team has a squad full of young players. All the players of the women's football club in Valencia are under 23 years of age, a fundamental requirement to join the squad.
The youth of SIA Massanassa CF's women's football team is a plus. Freshness, ambition, motivation and desire are a fundamental requirement when wearing the shirt of the club managed by Soccer Inter-Action. The great position in the standings shows that this is a great achievement.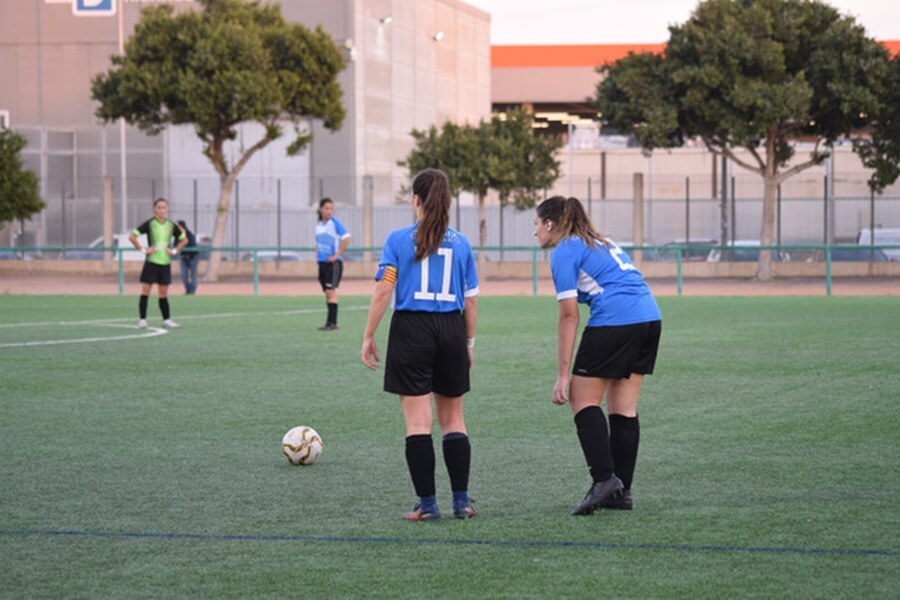 Leaders in a tough group
The SIA Massanassa CF women's team leads Group 3 of the Valencian Second Regional Division. A complicated category where clubs such as Valencia CF, among others, can be found. The team led by coach Xuso León has 21 points on matchday 8, with seven wins and only one defeat.
The first classified in group 3 of Segunda Regional Valenta have scored great goals that demonstrate their superiority: 0-4 against Catarroja CF, 1-5 against Valencia CF, 1-4 against Torrefiel Athletic and, above all, the 0-8 achieved against Paiporta CF. A great goalscoring record and a very good defensive solidity.
Soccer Inter-Action and women's football
SIA Massanassa CF is a men's and women's football club in Valencia managed by the international football school Soccer Inter-Action. SIA has a high performance centre in Enguera where several players can train and compete in high level facilities. This is the case of Antonia.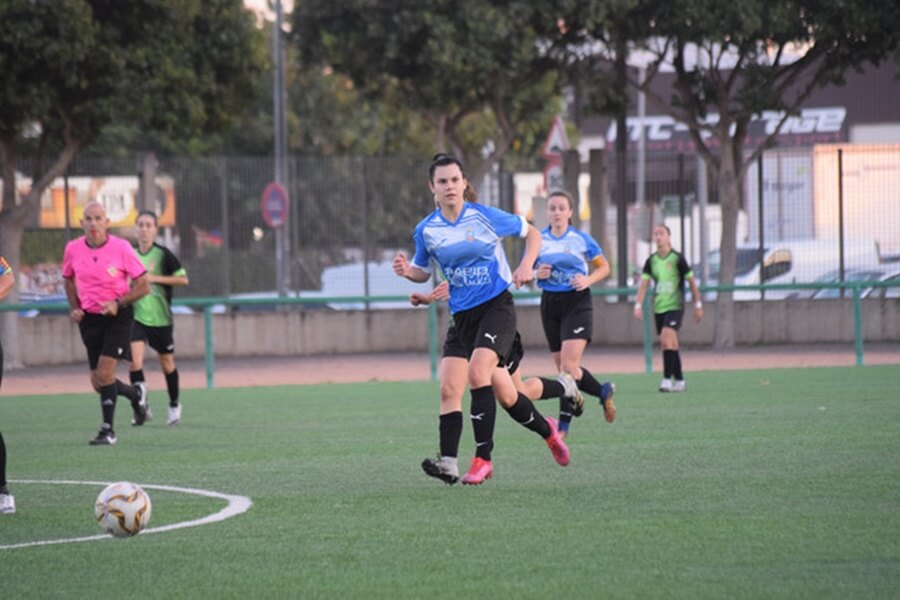 Antonia, SIA's 'killer' in Massanassa
The proper name of the SIA Massanassa CF women's team is Antonia. The goal scorer of the Inter-Action Soccer club arrived from Chile to improve her performance to the maximum at the SIA high performance centre. Together with her teammates, she has received personalised physical, technical and tactical planning to maximise her football development. This development has been noticeable on the pitch.
Antonia, just 18 years old, scored a hat-trick on her debut with SIA Massanassa CF and currently has eight goals to her name. The Chilean striker is the second highest scorer in the Segunda Regional Valenta group 3 despite only making six starts.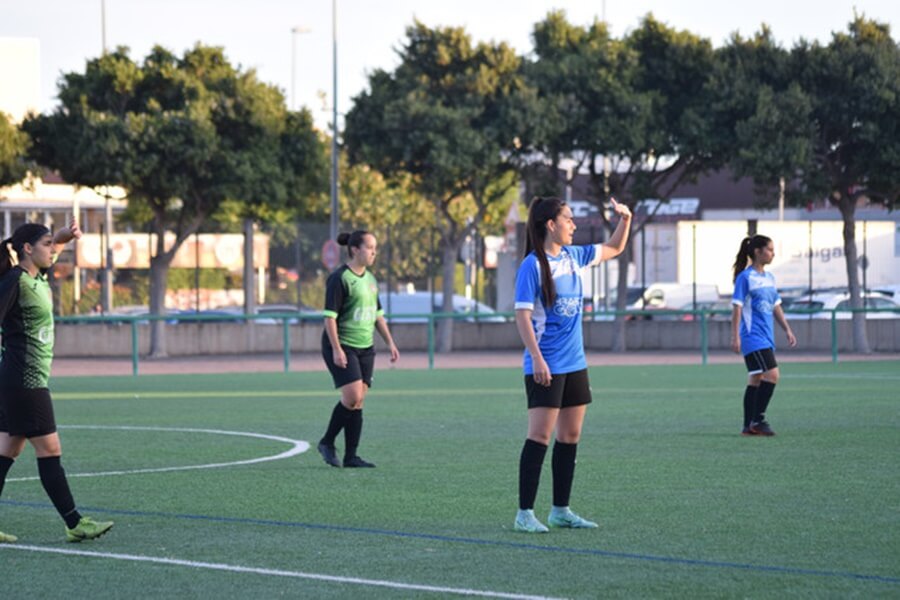 SIA integrator line
Soccer Inter-Action took over the management of the historic CDB SIA Massanassa last summer. One of SIA's objectives was to create an integrating line where teams such as the U-23 women's football team could be created. The aim was to promote equality and the development of players from the region of L'Horta Sud and surrounding areas.
Women's football in Massanassa has proved to be a success. Now, the aim of SIA Massanassa CF is to increase the number of women's teams. Currently, many of the club's grassroots teams have female representation, from cherubs to infants. The goal is to continue on a path that, for the moment, is successful for all parties.