UD SIA Benigànim fall with honours in RFEF Cup
Soccer Inter-Action's first team were unable to advance to the semi-finals of the RFEF Cup, although they did have enough points to reach the final. The 2-3 defeat against Atzeneta UE deprives them of continuing in the cup competition.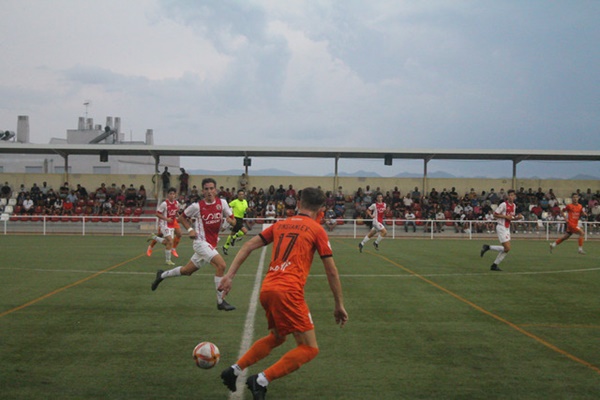 How did the SIA Benigànim – Atzeneta UE go?
SIA Benigànim took the lead on two occasions. First, it was Iborra who put the 'ganxuts' ahead. After Atzeneta equalised, Dani Montes made it 2-1. Finally, Atzeneta Unió Esportiva turned the score around and won the semi-final.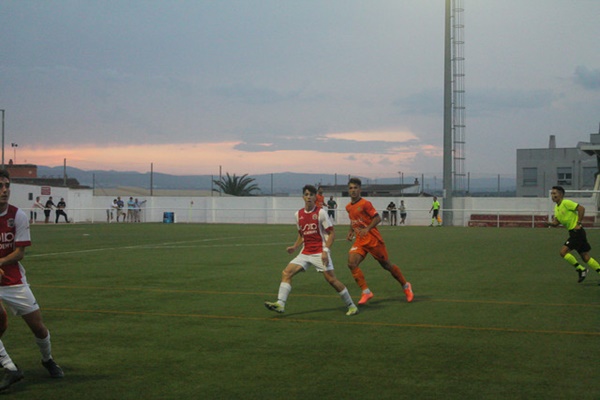 Soccer Inter-Action Benigànim put in a magnificent effort and came close to a Royal Spanish Football Federation Cup final that would have been historic. In any case, the SIA first team's high point in the competition has already been reached.
How does the RFEF Cup continue?
The elimination of SIA Benigànim, despite their hard work, means that Atzeneta UE will reach the territorial final, where they will face CD Roda at the L'Eliana municipal ground in a single match.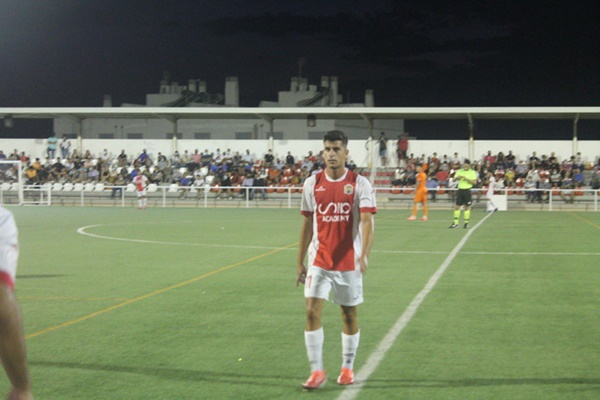 Whoever wins the Copa Federación territorial title will advance to a national phase where they will be drawn alongside Hércules CF, SCR Peña Deportiva, CD Ebro, UE Costa Brava, CD Izarra, SD Ejea and the winner of the Catalan final between Lleida Esportiu and UE Sant Andreu.
The draw will be made on Friday 24 September at 12:00 noon and will determine the path to the semi-finals, which will give a place in the first round of the Copa del Rey to host a LaLiga Santander side.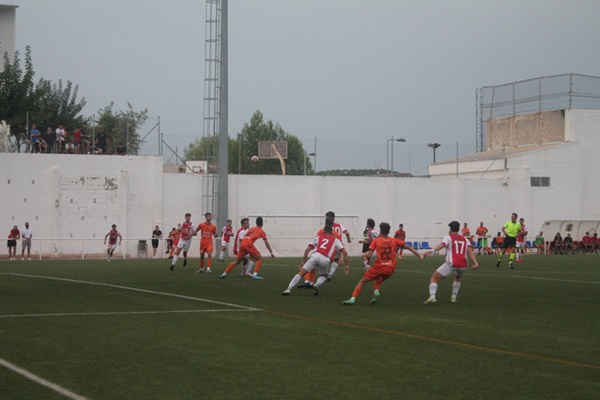 What is the next objective of SIA Benigànim?
Once SIA Benigànim's participation in the Federation Cup is over, the 'ganxuts' are focusing on the league. The first team of Soccer Inter-Action continues to play a great role in Group VI of the Third RFEF, placed in the top of the standings.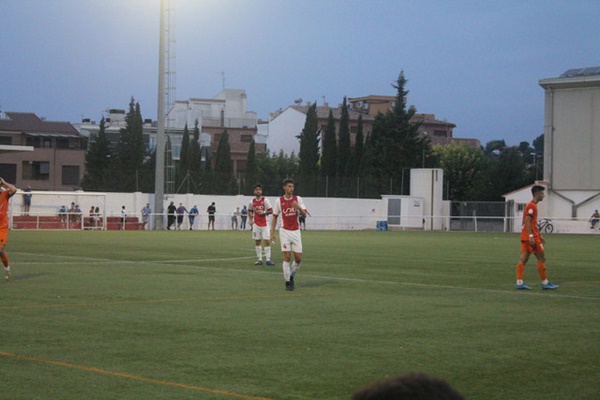 In addition to fighting for the permanence, UD SIA Benigànim is making progress in the final goal of the club: the training of young U-23 players to continue their football evolution and to be able to achieve the dream of playing professional football.
A great opportunity for SIA Academy
The RFEF Cup, being a minor tournament, has allowed Soccer Inter-Action players in the lower categories to fight against big teams such as CF Intercity, in the RFEF Second Division, and Atzeneta UE, a top team in the RFEF Third Division.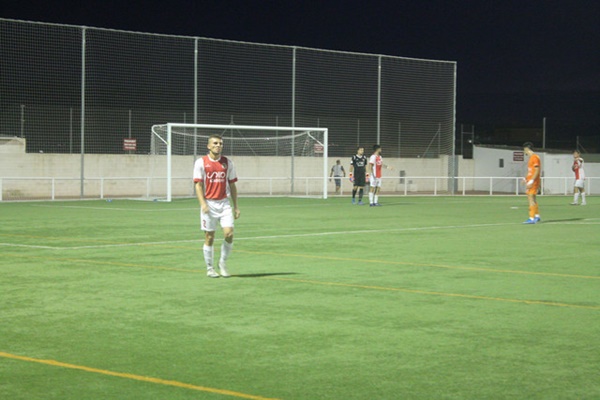 In this way, footballers developed at the SIA Academy have been able to take a step forward in their sporting careers and have their heads turned in the first team. The UD SIA Benigànim project has grown with the great participation in the RFEF Cup and will be rewarded in the Third RFEF.