SIA ACADEMY ANALYZES THE STATUS OF ITS PLAYERS AFTER THE CORONAVIRUS
Soccer Inter-Action players and workers have undergone medical testing at the SIA Clinic to detect any viral symptoms, including COVID-19.

All precautions are taken. The well-being of the players and workers at Soccer Inter-Action's International Soccer Academy is paramount, and after the outbreak of Coronavirus in Spain, it was necessary to turn to medical professionals. For this reason, the players and professionals at the High Performance Center came to SIA Clinic for an exhaustive test.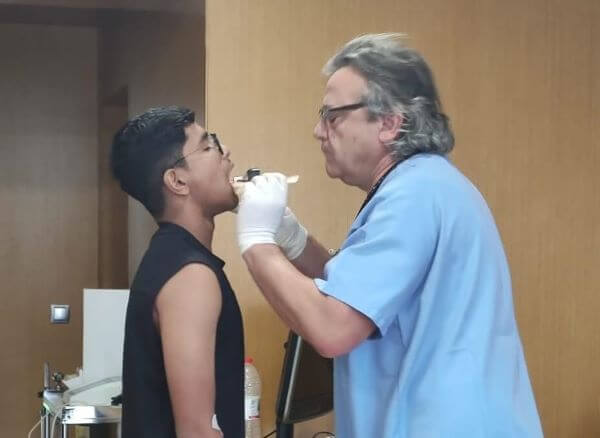 The medical check-up consisted of a general check-up of the state of health: level of fever, throat inflammation, airway obstruction, etc.; and a blood test to detect possible viral cases, with greater attention paid to COVID-19. Once all the tests have been completed, the diagnosis of the general check-ups has been successful while the blood tests are on their way to the laboratory, so the results will be known in several days.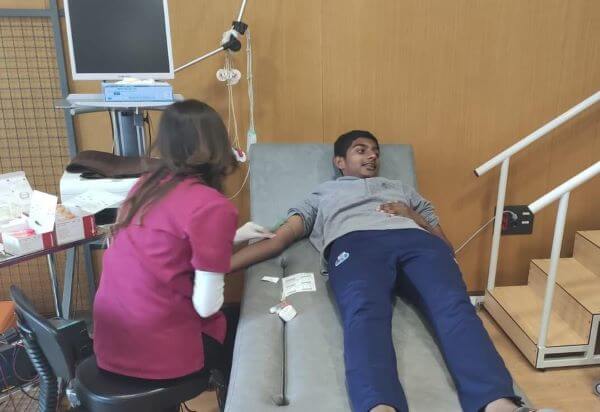 Beyond the tests performed at the SIA Center, the situation at Soccer Inter-Action's High Performance Football Center is also noteworthy. Located in Enguera (Valencia, Spain) and in a natural environment far from the well-known population centers, the risk of contagion is lower.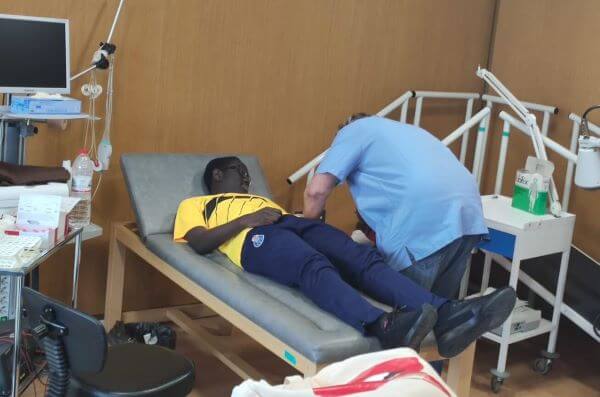 In fact, there are no detected cases of COVID-19 within a radius of 50 kilometres, so following the containment measures there is hardly any risk of contagion. These momentary measures have been dictated by the Spanish Government and among the most important are the limitation of trips, the suspension of sports competitions and the closure of schools.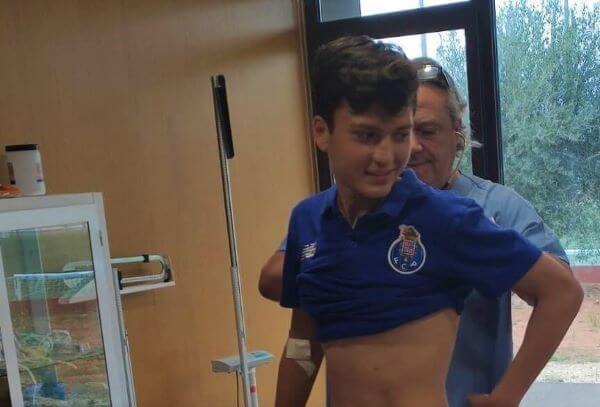 For all of these reasons, the International Academy of Soccer in Spain, Soccer Inter-Action, will continue its sports program, giving absolute exclusivity to the players who are interned at the SIA Center. The players will continue to receive training, but they will be fully supervised under the guidelines and health measures to contain the expansion of the COVID-19.