SIA Academy keeps its commitment to the international players that make up its academy. They came to play against the best soccer clubs in Spain. They will do so on April 15-16-17, 2022 in the Villarreal Yellow Cup Easter 2022. This is a reputable grassroots soccer tournament in Spain..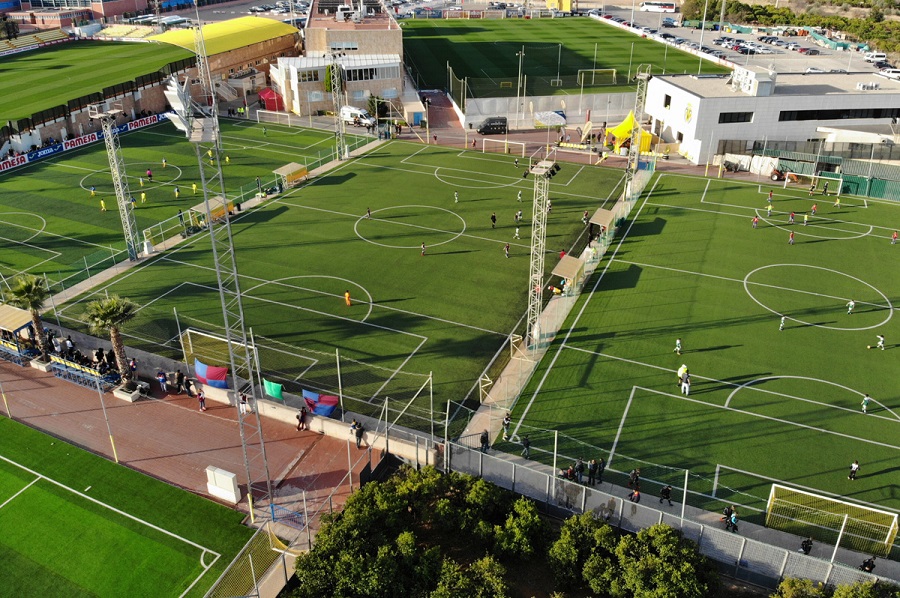 Soccer Inter-Action and its international players will compete for the first time in this tournament. A unique experience where they will play against FC Barcelona, Atlético de Madrid, Sevilla FC Villarreal CF, Valencia CF, Levante UD, Juventus FC or Olympique de Marseille among others.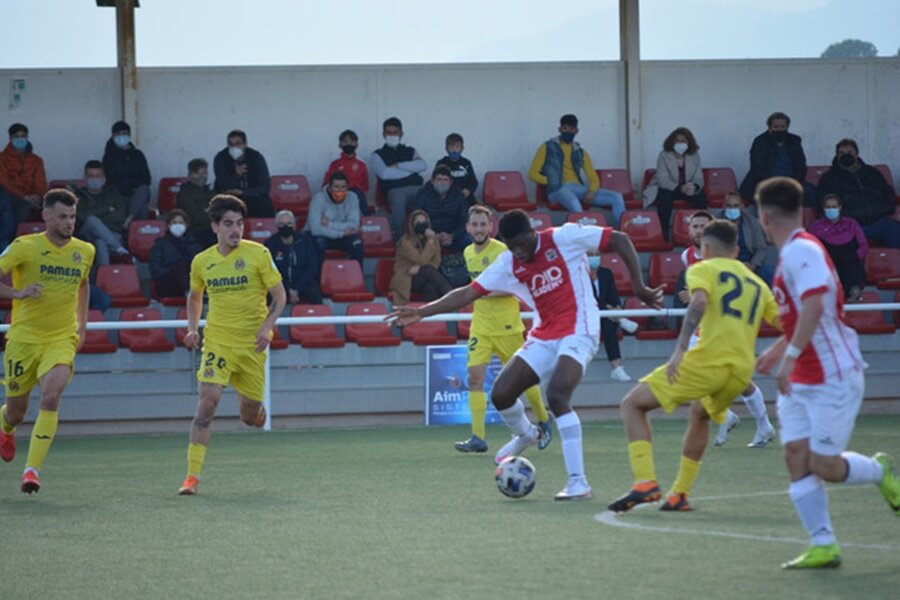 What is the Villarreal Yellow Cup Easter 2022?
The Villarreal Yellow Cup Easter 2022 is a base soccer tournament organized by Villarreal CF. It will be played on April 15, 16 and 17 and prestigious clubs from Spain and around the world will compete. It will be held at the Villarreal Sports City and will involve teams ranging from prebenjamins to youth and women's teams.
In addition to the tournament you will enjoy a unique experience. Accommodation in a four-star hotel with full board, gifts, raffles of Villarreal shirts, a visit to La Cerámica Stadium, medals and a closing ceremony with trophies for outstanding teams and players.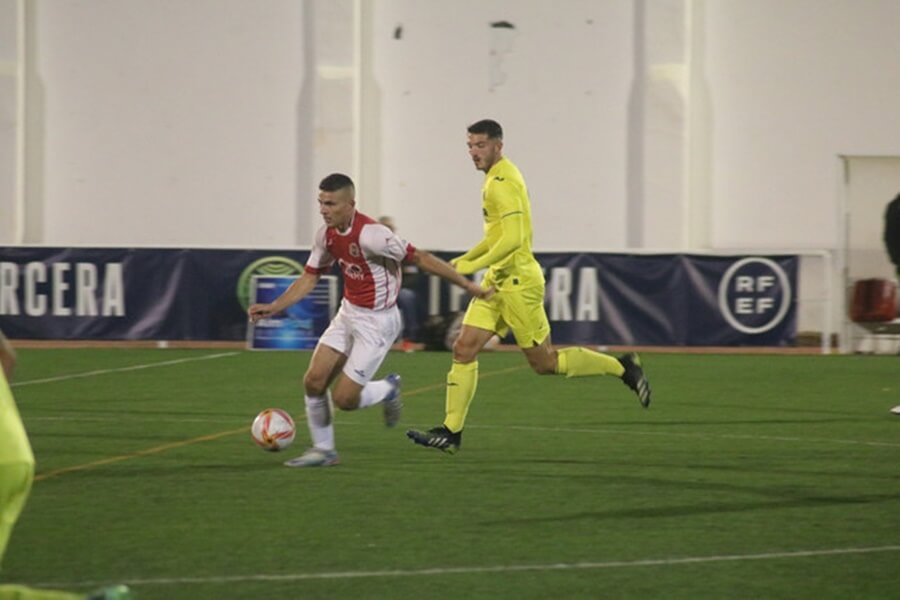 Tournament preparation at SIA Academ
SIA Academy faces the Villarreal Yellow Cup Easter 2022 as seriously as possible. Therefore, at Soccer Inter-Action we will hold a training clinic to prepare for the tournament. The participation against the best soccer clubs in Spain deserves a high level of preparation.
During several weeks the players of the international academy of Soccer Inter-Action will prepare the matches. There will be a study of the rivals in the video-analysis room, physical preparation and nutrition sessions, along with sports psychology work. A joint work to arrive in the best conditions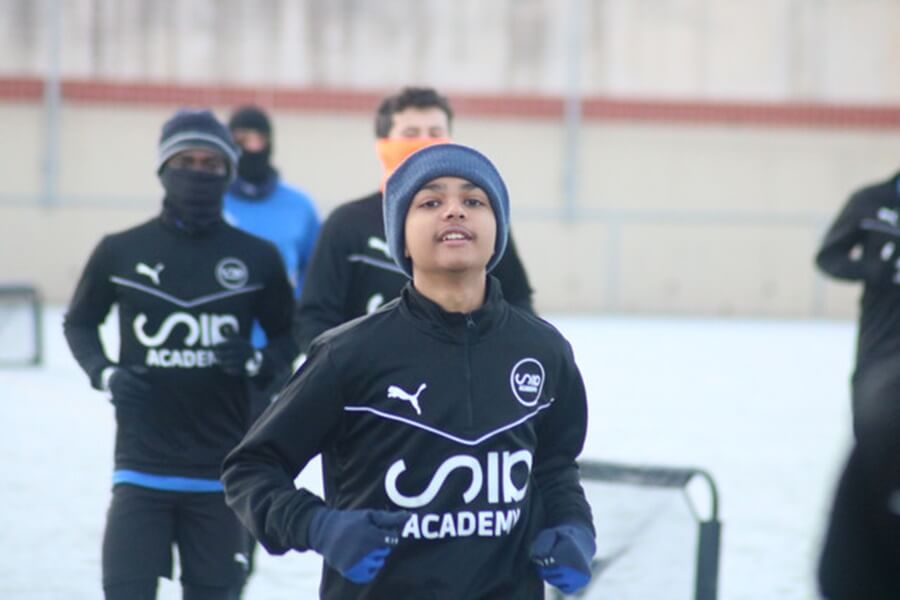 Play the tournament with SIA Academy
In addition to preparing for the tournament with Soccer Inter-Action's international academy, you will be able to live the experience of playing the Villarreal Yellow Cup Easter 2022. Three days of competition at the Ciudad Deportiva del Villarreal CF against the future stars of European soccer.
Spanish and European soccer scouts will gather at the tournament to hunt for future stars. Competing with SIA Academy means being able to make the jump to an elite club or having the opportunity to continue your development in big academies. A unique opportunity provided by Soccer Inter-Action.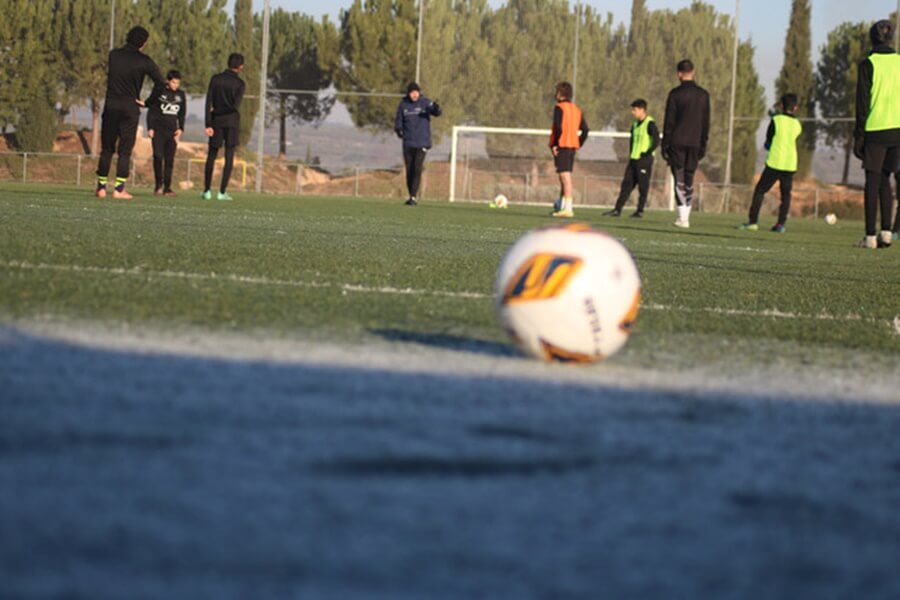 How to play in the Villarreal Yellow Cup with SIA Academy
The Villarreal Yellow Cup Easter 2022 is a great opportunity to make the leap to professional soccer. SIA Academy gives you the option to compete in a prestigious grassroots tournament. Great European clubs competing against Soccer Inter-Action's international players.
Playing with SIA Academy is very easy. All you have to do is fill out this form and we will contact you. The training clinic, tournament and future opportunities are up to us. You train, compete and grab your place in the elite.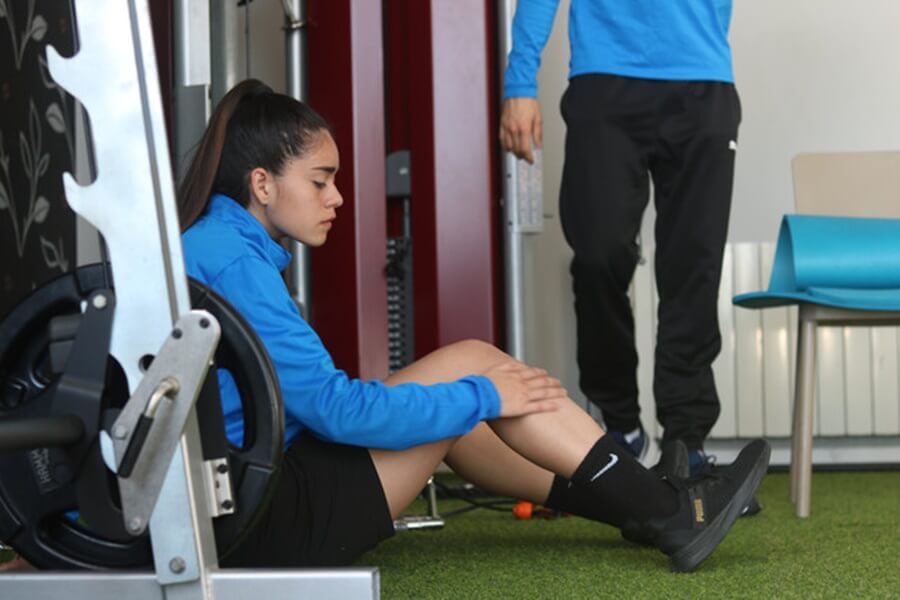 Safe arrival and anti-COVID
Wherever you arrive from, SIA Academy professionals will be there for you every step of the way. From your landing at the airport to your check-in at the Soccer Inter-Action high performance center. We'll make sure you don't have to worry at any time.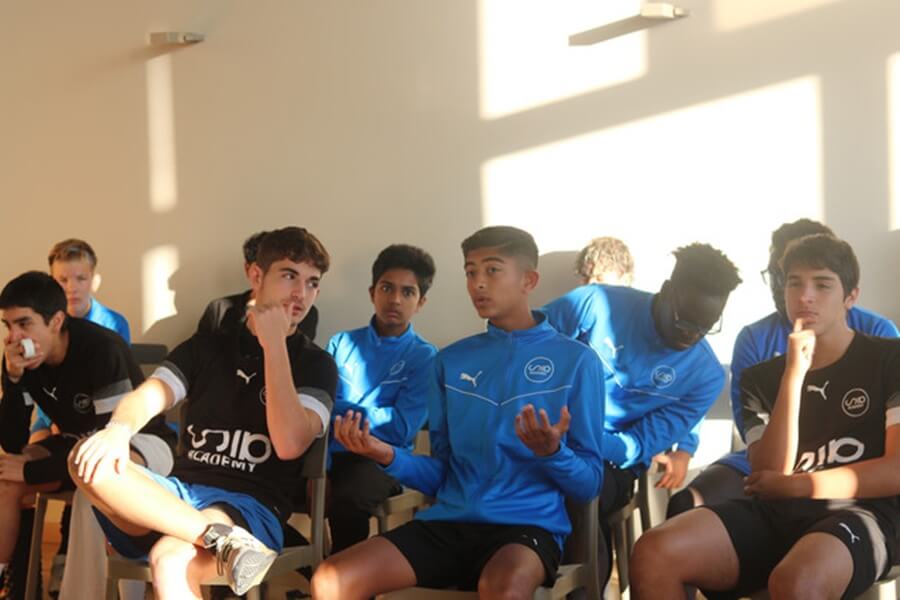 In addition, Soccer Inter-Action has anti-COVID-19 security. The facilities are sanitized and you will not have to leave the SIA Center at any time. There will be no risk of contagion. Everything is taken care of down to the last detail so that soccer is your only concern.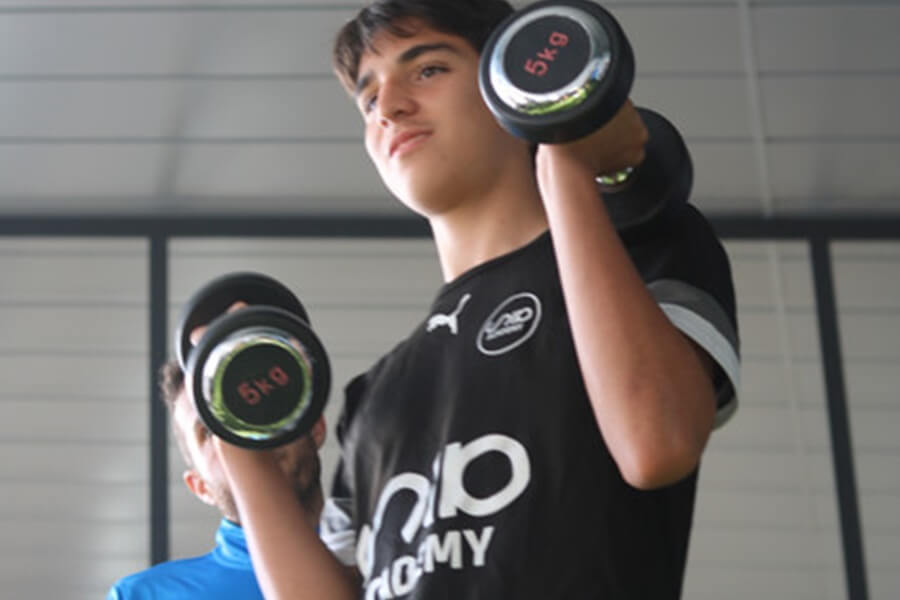 SIA Academy Services
Competing in the Villarreal Yellow Cup will be an experience that will last several weeks. Once you arrive at SIA Academy you will have several weeks of training in the clinic prepared for it. You will live at the SIA Center hotel, train on natural grass fields using the latest equipment and technology.
You will share the locker room with the best players from all over the world. You will have a nutrition and gym routine to prepare you physically. You will have sports psychology sessions to get mentally prepared for the challenge. You will also be able to relax in the SIA Center's leisure room.
Summary
Event
​
SOCCER TOURNAMENT VILLARREAL YELLOW CUP EASTER 2022
Location
​
International Football Academy Soccer Inter-Actio

,

,Carretera CV590, km 51

,

Enguera,Valencia (Spain)

,

Comunidad Valenciana

-

46810
Starting on
Ending on
Description
From April 4 to 17 (Clinic week + tournament) Tournament preparation at SIA Academy and participation in the Villarereal Yellow Cup. Youth Players: Born in 2003-2004-2005 The Villarreal Yellow Cup Easter is a base soccer tournament that offers you the chance to celebrate Easter together with your teammates, in the wonderful tourist area of Benicasimen the Ciudad Deportiva del Villarreal CF or the Ciudad Deportiva Pamesa Cerámica, the last years official headquarters LaLiga Promises.
Offer Price