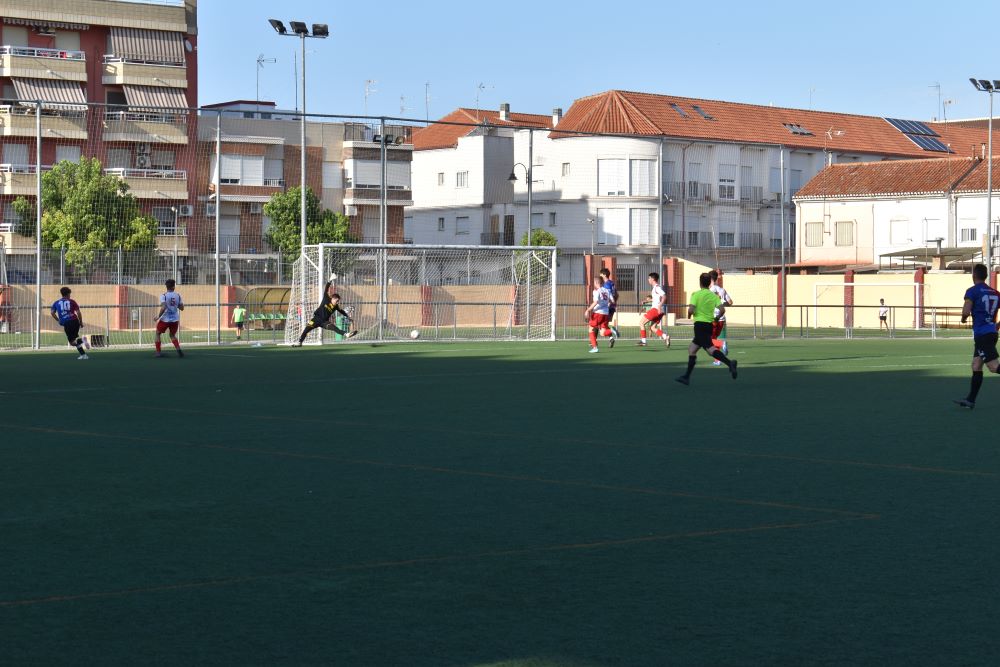 The UD SIA Academy team made their home debut of the season. UD SIA Academy had their first match of the season at the Campo Municipal de Deportes Venecia in Alzira.
This first match was against UD Canals on Saturday 9th September. The game was dominated by the home team, the score went into the second half at 1-1, but in the end it was 1-2. Giving the victory to the away team with the tie-breaking goal in the 93rd minute of the match.
Xavi Candel, coach of the UD SIA Academy team, maintains that the team suffered too much from set pieces. Their two goals came from a dubious free-kick and a corner kick in injury time. However, the team produced scoring chances and countless corners in their favour.
Players who stood out

On this occasion, of the players who stood out most offensively in the match was their Captain Gaby, leading the team and showing his veteran skills on the pitch. And Rubén Pallarés, scorer of the 1-0 in the 29th minute and a differential player in the offensive area. We must not forget to mention the participation of their goalkeeper Juan Camilo Díaz, who also had an outstanding performance, saving several one-on-ones.
Two players from our academy, Giacomo Brunati and Daniel Farkas, who have been working with the team during the pre-season, also took part in this match.