Vacations are an ideal time for children to play sports intensively. Not going to school allows them to have more time to play soccer. From this advantage have been born the Campus, where there is at least a daily practice to improve the skills of the players.
The parents' doubt is always the same: what is the best soccer camp? Or even… What is a soccer campus? The definition corresponds to the paragraph above: it is a few intensive days of training to improve in a short time. As for which ones are the best, we will see below.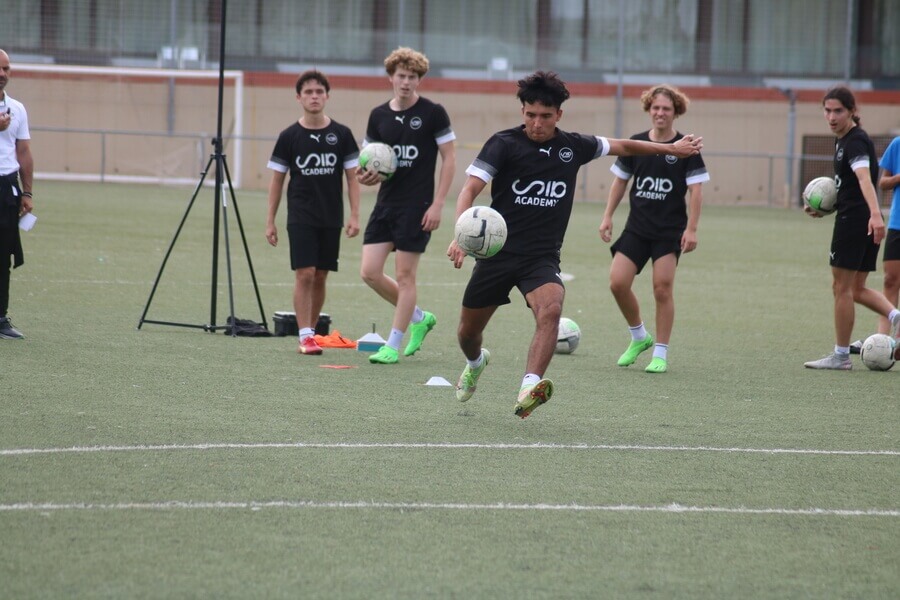 The SIA Academy Camp
SIA has the best elite soccer camp in the Valencian Community. Its natural method of work is intensified in the winter and summer days. The objective is to help as much as possible to the formation of the player so that he can fulfill his dream of becoming a professional.
How to sign up for the SIA Christmas Camp
Boys and girls must be between 13 and 22 years old and the duration of our camp is from one to seven weeks. It will start on December 26, 2022 and end on February 11, 2023. There is total freedom to select the number of weeks they will be at the Campus. These are the prices: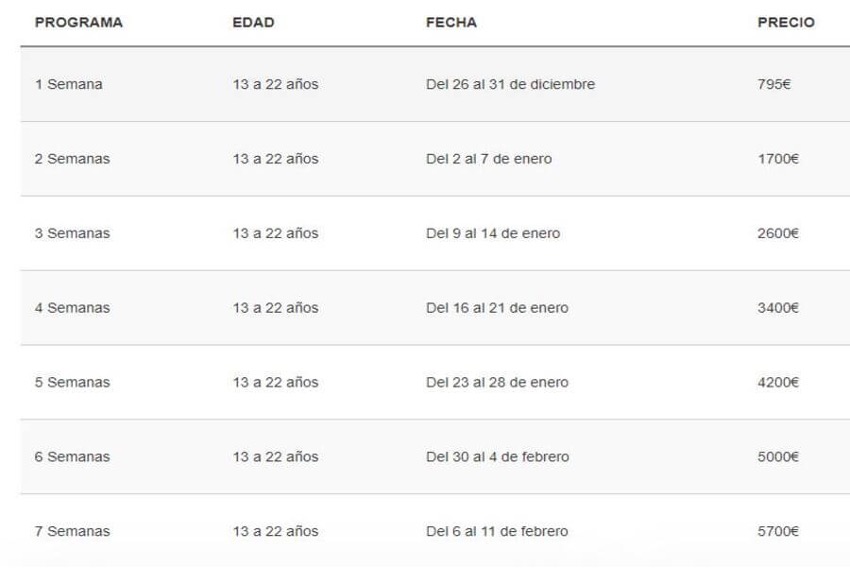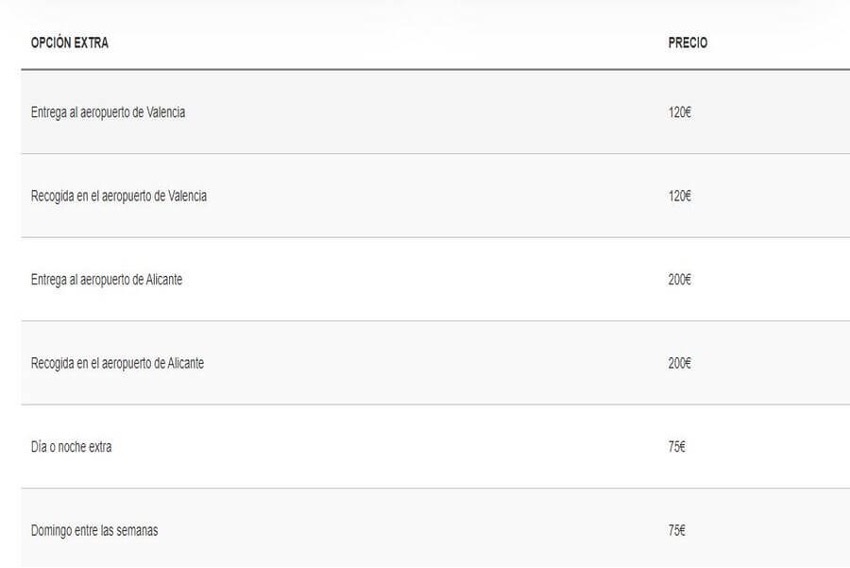 Our biggest virtue is to train future players at the highest level. Our school has partner clubs that sign the boys and girls of the academy that they see potential. The Campus is a perfect window for them to be a little closer to their goal: to be professionals.
The facilities and facilities of our Campus
Our facilities are located in Enguera, between Valencia and Alicante. Players can enjoy a natural grass field and an artificial one, rooms, swimming pool, physiotherapist, psychologist, nutritionist… Everything is at the service of the boys and girls to make them feel at home.
Since 2015, we have trained more than 2,500 players of more than 75 different nationalities. People from all over the world come to SIA Academy. In the weekly campus there will be 14 training sessions, two gym sessions, team dynamics in English and Spanish and psychology and nutrition classes.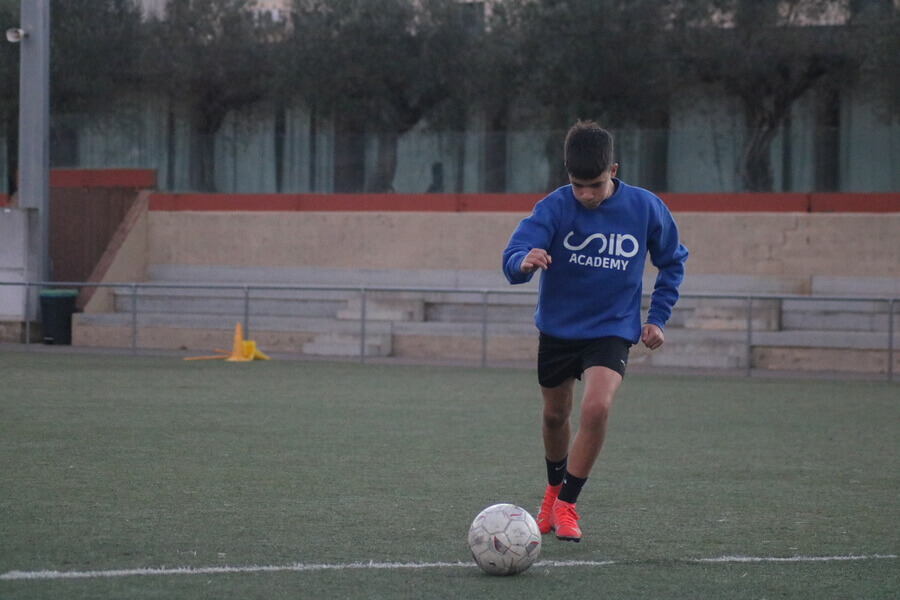 Other camps
In the Valencian Community, boys and girls play a lot of soccer. It is the most practiced sport. For this reason, it is fundamental to organize a good campus, because the demand is very high. These are, right now, the most requested in our region
Alboraya educational campus: luxury invitations
Alboraya is a place for everyone. The prices are reasonable and at the same time they get good guests, as will be the case of Jaume Costa. An important incentive for children in this type of event is to see soccer players in person. To see that they are real, flesh and blood, and that you can be like them.
This daily camp will be held in summer from June 23 to July 22 at the Campo Municipal de Alboraya. You can sign up for one to four weeks. The boys and girls must be between four and sixteen years old and will be at the Campus from 9 am to 4 pm.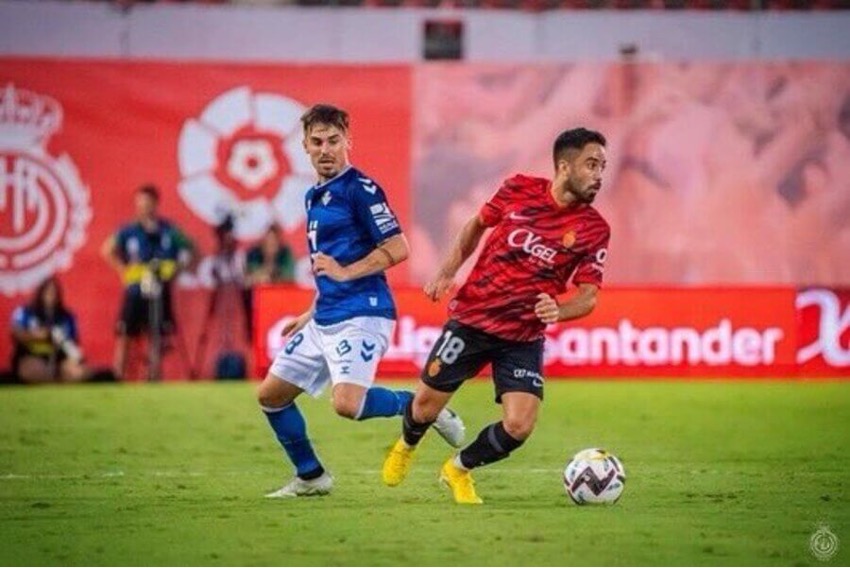 Linguistic immersion in Puig
Sometimes, parents want their children to play soccer, but also to study and learn. In this sense, the Puig Campus is ideal for them. Boys and girls must be between seven and fourteen years old. The coaches seek to improve individual skills and then translate them to the group.
Technique is the aspect that will be worked on most with the children, but also languages. One hour a day they will have an English class with a native teacher. Thus, they will be able to mix their passion, which is soccer, with an important learning for the future, such as English.